These days, there's no shortage of face mask options – you can find a mask online to match your style, face shape or even your mood. If you prefer to purchase your face coverings in person, Tokyo has just opened a dedicated face mask store inside the Yaesu Underground Shopping Center beneath Tokyo Station. In a bit of a late-90s throwback, the shop is known as Mask.com (although confusingly, that's not the address of its website).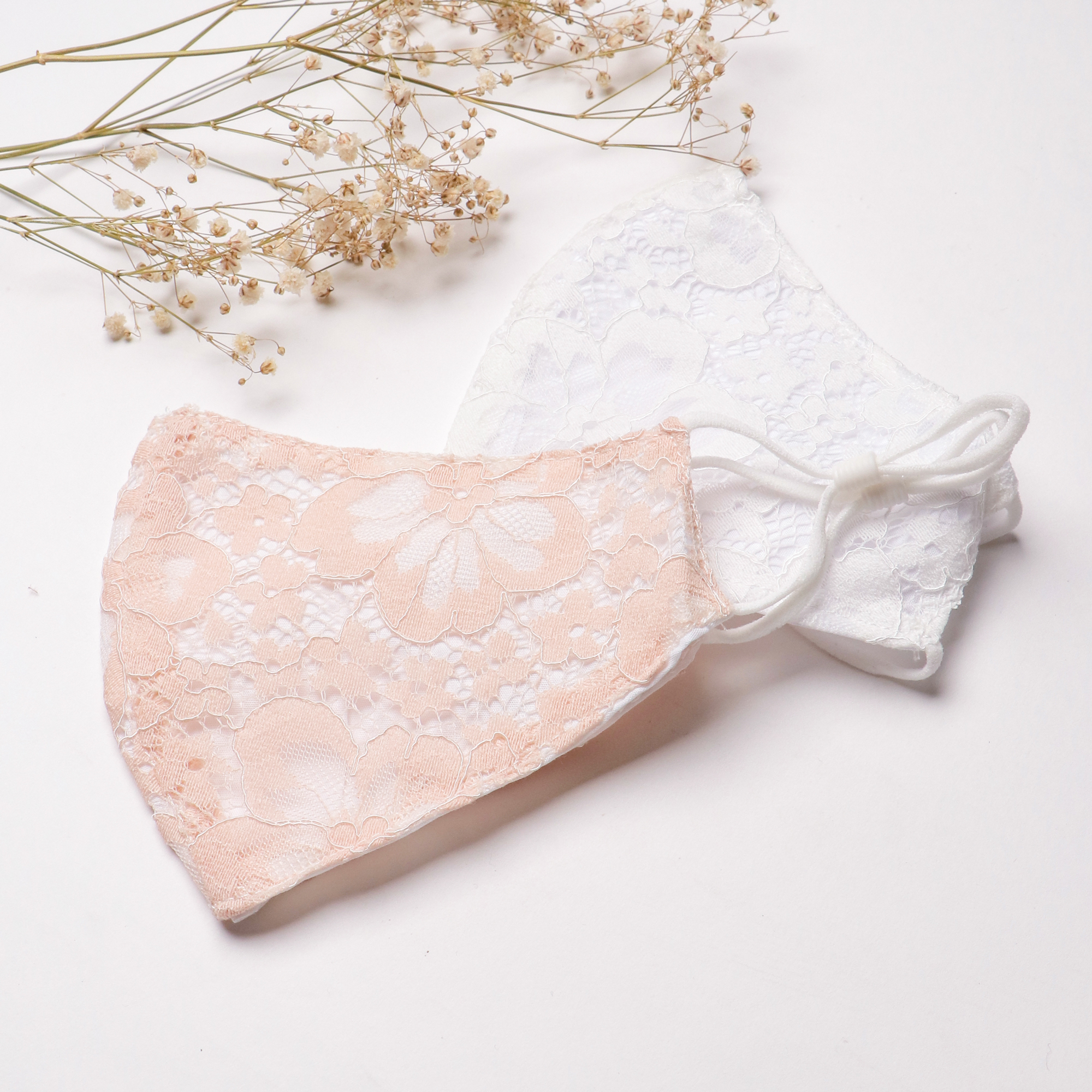 Browse through a staggering selection of over 200 different types of reusable face masks for men, women and children. If you're having a hard time deciding, just ask the 'mask concierge' to help you pick one that fits your facial features and suits your taste.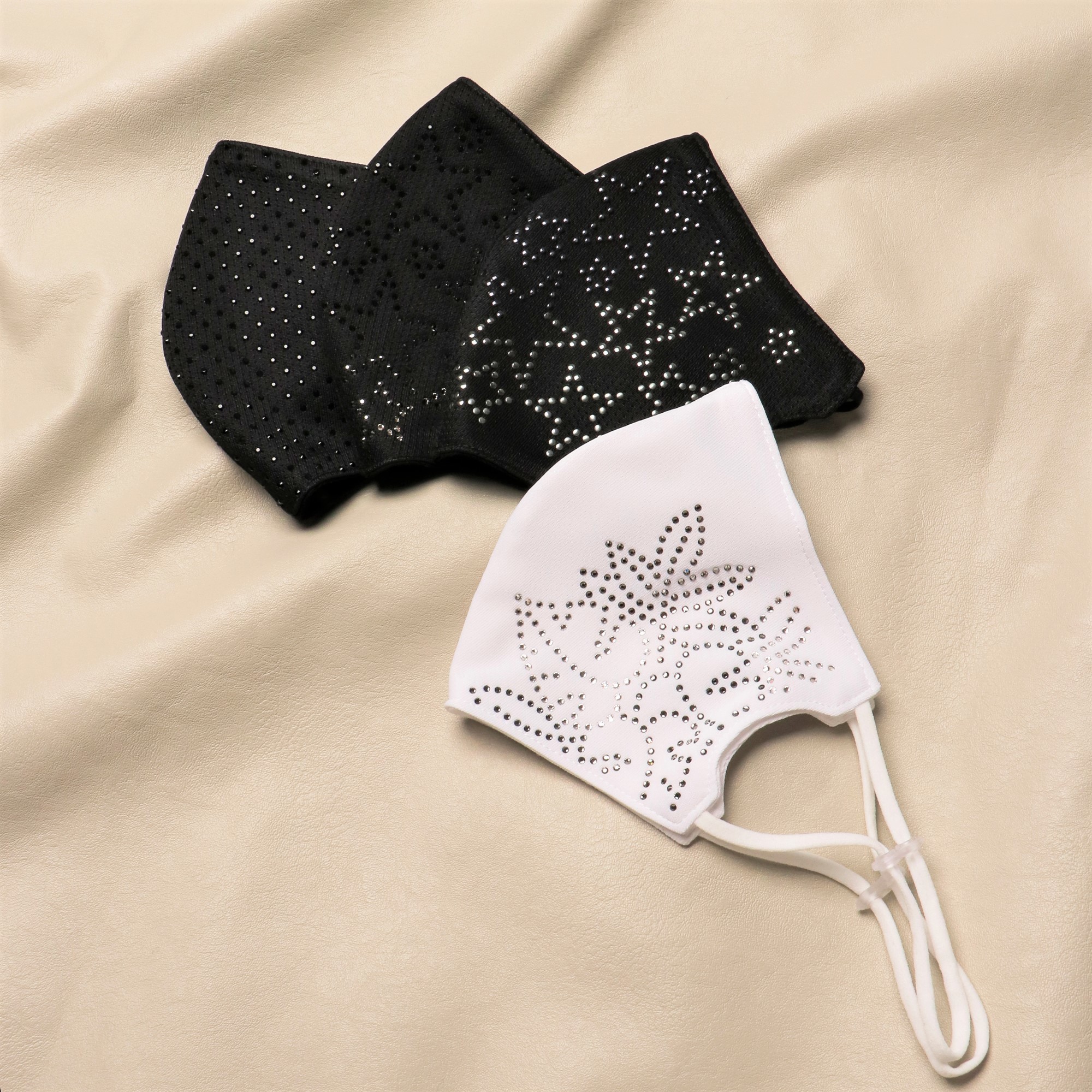 The masks range from an affordable ¥500 to a whopping ¥100,000 each, if you're looking to splurge. There are all sorts of materials, colours and patterns, including masks with UV protection and moisturising properties as well as those made of dainty lace. If you're wondering about that eye-watering ¥100,000 mask, the extravagant item (pictured above) is encrusted with Swarovski crystals – who says you can't bling out a breathing apparatus? The store also carries mask-related accessories such as cases and sprays to refresh your mask.
Mask.com is open from 10am-8pm daily. For more store details, visit the official website.
Check our guide on going out safely in Tokyo – or anywhere for that matter.


More news
Japan has a new anti-coronavirus mascot and it's handing out free masks in Tokyo
This Japanese stock image library offers free photos of shirtless muscle men doing things
The JR East weekend pass lets you travel to Nagano, Niigata and more for just ¥8,800
Tokyo will be added to the Go to Travel campaign from October 1
Harajuku is getting a new shopping complex with a rooftop vertical garden