Calling all Nintendo fans – you've never seen a Lego set like this before. A dream collaboration for both kids and adults, Lego and Nintendo have teamed up to release the Lego Super Mario Starter Set. It combines Lego's colourful blocks with the classic video game to make a real-life Mario level.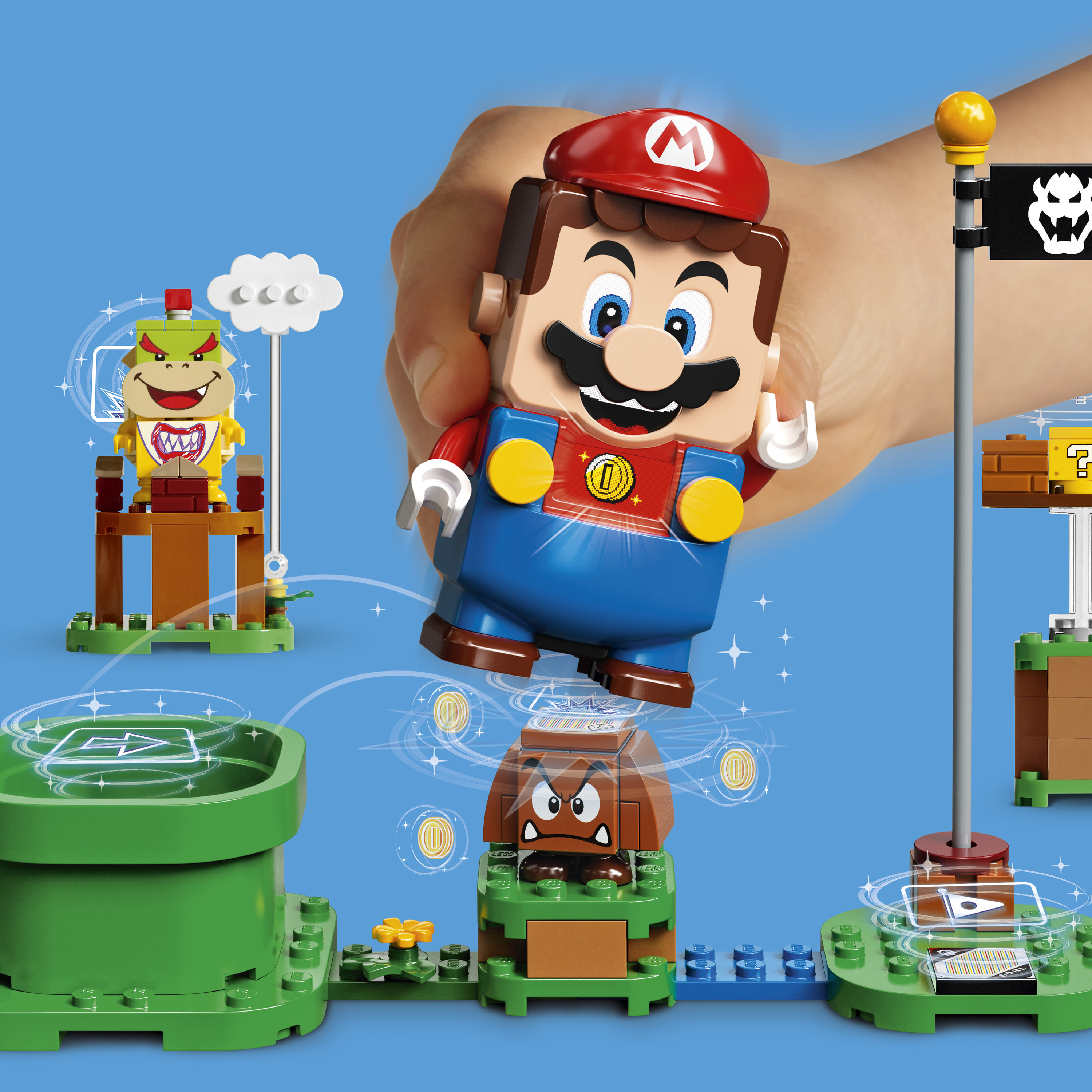 With 231 pieces, players can create their own courses for Mario to run and jump through. After arranging the course, Lego Mario has to defeat Koopa Troopers, mushroom Goombas and other familiar enemies before reaching the final boss.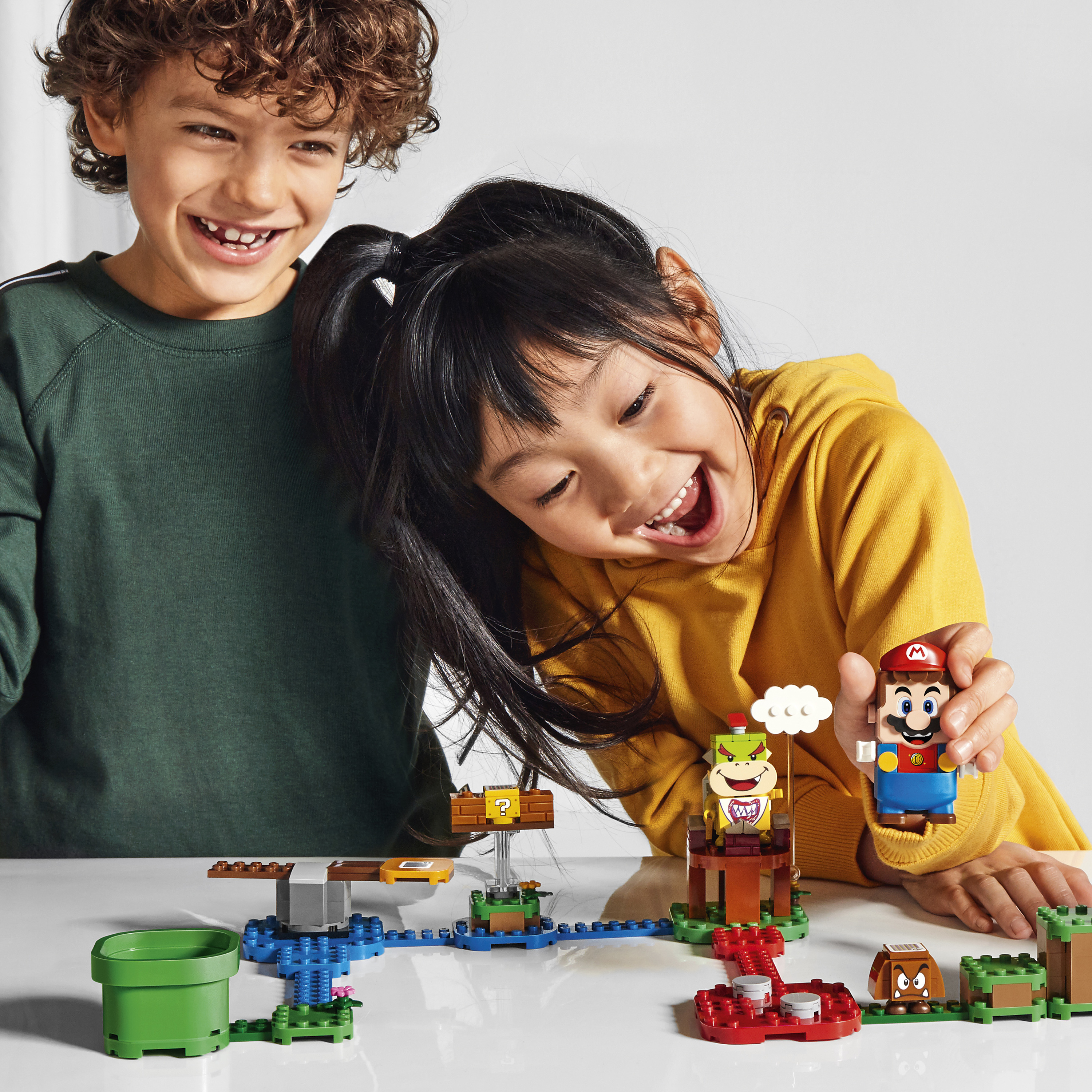 The set is much more advanced than previous Lego models since most of the fun comes from digital interaction. The Italian plumber himself is connected via Bluetooth and has LCD screens for his eyes and mouth that can show different facial expressions as he collects virtual coins. He also comes with gyroscope, accelerometer and sensors that enable him to respond to the environment and react to seven different action blocks, including the yellow question boxes.
After collecting coins or defeating Bowser Jr, Lego Mario can also 'talk' and emit classic Mario sound effects through an inbuilt speaker, just like in the video game. To round out the starter set, a kid-friendly smartphone app helps construct different courses and provides a sharing forum.
Can't wait to get your paws on the starter set? Here's a sneak preview.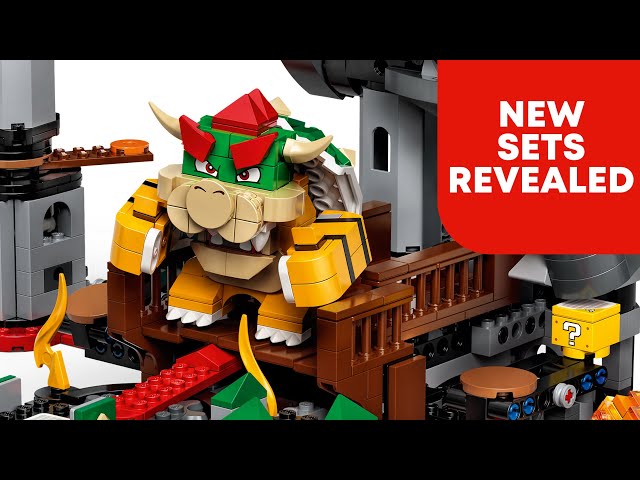 Preorders for the Lego Super Mario Starter Set are available on Amazon Japan starting from ¥7,035 and will be shipped internationally. Better get in quick, though – preorders on Lego's official site have already been exhausted. The official release date is set for August 1. In the meantime, we'll be busy playing Animal Crossing and getting pumped for Super Nintendo World in Osaka.
Stay home with Time Out
Daniel Arsham is collaborating with Pokémon for a Uniqlo UT collection
Best Japanese game and entertainment apps