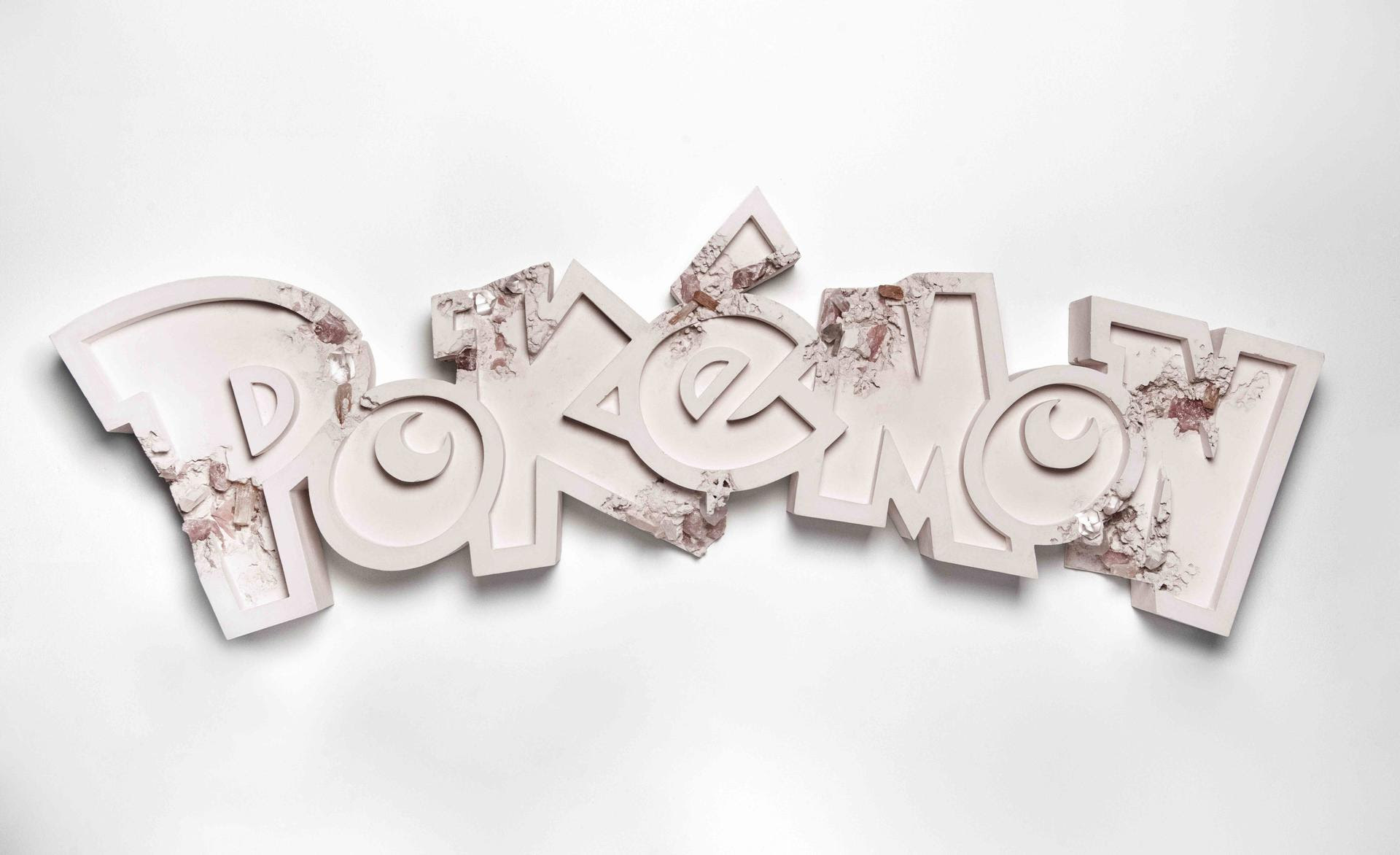 American artist Daniel Arsham is best known for his detailed designs of decaying objects including everyday items such as cars and basketballs and pop-culture icons like Mickey Mouse and Winnie the Pooh. His latest endeavour is an exciting collaboration with Pokémon, making him the 'first visual artist to be granted access to the Pokémon Archive.' He recently teased the project on his Instagram account with an animated video of Pikachu meeting a broken Arsham sculpture of itself.
Arsham's Pokémon collab is set to debut on April 24 with a collection of T-shirts for Uniqlo UT. Although a number of Uniqlo stores, including locations in and around Tokyo, are currently closed due to the Covid-19 coronavirus pandemic, the collection will also be available for purchase online. There are a total of five T-shirt designs (¥1,500 each); they come in black and white, and feature Pikachu, Ash and Mewtwo.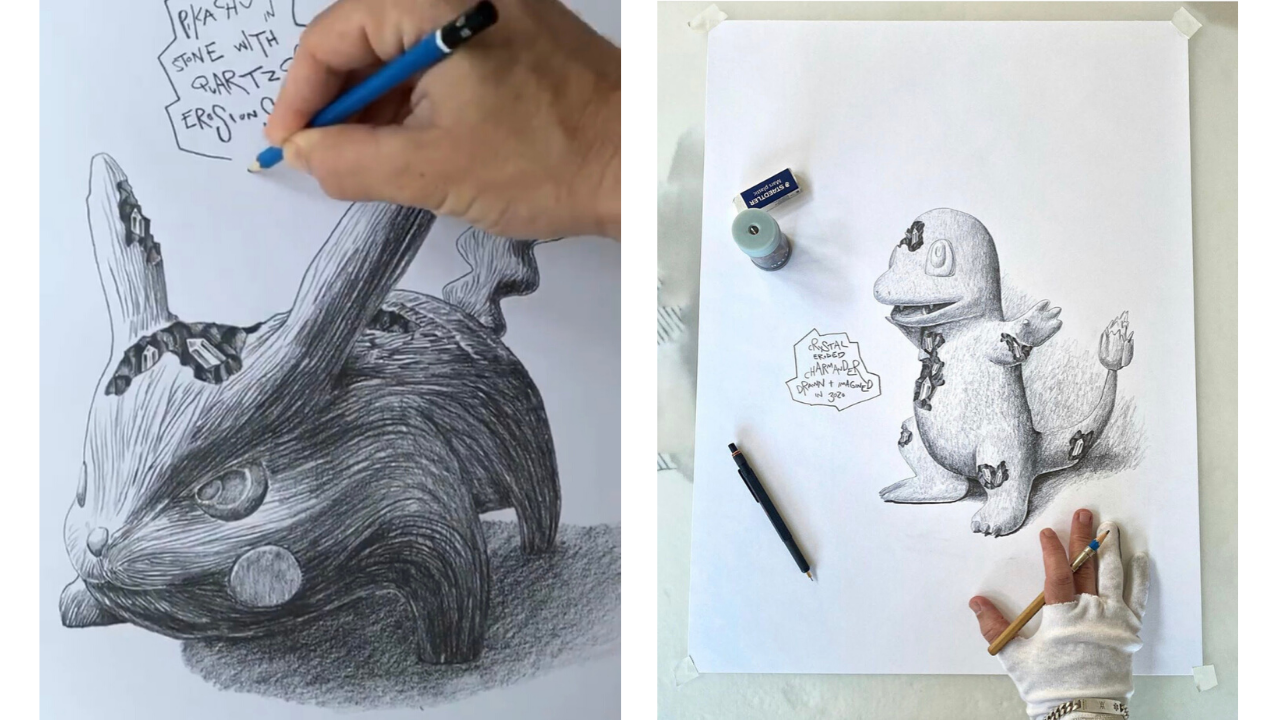 The Uniqlo UT collection is just one of Arsham's upcoming Pokémon projects titled 'Relics of Kanto Through Time'. Art exhibitions were also set to take place at Parco Shibuya, Nanzuka and Roppongi Hills in Tokyo, but they've been postponed until further notice amid coronavirus closures.
Spend more Time In
Try these arts and crafts you can make at home
Tune in to a podcast about Japan