If you've adopted working from home as part of the new normal but have started to grow tired of having your living space become your perpetual office, you're not alone. Tidying expert Marie Kondo recently co-wrote a book, alongside organisational psychologist Scott Sonenshein, titled 'Joy at Work', which has numerous tips that can just as easily be implemented while working remotely.
In the book, Kondo shows tackling desk clutter doesn't need to take up a whole afternoon. She also introduces some practical pointers on how to channel a productive mindset at the beginning of your work day. Here are some of the tips we found most useful.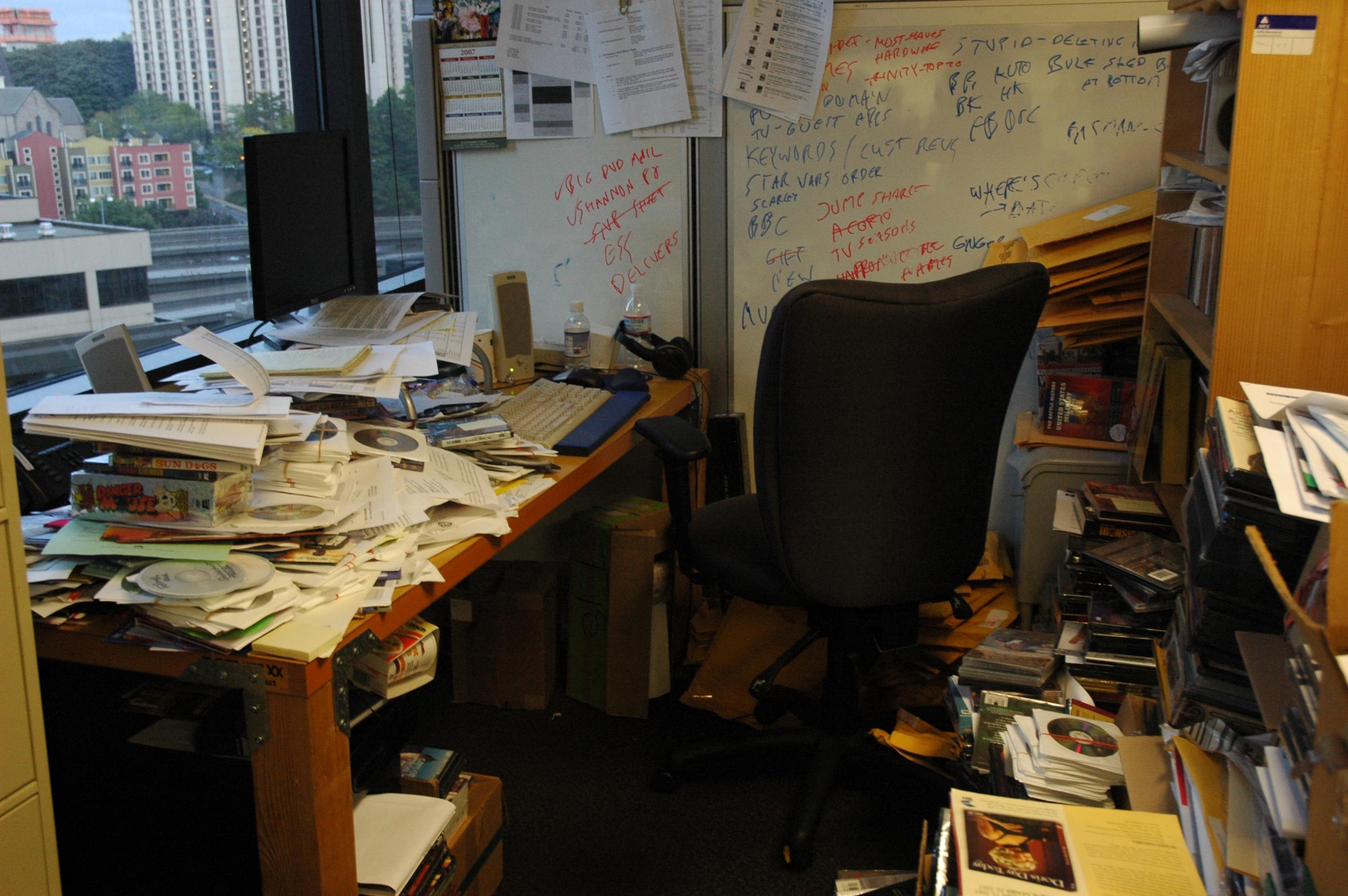 Get rid of the things you don't need
It's just as true for your desk as it is for your closet. The BBC reports that research has shown clutter can make it harder to stay on task while increasing production of the stress hormone known as cortisol. To create a clutter-free workspace, Kondo says to only keep things that you need at your desk, which means you can probably start by tossing out that stack of old documents and scrap paper piled high in a corner.
Establish a ritual for yourself
It can be hard to channel a productive mindset when your workspace is also your living space. Kondo suggests establishing a routine for yourself to help change gears at the beginning and end of every work day. While it may sound a little offbeat, Kondo says diffusing oils and striking a tuning fork just before starting work improves her mood sets the right tone for the day ahead.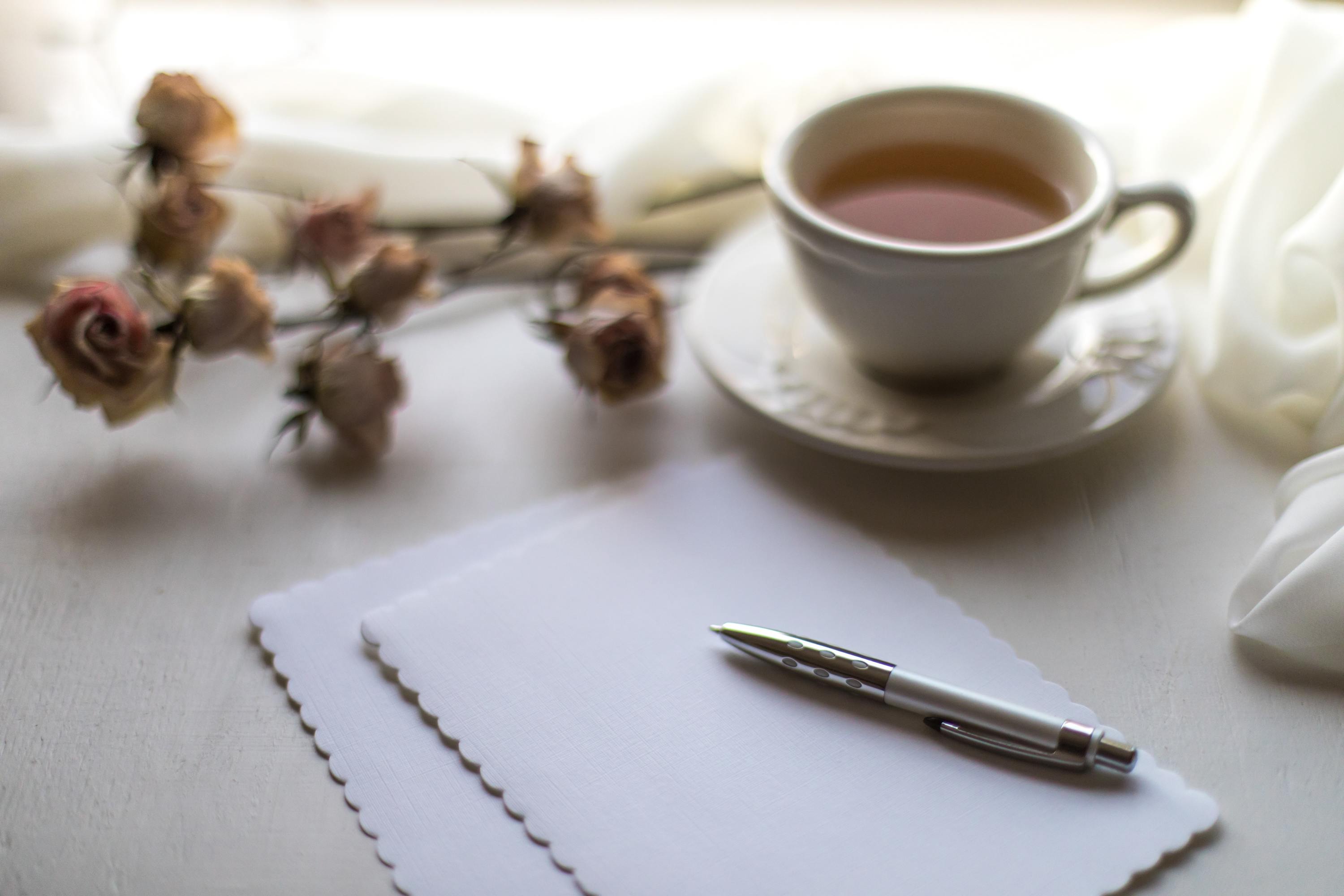 Learn how to prioritise your tasks
Kondo says that working from home makes it all the more essential to know how to prioritise tasks because of all the stress that comes with juggling responsibilities during the day. She suggests writing your goals down and categorising them based on level of importance, which allows you to visualise your day better and makes it easier to get the essential things done faster.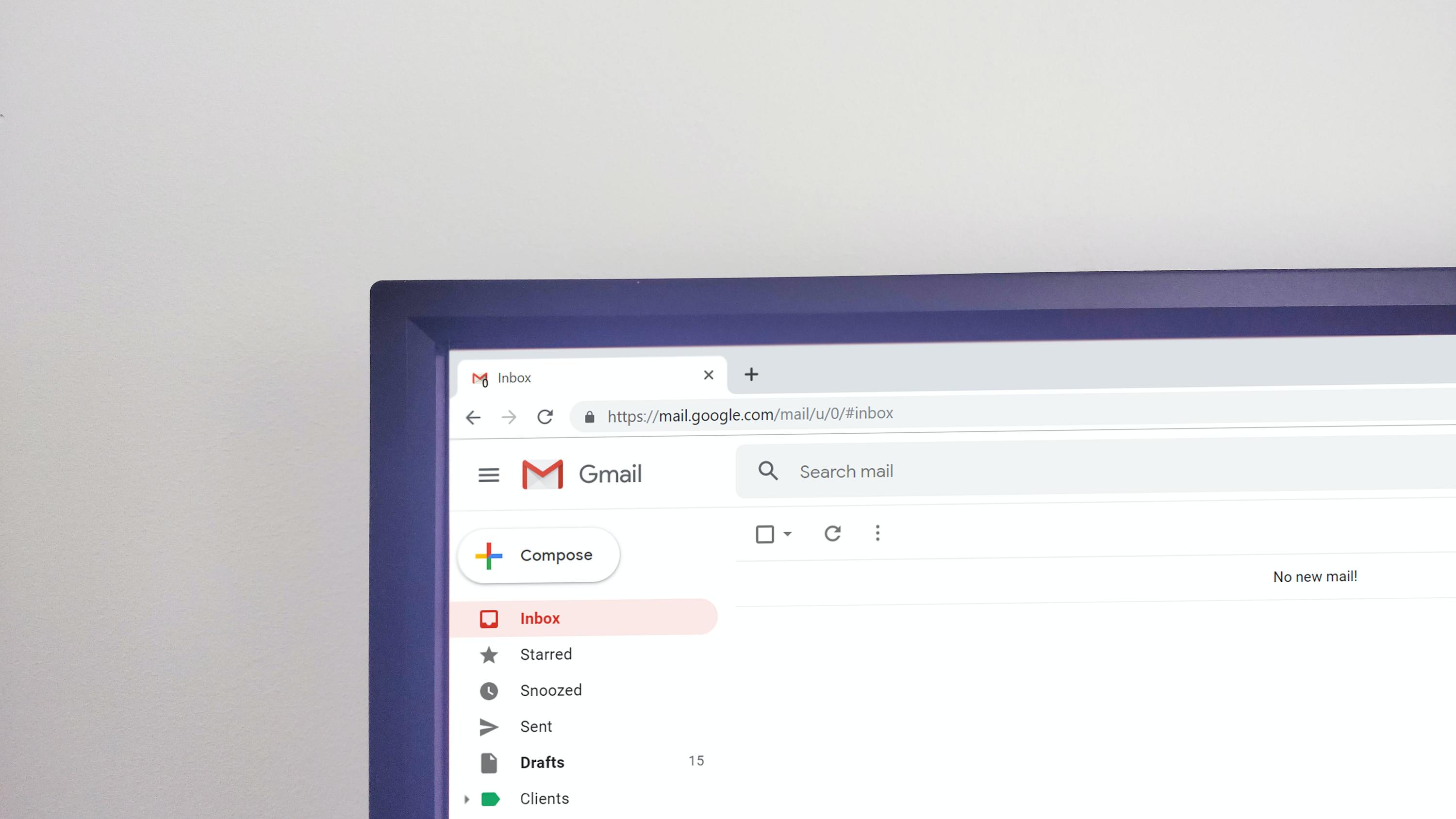 Digital clutter is still clutter
While Kondo spends most of her time helping people get rid of their physical clutter, she reminds us that apps, old computer files and unread emails can hamper your work flow, too. Don't try to reply to your unread emails all throughout the day or let them pile up to an overwhelming degree. Instead, give yourself a specific time to read and answer emails, so you're not constantly being interrupted when you're doing other things.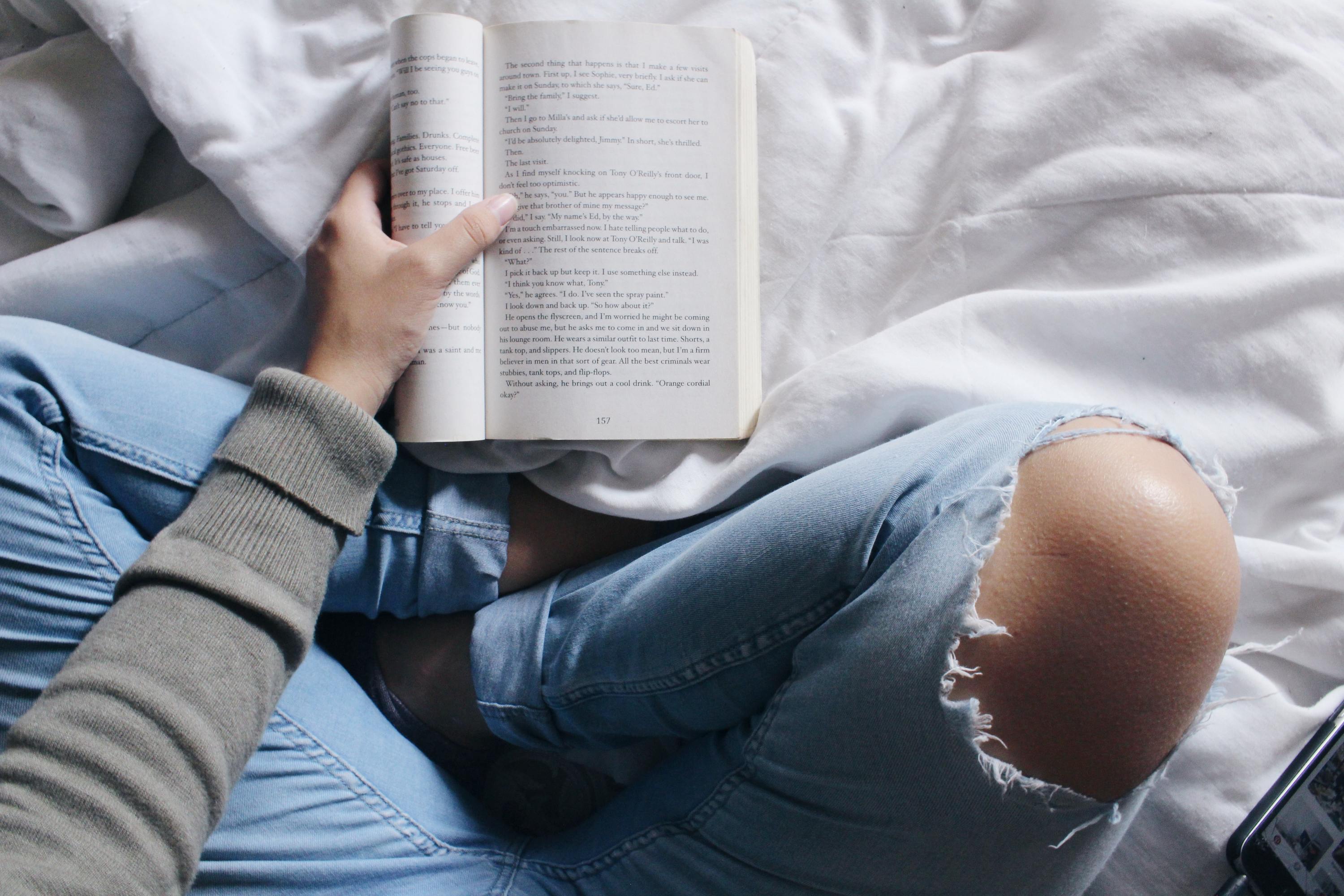 Give yourself enough breaks
After a long day of cleaning and decluttering your home, it's essential to reward yourself and take a rest. The same goes for a long work day. Kondo stresses the importance of being mindful of your energy levels and making time for your personal life. When you're working from home, chances are you're spending more time staring at screens than usual, so Kondo advises taking tech breaks by switching off your laptop and phone during your downtime.
'Joy at Work' is now available in hardback at major bookstores. You can also download the book on Kindle or Audible if you don't want to create more clutter in your home.
Most popular from Time Out
Shinjuku has a new community art park with a 7-metre sculpture
Video: The giant moving Gundam in Yokohama is now complete
See all Japan's 47 prefectures in 130 seconds via this stunning tourism video
Go sightseeing around Tokyo on an open-roof double-decker bus with meals included
You can now visit the Hiroshima Peace Memorial Museum via virtual tour