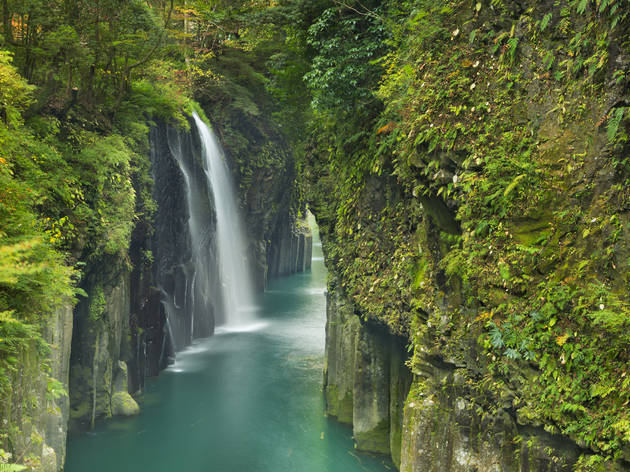 See all Japan's 47 prefectures in 130 seconds via this stunning tourism video
See Hokkaido, Hiroshima, Okinawa, Osaka, Kyoto, Gunma, Niigata and more in this gorgeous new JNTO video
Posted: Friday August 7 2020, 4:45pm
Travel to Japan is still impossible with people from 146 countries and regions being denied entry into the country. At least there's plenty of Japanese Netflix, travel research and online events to help bring Japan to you anywhere in the world. To really rev up the anticipation, the Japan National Tourism Organisation (JNTO) has released a new promotional video highlighting the beauty of Japan's 47 prefectures, following up on the recent 'Hope Lights The Way' video.
For a split second, we get to visit each prefecture and see its most famous attractions and activities, such as snow sports in Yamagata, the stunning island of Miyajima in Hiroshima, and Himeji Castle in Hyogo.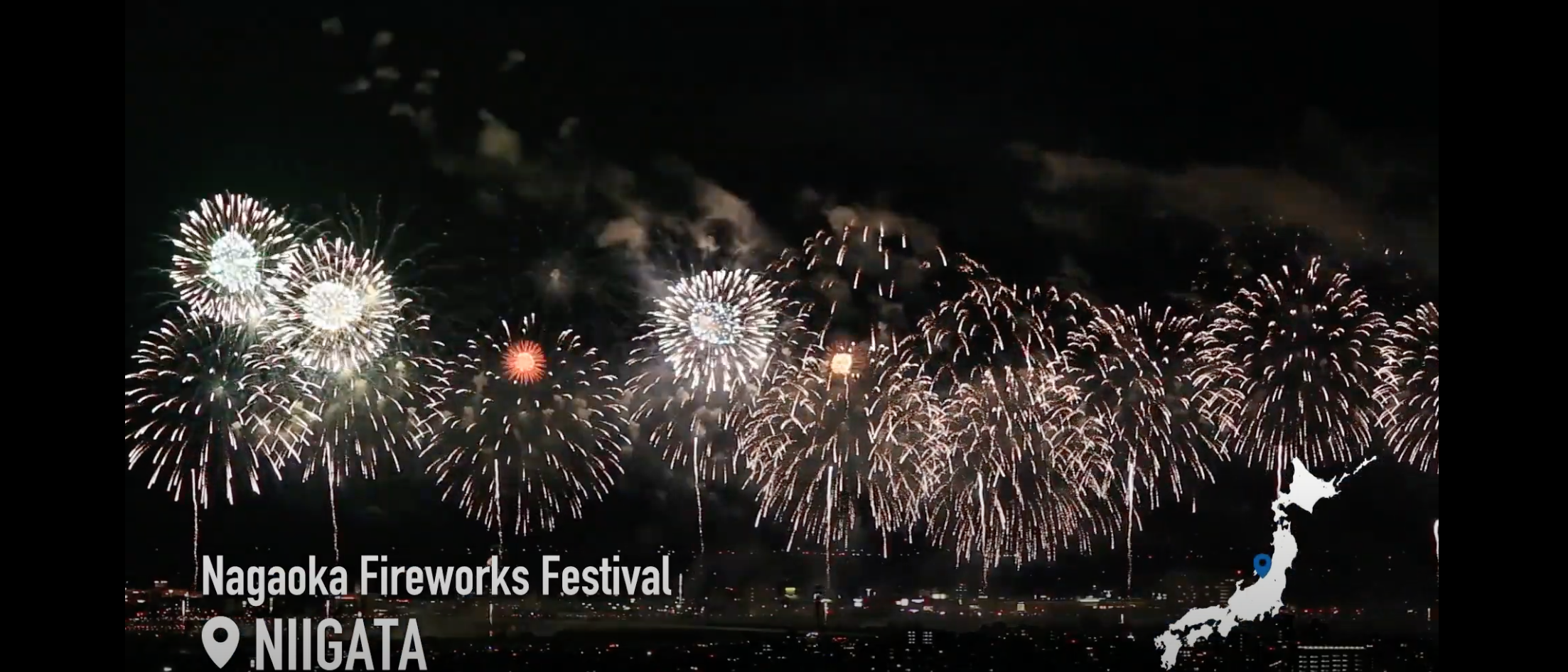 The video also shows the Nagaoka Fireworks Festival in Niigata, one of the largest festivals in Japan. Normally held in early August, the event was cancelled this year due to the Covid-19 coronavirus outbreak, but hopefully we'll see the grand show in 2021.

The most important question of all: which landmark was featured for Tokyo? Was it the ever-popular Tokyo Skytree, lively Tsukiji Market or perhaps the elusive Ghibli Museum in Mitaka? Instead of a single landmark, the whole city of Tokyo was on display. We agree it's almost impossible to choose the number one spot in Tokyo – we're hoping everyone will be able to visit and experience the city's bustling beauty one day.
Watch the video now on JNTO's YouTube page, and then click here to discover the most beautiful places in Japan.
More news
You can now visit the Hiroshima Peace Memorial Museum via virtual tour
Go sightseeing around Tokyo on an open-roof double-decker bus with meals included
Sorry, gamers: Akihabara's iconic Sega arcade will close at the end of August
This new campground offers Danish-style glamping deep inside a Japanese forest
Book the rooftop of Ikebukuro's Sunshine 60 Building and get this view all to yourself
Share the story