Saitama prefecture's Moominvalley Park is popular for its seasonal events. Previously, the park celebrated the autumn harvest with a spectacular balloon installation, but its new winter spectacle features an evening Adventure Walk, complete with sparkling illuminations and even a dedicated story involving the Finnish characters, the Moomins. The winter event runs from November 21 until March 7 2021 and will be open daily from 5pm to 8pm.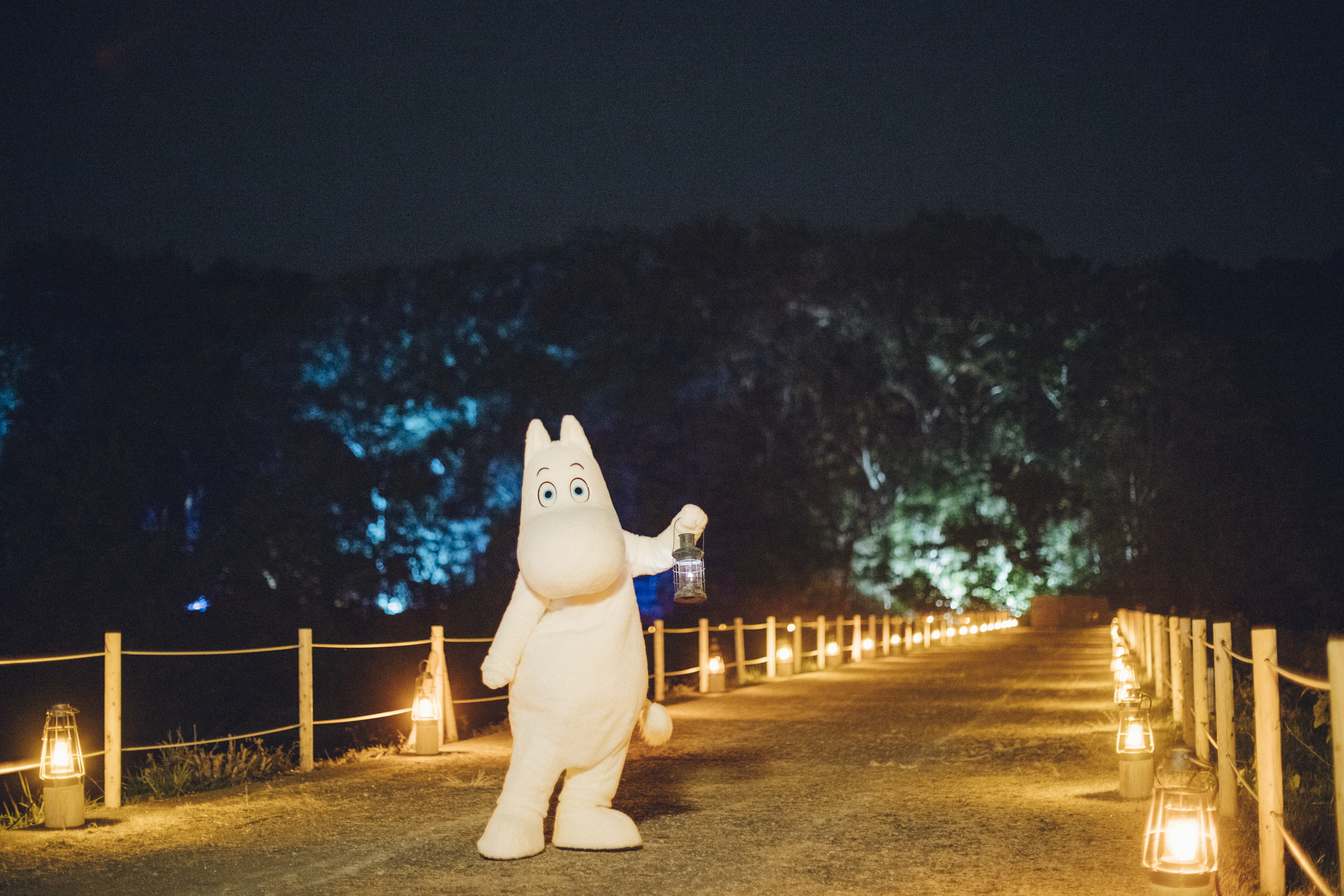 The illuminated path around Lake Miyazawa in the centre of the park will feature a mystical atmosphere with special sounds generated through Sony augmented reality (AR) technology. To participate, you'll need to download the smartphone app Locatone (available for iOS and Android). At 16 different spots along the route, your location and movement will activate different sounds, such as Moomin characters talking, or the sound of your own footsteps walking through snow.
The Adventure Walk takes about 60 to 90 minutes to complete, so make sure to charge your phone before visiting, and don't forget to bring some earphones as well.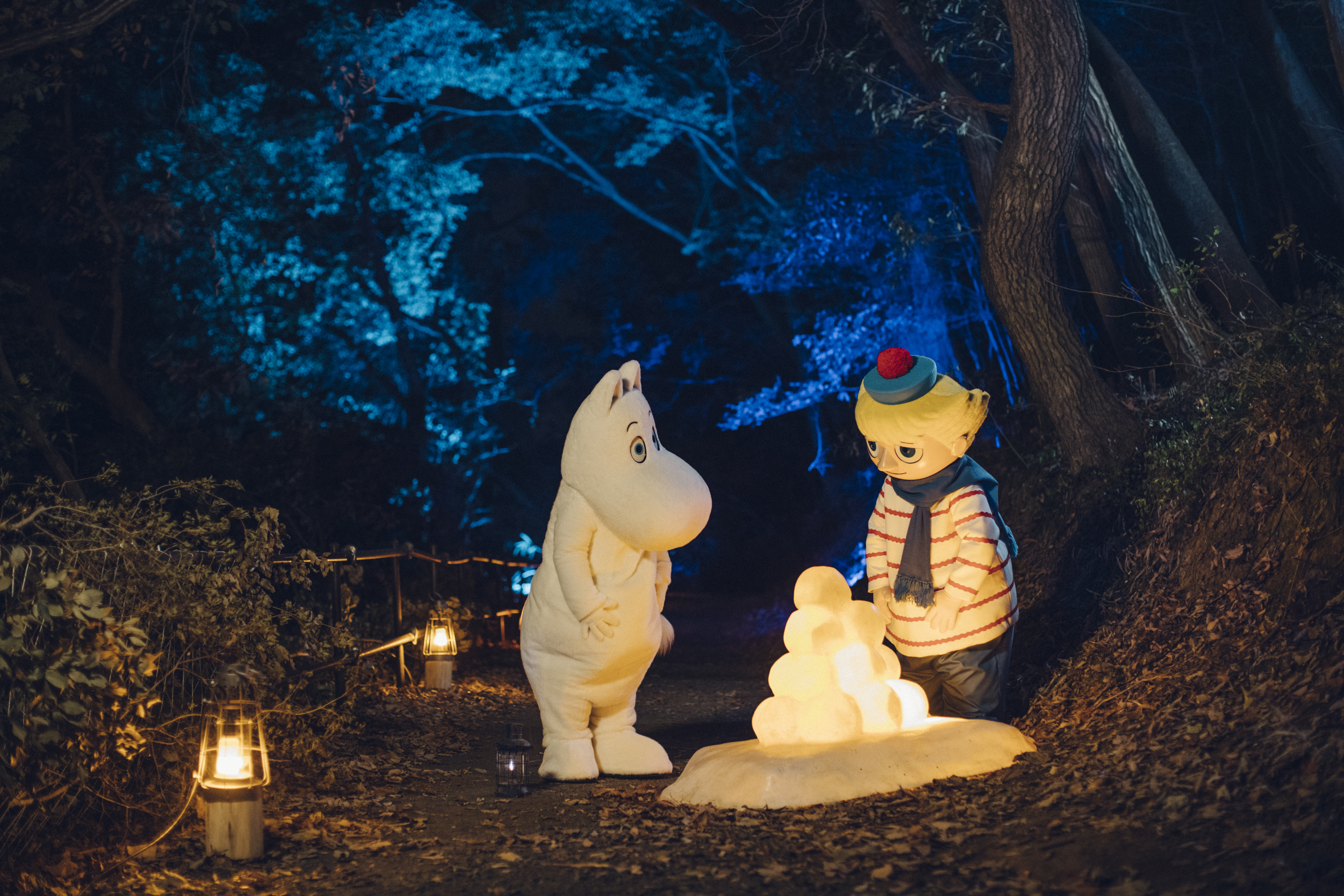 Even though the story is narrated in Japanese only, the illuminations and the magical atmosphere of the 1.8km-long trail at night are enjoyable in any language. Same-day tickets for the Adventure Walk start at ¥2,500 for adults and ¥1,500 for kids, with entry after 5pm. If you're already in the park and want to join in the evening fun, the Adventure Walk is ¥1,500 for adults and ¥1,000 for kids.
For more event details, check Moominvalley Park's official website.
More news
This new bike hotel in Ibaraki is on one of Japan's major cycling routes
Tune in to this live-stream to support legalising same-sex marriage in Japan
This new restaurant in Osaka sells burgers with eggs instead of buns
PM Suga and IOC president Bach confirm Tokyo Olympics will proceed as scheduled
NHK has announced the broadcast date for Studio Ghibli's 'Aya and the Witch'