It's not long until award-winning director Hirokazu Kore-eda's Netflix original series is released on the streaming platform on January 12 2023 and we couldn't be more thrilled. Titled 'The Makanai: Cooking for the Maiko House', the upcoming show is a nine-part series adapted from a popular manga called 'Kiyo in Kyoto: From the Maiko House' by Aiko Koyama. The name might ring a bell if you've been following the animated mini-series available for free on NHK.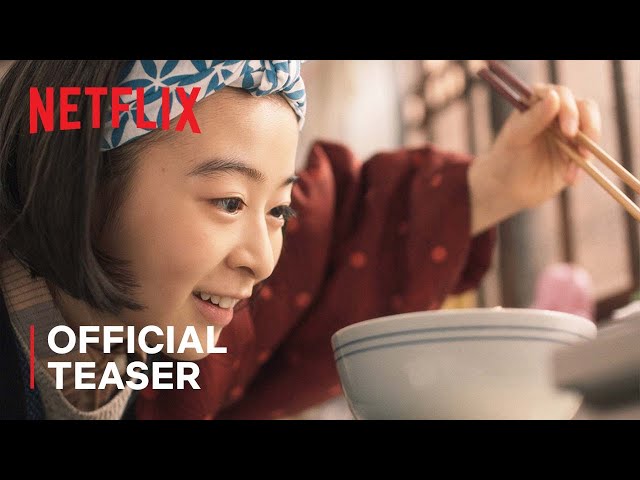 Set in the geiko (a more common term for geisha in the ancient capital of Japan) district of modern-day Kyoto, the story follows a teenager called Kiyo who moves into a maiko (apprentice geisha) house to work as a makanai (live-in cook). As a slice-of-life manga that revolves around food, the series is a cheerful and upbeat story with surprisingly insightful tidbits about life in a maiko house as well as some mouthwatering visuals of Kiyo's homemade cooking.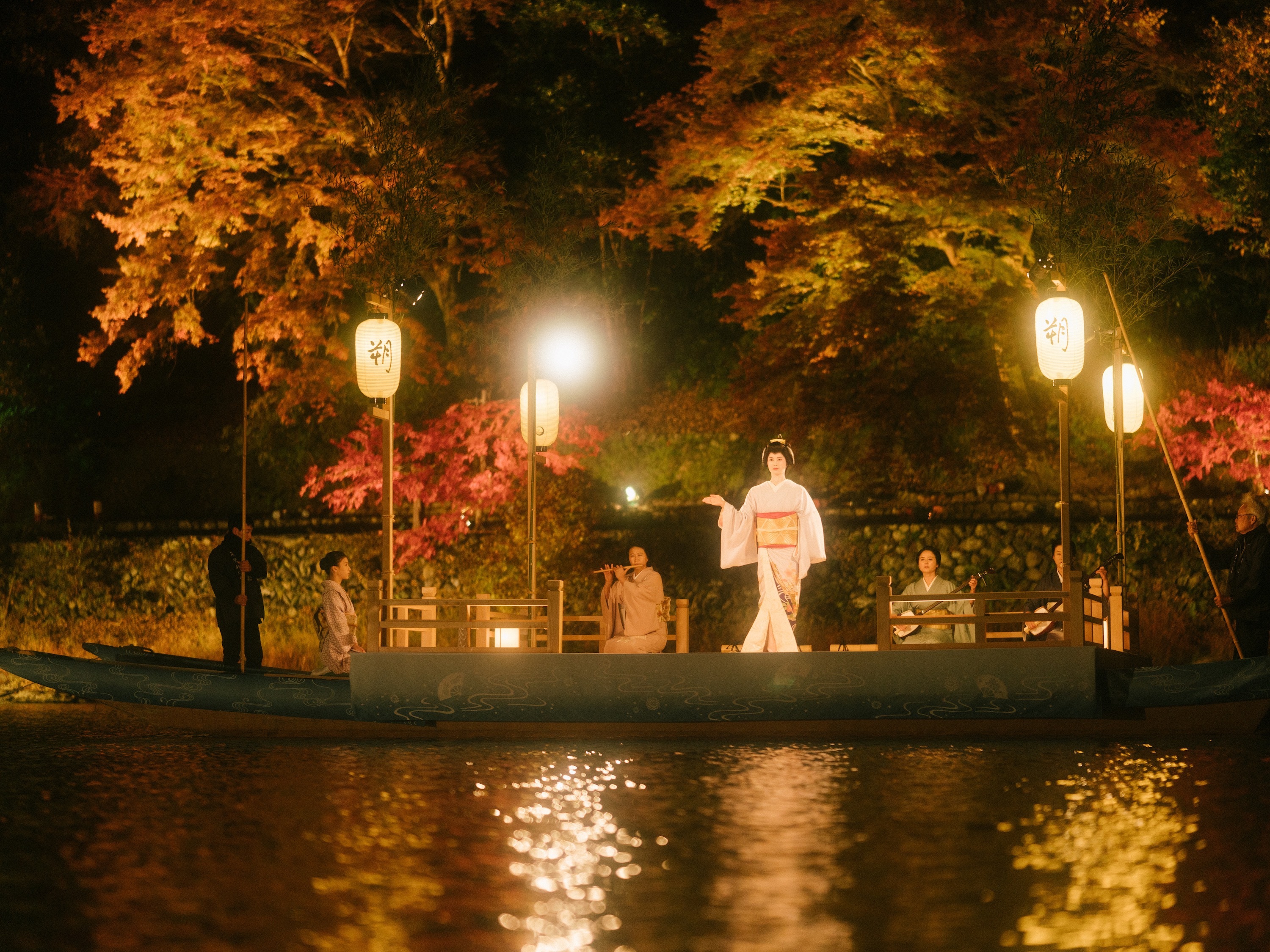 Nana Mori plays the part of Kiyo, while Natsuki Deguchi takes the role of Sumire – Kiyo's childhood friend who happens to be a maiko at the same house Kiyo is in. Meanwhile, 'Shoplifters' star Mayu Matsuoka will appear as Yoshino – a character who Kore-eda says he created specifically for the actress to play.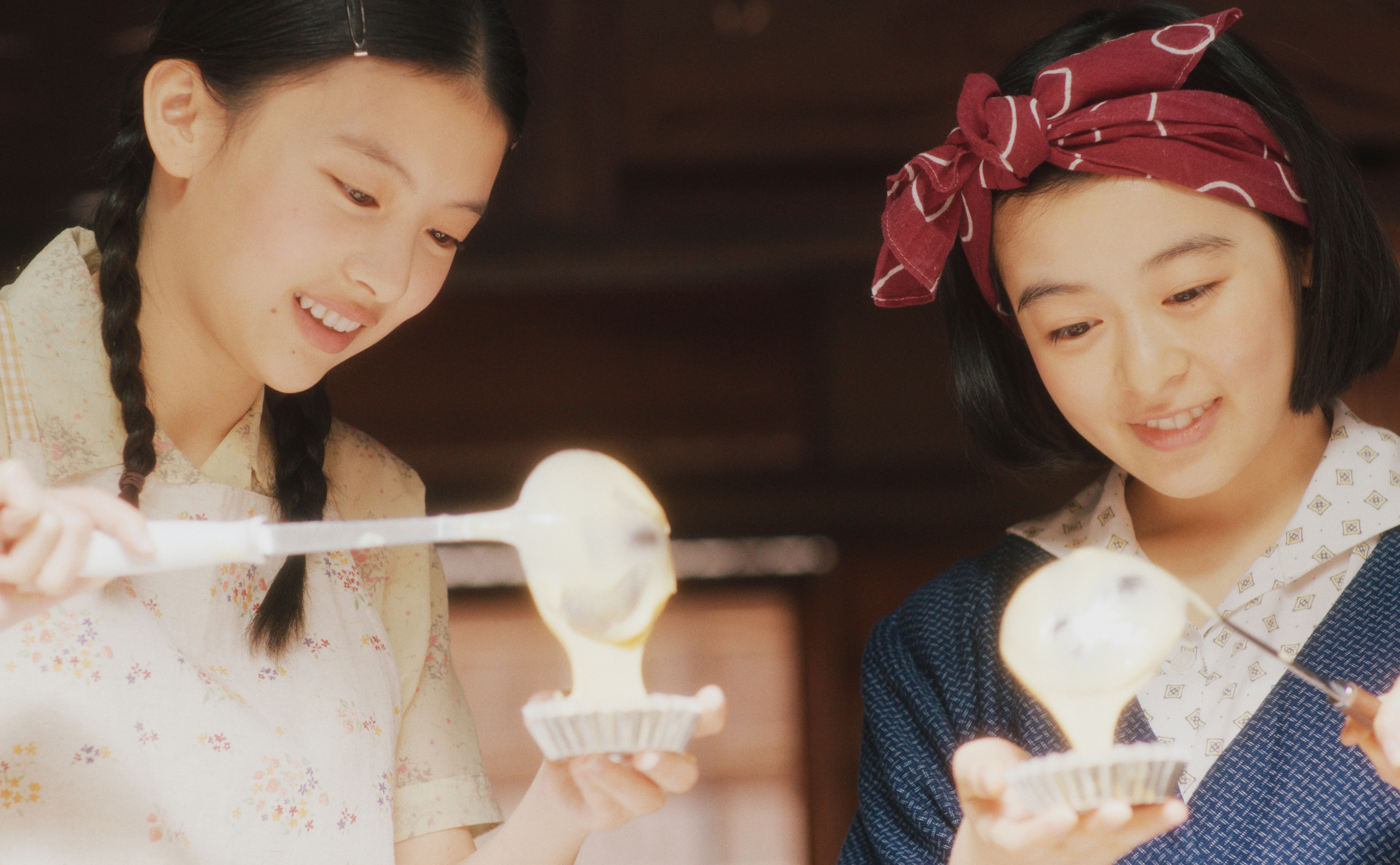 In his own words, Kore-eda – who won the Palme D'Or in 2018 for his film 'Shoplifters' – said that the project is unlike anything he's ever done before. Still, the director has included some memorable scenes featuring delicious-looking meals in films like 'Shoplifters' that left audiences salivating, so it makes sense that he was asked to spearhead this upcoming series.
'The Makanai: Cooking for the Maiko House' will be released on Netflix on January 12 2023.
This article was published on January 19 2022 and updated on November 21 2022.
More from Time Out
Guide to Japan's reopening for tourism: visa-free travel, valid vaccines, PCR tests and more
Makoto Shinkai's 'Suzume no Tojimari' is a predictable crowd-pleaser
The Serpenti snake on the Bulgari Ginza store is a teamLab light show controlled by you
Santa Run is returning to Tokyo this December
Where to get Black Friday deals in Tokyo – online and in-stores
Want to be the first to know what's cool in Tokyo? Sign up to our newsletter for the latest updates from Tokyo and Japan.