It's amazing just how much there is to learn from Netflix's eclectic array of illuminating documentaries. Some people love to delve into the gory details of history's most vicious killers, while others prefer to travel back in time to be enlightened by the life stories of feudal lords.
Through 'Age of Samurai: Battle for Japan', a new documentary drama series on the military nobility of Japan's medieval times, you can get the best of both worlds. There will be expert commentary (in English) on the fearsome warriors of 16th-century feudal Japan as well as thrilling reenactments of the most brutal battles that shaped the nation's history.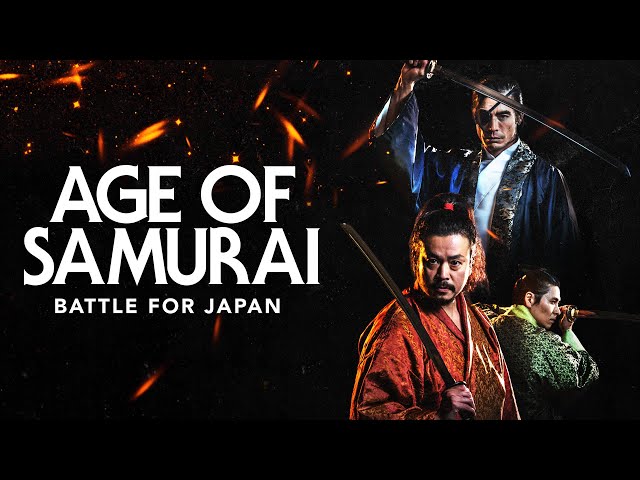 If your eyes tend to glaze over during discussions on political history, you won't find anything to be bored of in these episodes. From the operations of Sengoku-period (1467-1615) spies and assassins to the battle strategies of the man known as the 'one-eyed dragon', the events that took place in the fight to rule all of Japan could almost be mistaken as plot twists from the fantasy of 'Game of Thrones'.
Each episode is approximately 45-minutes long, with a total of six episodes in the season. You can watch the full show on Netflix from February 24, or via Apple TV. Note that regional restrictions may apply.
More from Time Out
Takeda Castle Ruins in Hyogo looks like Ghibli's 'Castle in the Sky'
5 best Japanese movies and series coming to Netflix in March 2021
Roppongi Art Night has gone online and you can attend for free
Foreign residents are now eligible for discounted JR Kyushu passes
Watch a free Noh performance online with English subtitles
Want to be the first to know what's cool in Tokyo? Sign up to our newsletter for the latest updates from Tokyo and Japan.