The annual Roppongi Art Night is one of Tokyo's most spectacular art events. For one night only, the streets in the Roppongi neighbourhood will be packed with art installations, performances and events that go on until the wee hours. Although the art extravaganza was cancelled last year due to the pandemic, this year's edition has moved online instead. That means you can now experience Roppongi Art Night for about three weeks instead of just one night, and from anywhere in the world, for free. The exhibitions, talks and performances are all on YouTube.
The online event started on February 27 and runs until March 21, so you've got plenty of time to catch up on all the exhibitions. The programme features visual artists including Tokujin Yoshioka and Matthew Keff as well as musical performances from The Tokyo Metropolitan Symphony Orchestra and Oreka TX. Events, some of which are coming out of the archive from previous Roppongi Art Nights, are being released throughout the month, so be sure to check in frequently to see what's showing. Here are some of the highlights.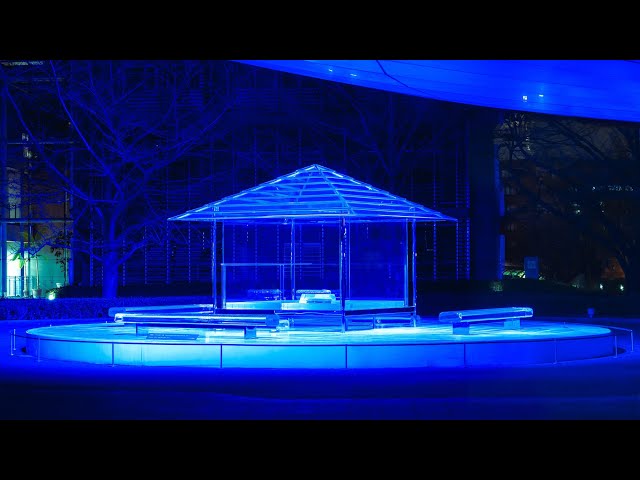 This video of Tokujin Yoshioka's glass tea house pays tribute to healthcare workers fighting Covid-19. Although the glass tea house currently stands outside The National Art Center for anyone to see, it's only in this video that you'll be able to see it lit up with brilliant cobalt blue lights.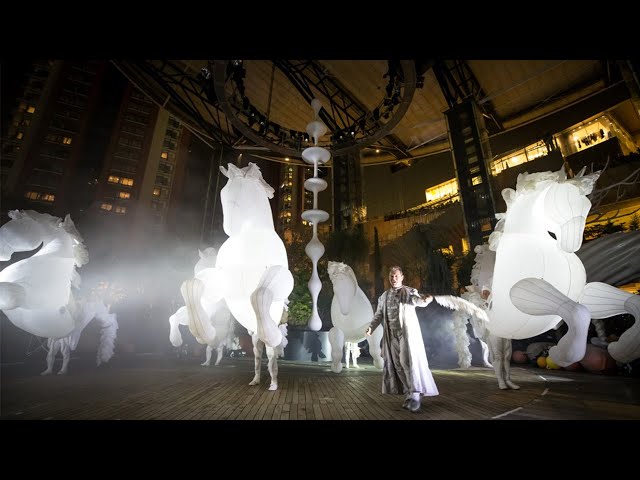 Brought out from the Roppongi Art Night archive, this event sees the French performance art group Compagnie des Quidams put on a dance with giant illuminated horses. The whimsical balloon horses round off their performance as they make their way through the area with a parade.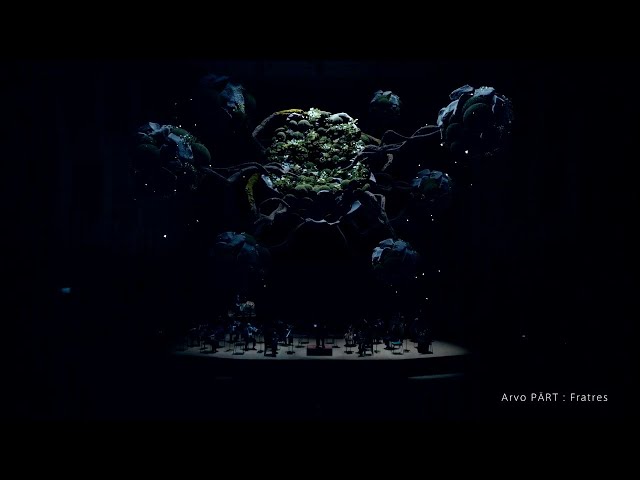 This 50-minute long concert features The Yoichi Ochiai × Japan Philharmonic Orchestra Project. Leaning into the possibilities for creativity in an online format, the concert features 3D effects that go along with the rhythm of the music for an entirely new way of appreciating music and art.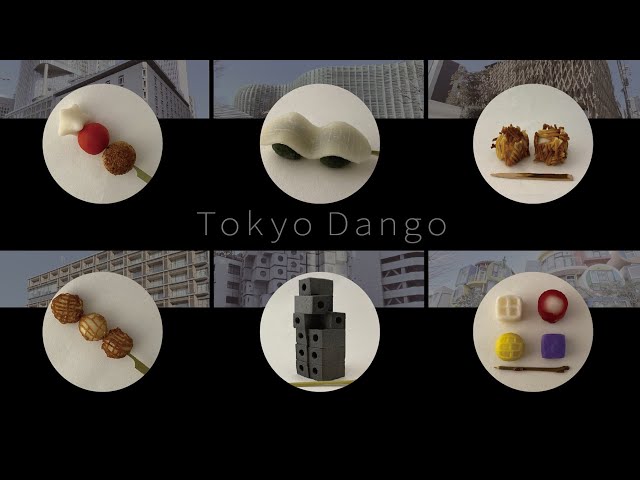 Artist Sumifude showcases Tokyo's unique architecture through dango, traditional Japanese sweet dumplings made from rice. See iconic structures such as The National Art Center, Tokyo and the Nakagin Capsule Tower re-created in an edible medium.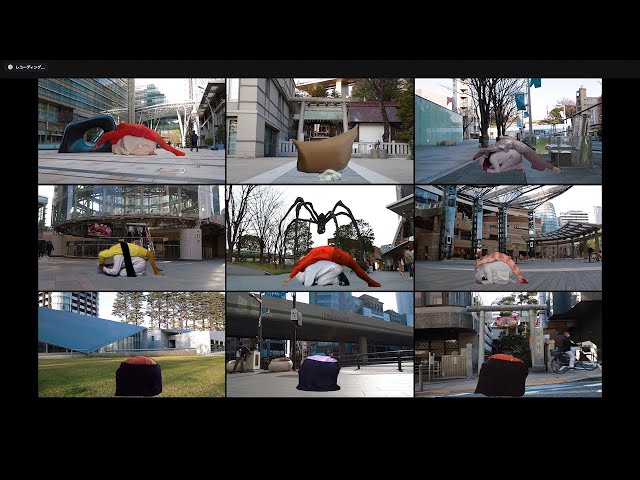 Artist Mizuki Hiramoto showcases a socially distanced form of performance art using humans as her medium. This remote performance brings people together via video chat from home as they transform themselves into a variety of different sushi dishes using only simple costumes and a bit of Twister-style contortion.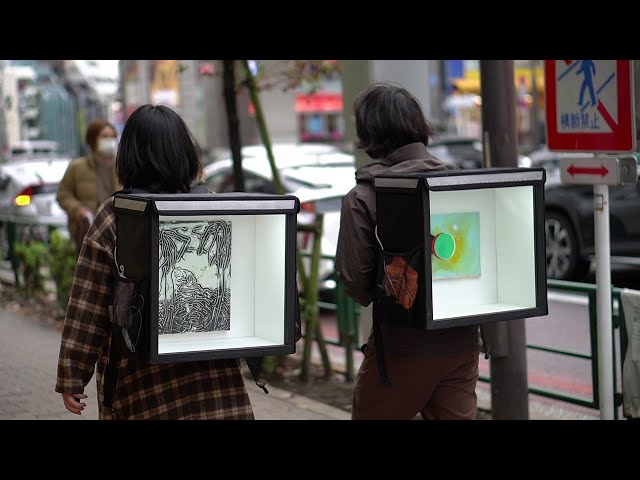 People are less inclined to go out and about these days, so the Delivery Box Project by Junya Ogawa brings art to people on the streets. This mobile gallery has people carrying exhibits and artworks around town in delivery box backpacks like the kind you see on food delivery riders' backs.
For the full lineup of events, visit the official website.


More news
These new Totoro-inspired LeSportsac bags are exclusive to Japan
Super Nintendo World will finally open at Universal Studios Japan in Osaka in March
These are the least crowded places in Tokyo for cherry blossoms
Haruki Murakami has designed a T-shirt collection for Uniqlo
Nijo Castle in Kyoto is hosting a night-time digital art event this month

Want to be the first to know what's cool in Tokyo? Sign up to our newsletter for the latest updates from Tokyo and Japan.