2020 is the year everything changed. City- and country-wide lockdowns, home quarantine, state of emergency, social distancing and working from home all became the new normal. Life as we know it is gone. And the scary part is, we don't know if we will be able to get back to where we were.
It's all because of the Covid-19 coronavirus. And we hope to get some insights to help us make sense of the pandemic through this new Netflix documentary – 'Coronavirus, Explained'.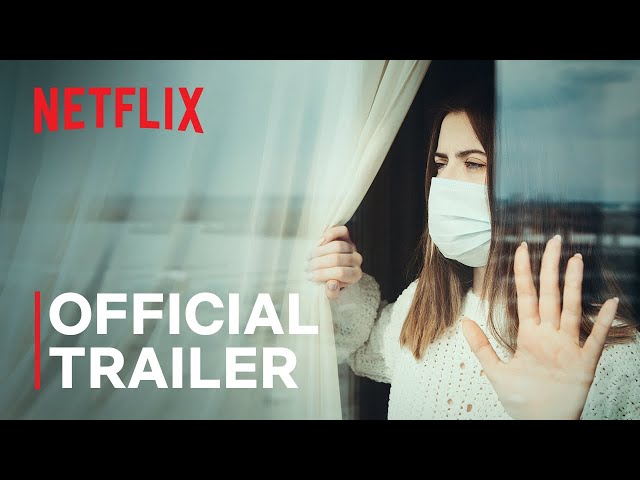 So far, we know that Covid-19 coronavirus is a highly contagious respiratory disease. There is no cure nor a vaccine, though the scientific and medical communities around the world are working around the clock to find one. For now, the burden falls on the heroic efforts of all medical personnel out there, often putting their own lives at risk for the sake of humanity. We all have a part to play too: constant hand-washing, wearing masks when we absolutely have to go out, staying home and avoiding social contact.
So, how did we get here? What do we do now? And where do we go from here? These questions will be tackled in a topical documentary to be released on Netflix this Sunday, April 26. As the voice-over says in the trailer: 'Of all the viruses out there, why did this one end up becoming the kind of pandemic we haven't seen in more than a century? And how does a pandemic like this end?'
A collaboration between Netflix and Vox, this documentary is an extension of the Explained series, which started in 2018. Currently consisting of two seasons, the show has shed some light on topics such as cryptocurrency, cults and K-pop. In a 2019 episode called 'The Next Pandemic', Bill Gates and a host of health and medical experts even warned of an impending pandemic.
Watch 'Coronavirus, Explained' this Sunday, April 26, on Netflix.
Follow live updates on the Covid-19 coronavirus situation in Tokyo and Japan here.
More things to do at home
Watch these top 10 Studio Ghibli films
Take a free online course on Japanese culture
Play this web-based social distancing game inspired by Tokyo governor Koike