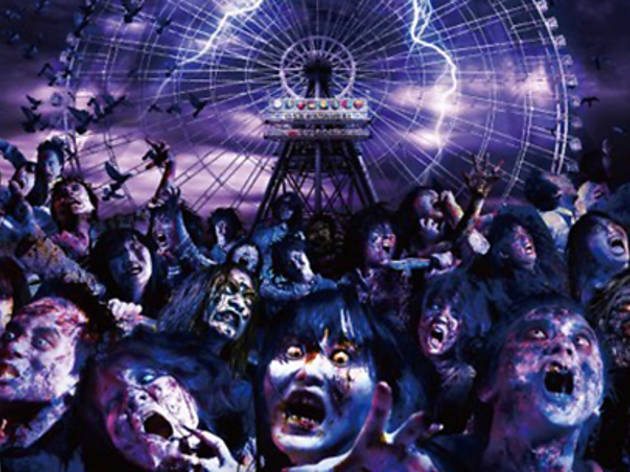 Osaka now has a zombie Ferris wheel for summer
Go for a terrifying ride on Japan's biggest Ferris wheel, complete with zombies, hauntings and ominous creaking sounds
Posted: Friday August 7 2020, 3:02pm
Japan's scorching summer is the season for all things scary. In August, the Buddhist Obon festival takes place, when the spirits of the dead are believed to return to their families, meaning it's peak time for spooky movies, attractions and events.
One of this year's scariest attractions is taking place in Osaka. Japan's biggest Ferris wheel, the Redhorse Osaka Wheel in the city's Expo Commemoration Park, has launched the disturbingly named Zombie Ferris Wheel of Hell (in Japanese only), with four of its gondolas being turned into small-scale, pitch-black haunted houses.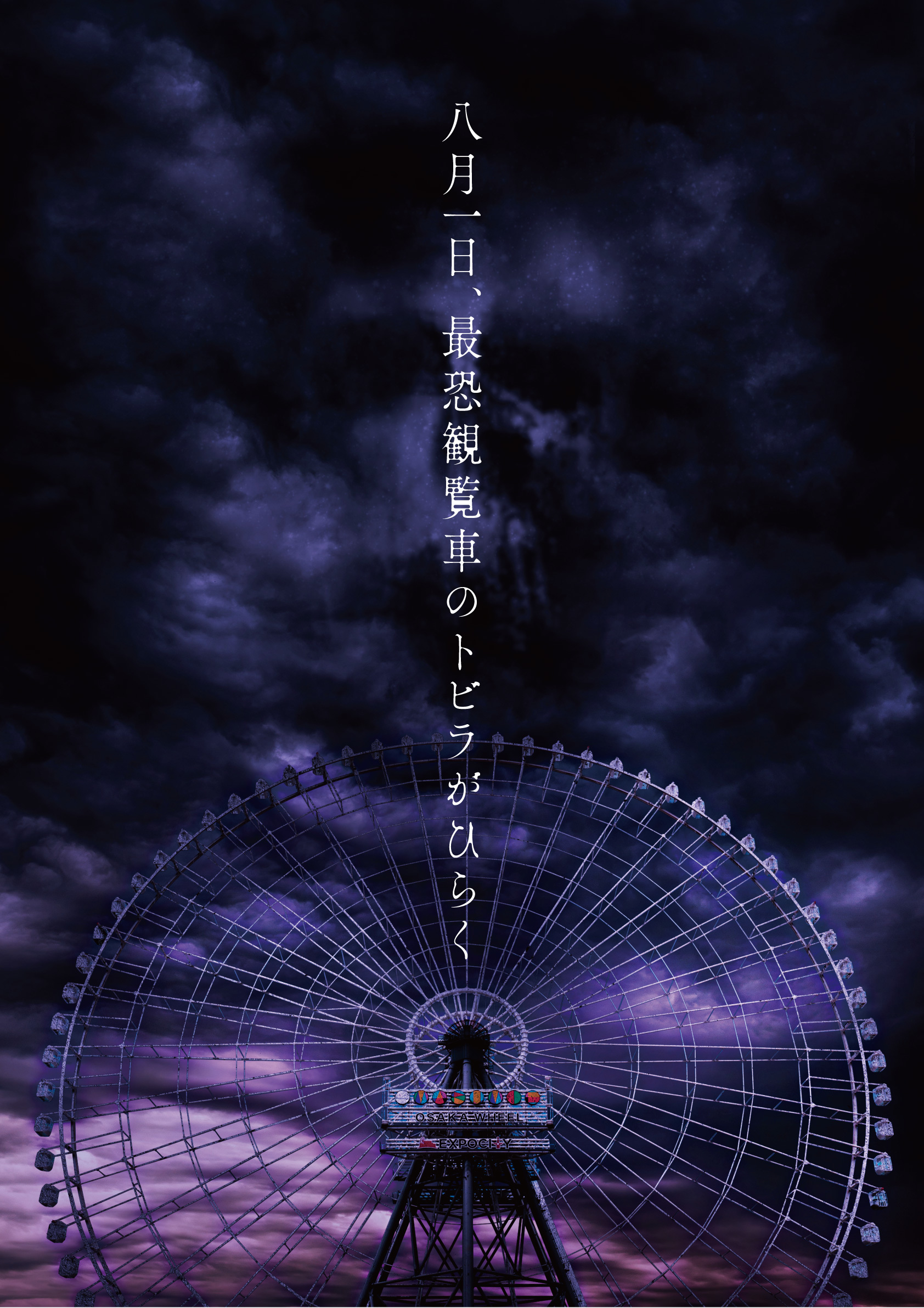 Put on the supplied headphones and sit tight for a roughly 20-minute ride on this 123m tall wheel. You can expect zombies to appear on screens inside the cabin, ominous creaking sounds, and rumpling effects in your seat to add to the spooky ambience. This ride is definitely not for scaredy cats, because unlike any other haunted house, you won't be able to simply escape out the front door. You'll need to keep your wits about you, though, because the ride includes an interactive mystery for you to solve, resulting in different endings based on your actions.
The park is also offering flavoured Zom-Beer (¥700) and non-alcoholic Zombie Drinks (¥500), but we recommend not getting on a ride this terrifying with a full bladder.
The Zombie Ferris Wheel of Hell runs until September 30, and tickets can be purchased here (from ¥1,500; Japanese only).
Read our guide on how to go out safely in Japan here.
More news
These 16 hotels in Tokyo are offering up to 50 percent discounts for local residents
You can now visit the Hiroshima Peace Memorial Museum via virtual tour
This new campground offers Danish-style glamping deep inside a Japanese forest
Book the rooftop of Ikebukuro's Sunshine 60 Building and get this view all to yourself
Vote for your favourite Japanese mascot in the 2020 Yuru-Chara Grand Prix
Share the story