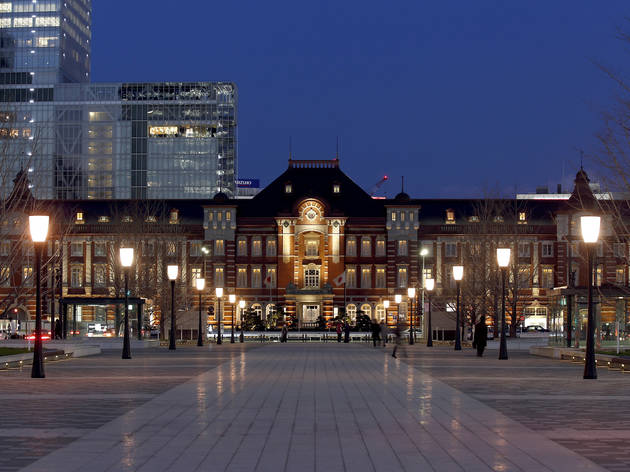 These 16 hotels in Tokyo are offering up to 50 percent discounts for local residents
These hotel deals are on offer until Tokyo is included back into Japan's Go to Travel domestic tourism campaign
Posted: Thursday August 6 2020, 3:29pm
Japan's Go to Travel campaign hasn't gone so well for Tokyoites so far, with the city currently excluded from the campaign due to a spike in Covid-19 coronavirus cases. With people discouraged from travelling to or from Tokyo, the city's hotels are now offering staycation packages to entice locals to treat themselves.
Nippon Hotel, owned by the JR East train company, launched a new campaign, Be Strong, Tokyo! Ganbaro Tokyo! (in Japanese only), on August 1. The campaign offers room rate discounts of up to 50 percent for Tokyo residents, applicable at 16 JR East-managed hotels in the capital.
Besides the huge accommodation discount, breakfast is included for free, and you'll even receive a ¥5,000 coupon per room to be redeemed at the hotels' on-site restaurants or used as a discount for your next stay.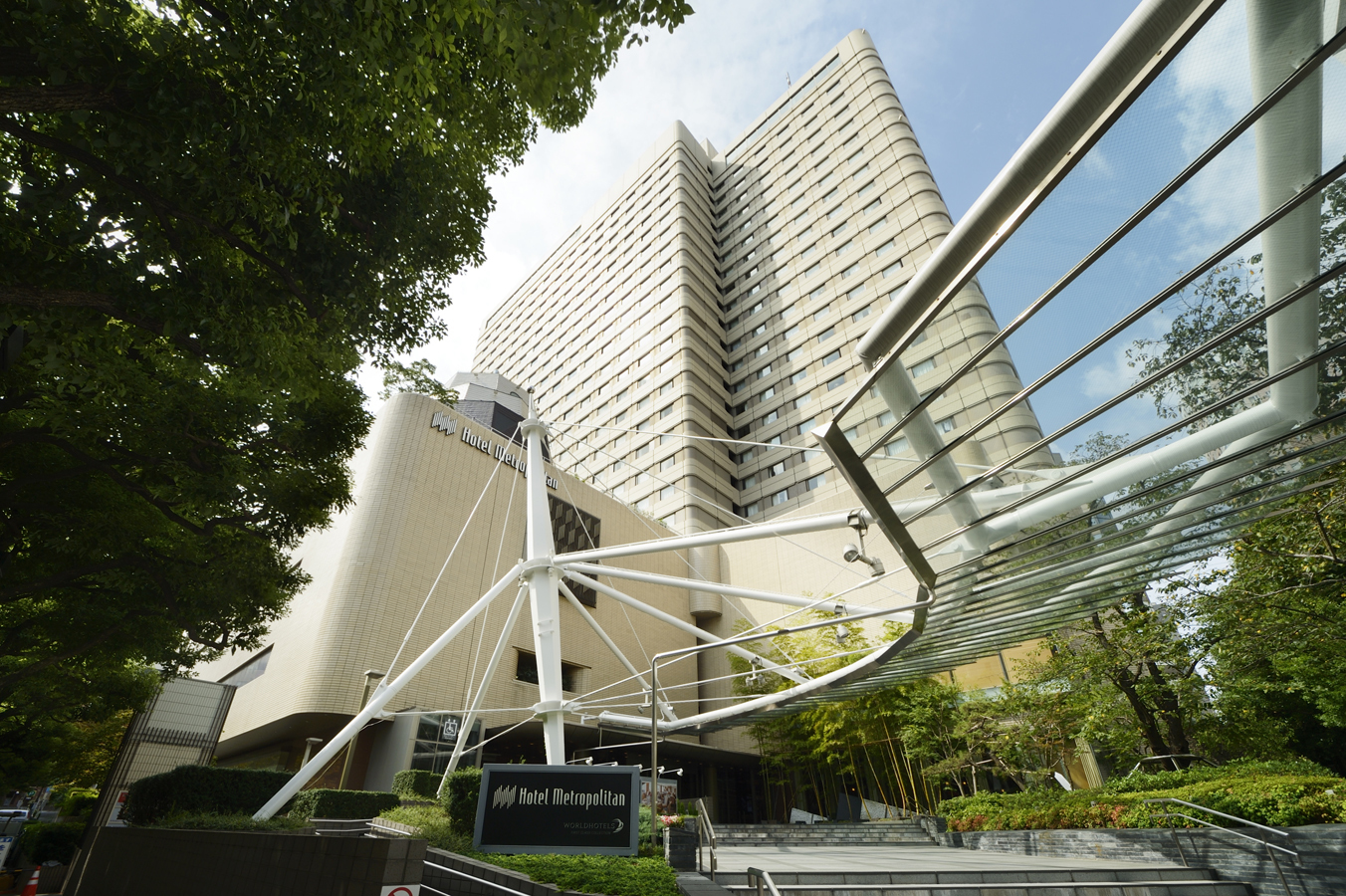 Hotels included in this campaign range from the swanky Tokyo Station Hotel to 11 of JR East's Mets business hotels, including locations in Akihabara and Shibuya. The full list is below.
The links to each venue above bring you directly to the hotel's reservation portal, but note that all information on the campaign is currently only available in Japanese.
The campaign will end as soon as Tokyo is included back into the Go to Travel campaign. The discount only applies to Tokyo residents, so make sure to bring an official document showing your name and address when you check in.
To put your mind at ease, JR East has even released the above video showing the safety measures against coronavirus taken at all the company's hotels.
Read our guide on going out safely in Tokyo – or anywhere for that matter.
More news
This confectionery in Setagaya creates beautiful wagashi that look like a box of flowers
The new Kadokawa Culture Museum is a modern masterpiece designed by Kengo Kuma
'Short Shorts Film Festival and Asia' will premiere online and in Tokyo in September
Go sightseeing around Tokyo on an open-roof double-decker bus with meals included
Visit the virtual Pokémon theme park for games, Pikachu dance shows and Pokémon battles
Share the story