If you're looking to get out of the hustle and bustle of Japan's densely packed cities, there are numerous campsites showcasing the country's natural beauty. The new Hygge Circles Ugakei campground, opening sometime in 2022, is aiming to kick things up a notch. The lush campsite is located in Mie prefecture's Uga Valley, and judging by the planning photos, it looks like a hidden wonderland out in the woods.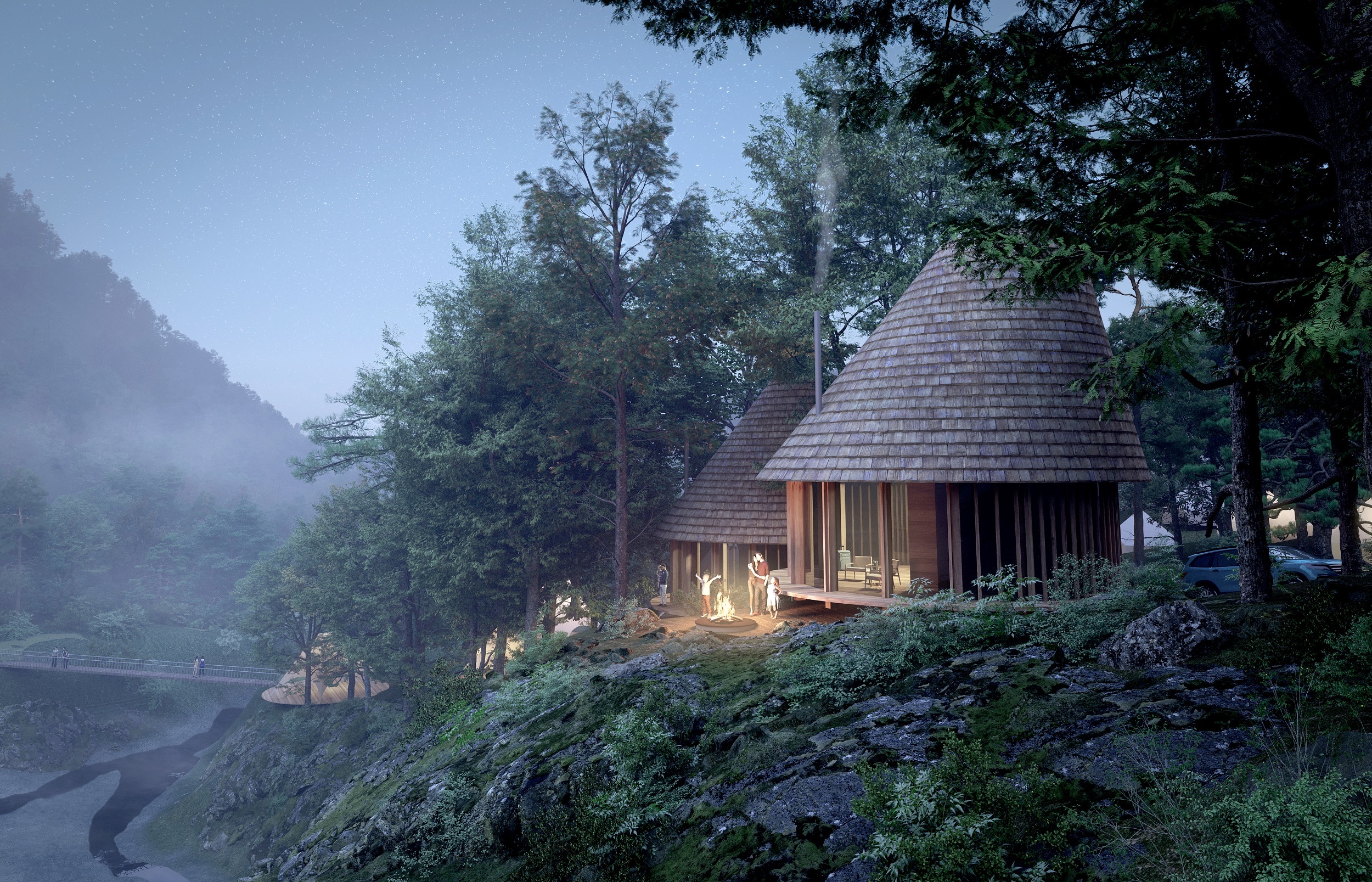 The area is known for its dense forest covering, mountainous terrain and stunning waterfalls, offering a variety of scenic spots that any outdoor enthusiast would appreciate. The campground is still currently under construction, but the planned facilities include an area for campers using tents, plus luxurious cabins if glamping is more your style.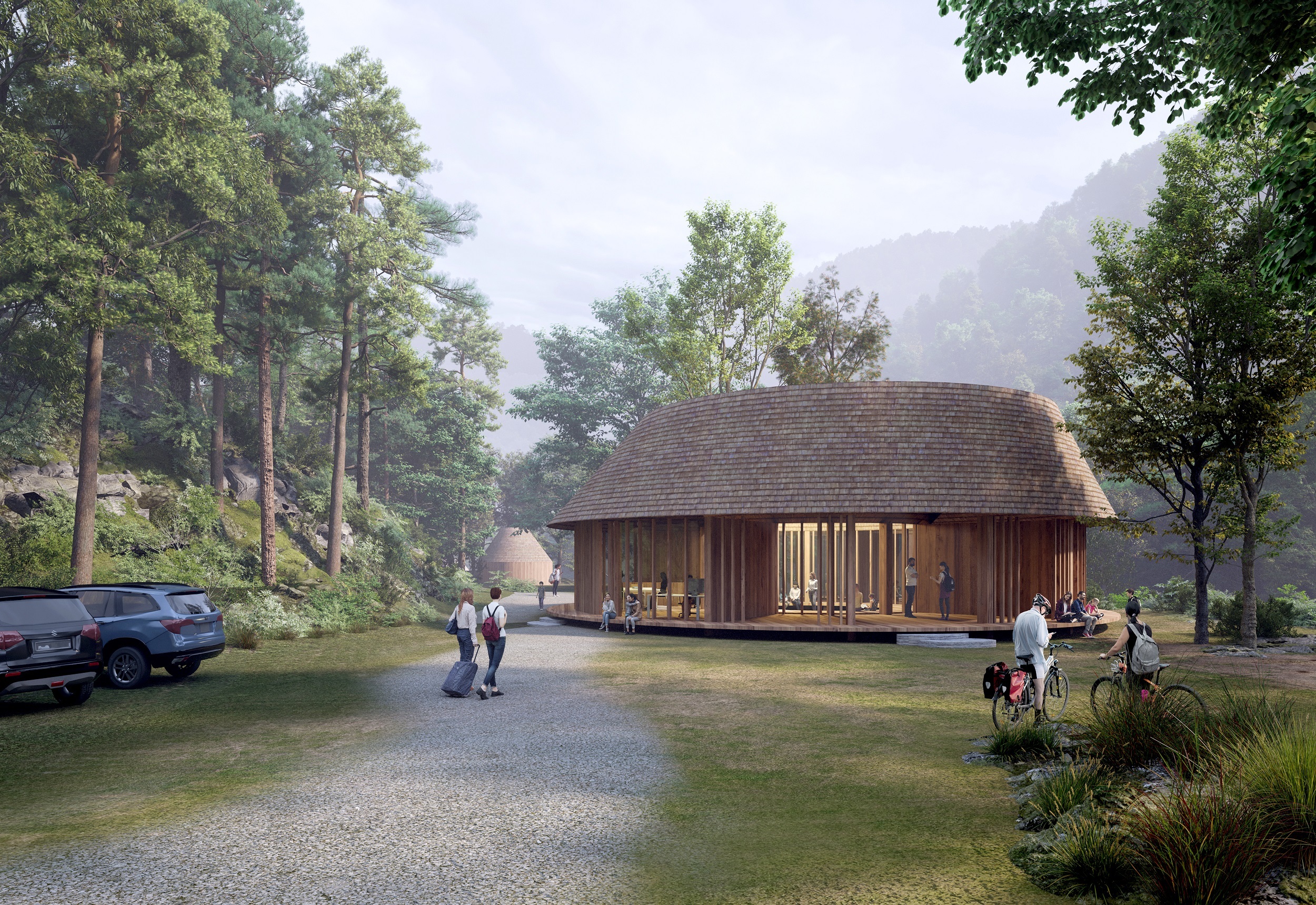 The project is headed up by the Japanese branch of Danish outdoor equipment brand Nordisk, and is aiming to promote sustainable design and lifestyle. The brand is also working to incorporate the Danish ethos of hygge (pronouned 'hoo-geh'), which is the feeling of cosiness and conviviality. The current plans show an area called the Hygge Education Field, so we're guessing the campsite will also teach visitors to incorporate the hygge spirit into their own lives.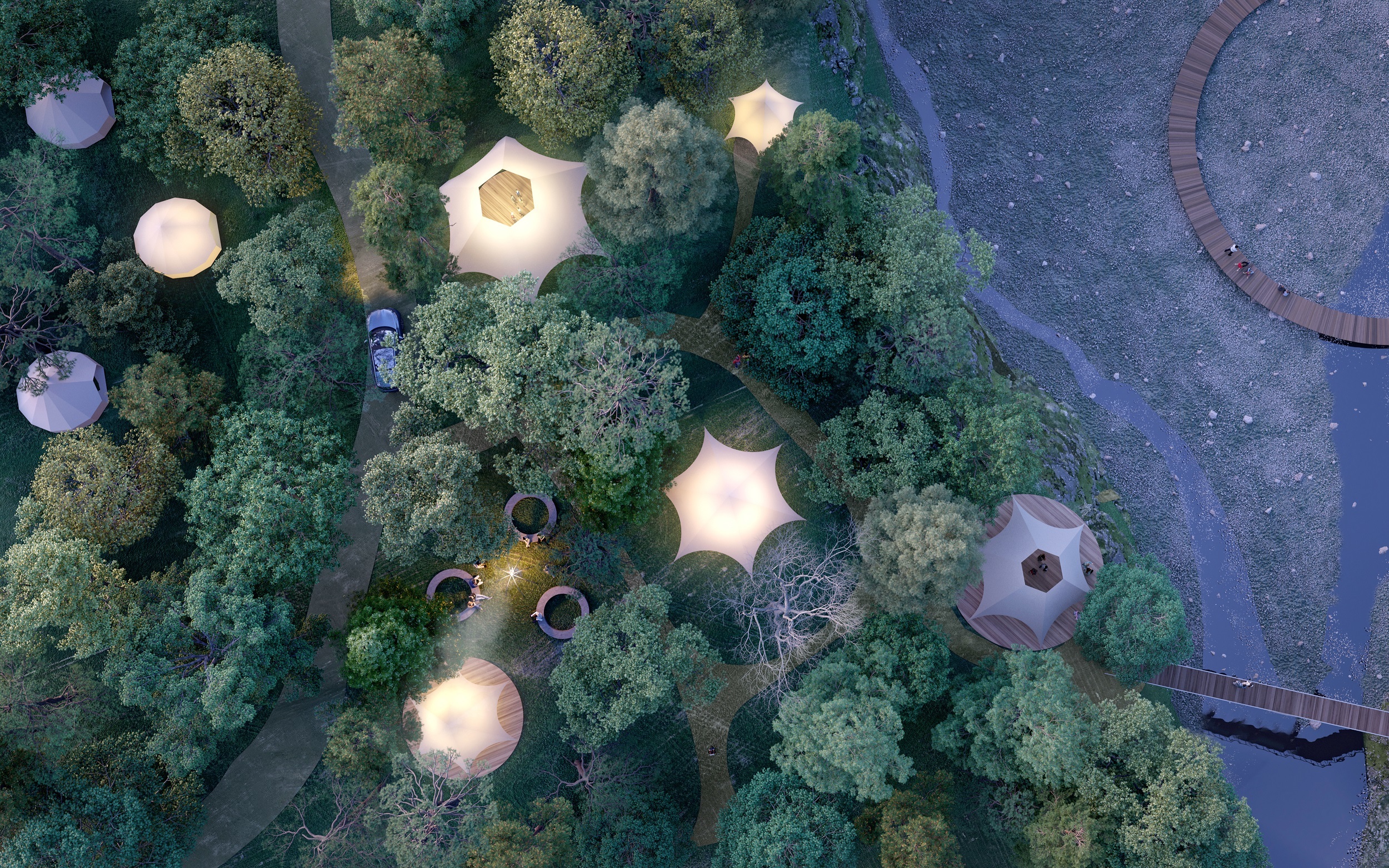 Hygge Circles Ugakei will be in Inabe city in Mie prefecture. The easiest way to get there from Tokyo is to take a shinkansen to Nagoya, where you can rent a car and head into the wilderness.
There's still some time to go before this promising campsite opens this year – so why not check out the nature attractions near Tokyo, including Okutama and these family-friendly outdoor adventure parks?
More news
Watch the cherry blossom light-up at Okinawa's Nakijin Castle Ruins on YouTube
Kyoto's Koho-an Temple will be open to the public this spring
Beer for dessert? Try this chocolate mint-flavoured beer from Sapporo
Stay at a cute Hello Kitty hotel room in Tokyo with a new package deal
4 restaurants to try at the new Kotora Komichi yokocho food alley in Toranomon

Want to be the first to know what's cool in Tokyo? Sign up to our newsletter for the latest updates from Tokyo and Japan.