Shinjuku's Nichome neighbourhood has long been known as a hub for Tokyo's LGBTQ community, with dozens of bars and nightclubs catering to LGBTQ clientele. While the neighbourhood's booming nightlife scene has always provided party lovers with a safe space to be themselves, Tokyo's LGBTQ minorities haven't had a specific place to go to for support and advice on issues regarding employment and same-sex partnerships, or just general counselling. Pride House Tokyo Legacy, which opened in Shinjuku in October, is aiming to change that.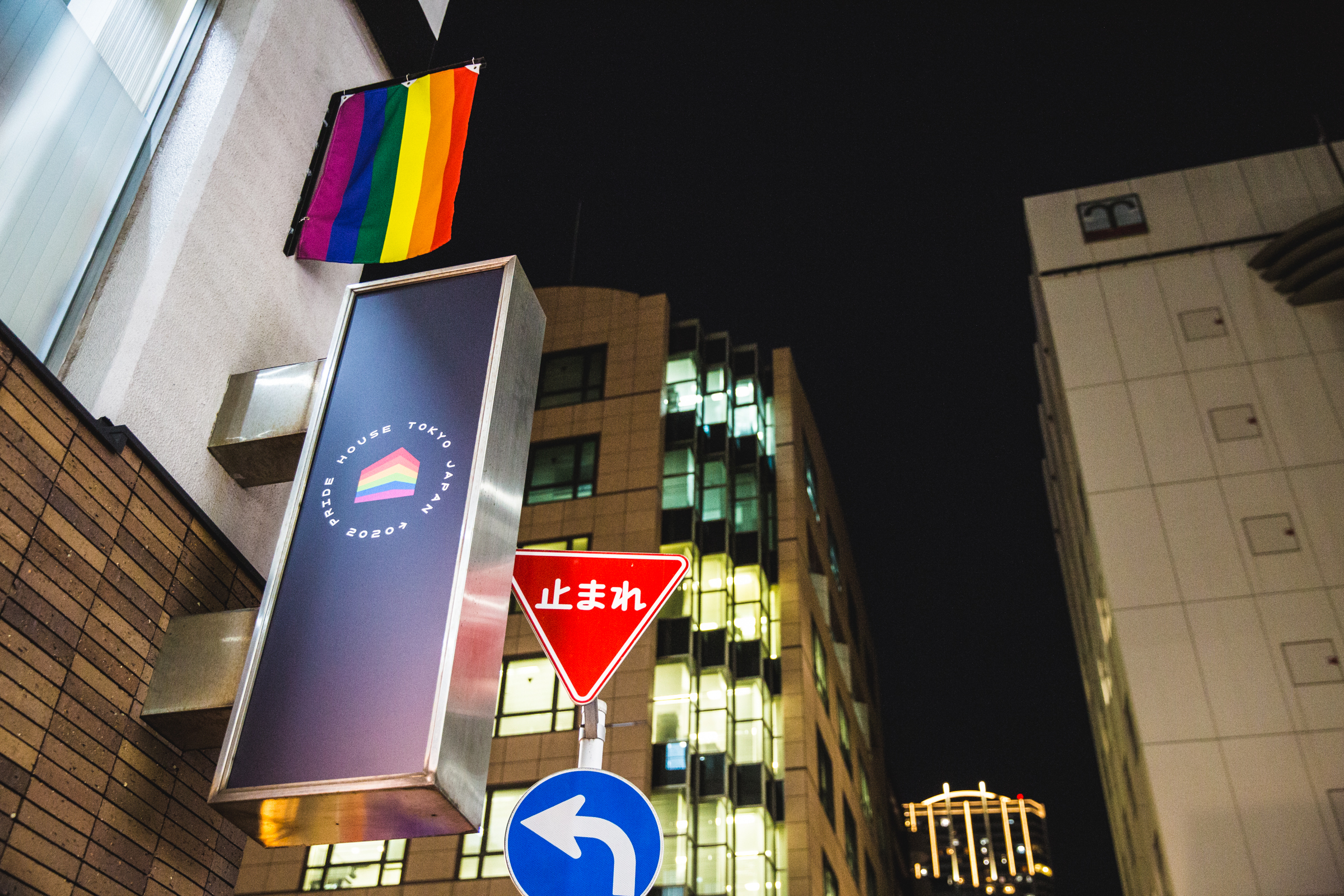 Pride House Tokyo Legacy is Japan's first permanent LGBTQ support centre. The centre welcomes anyone, including cis-gendered, heterosexual people who want to learn to be better allies. The on-site library boasts 600 books including manga, academic publications and even YA novels, which visitors are welcome to read. Best of all, the centre's services are free for everyone.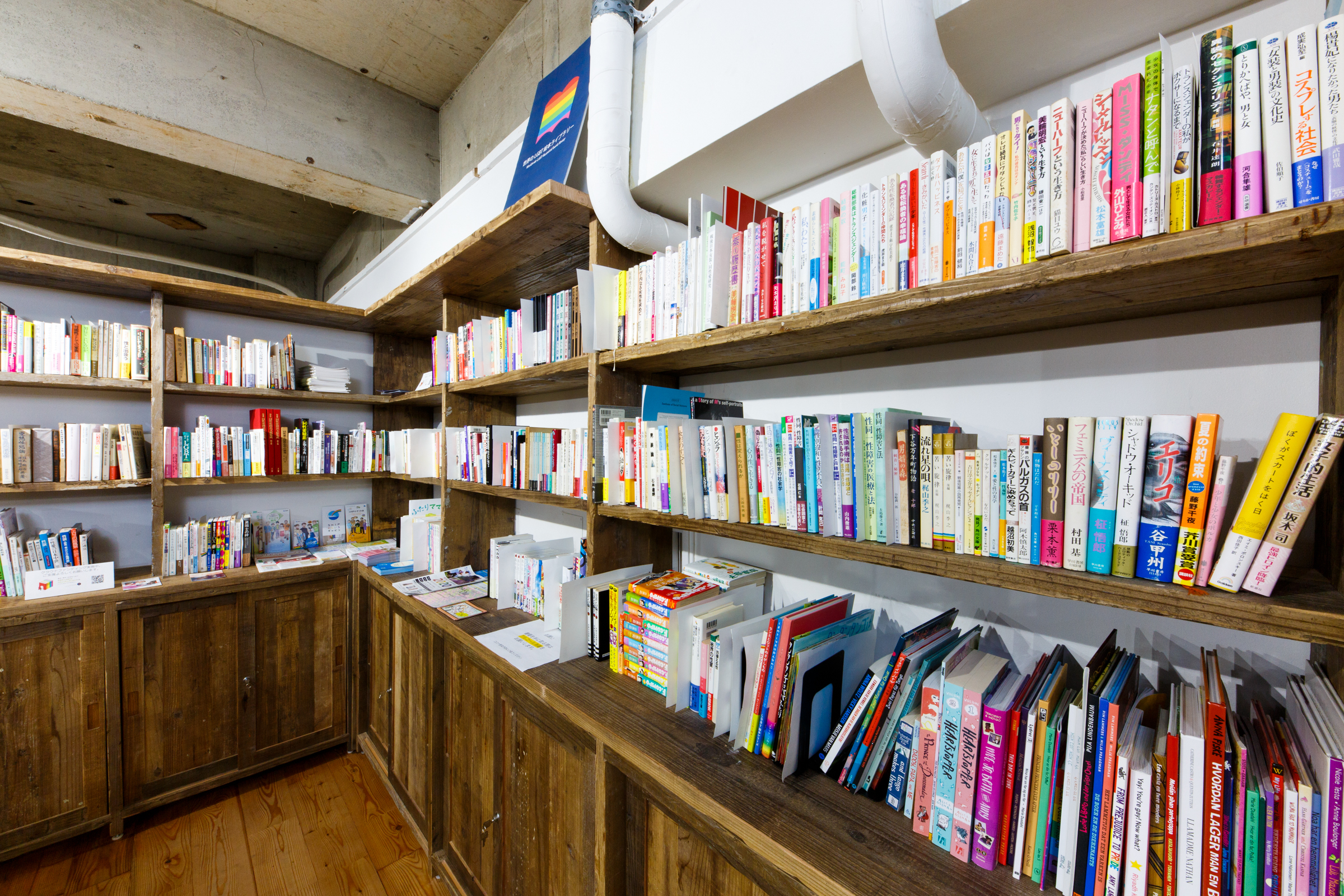 The facility, which is run by the Pride House Tokyo consortium, has staff members ready to provide counselling services, details of upcoming events or up-to-date information on LGBTQ issues in Japan.
Though the establishment of Japan's first permanent LGBTQ centre is a colossal achievement on its own, Pride House Tokyo has even bigger plans in store. The centre is currently crowdfunding to expand the community archive of historical and educational materials and is even working to set up a coffeeshop. There will also be regular online and IRL events, such as networking functions and job fairs to promote diversity and provide equal opportunities for LGBTQ individuals.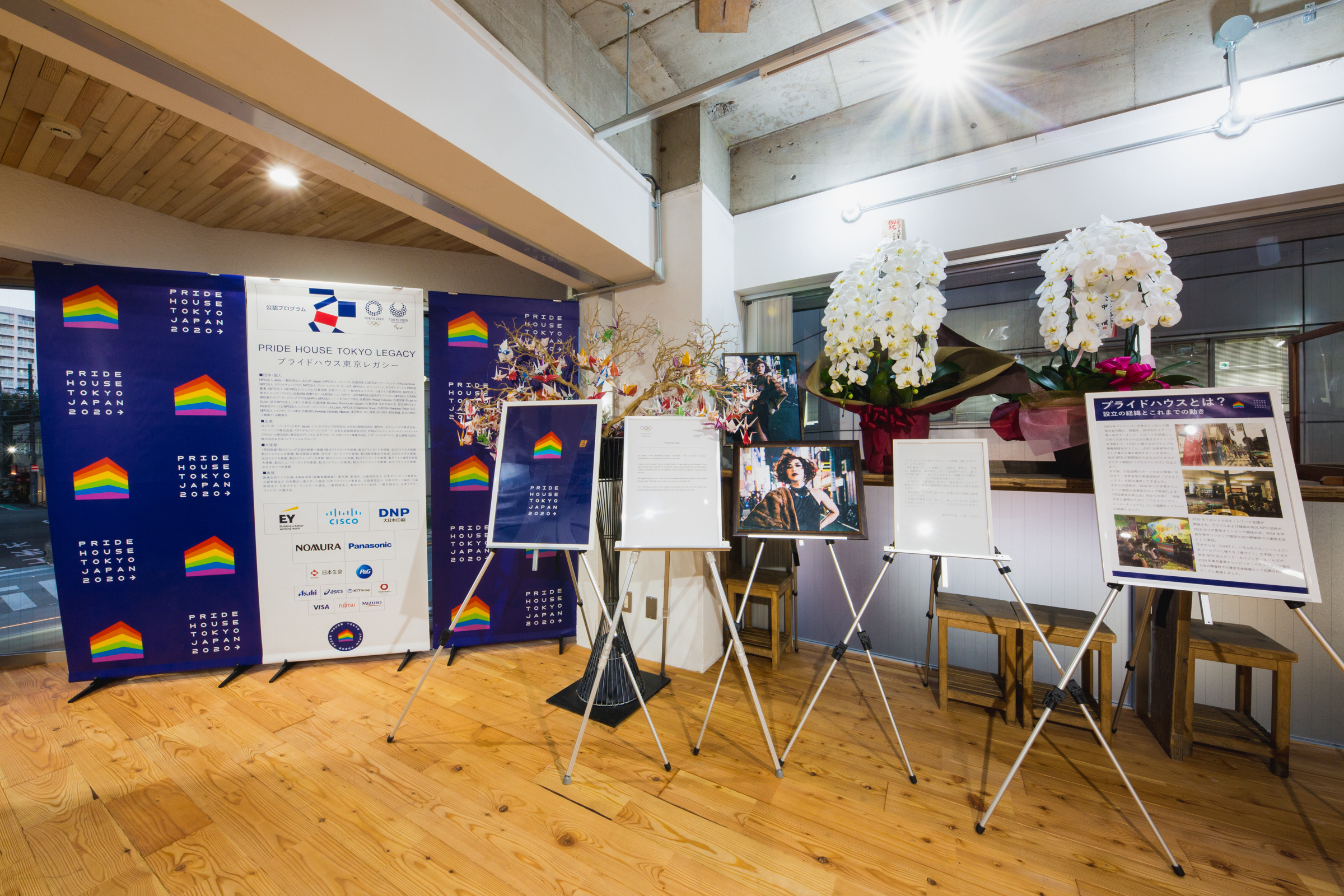 Pride House Tokyo Legacy is open every Tuesday, Wednesday and Friday from 1pm to 7pm. The centre is currently running on limited hours due to Covid-19 restrictions, but opening hours may be revised from January 2021. English counseling is available but requires prior appointment.
Based on the original reporting by Hisato Hayashi.
More from Time Out
Taxi drivers in Tokyo can now refuse customers without face masks
You can now nap in these hibernation pods in a Karuizawa forest
There's more to Tochigi prefecture than Nikko, as this tourism video shows
These three Tokyo bars made it into the World's 50 Best Bars list for 2020
Tokyo is the fifth best city in the world according to the Best Cities global ranking