It's the city that elevated ice carving to an art, so it's hardly surprising that Tokyo is home to a superb selection of bars. And it looks like we're on a roll this year – after five Tokyo bars appeared on the Asia's 50 Best Bars 2020 list, three have gone on to make the cut in the World's 50 Best Bars ranking.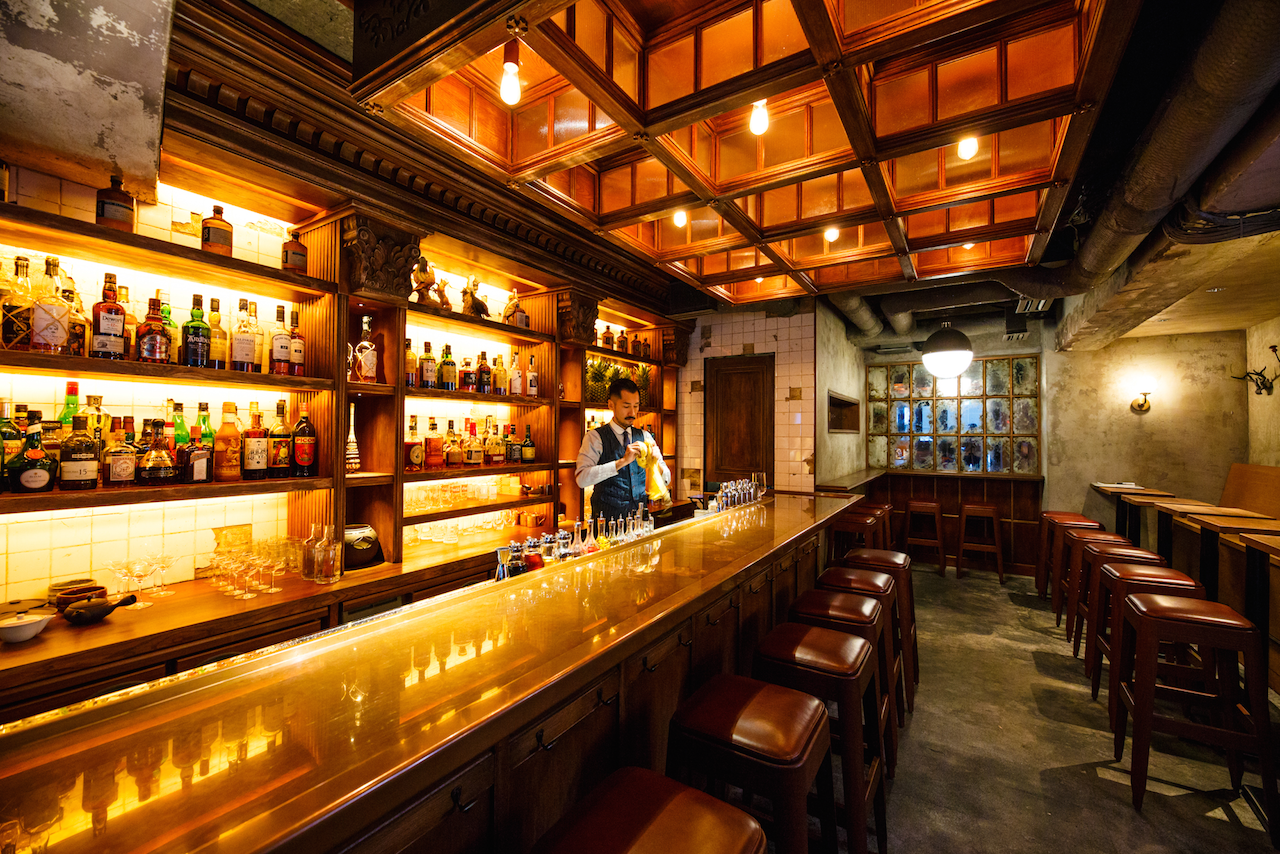 At No. 10, a big jump up from last year's place of No. 24 – was The SG Club, becoming only the second Japanese bar to reach the top ten. The SG Club is clearly having a bumper year, being crowned Japan's best bar in Asia's 50 Best Bars this year, too. One of our favourite hangouts, the venue actually boasts two distinct bars: Sip, a sophisticated den with the vibes of a speakeasy and Guzzle, a more casual watering hole with a delicious daytime curry deal.
Bar Benfiddich, which appeared on the World's 50 Best lists in 2017 and 2018, dropped off in 2019 only to reappear at No. 40 in 2020. The venue is guided by the talent and direction of Hiroyasu Kayama, who has developed his signature apothecary-style libations over the past seven years behind the bar. His heady blends include housemade infusions and ingredients like anise, fennel and wormwood, many grown on his family's plot in Saitama prefecture.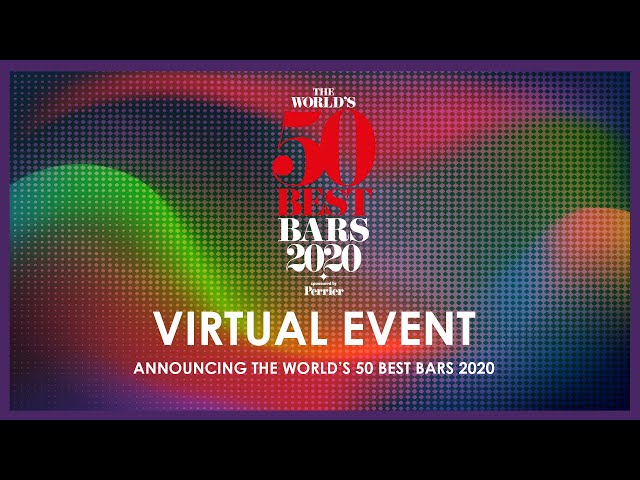 Although Bar High Five dropped significantly from No. 18 in 2019 to No. 48 in 2020, the respected bar was awarded the Heering Legend of the List 2020. It's well deserved – Bar High Five first appeared on the World's 50 Best Bars list in 2011, and has been a fixture ever since. Helmed by the charismatic and accomplished Hidetsugu Ueno, a master of the hard shake technique and hand-carved ice, the elegant basement bar has become one of Ginza's most respected bars over the last decade.