Over the course of the pandemic, countless theatre companies have stepped forward with streaming services to compensate for the hiatus of live performances. London's National Theatre has even streamed several live recordings of its popular productions on YouTube, keeping the torch burning for people the world over until it was safe to welcome audiences back into the theatre again.
The National Theatre's latest adaptation of 'Romeo and Juliet', however, distinguishes itself from other filmed performances of the classic love story, or even other productions on the National Theatre at Home streaming platform.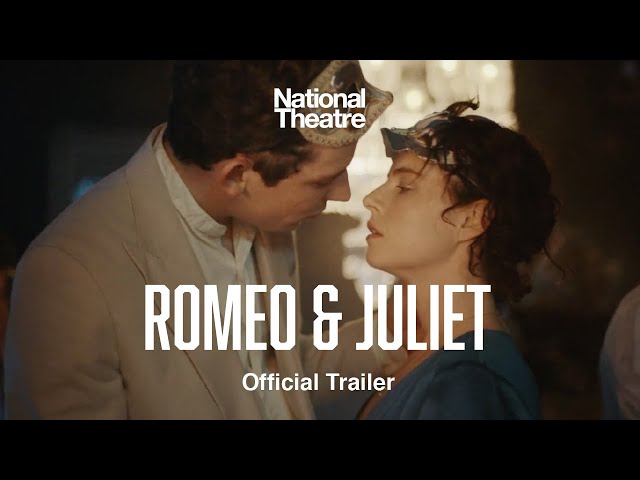 This ambitious project is not a recording of a play performed in front of a live audience, but a staging of Shakespeare's best-known tragedy made specifically for film. Directed by Simon Godwin, the 90-minute production was filmed on a single stage over 17 days during the pandemic and released in April 2021.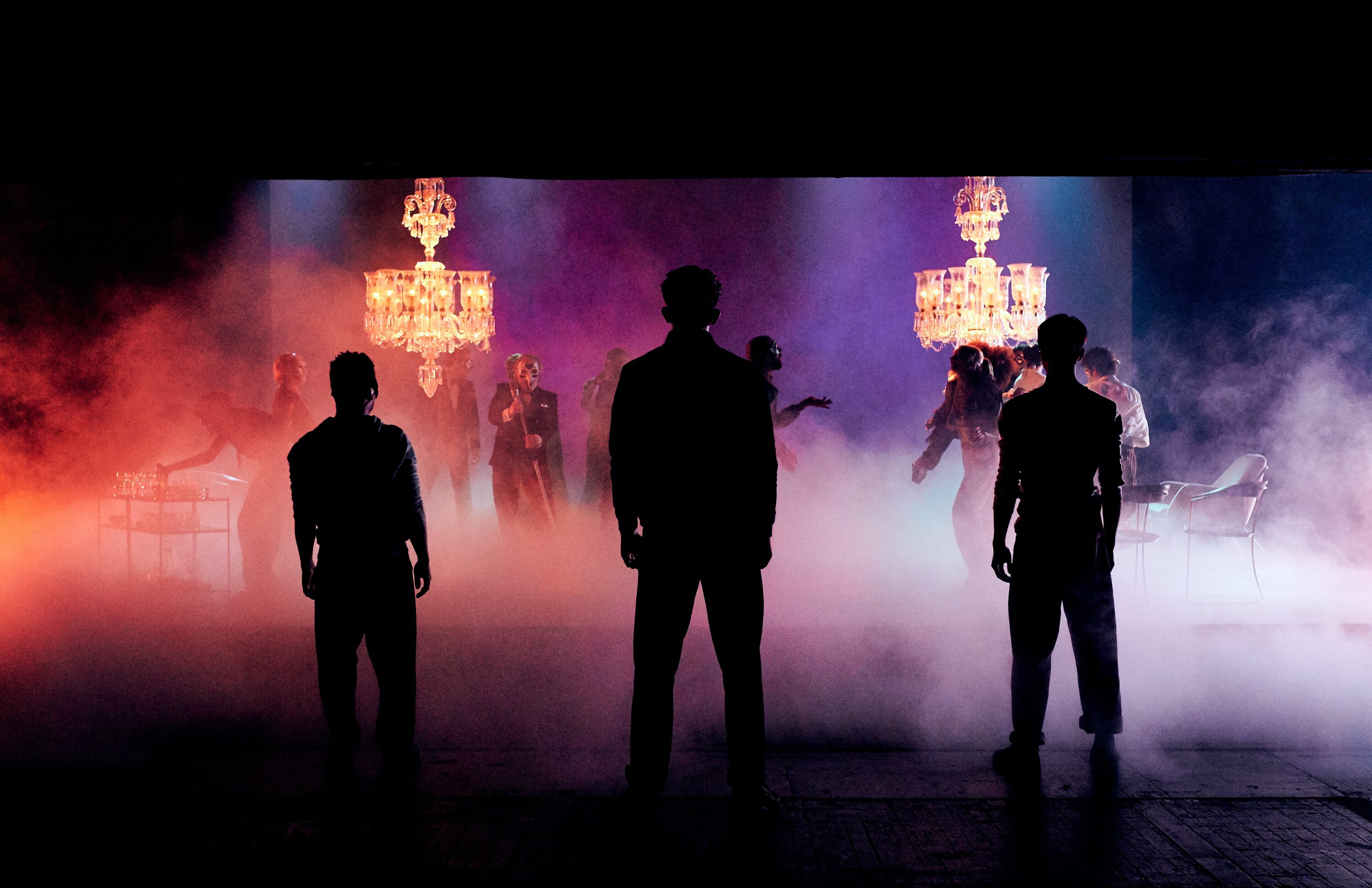 When talking about the project, Godwin said, 'When we came to make "Romeo & Juliet" as a film, we had always wanted it to succeed as well on screen as it ever would on stage. So it is the ultimate thrill for all the creatives involved that it is now having its chance to be seen on the big screen.'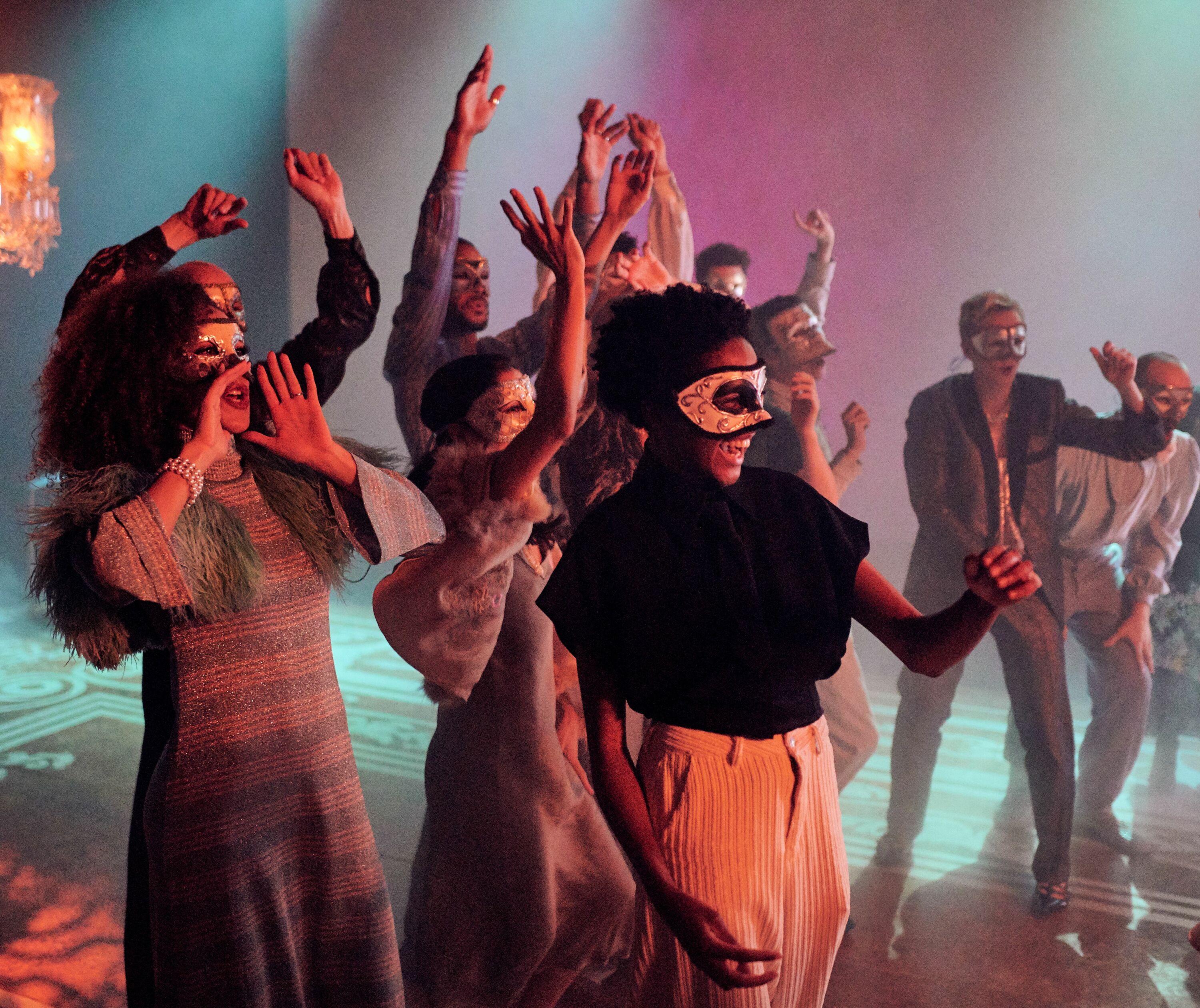 While the story is one that's been told countless times before, the film – starring Josh O'Connor and Jessie Buckley as the star-crossed lovers – presents the doomed romance in a way we've never seen before. On top of stellar performances by the cast, which include Ella Dacres as Peta, Fisayo Akinade as Mercutio, Deborah Findlay as the Nurse, the camera brings the audience closer to the characters than they would be in a live theatre, creating an intimate setting. Interspersed with soul-stirring composition by Michael Bruce, it's no wonder why critics hailed the production as a staggering success.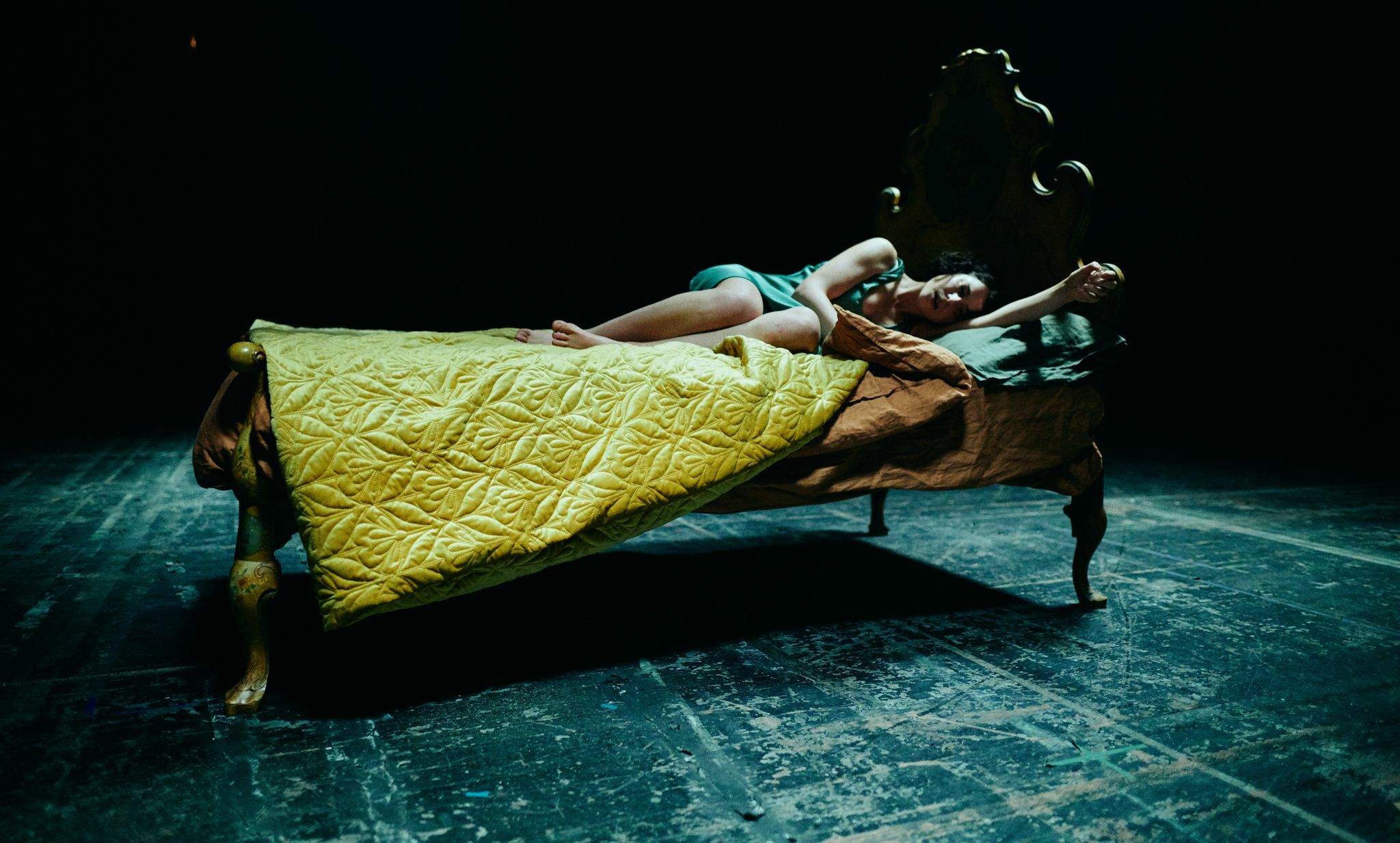 'Romeo and Juliet' will be screening in Toho Cinemas Nihonbashi, Cine Libre Ikebukuro, Toho Cinemas Kawasaki and Uplink Kyoto on Friday January 28. Don't forget to book tickets to see this astonishing spectacle that will rekindle your love for theatre. Bookings will be available on the aforementioned cinemas' websites closer to the release date.
More from Time Out
Go strawberry picking in a secret greenhouse at Chiba's Keisei Rose Garden
Tokyo venues and attractions are temporarily closed to stop the spread of Covid-19
A new luxury ryokan is opening in Naoshima next spring – you can pre-book now
teamlab has a new interactive art park for kids in Ibaraki – adults are welcome, too

What we know so far about the world's first Ghibli Park opening this year

Want to be the first to know what's cool in Tokyo? Sign up to our newsletter for the latest updates from Tokyo and Japan.