If you're looking for some recreation away from the hustle and bustle of Tokyo, now's the time to visit Sasa Rikyu, a sprawling landscape garden in Nagano prefecture. The garden is part of the larger Tateshina Bamboograss Garden, and boasts more than 120 domestic and international plant varieties across its 20,000sqm expanse.
Many of the garden's events have been cancelled due to the Covid-19 coronavirus pandemic, so the management has decided to open Sasa Rikyu for free until October 31.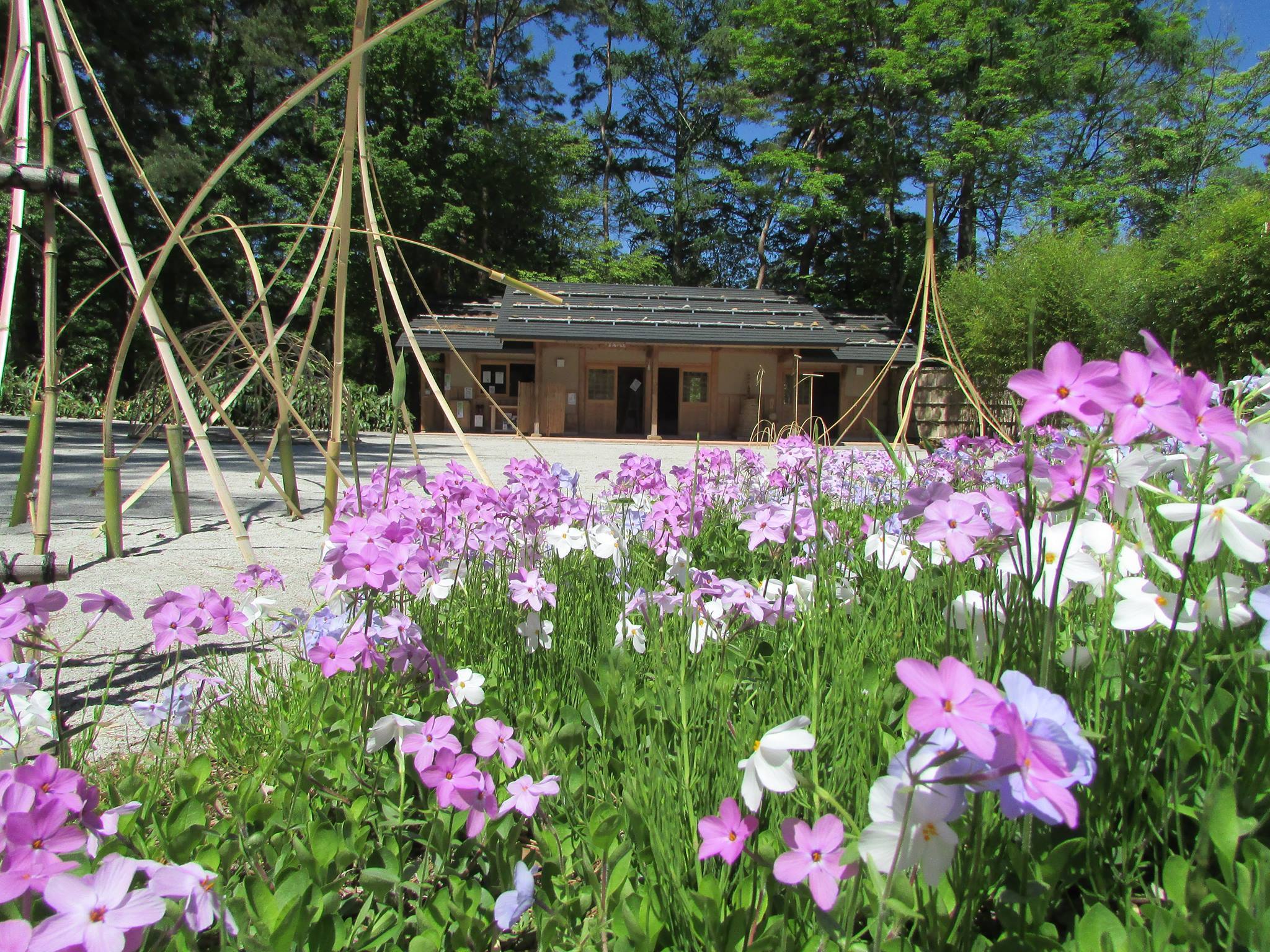 In Sasa Rikyu you'll also find the Sukiya Teien garden, which features traditional buildings designed in the sukiya-zukuri style by the late Japanese architect Kiyoshi Yasui. The architecture is based on the aesthetics of traditional tea houses and focuses on the use of natural materials like wood. Yasui's buildings are surrounded by a beautiful landscape garden.
For more information, see Tateshina Bamboograss Garden's website (Japanese only).
Before travelling to Sasa Rikyu garden, read our guide on how to go out safely.
More from Time Out Tokyo
No screaming on roller coasters – Japan shows you how it's done
teamLab is installing a digital waterfall in Tokyo this summer
Toei Kyoto Studio Park now has a giant Evangelion cyborg that you can ride
A Harry Potter theme park is coming to Tokyo in 2023
Japan's first drive-in haunted house will open in central Tokyo this month