Japan's amusement parks, including Universal Studios Japan and Tokyo Disney Resort, are gradually reopening after months of closure due to the Covid-19 coronavirus pandemic. However, your next visit will most likely be governed by a number of new safety measures.
At the end of May, the East Japan and West Japan Theme Park Associations released new guidelines for park operators, including requiring visitors to wear face masks at all times, as well as discouraging screaming when riding roller coasters. The latter may be simple for parks with smaller rides, but it's a much bigger challenge for visitors at Fuji-Q Highland in Yamanashi prefecture, with its colossal, super fast roller coasters.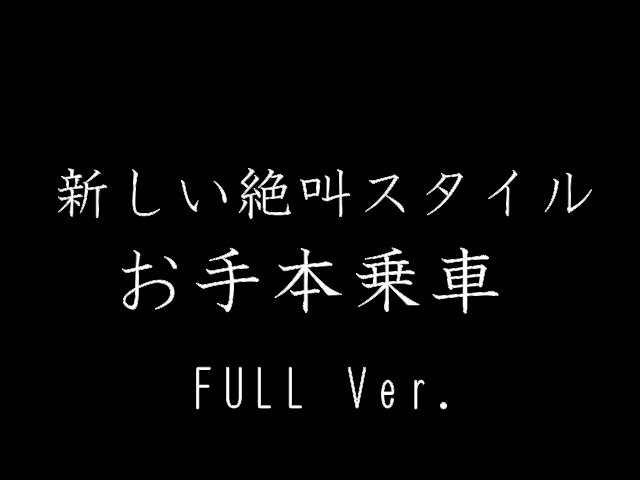 You may be wondering if it's even possible to ride a roller coaster without screaming. Well, Fuji-Q Highland president Daisuke Iwata and president of its parent company Fuji Kyuko, Koichiro Horiuchi, set out to prove that it's actually not that difficult. They both took a ride on the park's tallest roller coaster, the Fujiyama, and filmed it for our benefit – or amusement. The video shows them sitting in the front seats of the first car, Iwata on the left, Horiuchi on the right. Throughout the ride, both mask-wearing men remain completely silent, making serious faces. The video ends with a line of text reading 'Please scream inside your heart'.
Now that its executives have passed the test, Fuji-Q Highland is challenging visitors to do the same with its magao (serious face) campaign. Until July 17, everyone who rides the Fujiyama roller coaster can purchase a photo of their ride, showing their masked up, calm face, for a reduced price of ¥390. If you follow the park's official Twitter or Instagram and upload your photo under the hashtag #真顔チャレンジ, you'll stand to win a free one-day pass to Fuji-Q Highland.
Before visiting Fuji-Q Highland, be sure to check our guide on going out safely.
More news
Harajuku's Ikea menu is all about flatbread
Here's a first look at Studio Ghibli's new film 'Aya and the Witch'
A Harry Potter theme park is coming to Tokyo in 2023
See the new Uniqlo Park megastore in Yokohama, featuring an outdoor park
Japan releases new travel guidelines following ease in domestic travel restrictions