After postponing its grand opening for more than a month due to the Covid-19 coronavirus, the miniature theme park Small Worlds Tokyo will finally open its doors on June 11, joining in as the city slowly reopens.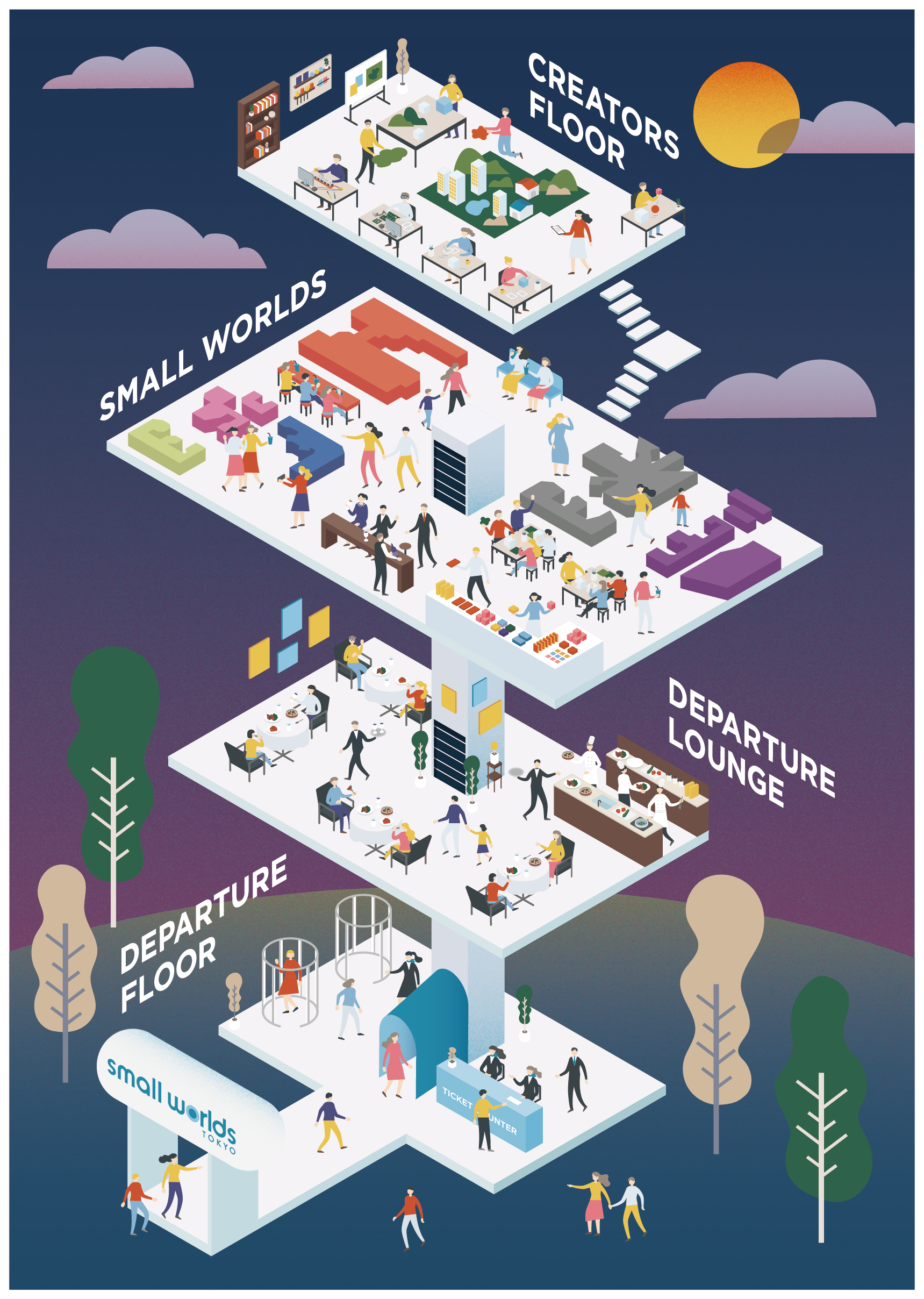 The 8,000sqm indoor theme park stretches over four floors. You enter via the 'Departure Floor' and make your way up to the second floor, where you can fuel up on international specialities at the restaurant before heading up to the third floor, where the Small Worlds section is. Here you'll find six thematic areas: Space Center, Global Village, Pretty Guardian Sailor Moon, Kansai International Airport, and two exhibitions based on the hit anime Neon Genesis Evangelion – Cage and Tokyo-III.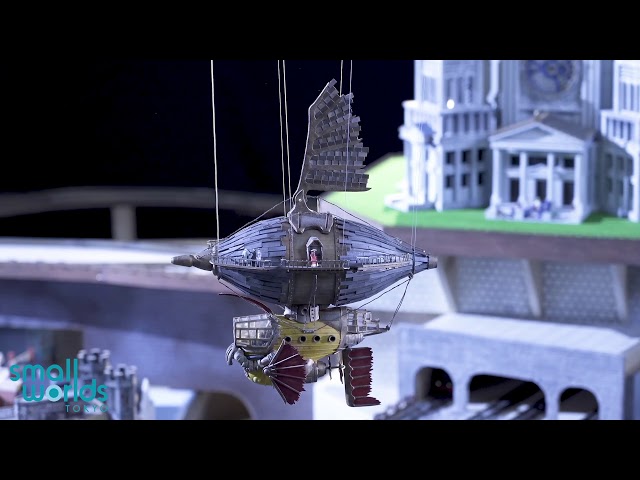 The different exhibitions feature immaculately accurate small-scale reproductions of real-world and fictional places, complete with sounds, moving vehicles, and even distinct day and night cycles.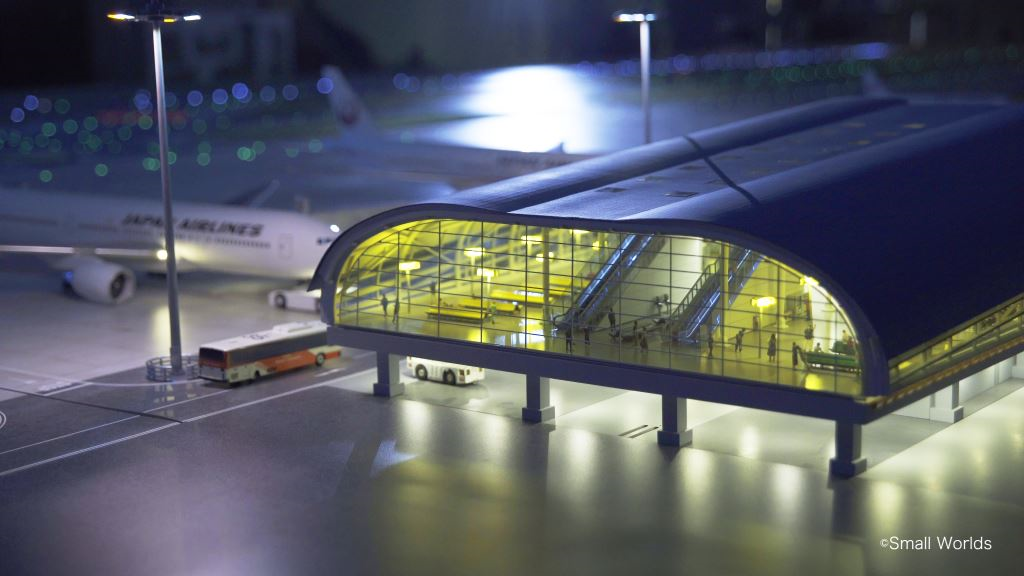 The miniature diorama of the Kansai International Airport, for example, lets you listen to the different sounds of departing and landing aircraft – yes, they really take off. The lineup includes about 40 planes, which will rotate on a regular basis. You can observe a full 24-hour cycle at the mini airport within 30 minutes.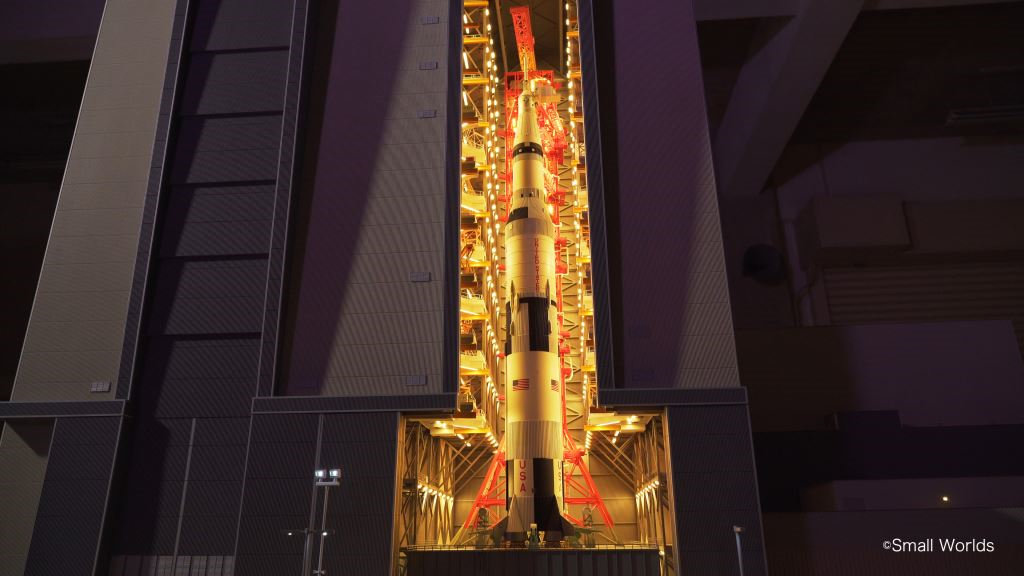 The Space Center area, on the other hand, is divided into two parts – past and future. One is based on a space station from the 1970s. Here, you can watch the launch of a Saturn rocket, complete with smoke and sound effects. The second area showcases a futuristic space station with six different types of space shuttles ready to launch.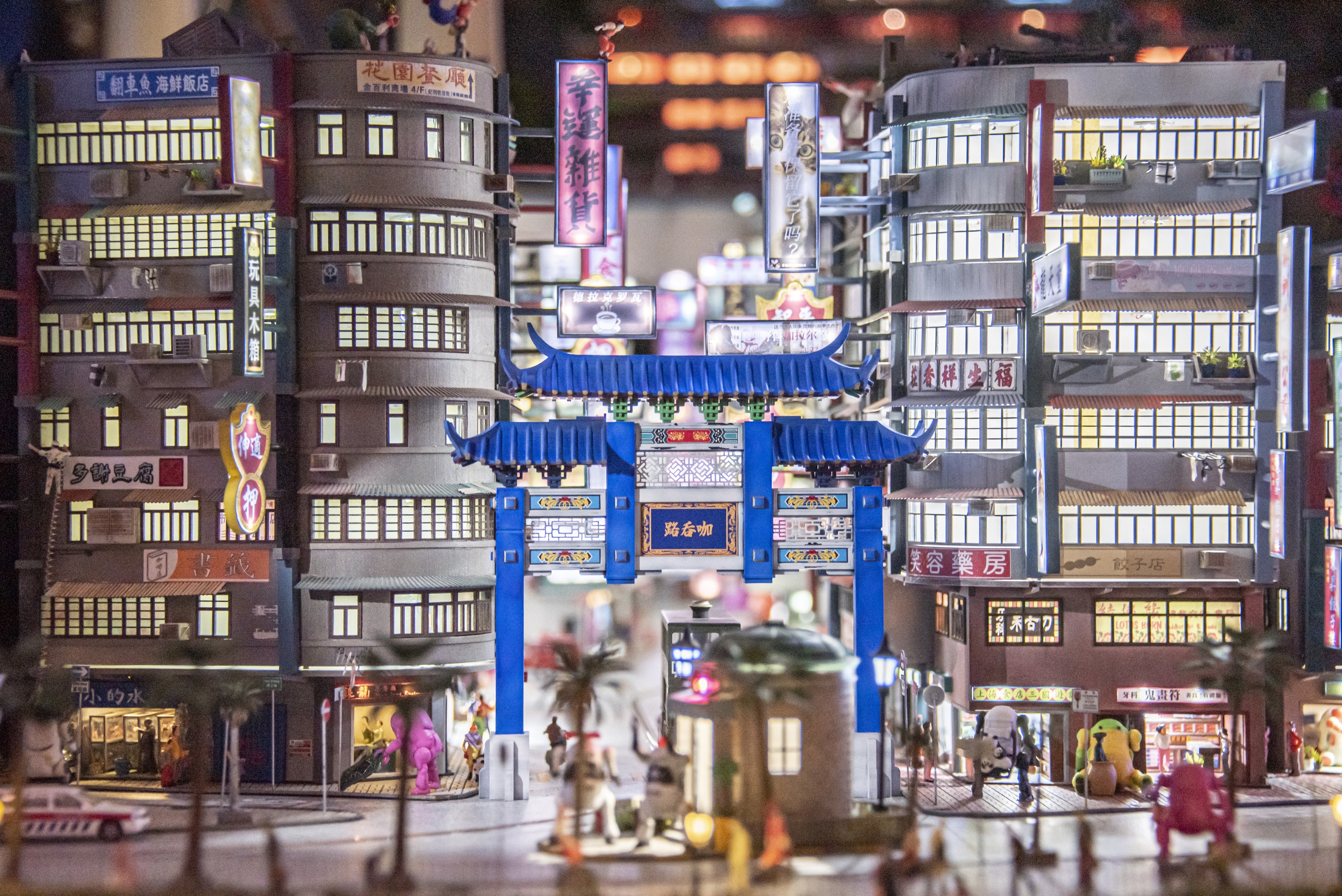 The Global Village is a re-creation of five different Asian and European countries at the beginning of the 20th century, mixing Industrial Revolution architecture with fantasy and steampunk elements. See miniature people living with dragons, robots, quirky airships, and more.
The Sailor Moon section resembles Tokyo's Azabu-Juban district as featured in the first four volumes of the '90s manga. You can even take a look at Sailor Moon's house. A small-scale diorama of Crystal Tokyo, a city in the comic books that replaces Azabu-Juban in the future, is also on display. You can watch the Sailor Guardians live as normal teenagers by day and transform into fighting warriors come night. More good news for Sailor Moon fans: Small Worlds Tokyo even sells limited-edition souvenirs at the on-site shop.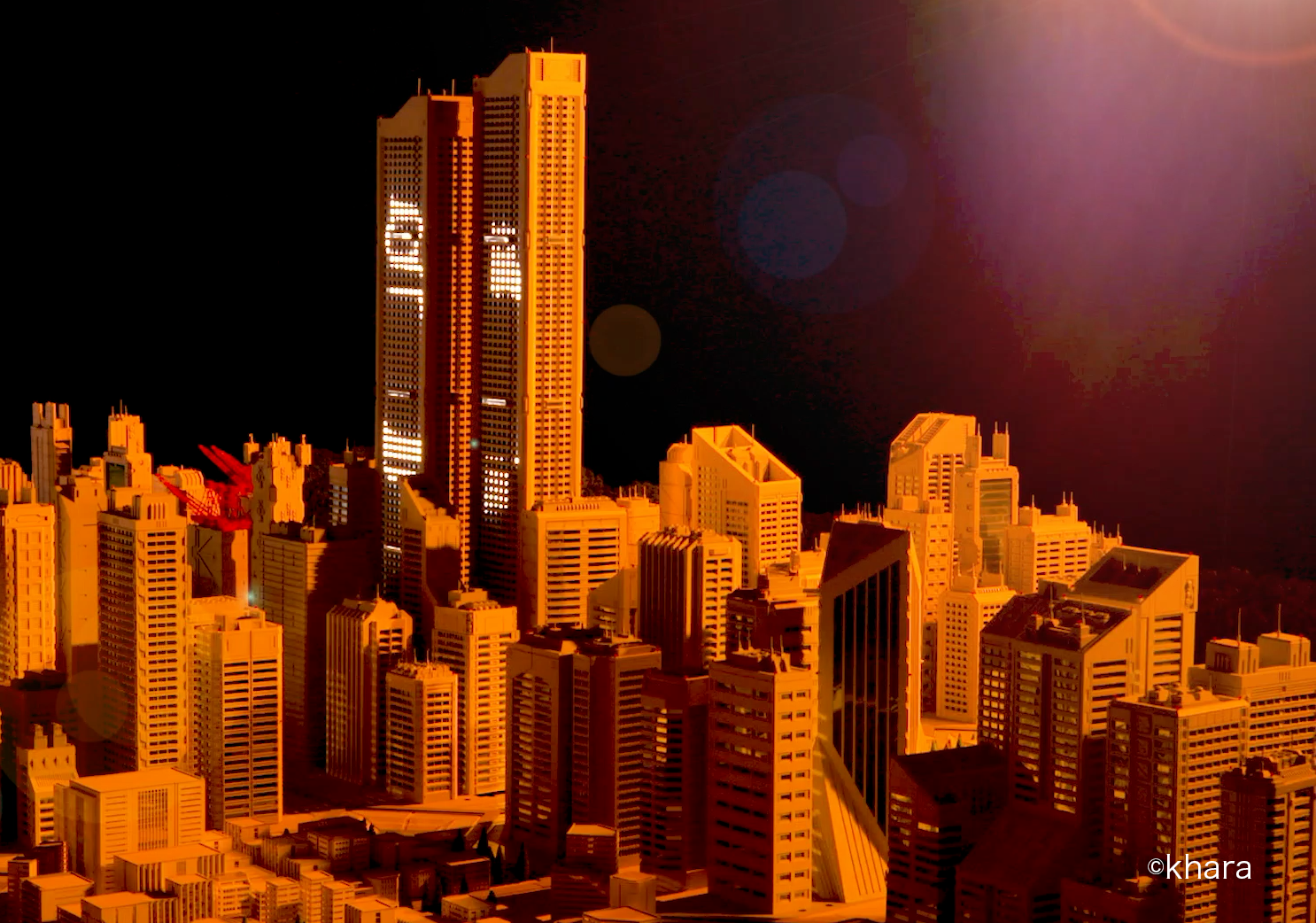 The Neon Genesis Evangelion area Tokyo-III is a high-tech space featuring augmented and virtual reality, along with some incredibly well-designed miniatures.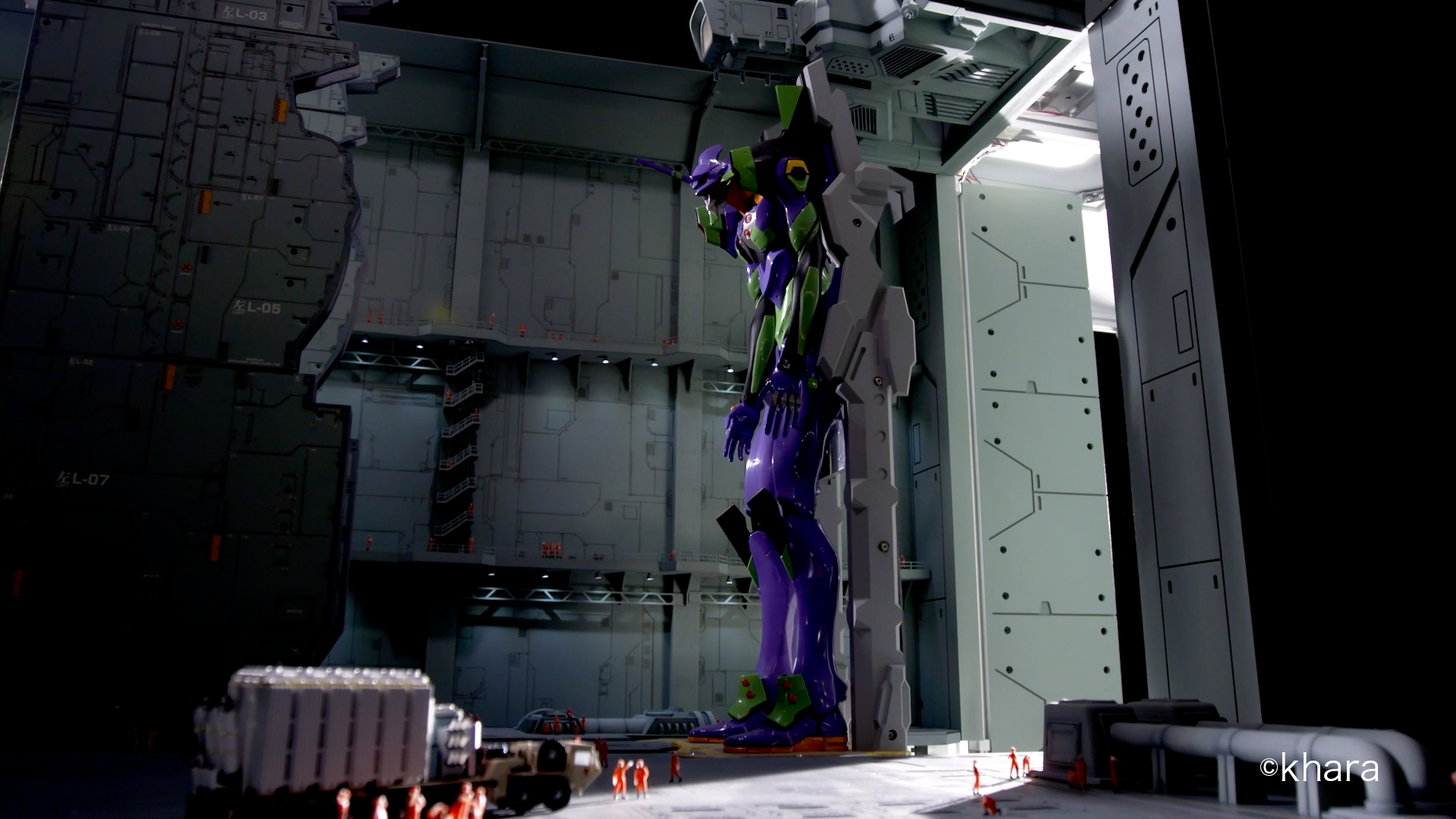 At Evangelion Cage, you can watch the Evangelion mecha taking off.

If you end up falling in love with Small Worlds Tokyo, you can become a resident by joining the park's 'Figure Program with Residency Rights'. After getting your body analysed by a 3D scanner, you can place a 1:80 scale model of yourself into the miniature world. You can choose a spot inside any of the park's non-anime locations, like the Space Center or the Kansai International Airport (¥12,630, high school students and younger ¥10,760; special price until the end of June).
If you pay a bit more, you can opt to 'live' in the Evangelion areas – this feature includes two small figurines of yourself (¥19,800, high school students and younger ¥17,600). Whichever option you choose, your figurine has permission to live in the miniature park for a year. The price includes an annual pass, so you can say hi to your mini-me whenever you want.
For more information on Small Worlds Tokyo, check the official website.
For tips on how to go out safely in Tokyo, or anywhere for that matter, visit here.
The latest reopening announcements in Japan
These museums in Tokyo are now open – and with new safety measures
Venues and attractions in Japan that are starting to reopen
Tokyo shop and department store opening hours
New shopping complex With Harajuku features Japan's first city-centre Ikea