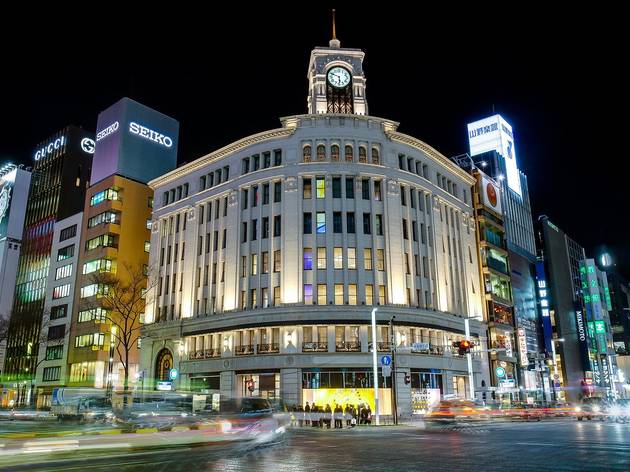 Tokyo shops and department stores: closures and opening hours during the emergency
Most big stores are closed but smaller shops and chains remain open with shorter business hours during the state of emergency
Tokyo entered a new state of emergency on April 25, meaning that department stores, major chains and shops are temporarily closed or reducing their opening hours to limit the spread of Covid-19. Stores will also continue to encourage social distancing and ask all customers to wear masks.
The emergency has been extended until May 31, and the government is calling on Tokyoites to stay home as much as possible, particularly after 8pm. Here's our guide on which major stores are open – and when – during the city's third state of emergency.
We've arranged the list in alphabetical order by venue name and we'll keep it updated as new information becomes available.
RECOMMENDED: Tokyo museums and attractions that are closed during the state of emergency
Major store opening hours