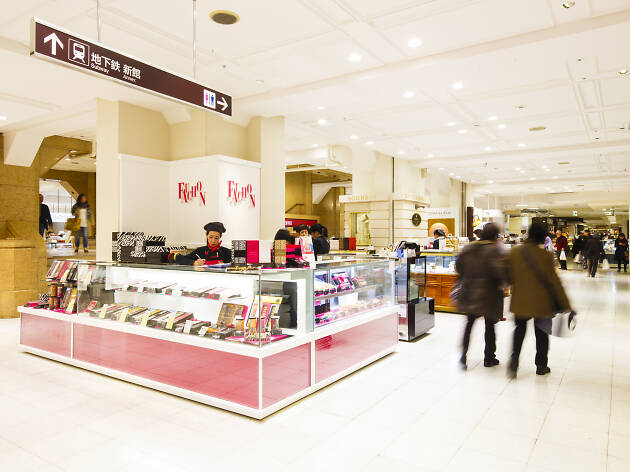 Tokyo shop and department store opening hours – updated June 5
Which Tokyo department stores and chains are open after the state of emergency is lifted, and which are still closed
This page will be updated regularly.
While Tokyo has just lifted its state of emergency (on May 25), a few department stores and major chains have already started opening up prior to that, getting back in business before the government's official announcement. It won't be back to business as usual, though – many stores will continue to enforce social distancing rules as a precaution to limit the spread of Covid-19 coronavirus.
On May 22, the Tokyo government unveiled its three-step plan for cautiously reopening the city once the state of emergency is over, including discouraging large gatherings and frequent travel. For now, some stores are still sticking with shorter opening hours, so it's best to double-check before you rush out to go shopping.
Recommended: how to go out safely in Tokyo