This year, Tokyo's seen some major landmarks shutter including Shinjuku's towering Labi store, Akihabara's orange-striped Sega arcade and the Tsukumo Akihabara Ekimae building. Now the long-standing arcade Silk Hat Ikebukuro is set to close its doors forever on January 11 2021.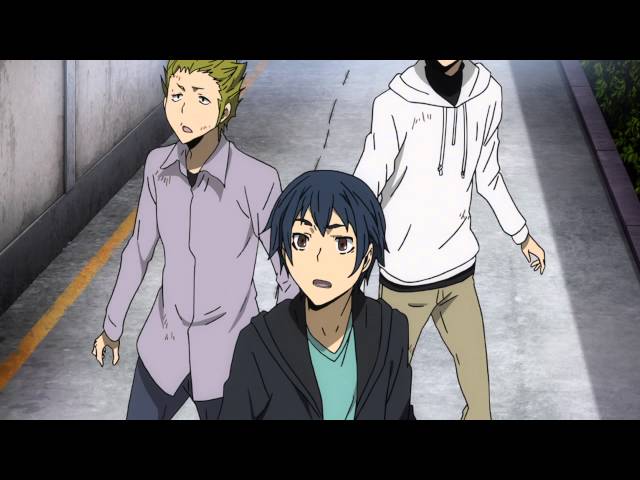 Located at the end of Sunshine 60 Street, across from Ikebukuro's Tokyu Hands, the arcade has been a fixture in the neighbourhood for many years and even made a brief appearance in the anime 'Durarara!!', set in Ikebukuro (as shown above).
Even if you've never been inside, if you've ever been to the nearby Sunshine 60 shopping complex, you've passed by Silk Hat.
The closure was announced on December 1 via Silk Hat's official Twitter account. The simple message thanks all those who have supported the arcade over the years. Since the arcade will be open for another month, there's still plenty of time to stop by and check out this Ikebukuro landmark before it shuts down permanently.
You'll find Silk Hat Ikebukuro at: St Tropez Building 2F-3F, 1-29 Higashi-ikebukuro, Toshima. The arcade is open from 10am-12midnight on weekdays and 10am-12.45am on weekends and holidays.
More news
Studio Ghibli releases two glow-in-the-dark Princess Mononoke tote bags with LL Bean
Here are the best saunas in Japan for 2020 as ranked by Saunachelin
Japan plans to extend the Go to Travel campaign until June 2021
Tokyu lines will end trains earlier from March 2021