In the past couple of months, Tokyo has seen a slew of new openings and major renovations as well as closures. One of Tokyo's oldest amusement parks, Toshimaen recently closed to make way for a new Harry Potter theme park. Meanwhile, two distinctive buildings in Akihabara, Sega Building Two and electronics store Tsukumo Akihabara Ekimae, shuttered on August 30. Now, another landmark will be closing – this time in Shinjuku.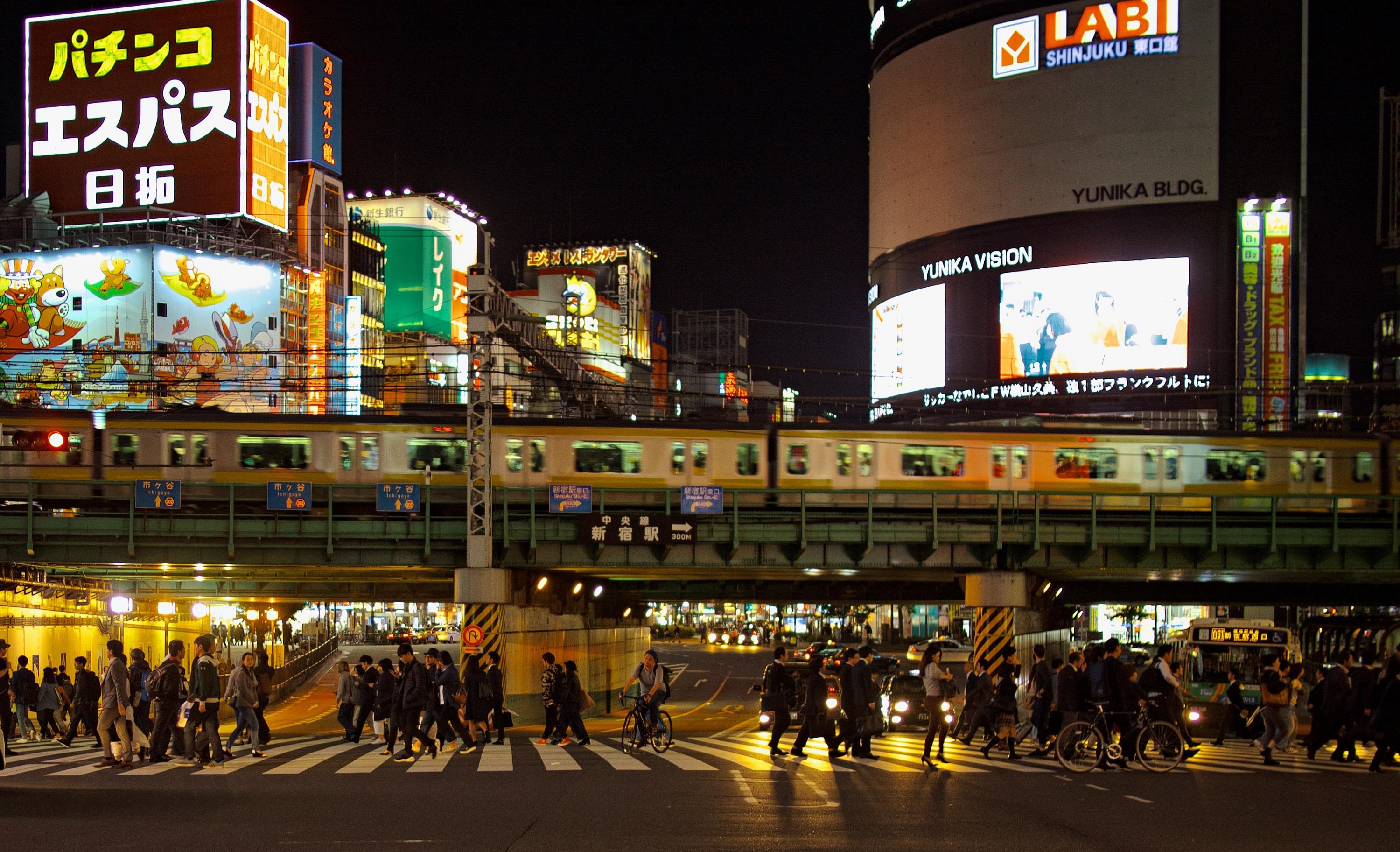 You might not know the building by name but you'll definitely recognise the facade. Labi Shinjuku Higashiguchi Building, located near the JR Shinjuku east exit, is an electronics store, but most visitors don't stop by just to purchase a new television as it also sells beauty products, food and clothing.
Located in the heart of Shinjuku, near nightlife district Kabukicho and the elevated JR Chuo Line tracks, the Labi building has become sort of a Shinjuku landmark. It's even been featured in movies, TV shows and anime such as Makoto Shinkai's 'Weathering with You'. If you're in the area, you definitely won't miss its eye-catching exterior, where the large Yunika Vision screens play commercials and concert-worthy musical performances non-stop.
No explanation has been given in the store's closing announcement on Twitter; we can only assume that the store was affected by the lack of sales due to Covid-19 coronavirus.
Labi Shinjuku Higashiguchi closes on October 4. If you plan to visit, be sure to follow our guide on social distancing to stay safe.
More news
This Japanese stock image library offers free photos of shirtless muscle men doing things
Harajuku is getting a new shopping complex with a rooftop vertical garden
Ikea Japan now offers more vegan dishes at its cafes, including a new plant-based curry
What's the deal with Tokyo's new transparent public toilets?
Tokyo has a new face mask speciality shop with over 200 kinds of masks