[Update, July 10] This exhibition was originally scheduled for November 2020. However, it has now been postponed to the autumn of 2021 due to setbacks caused by the Covid-19 coronavirus.
***
[April 24, 2020] Ever since JK Rowling published her magical books about a boy with a lightning bolt scar, the world hasn't been the same. Long after the final book was published, Potterheads have remained unwaveringly loyal to the franchise, creating an ever increasing demand for all things Harry Potter. When the British Library opened its 'Harry Potter: A History of Magic' exhibition back in 2017, tickets sold out almost immediately.
Luckily for those of us who couldn't make it to London, the collection is coming to Japan this year. It will be at Hyogo Prefectural Museum of Art from September 5 to November 8, and at Tokyo Station Gallery from November 21 2020 to February 7 2021. If you can't bear to wait for the collections to arrive, here's a peek at what's to come.
Naturally, the exhibition includes a series of early notes and sketches by JK Rowling as she created her stories. However, the collection also expands on what we saw in the books and films, with rare artefacts from the British Library documenting the historical myths and beliefs that inspired Rowling and formed the foundation of the Harry Potter world. As it happens, even the muggle world has a fascinating history of magic from medieval encyclopedias on mythical creatures to ancient Egyptian fortune-telling.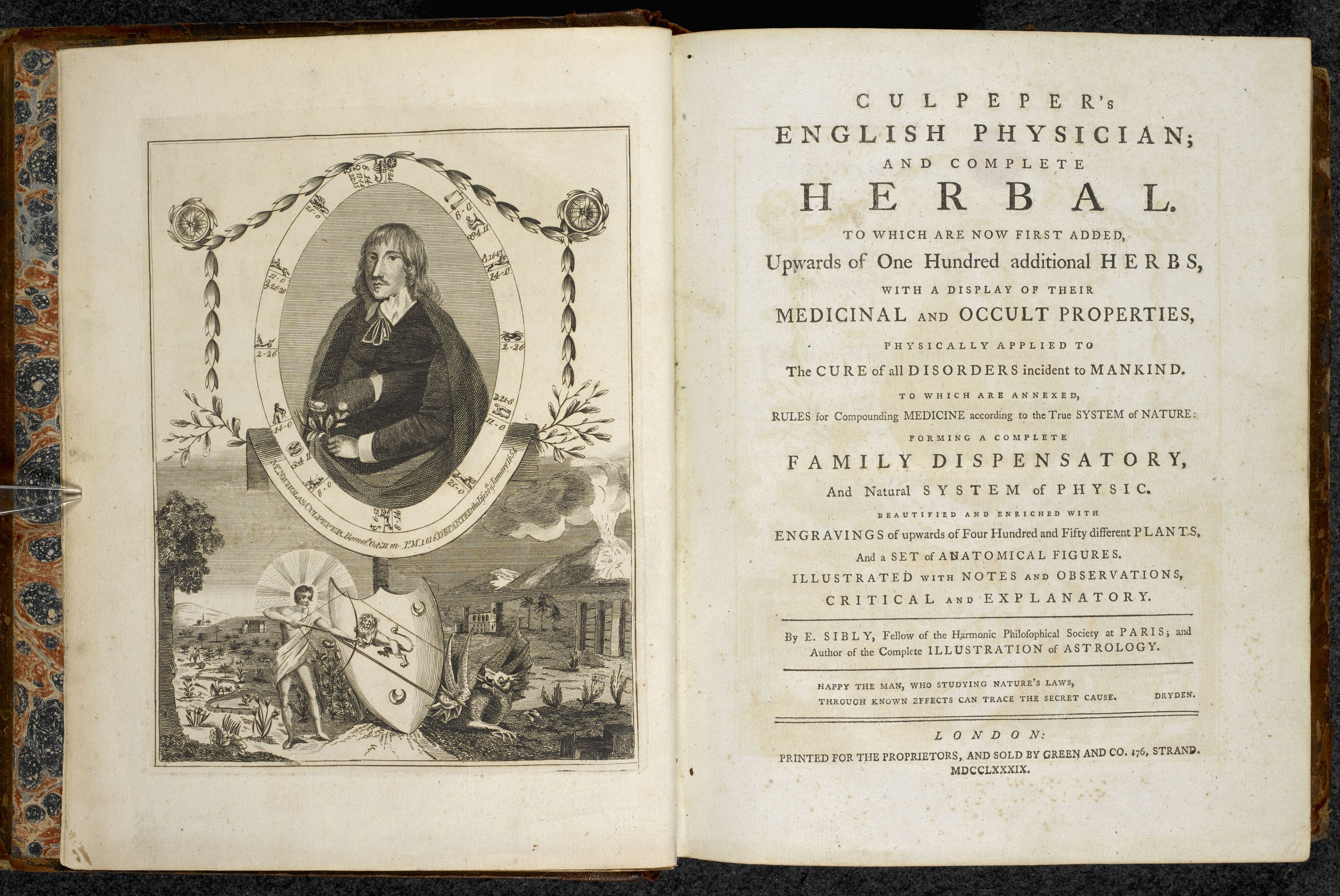 You don't have to wait until November to dive in, though. The British Library has put some parts of the exhibition online for free, so you can read stories of the men and women wrongly accused of witchcraft in the 17th century, and take a closer look at the studies illustrator Jim Kay did for the books' pictures.
The best part of the compilation is the 'how to study like a wizard' section, where you can finally explore subjects like divination, potions and caring for magical creatures. It's almost as though Hogwarts has adapted to online learning!
After reading up on the history of magic and background of Harry Potter, you might feel a yearn to relive the enchanting adventures all over again. If you don't have the books with you, we have good news – Audible has made the entire first book, 'Harry Potter and the Philosopher's Stone', available online to listen to for free. There's even a Japanese edition to help practice your language skills.
More to see online
Download these traditional Japanese wave drawings for free
World-famous theatre shows you can now watch for free online
Play this online social distancing game inspired by Tokyo governor Koike
What Tokyo looked like over 100 years ago