Game centres are a popular hangout in Japan; you could lose hours in there playing an endless myriad of fun and addictive arcade games. Last year, Taito Station in Fuchu was recognised by Guinness World Records as the game centre with the most number of crane games, also known as 'UFO catchers' here in Japan. However, the Sega arcade in Shinjuku Kabukicho, which reopened just last month on December 23 2020, surpassed Taito Station's 454 crane machines with a new record total of 477.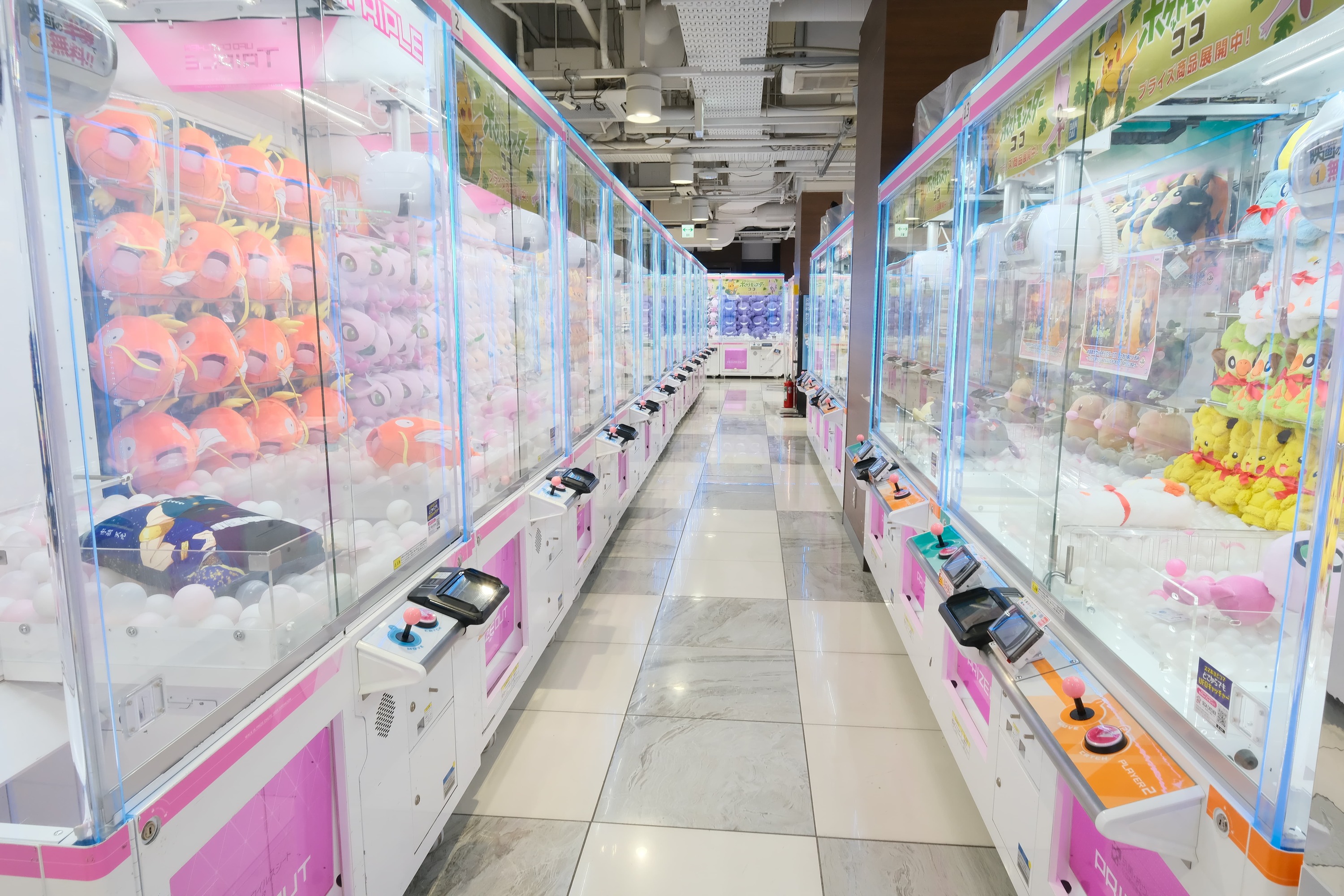 You won't find any Mario Kart, Dance Dance Revolution or first-person shooting games here at this Sega game centre as it's purely a UFO catcher arcade. There are hundreds of different crane games here, where you can win anything as small as a keychain and chocolate, to big-ticket prizes including laptops and gaming consoles. Yes, really. It's easy to get lost in this massive double-storey entertainment hub, but the sections are clearly labelled according to prize categories such as snacks, electronics and zakka.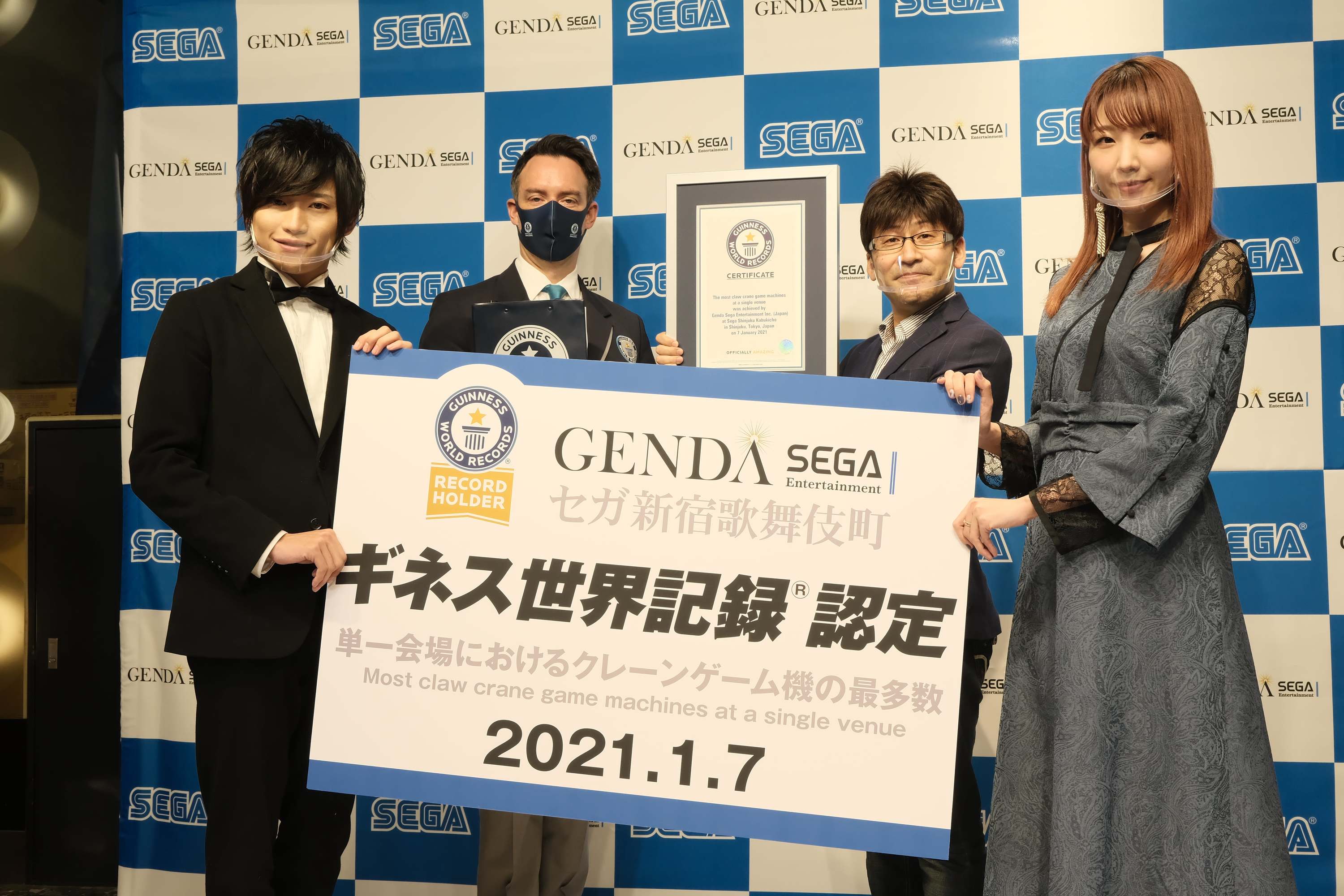 An official ceremony was recently held on January 7 to commemorate the arcade's world record-busting achievement of having 'the most claw crane game machines at a single venue'.
More news
FamilyMart now offers its famous fried chicken as burgers
Kyoto now has an adorable Hello Kitty-themed hotel room
Here's the tentative timeline of Japan's Covid-19 vaccination programme
Suntory single malt whisky Hakushu 12 Year returns after it was discounted two years ago
Immerse yourself in a digital art sauna at teamLab Reconnect in Roppongi
Want to be the first to know what's cool in Tokyo? Sign up to our newsletter for the latest updates from Tokyo and Japan.