Antoine de Saint-Exupéry's book 'The Little Prince' has had a huge cultural impact since its publication in 1943. The story of a small prince visiting various planets and imparting wisdom is a timeless tale that has enchanted successive generations. It even inspired The Little Prince Museum in Hakone, which features a French townscape and European garden.
Sadly, though, the museum will be closing down on Friday March 31 2023. In a statement on its website, the museum cited the lack of visitors due to the Covid-19 pandemic and the deterioration of the buildings as the reasons for the closure.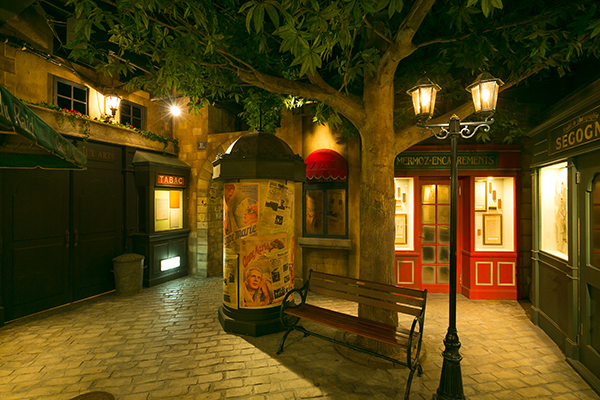 The Little Prince Museum opened on June 29 1999 as part of a worldwide commemorative project to celebrate the 100th anniversary of Saint-Exupéry's birth. It became a popular attraction for its French-style buildings and rose garden as well as the Restaurant Le Petit Prince, which serves dishes inspired by the story.
But there's still time to visit before the museum closes for good. You can also enjoy a special exhibition called The Little Prince and the Diary of Memories until March 30. The showcase highlights the prince's precious memories from his travels to different planets. Tickets cost ¥1,800 on top of the museum entry fee.
Entry to the museum costs ¥1,600 (elementary and middle school students ¥700), but we recommend getting the advance ticket for ¥1,400 (¥600) to avoid disappointment as it's expected to be crowded. The museum is open from 10am to 6pm everyday except the second Wednesday of the month. But it will be open every day in March as the museum counts down to its final day.
More from Time Out Tokyo
The 2023 Japan cherry blossom forecast is here
There's a frozen icicle forest just outside of Tokyo – and it's lit up at night
Cherry blossom season has already begun in Atami, an hour from Tokyo
Noma is opening a pop-up restaurant in Kyoto in spring 2023
Two Japanese carriers are in the world's top 3 most on-time airlines in 2022
Want to be the first to know what's cool in Tokyo? Sign up to our newsletter for the latest updates from Tokyo and Japan.