Agave americana, more commonly known as century plant, is a type of succulent that blooms only once in its lifetime. Century plants in Japan can reach 50 years in age and it only flowers towards the end of its life cycle. Unfortunately, the plant withers shortly after.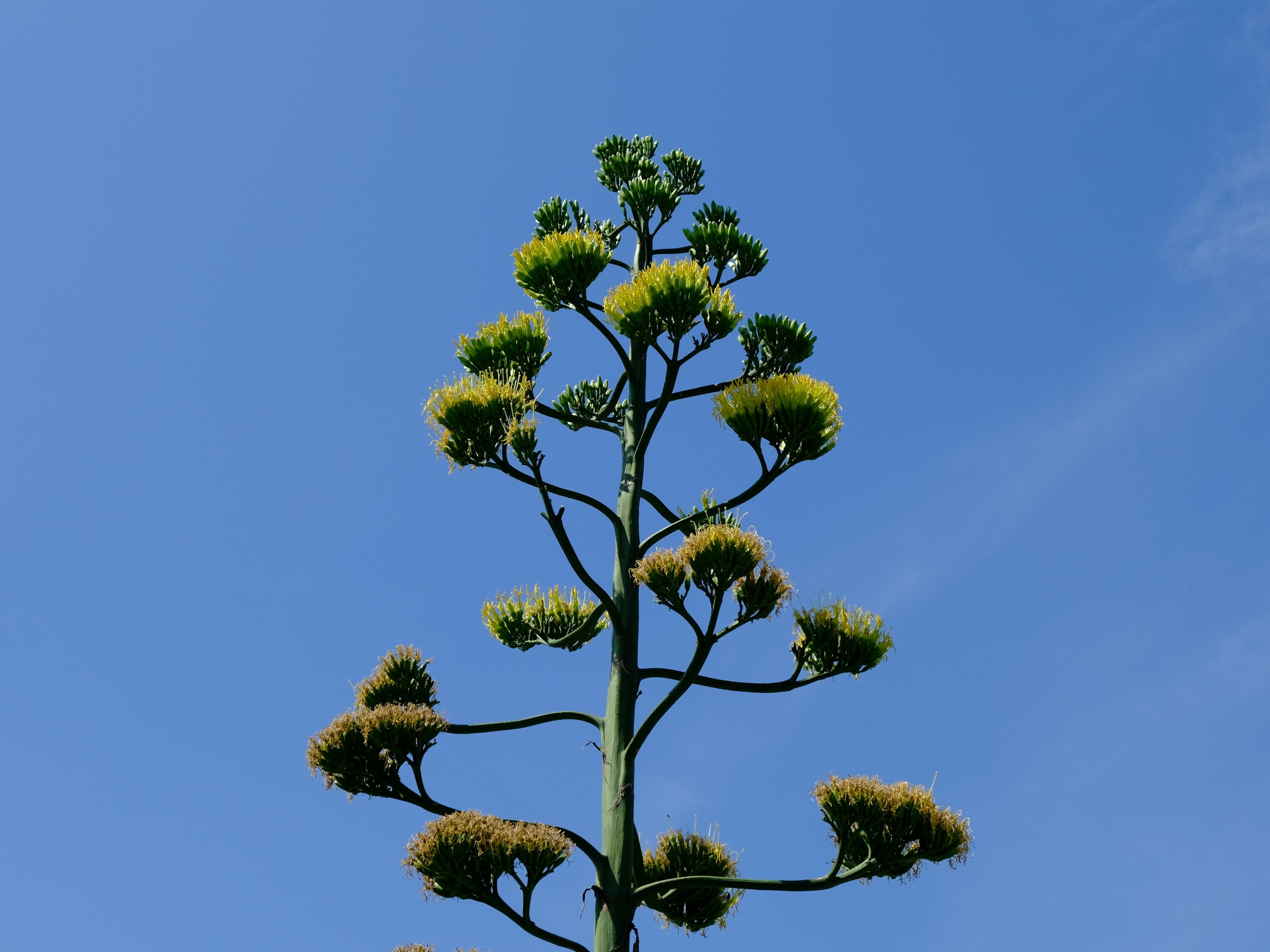 You can now witness this very rare spectacle at Tokyo's Hamarikyu Gardens. The flower stalk of one of the park's century plants has been growing – around 10 centimetres per day – since mid-May. It has now reached 6.5 metres in height and is in full bloom.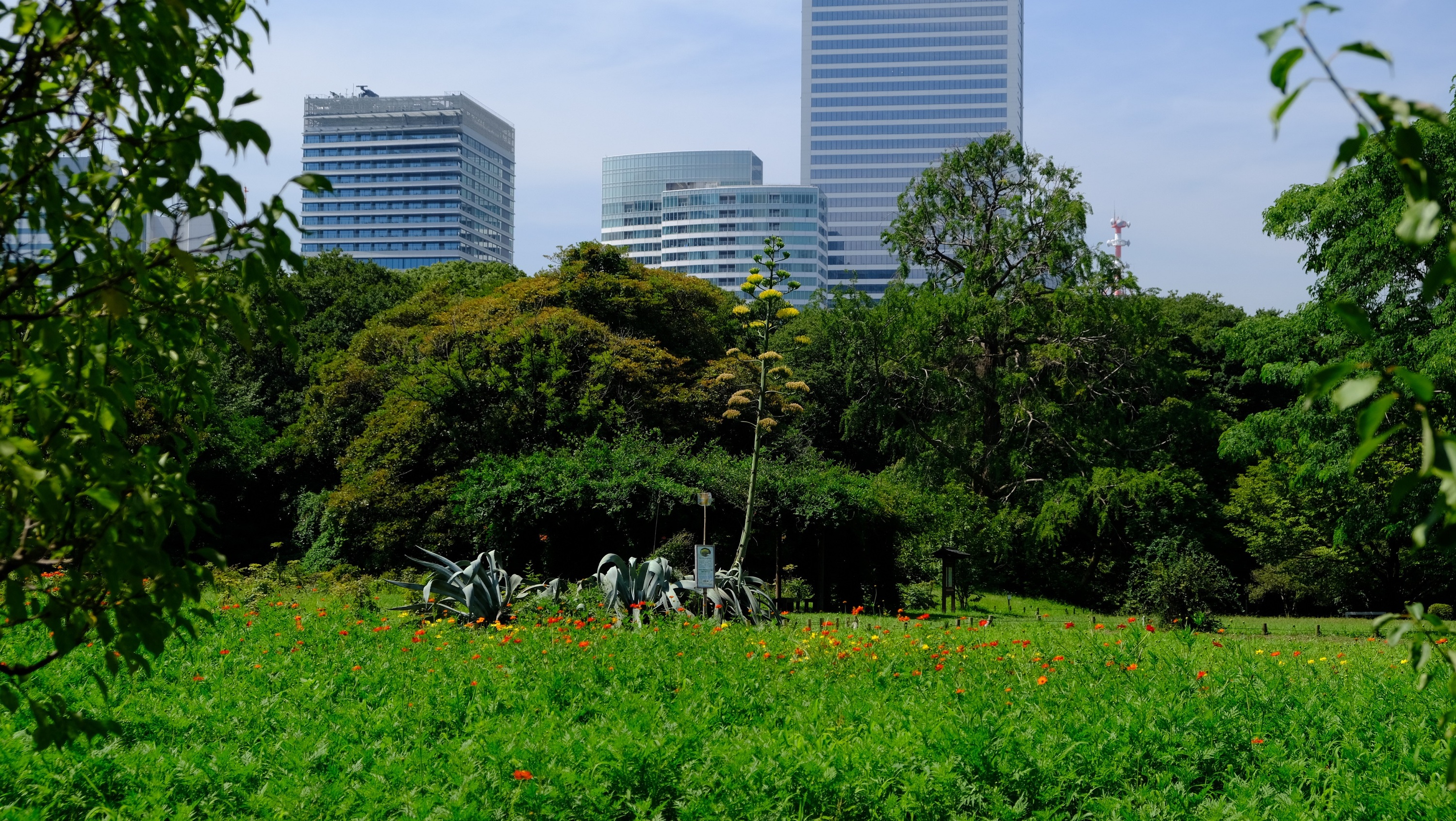 This is the best time to visit the garden as you'll be able to see the century plant together with beautiful yellow and orange cosmos growing in the adjacent flower bed.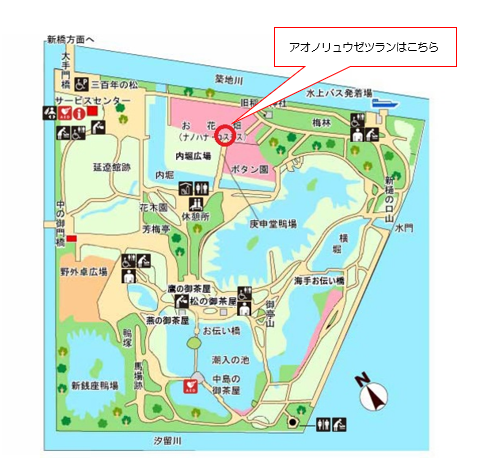 You'll find the century plant close to Hamarikyu Gardens' Otemon main gate. It's in the intersection of the Peony Garden, Flower Garden and Uchibori Square. Click here for an English version of the map. On sunny days, you can even borrow a traditional wagasa parasol at the entrance gate for free before exploring the garden.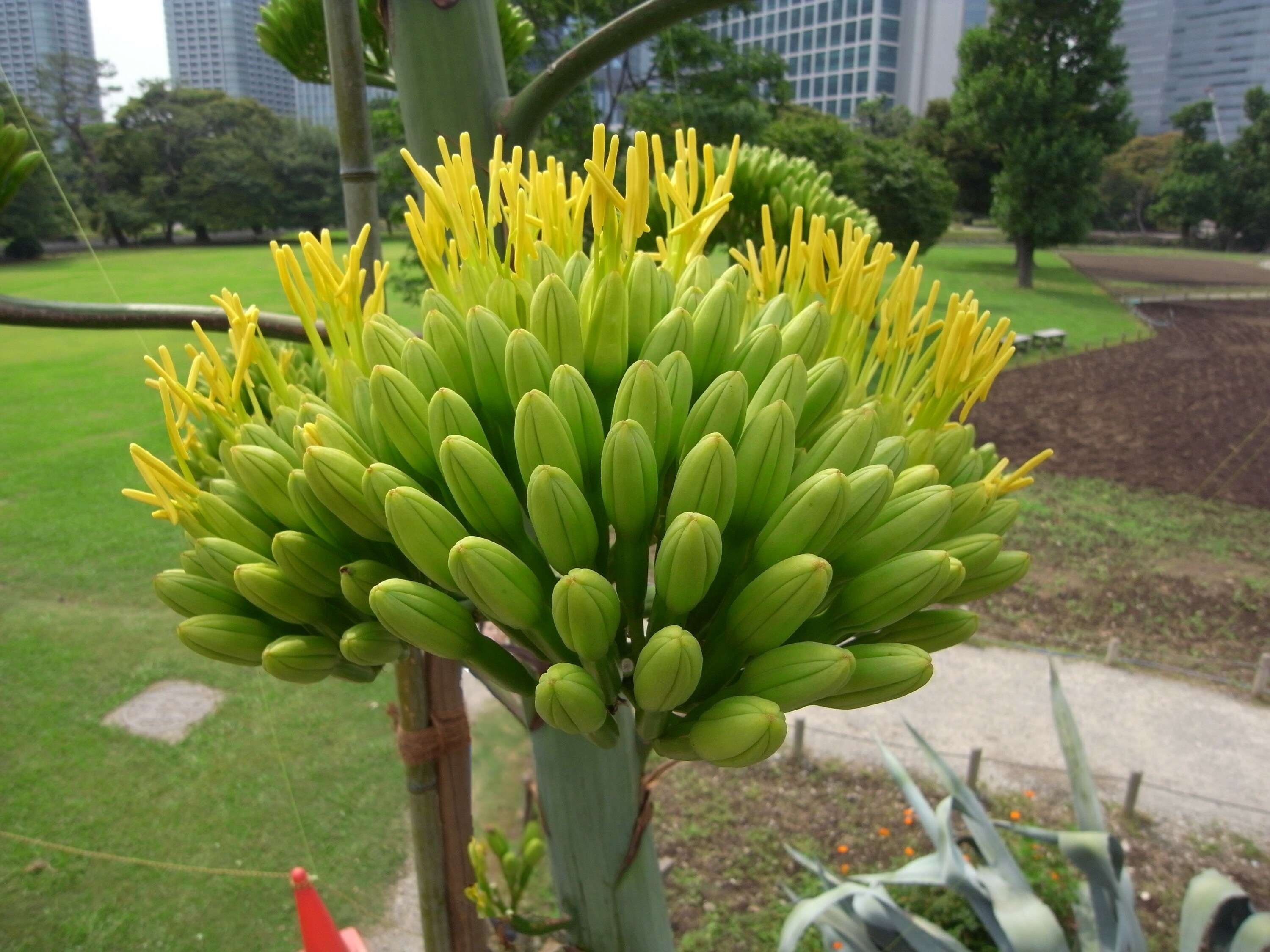 It's been ten years since the last century plant bloomed at Hamarikyu Gardens. In 2012, the succulent's flowers appeared at the end of July for about a month.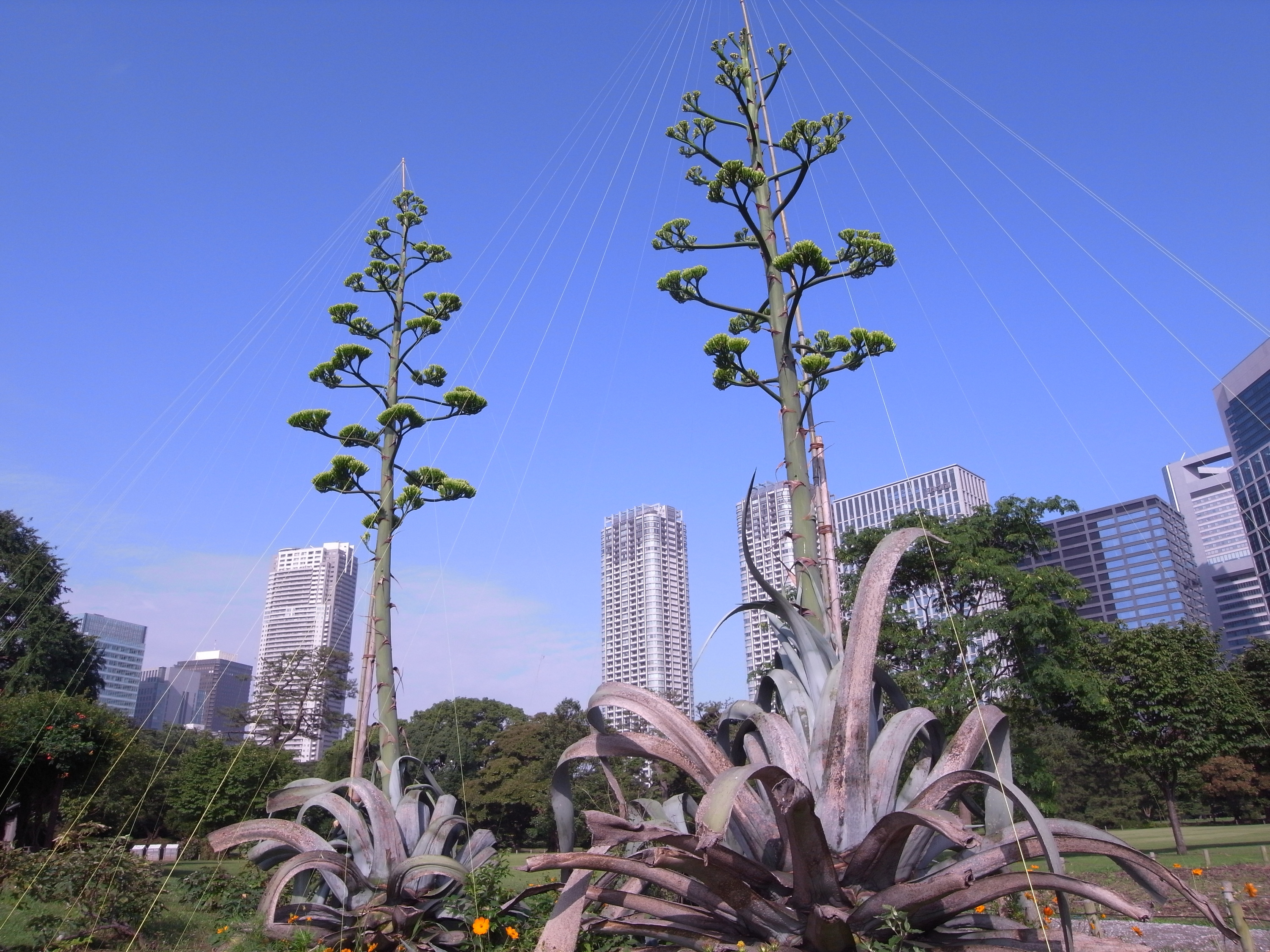 If you can't make it to the park in person, follow Hamarikyu Gardens' Twitter account for updates on the blooming century plant.
This article was originally published on June 15, and updated on August 4 2022.
More from Time Out
There's now a Harry Potter Café in Akasaka serving Hogwarts-inspired meals
5 new Japanese movies coming to Netflix in August 2022
McDonald's Japan is releasing a Doraemon milkshake with ramune flavour
Japan has a device to help improve your karaoke skills in three minutes
The 75-minute fireworks at Lake Kawaguchiko is back this year
Want to be the first to know what's cool in Tokyo? Sign up to our newsletter for the latest updates from Tokyo and Japan.