The global coronavirus outbreak may have deterred millions of people from leaving the safety of their homes, but there's one place where you can still be out and about without the risk of infection. A super-popular video game from Nintendo, Animal Crossing: New Horizons does more than allow players to live and work on a tropical island, it also brings a little bit of Japan into your virtual life with cherry blossoms, bento boxes, high-tech toilets and more. So if you can't make it to Japan right now – or you just can't leave the living room – you can see some of Japan through your Switch.
New Horizons is the latest installment in the Animal Crossing series, released just last Friday, March 20. The game first made its debut in 2001 as a life simulation game for the Nintendo 64. There are no defined objectives to the game; instead, you assume the role of a human character in a new town of friendly anthropomorphic animals and spend your days fishing, bug-catching and fruit-picking, among other outdoorsy activities. While the game's cutesy characters and happy-go-lucky setting make it perfect for kids, there's something therapeutic in the routine of collecting seashells and catching fish that players of any age can enjoy.
There are still many aspects of Animal Crossing: New Horizons that players have yet to discover, given how recently it came out, but here is what has been confirmed about the game so far.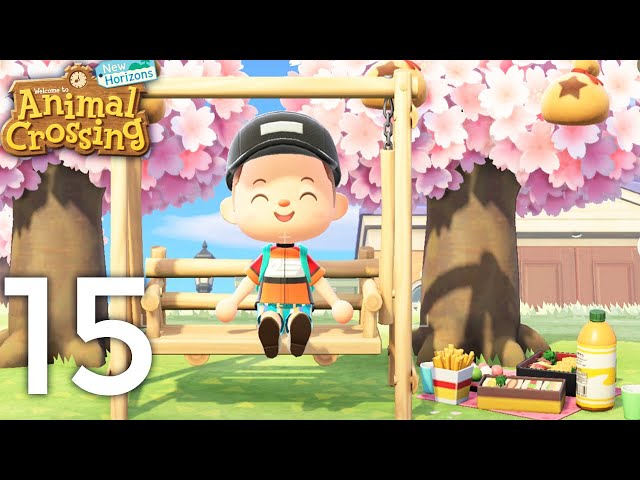 Hanami picnics under cherry blossoms
The world of Animal Crossing changes in real time, meaning that different seasons in the real world are also reflected in the game. New Horizons now asks players to specify what hemisphere they live in to make the season changes more accurate. For those who are currently experiencing spring like in Japan, cherry blossom season is fast approaching with the trees due to turn pink from April 1. During sakura season, you'll get a special DIY recipe for a hanami (flower viewing) picnic. To make the limited edition item, you can use your net to collect falling sakura petals.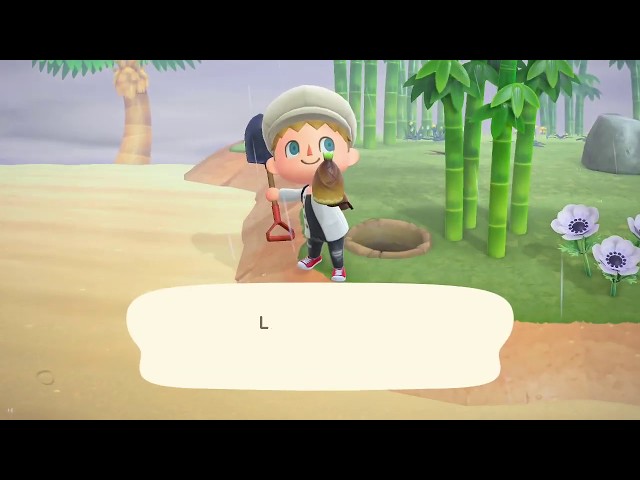 Bamboo forests
Another type of greenery making its return is the bamboo tree. Bamboo first appeared in the previous release, Animal Crossing: New Leaf, where you could procure some to plant from the Sloth character, Leif. In New Horizons, bamboo can be discovered on one of the many mysterious islands you can travel to from your island's seaplane port.
Once your bamboo is fully grown, you can dig around it to harvest bamboo shoots to sell or use to plant even more bamboo. With more space on the island, the ability to make dirt paths and design your own ponds, you'll be able to create your very own bamboo grove like the one in Houkokuji.
Futuristic toilets
Love Japan's futuristic toilets? Now you can have one in your own virtual home. While previous Animal Crossing games have featured toilets, they were purely for decoration and didn't come with an automatic seat and flusher like the one in New Horizons does. Don't get too carried away, though – if you use the loo after eating fruit, it'll bring your fruit count back to zero and you'll lose some 'stamina'.
More things to do at home
Experience the Olympics with Mario & Sonic
Watch VR videos of cherry blossoms in Japan