Navigating the world of sake can be tricky, with all the specialised terminology and baffling varieties. Luckily, with the release of a new vegan-certified sake series by Nagai Sake Brewery in Gunma Prefecture – the Mizubasho Artist Series – at least one decision got a whole lot easier.
You might think sake, made from steamed rice, koji and water, would all be vegan, but to get the liquid into its typically crystal clear state, brewers use a fining agent. This can be an animal-derived product such as egg white or gelatin, or an animal-free product like charcoal or agar.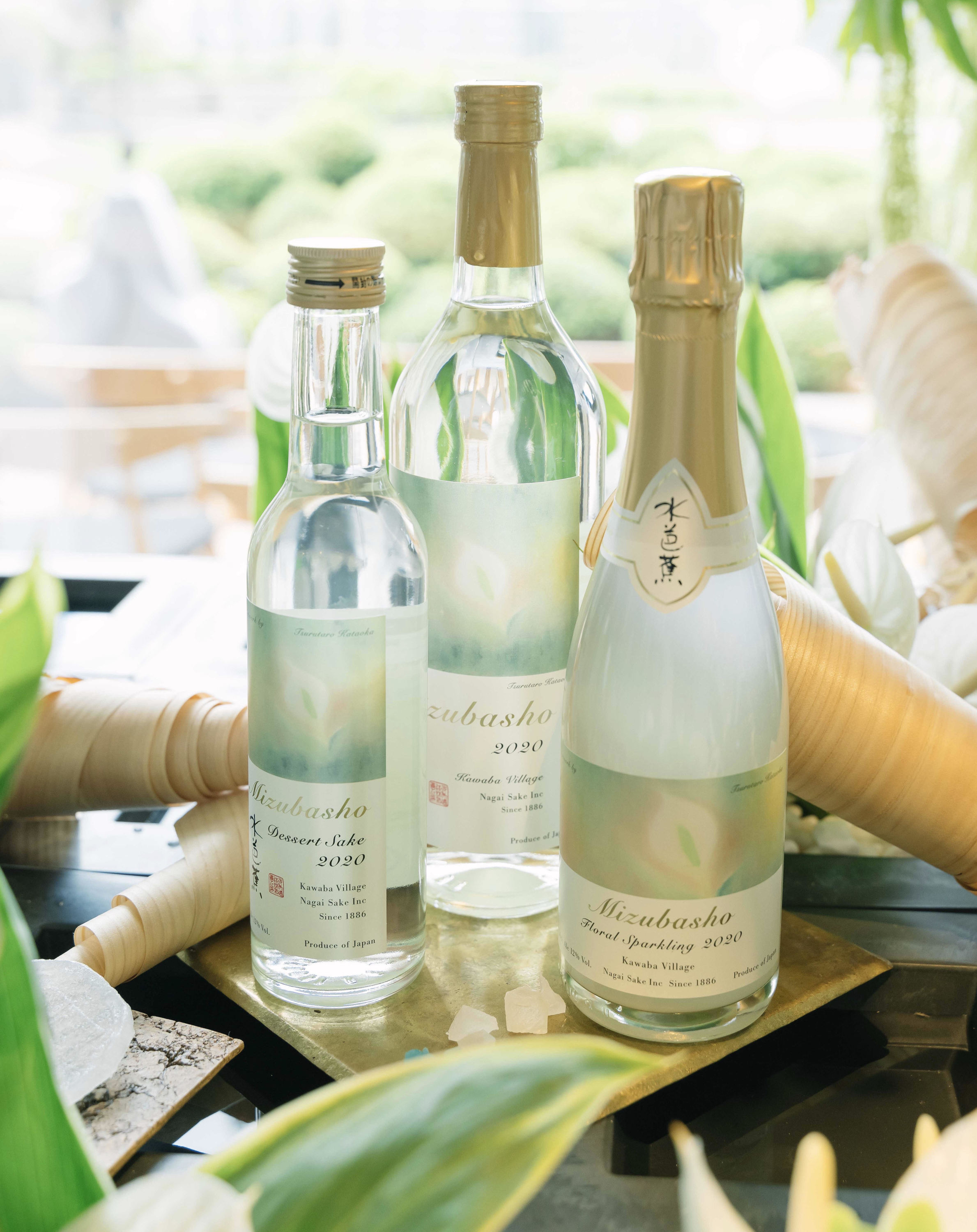 Nagai Sake Brewery has done away with animal-based fining agents in its sake, to appeal to a wider audience. In 2019, four of the brewery's flagship varieties received official vegan certification, and the newly released Mizubasho Artist Series has continued the trend. The brewery is only the second in Japan to receive the certification – which is approved by Japanese NPO Vege Project – alongside Nambu Bijin brewery in Iwate prefecture.
With three varieties in the series, you're bound to find one that suits you. The sparkling sake (360ml, ¥1,200) is brewed like champagne with secondary fermentation in the bottle, resulting in a peachy flavour and a silky effervescence. Meanwhile, the still sake (720ml, ¥1,300) boasts a succulent, rich mouthfeel with lychee and pear notes. The dessert sake (300ml, ¥1,000), on the other hand, delivers a sweeter taste that goes well with cheese. All are designed to pair with a range of global cuisines, just like a bottle of wine, so you don't need to worry if Japanese food isn't on the menu.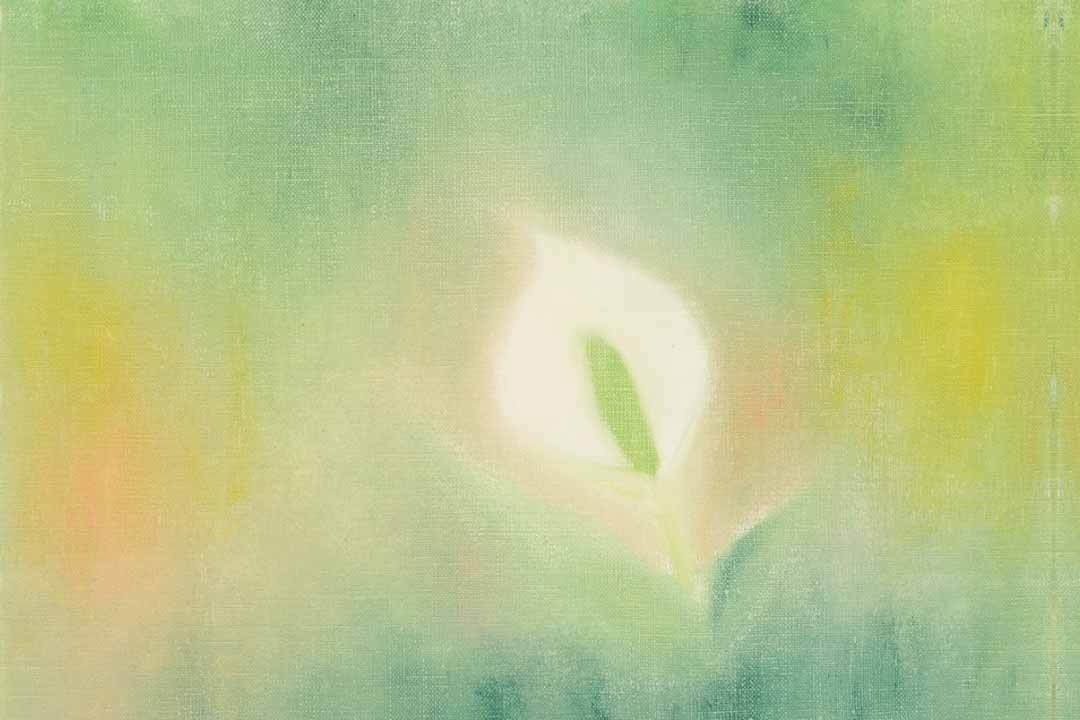 The label on each bottle features a soft pastel oil painting by Japanese artist Tsurutaro Kataoka. The artwork depicts a flower that grows in Gunma's Oze National Park, but is sadly under threat from climate change. Nagai Sake Brewery has committed 5 percent of all sales from the Mizubasho Artist Series to a local project dedicated to regenerating and protecting the flower.
The Mizubasho Artist Series is now available from these retailers.
More news
Kabutocho in Nihonbashi is named the coolest neighbourhood right now
A heritage sake brewery in Japan has released a craft gin made with Japanese botanicals
New JR East Welcome Rail Pass 2020 for foreign residents offers unlimited three-day travel
You can now camp right outside Baird Beer's brewery in Shuzenji
Hotel Chinzanso's Japanese garden is about to get even more magical with artificial fog