As much as we love the city, the outdoors are calling louder than ever, especially with summer approaching and the new normal of social distancing. Camping is obviously a good way to enjoy nature, but what makes it better is a campsite with access to fresh craft beer on tap. And that's what you'll get at Camp Baird in Shuzenji, a private campsite operated by Baird Beer right outside its brewery.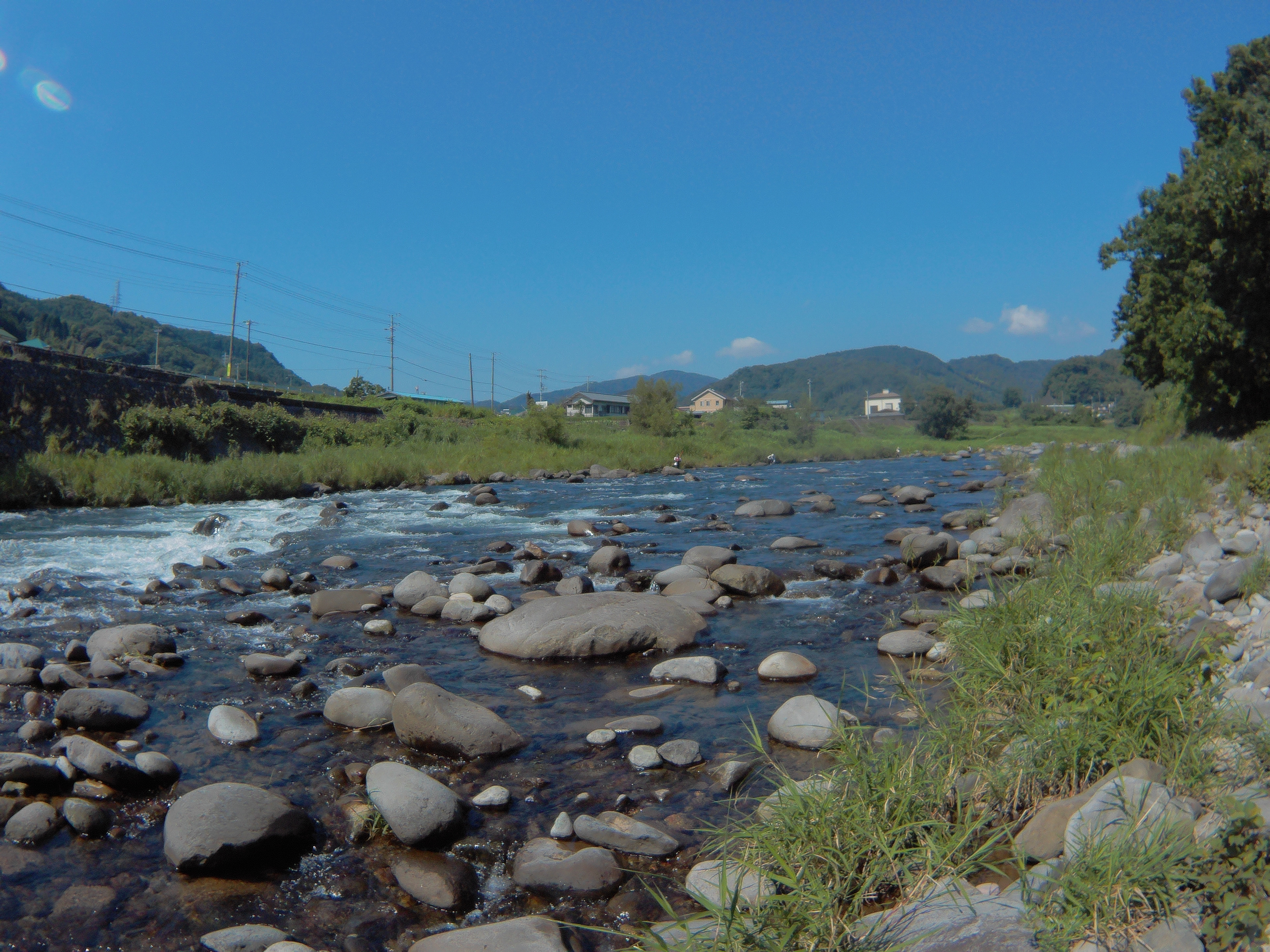 Baird Brewery relocated to Shuzenji from its original site in Komatsu in 2014. Four years after that, in 2018, it opened a campsite right on the brewery premises, along the banks of the pristine Kano river. The site was – by no coincidence, when you see the idyllic surroundings – also formerly a camping ground. Shuzenji is part of the Izu Peninsula, one of Japan's most beautiful countryside, and it's just over two hours by train from Tokyo.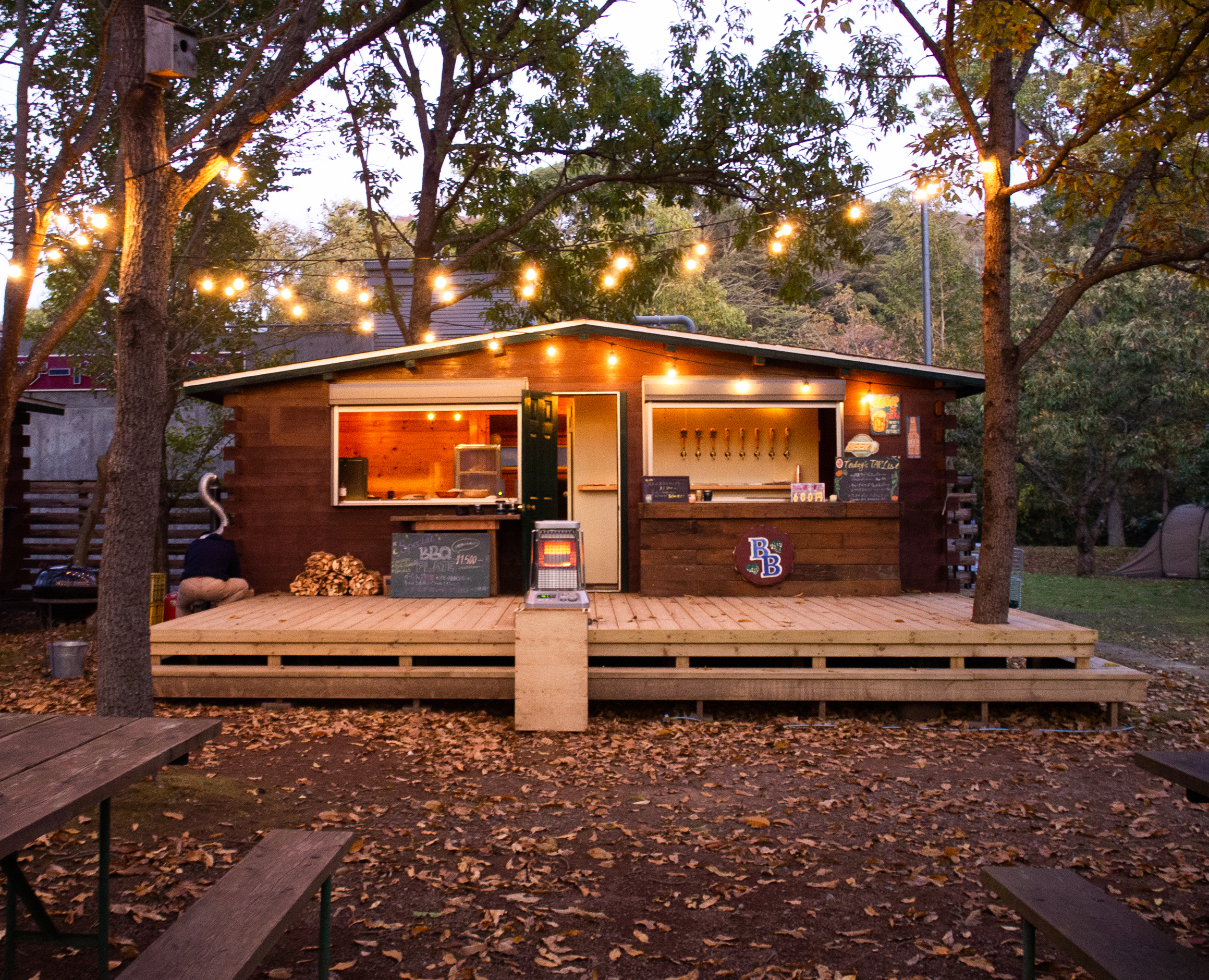 Surrounded by a lush oak forest, Camp Baird offers soothing views of the mountains beyond. You'll wake up to the babbling Kano river and spend your day hiking, cycling, birdwatching, barbecuing – or you could just kick back and relax with a book. However you choose to spend your time, a cold pint of craft beer will never be far – just walk across the field to the Brewery Gardens Taproom.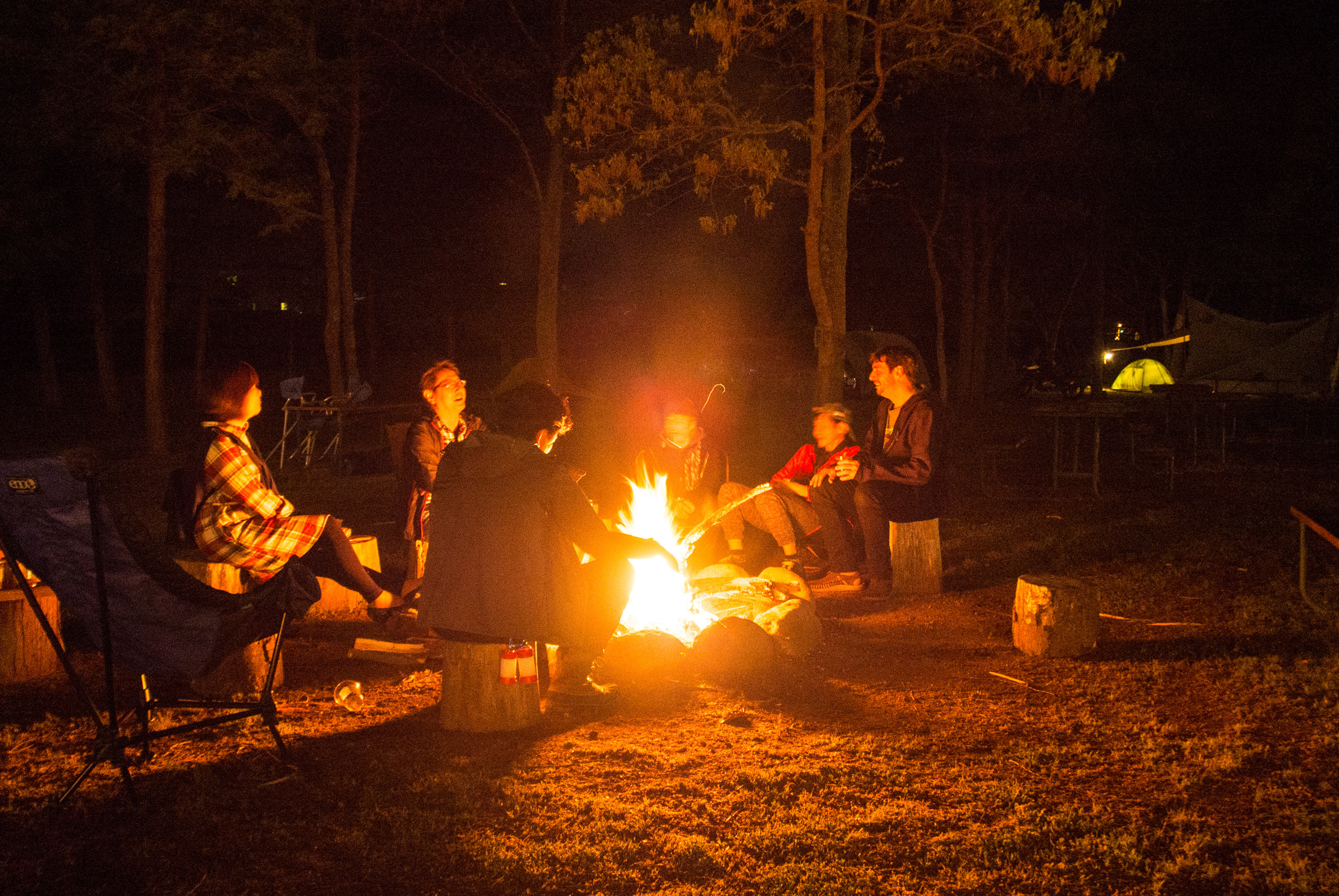 Camp Baird has plenty of open space, making it perfect for kids to run around, and it's pet-friendly, too. There are 20 camping plots catering to both campervans and tents. You'll also find enough space to set up your own little barbecue area (there's charcoal tinder for sale at the campsite). Shower and toilet facilities are nearby, as well as a food utensil wash area and vending machine.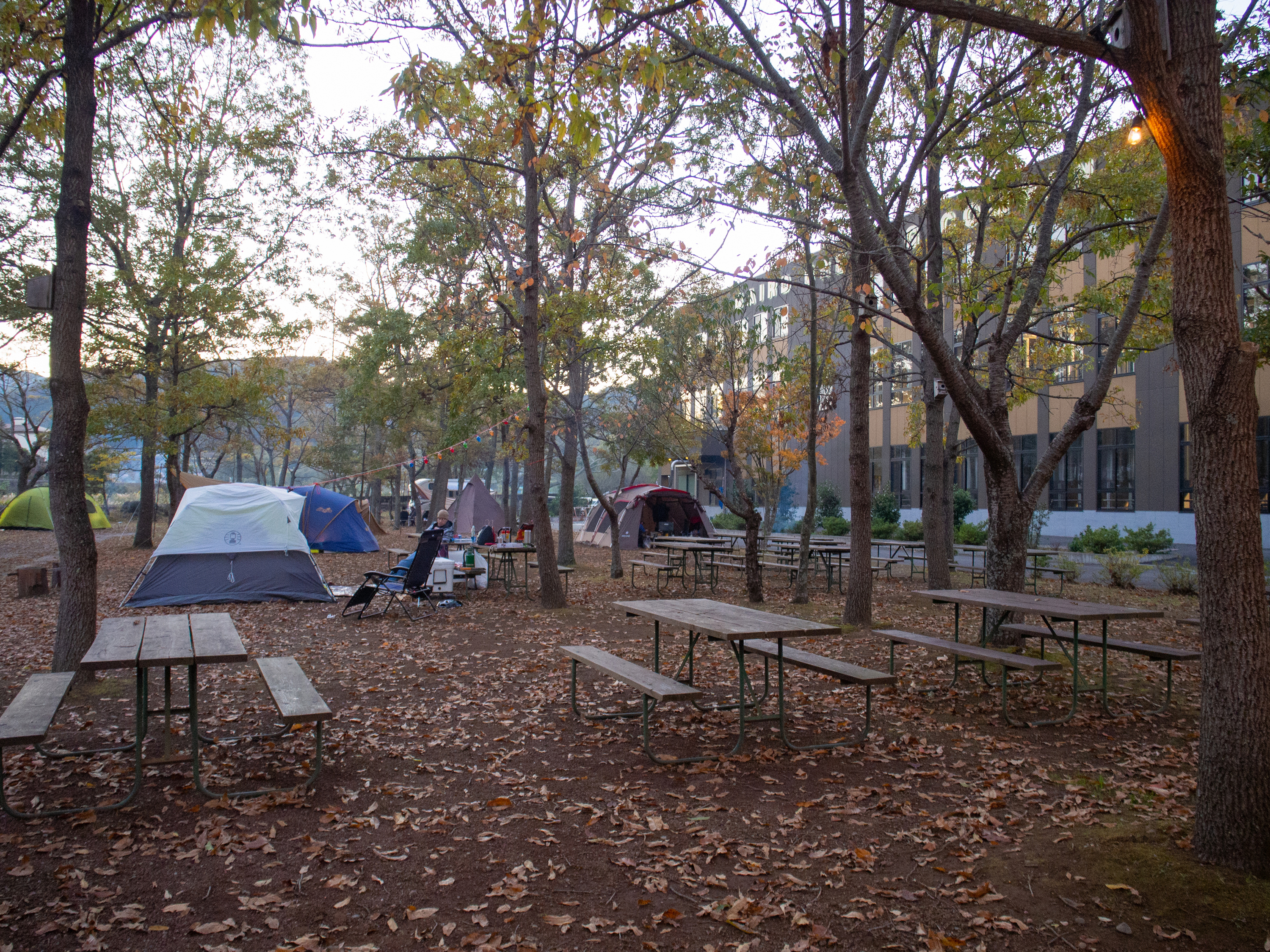 The campsite is open from Thursday to Monday, and bookings can be made online. Plot rental, whether it's tent or campervan, starts from ¥3,500 per night, with an additional charge of ¥1,000 per person (aged 20 and older), which includes shower access and one drink. Do note that you'll have to bring your own tent or campervan.
More nature escapades from Tokyo
Best outdoor adventure parks near Tokyo
Best places to go glamping in Japan