It hasn't been an easy year, to say the least, but a temporary hiatus on jet-setting to faraway places has brought us even closer to our own local neighbourhoods. The Time Out Index survey asked people around the world to contribute their thoughts on city life and vote on their favourite local areas, and despite the pandemic, more than 38,000 people responded.
After compiling and sorting through all that data, we now have a definitive list of the world's 40 coolest neighbourhoods – and Tokyo's Kabutocho is one of them.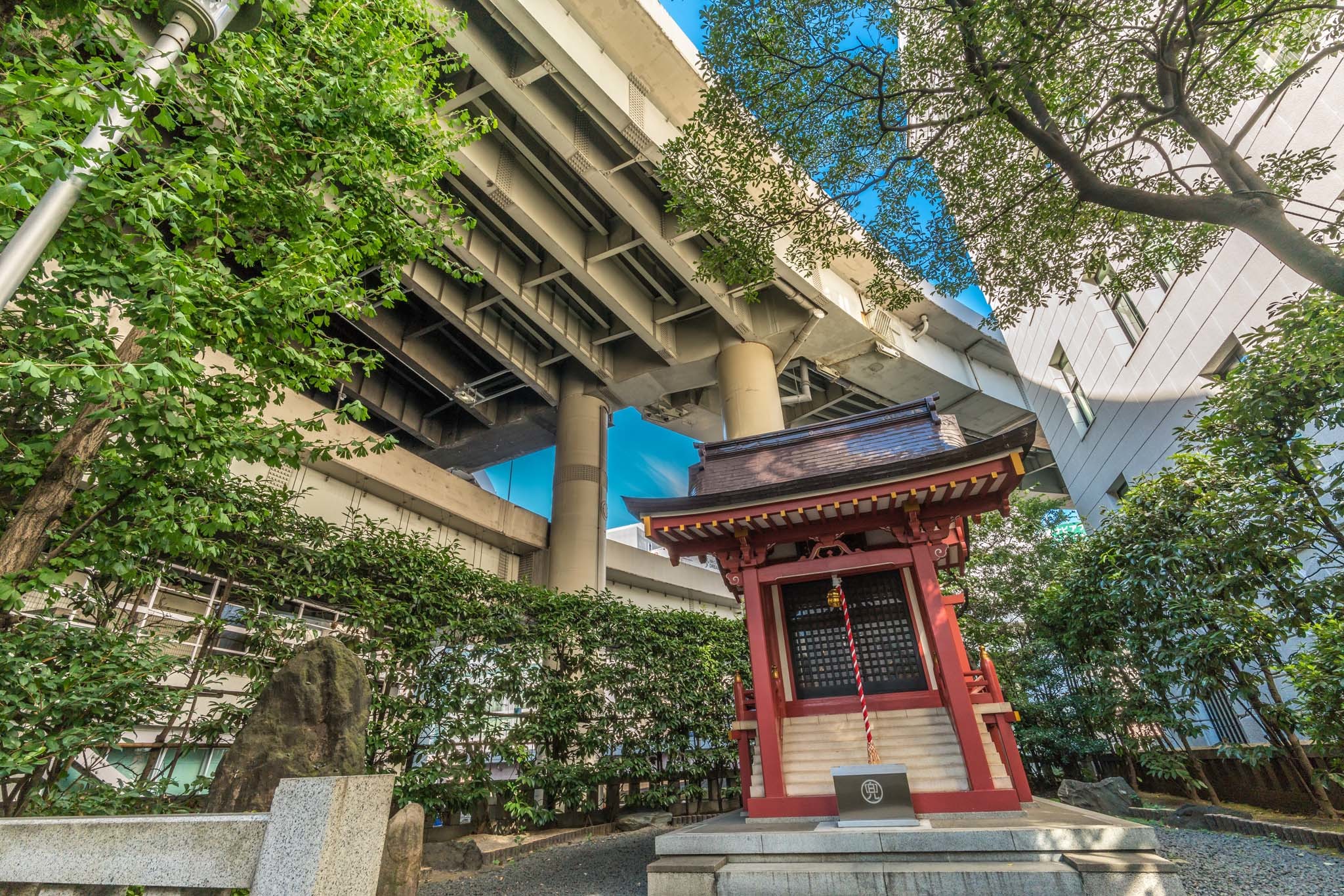 But what does it mean to be a cool neighbourhood, anyway? For us, the best places usually do a good job pursuing hyper modern new developments while still keeping an eye on the city's cultural and traditional heritage. Nihonbashi's Kabutocho embodies this contrast of old and new as a former financial hub that's been transformed into a hive of bars, bistros and breweries. If you ask us, Kabutocho is the coolest neighbourhood in Tokyo right now.
Within Nihonbashi's maze of alleyways, dotted with stately neo-baroque buildings and humble traditional shops, you'll find a heritage washi paper store inside a geometric black cube; a hundred-year-old eel restaurant that has become a craft beer bar; and a 1,200-year-old shrine sitting quietly in the shadow of a ritzy department store. And every year in summer, you can catch one of Tokyo's liveliest traditional festivals: the Nihonbashi-Kyobashi Matsuri, with thousands of dancers in dazzling outfits parading along the main Chuo Dori avenue.

Some of our new favourite hangouts in Kabutocho include the trendy K5 hotel, which started life as a bank in the 1920s and now boasts one of the finest cocktail bars in town. The neighbourhood is also growing increasingly popular with the brunch crowd thanks to its newly opened restaurant, Neki, which serves French and Japanese-style platters like seared duck over rice and smoked salmon tartines. Coffee lovers can get their fix, too, as Tokyo's ever-popular Switch Coffee opened a new location that could easily be mistaken for a plant nursery on the ground floor of K5.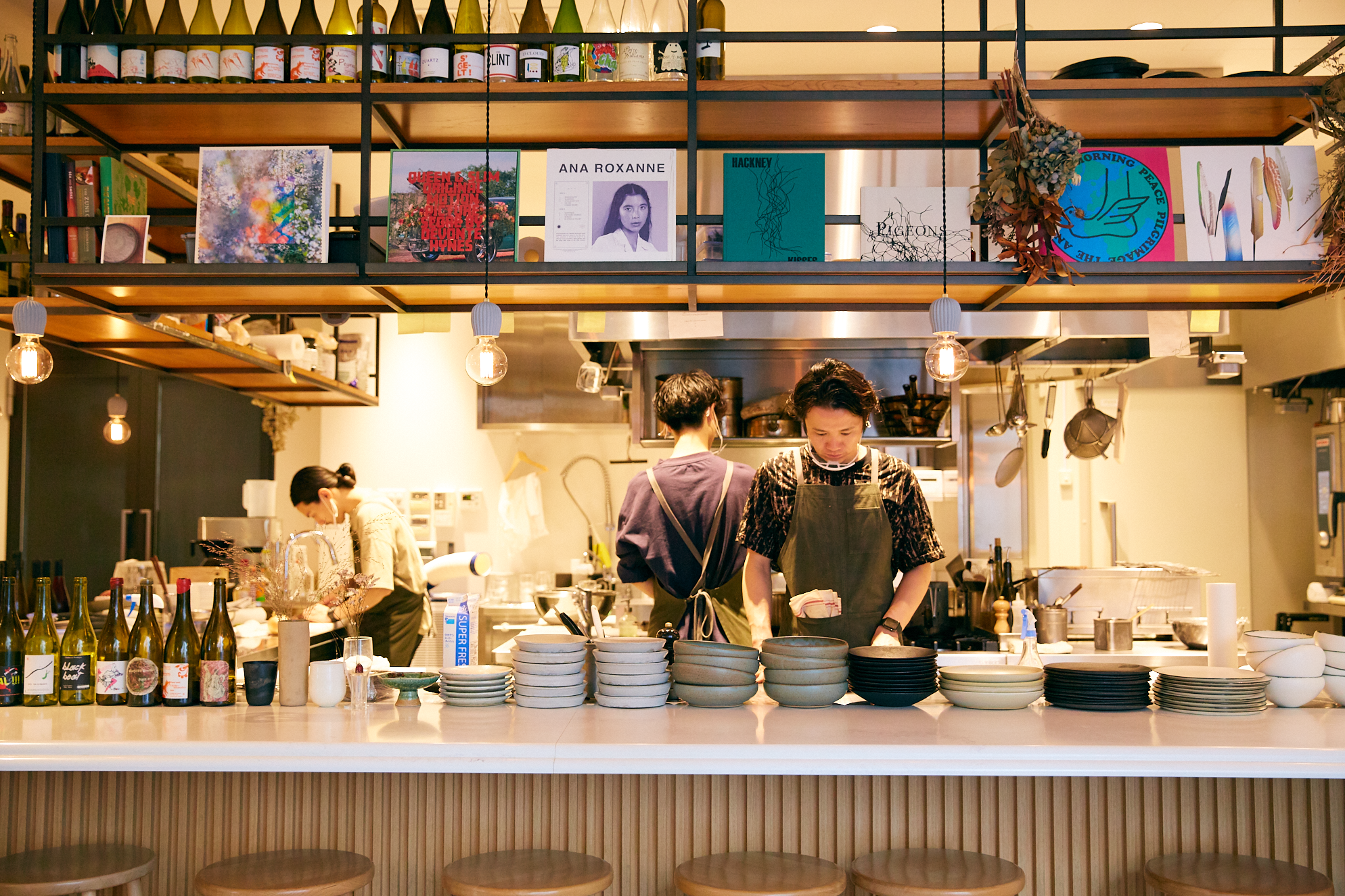 You might have noticed that Kabutocho came in at 34 on the global list (Esquerra de l'Eixample in Barcelone came first), but that's a sure sign that this Tokyo neighbourhood is still under the radar for most people. And that's what we're here for – to keep you updated on all the latest hidden gems that have popped up in our beloved city.
See the full list of the world's coolest neighbourhoods here.
More from Time Out
You can now camp right outside Baird Beer's brewery in Shuzenji
JR Kyushu's new luxury train offers sightseeing tours to the island's top destinations
Gundam Factory Yokohama is finally opening on December 19
Shibuya's new tourist information centre opens in Hachiko Square