If you've ever tucked into a packet of instant ramen and wished it had a little more punch, you're not alone. Even in Japan – the birthplace of two-minute noodles – we're always looking for ways to level up our instant ramen and, not for the first time, we turned to TikTok.
The latest ramen hack taking over our social feeds sounds pretty suspect: adding a raw egg, grated garlic and a big dollop of Japanese mayonnaise (like Kewpie) to the mix to thicken up your ramen broth. But unlike a lot of online tips for making Japanese food, this one actually seems to have come from a Japanese YouTuber, Harapeko Grizzly.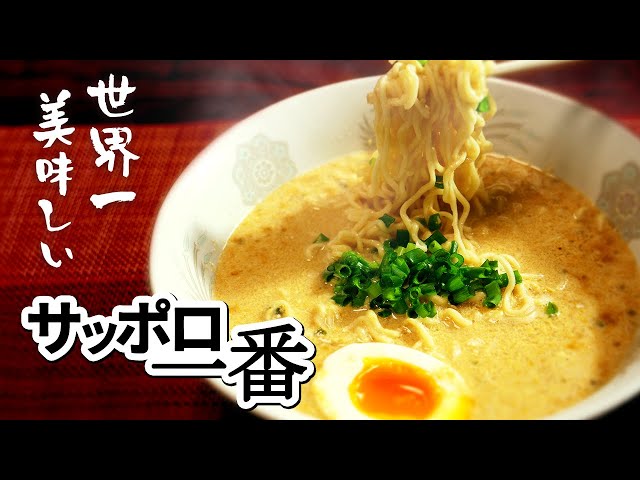 We put our taste buds on the line to try this instant ramen recipe – and it was surprisingly delicious. The mayo and egg add a silky, rich texture while the garlic gives a great depth of flavour.
Best of all, this ramen hack uses ingredients you should be able to find at most (Asian) grocery stores, so you don't even need to be in Japan to try it out. Here's everything you need to make this creamy, next-level instant ramen at home.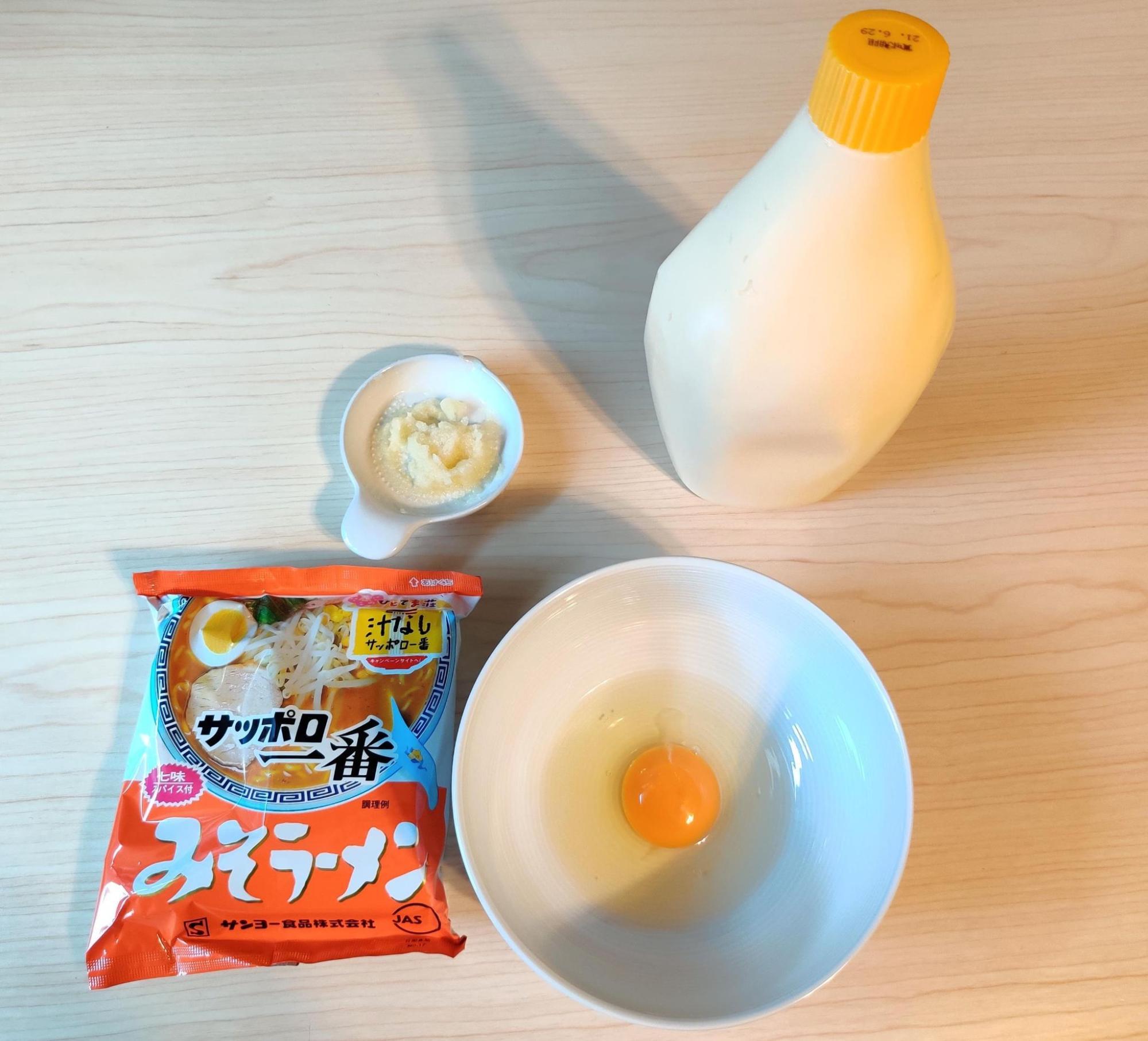 First, get your ingredients:
1 tablespoon Kewpie (or other Japanese brand) mayonnaise
1 raw egg
1-2 cloves of garlic (grated)
1 packet miso flavour instant ramen (ideally Sapporo Ichiban brand)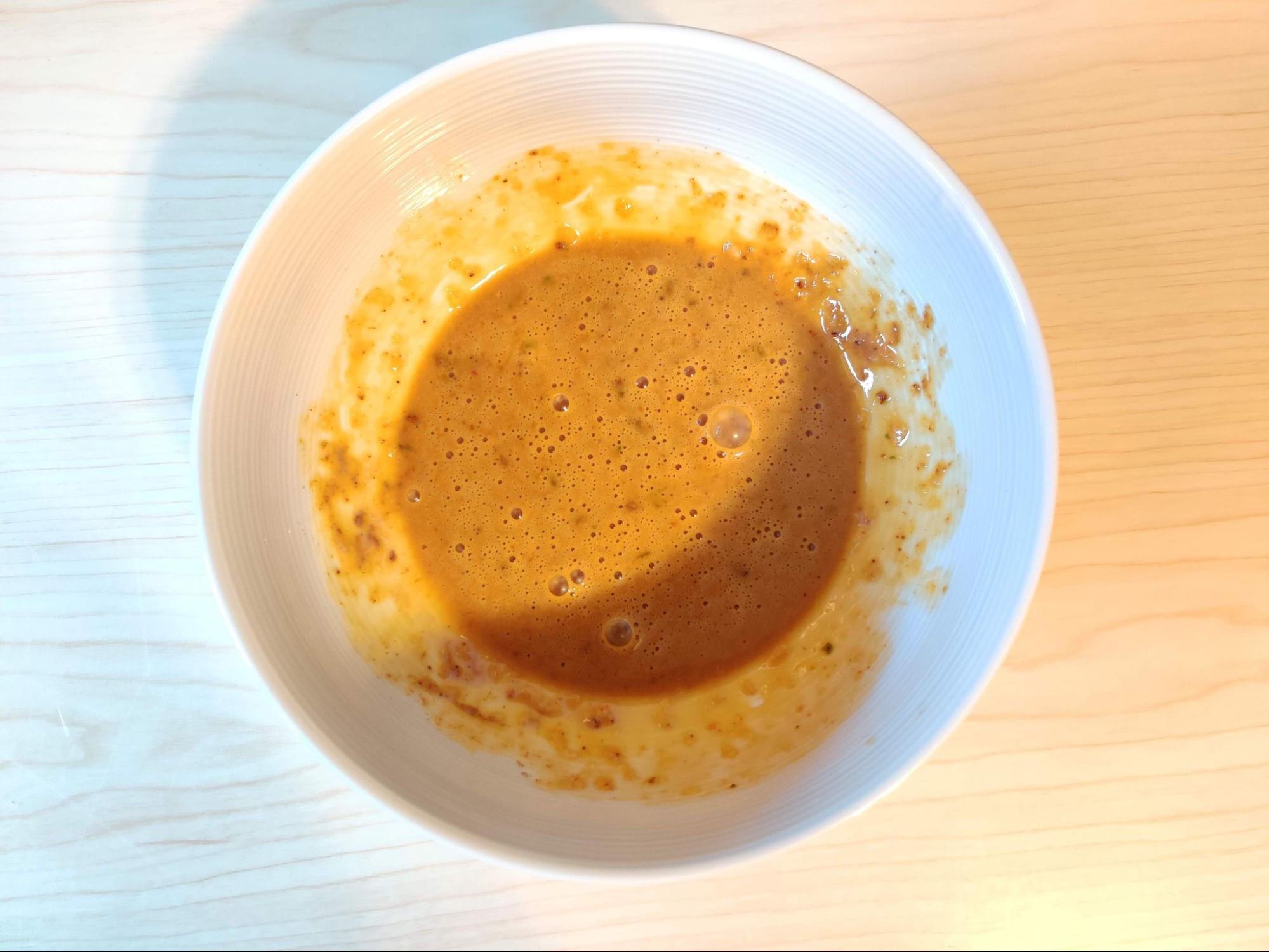 Mix the mayo, egg and garlic together in a bowl with the ramen seasoning powder to make a base for your broth. It doesn't look too appetising at this point, but that's about to change.
Boil the noodles in 500ml of water for two or three minutes (as per the instructions on the packet). Then, pour the water into your bowl and mix it with the base to make your broth before adding the noodles. Stir thoroughly.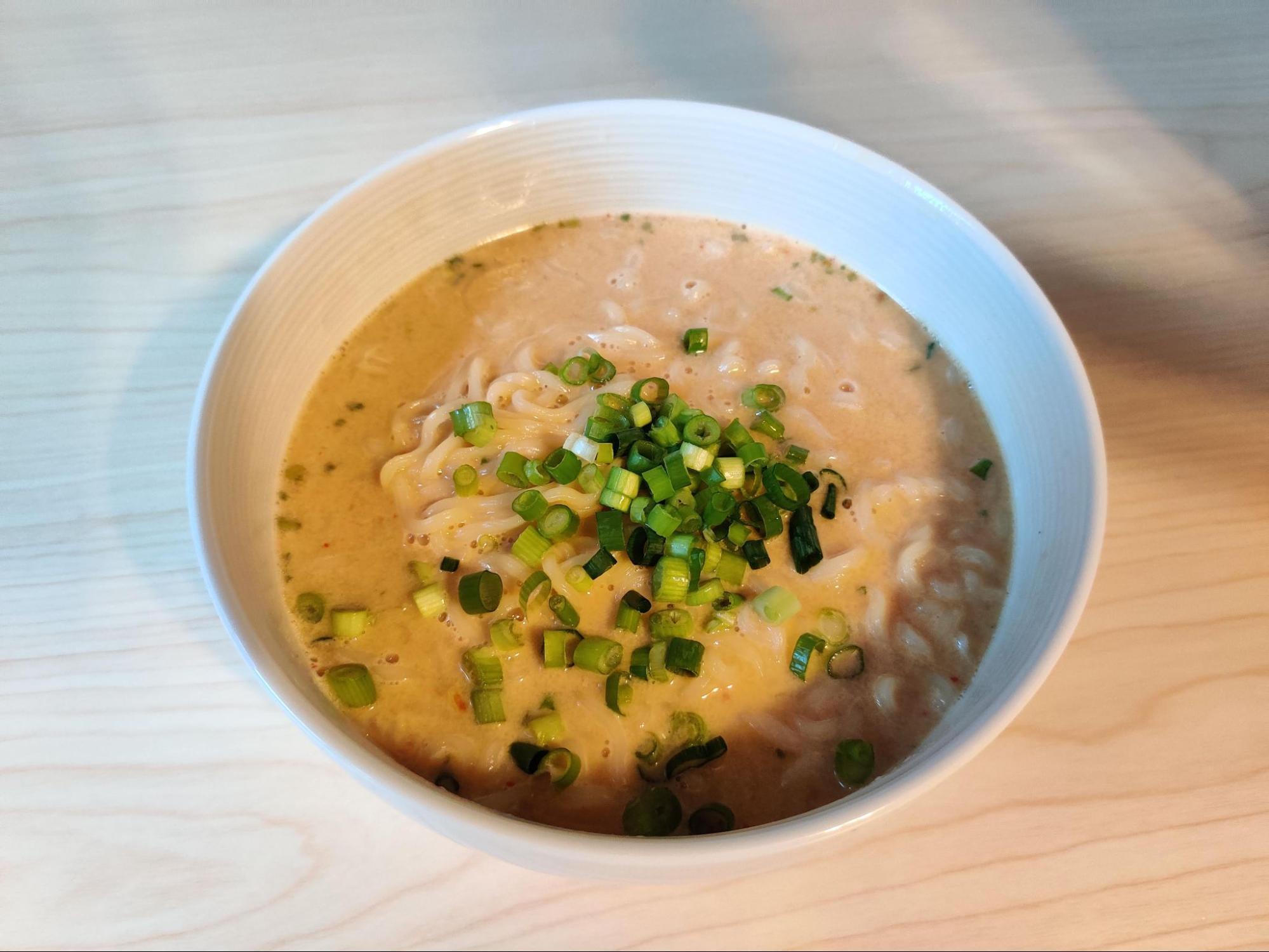 That's it! You've now got fancy, creamy ramen that's ready to eat. We followed Harapeko Grizzly's lead and added some green onions on top, but you can add anything you like: chilli oil, sesame seeds, a poached egg… Get creative.
More news
Everything you need to know about the Demon Slayer movie
Kaldi Coffee Farm now sells a Japanese curry spread for your toast
New Asahi 'draft beer' recreates a head of foam in the can – but it's almost sold out
Google AR brings Sanrio characters like Hello Kitty to you – here's how to use it
How to turn the leftover broth in your instant ramen into chawanmushi

Want to be the first to know what's cool in Tokyo? Sign up to our newsletter for the latest updates from Tokyo and Japan.