In a swift rise to the top after debuting on Asia's 50 Best Restaurants list in 2017, Singapore's Odette took out the crown at this year's Asia's 50 Best Restaurants awards, de-throning winner for the past four consecutive years, Gaggan in Bangkok.
However, it was Tokyo that shined the brightest as the most-awarded city on the list, with our capital's restaurants claiming stake to ten of the 50 spots. Moreover, three Tokyo restaurants also took home special awards. Modern kaiseki specialist Den (No. 3) was crowned the Best Restaurant in Japan 2019 while also claiming the highly esteemed peer-awarded Chef's Choice Award 2019.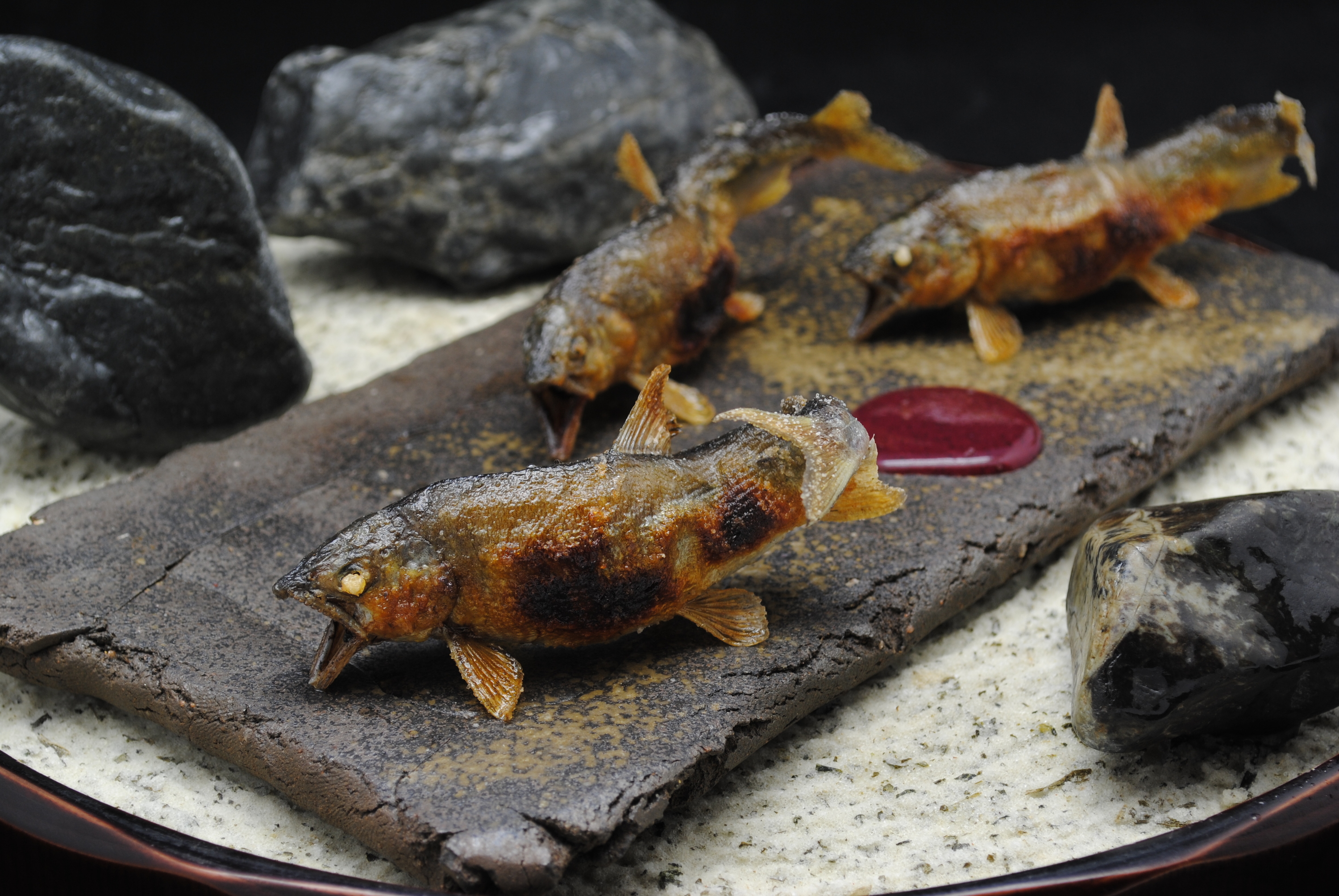 Hyper-seasonal modern Japanese restaurant, Nihonryori RyuGin (No. 9; pictured above), went home with the prestigious new accolade, the American Express Icon Award Winner 2019. Pastry chef Fabrizio Fiorani, of contemporary Italian restaurant Il Ristorante Luca Fantin (No. 18), was awarded Asia's Best Pastry Chef 2019. He's known for his sweets focussed on a single ingredient, such as the Lampone 1.1, which is constructed from 11 different textures of raspberry.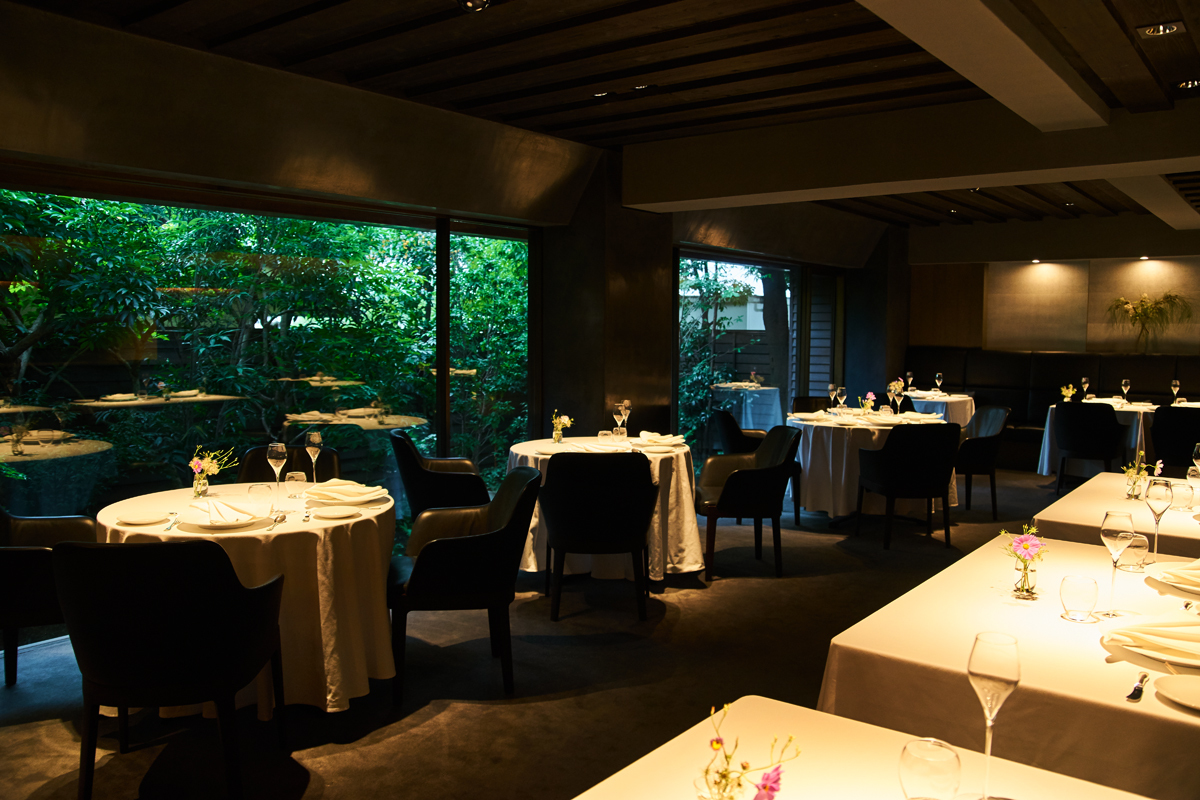 Playfulness seemed to be a theme emphasised in many of the restaurants' dining experience – or as Den's owner-chef Zaiyu Hasegawa puts it, 'Innovative dining with a large helping of humour'. Den is renowned for its 'Den-tucky fried chicken', and L'Effervescence (No. 26; pictured above) for its staple 'Apple Pie' served in a red takeaway box.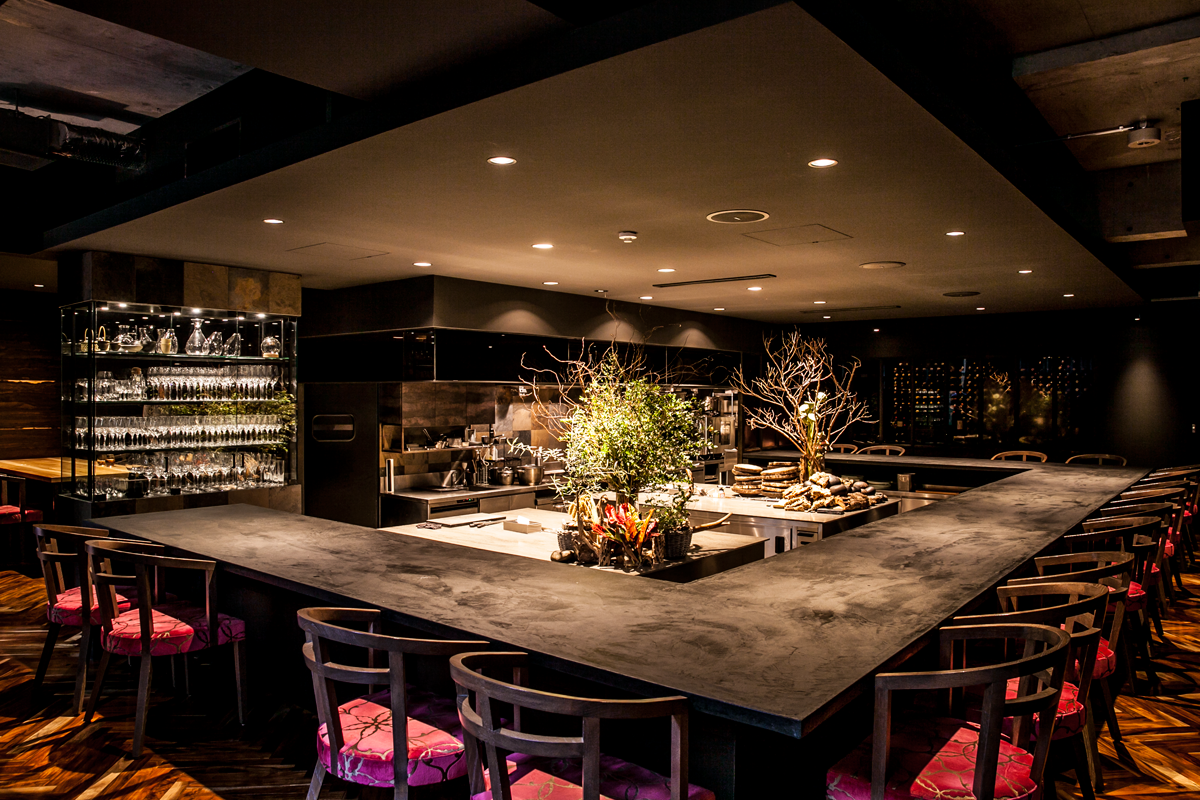 The full list of Tokyo winners are: Den (No. 3); Florilège (No. 5; pictured above); Narisawa (No. 8); Nihonryori Ryugin (No. 9); Il Ristorante Luca Fantin (No. 18); Sazenka (No. 23); Sushi Saito (No. 25); L'Effervescence (No. 26); Quintessence (No. 45); and Sugalabo (No. 47). Two establishments outside of Tokyo also made it into the list and they are French-Japanese restaurant La Maison de La Nature Goh in Fukuoka (No. 24) as well as contemporary French restaurant La Cime in Osaka (No. 14).
The top 10 best restaurants in Asia are as follow:
Odette (Singapore)
Gaggan (Bangkok, Thailand)
Den (Tokyo, Japan)
Sühring (Bangkok, Thailand)
Florilège (Tokyo, Japan)
Ultraviolet by Paul Pairet (Shanghai, China)
Mume (Taipei, Taiwan)
Narisawa (Tokyo, Japan)
Nihonryori Ryugin (Tokyo, Japan)
Burnt Ends (Singapore)
For the full list of Asia's 50 Best Restaurants 2019, see the official website.