Waseda University's new building isn't your average library – but you don't need us to tell you that. Designed by Japanese starchitect Kengo Kuma, the Haruki Murakami Library – officially called the Waseda International House of Literature – is dedicated to the work of the celebrated novelist and boasts 3,000 of his books translated into 50 different languages, along with an archive of materials personally donated by Murakami. Here's a first look at the new library which officially opened to visitors on October 1 2021.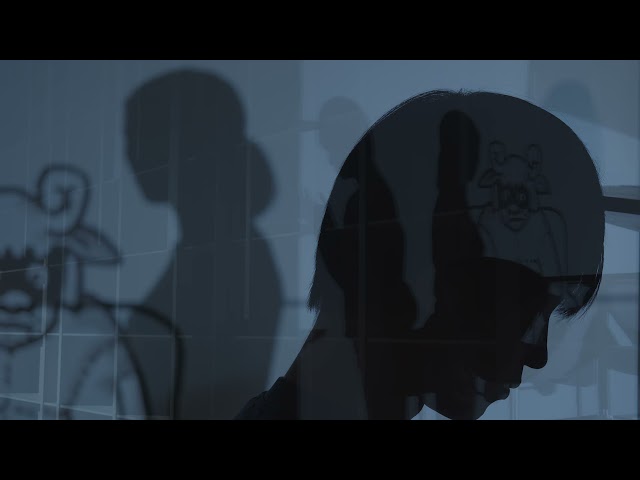 The building can be found on the main campus of Waseda University, where Murakami studied theatre in his youth. That's right: he majored in drama, not literature, and didn't actually write his first novel until he was long gone from Waseda at age 29.
In the early stages of bestowing his generous donations to the school, Asahi Shimbun quoted Murakami saying, 'I've been a novelist for about 40 years and in that time, I've accumulated more materials than I can manage.' The writer also described how giving rough drafts, handwritten manuscripts and a personal collection of 20,000 vinyl records to his alma mater felt like the natural thing to do as he doesn't have any children to inherit his possessions.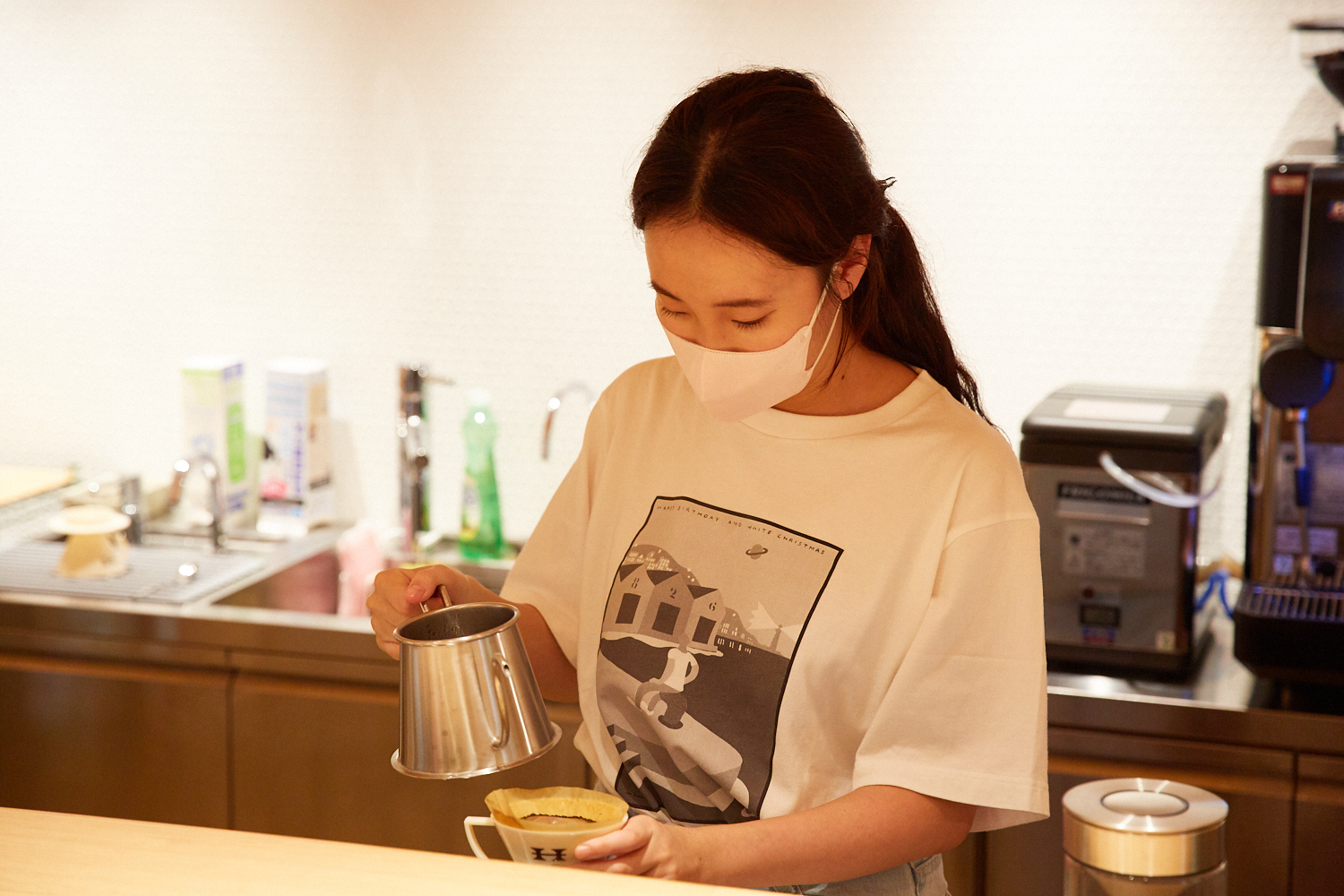 An amalgamation of Murakami's passions, the facility features a student-run coffee shop that serves a custom blend of coffee suited to Murakami's tastes as well as a listening lounge where people can listen to prized records from his personal collection. The café, Orange Cat, is named after Murakami's first business venture, Peter Cat – a coffeehouse and jazz bar that Murakami ran until he became a full-time writer.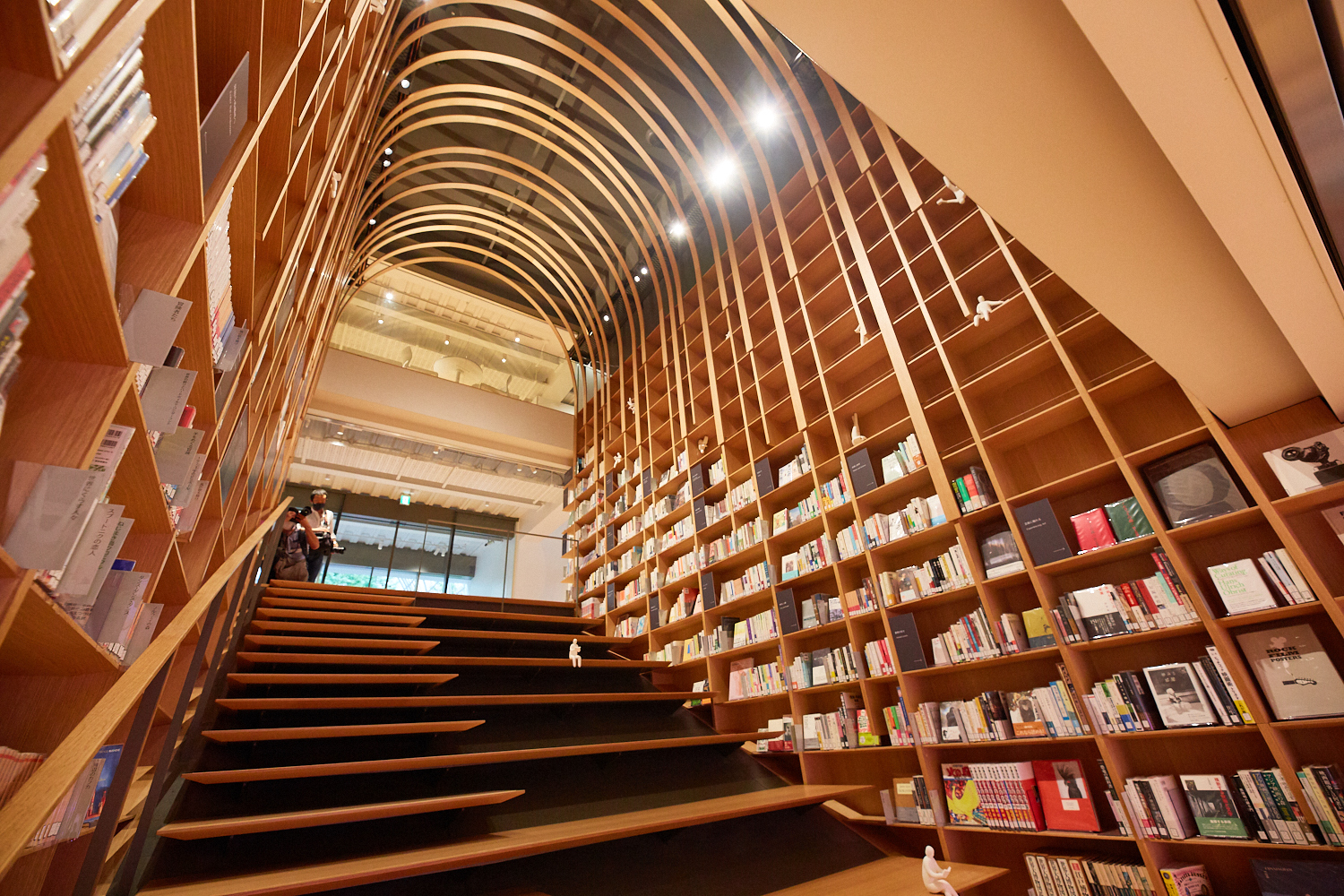 When designing the library, Kuma envisioned a lively place where anyone, including Murakami himself, could come to discuss the novelist's works and the future of literature over coffee, instead of a formal space for studying and whispering in hushed tones. For the B1 level of the facility, Kuma built an arched wooden bookshelf, beside the Orange Cat café, where people can sit on steps as they peruse the titles on display.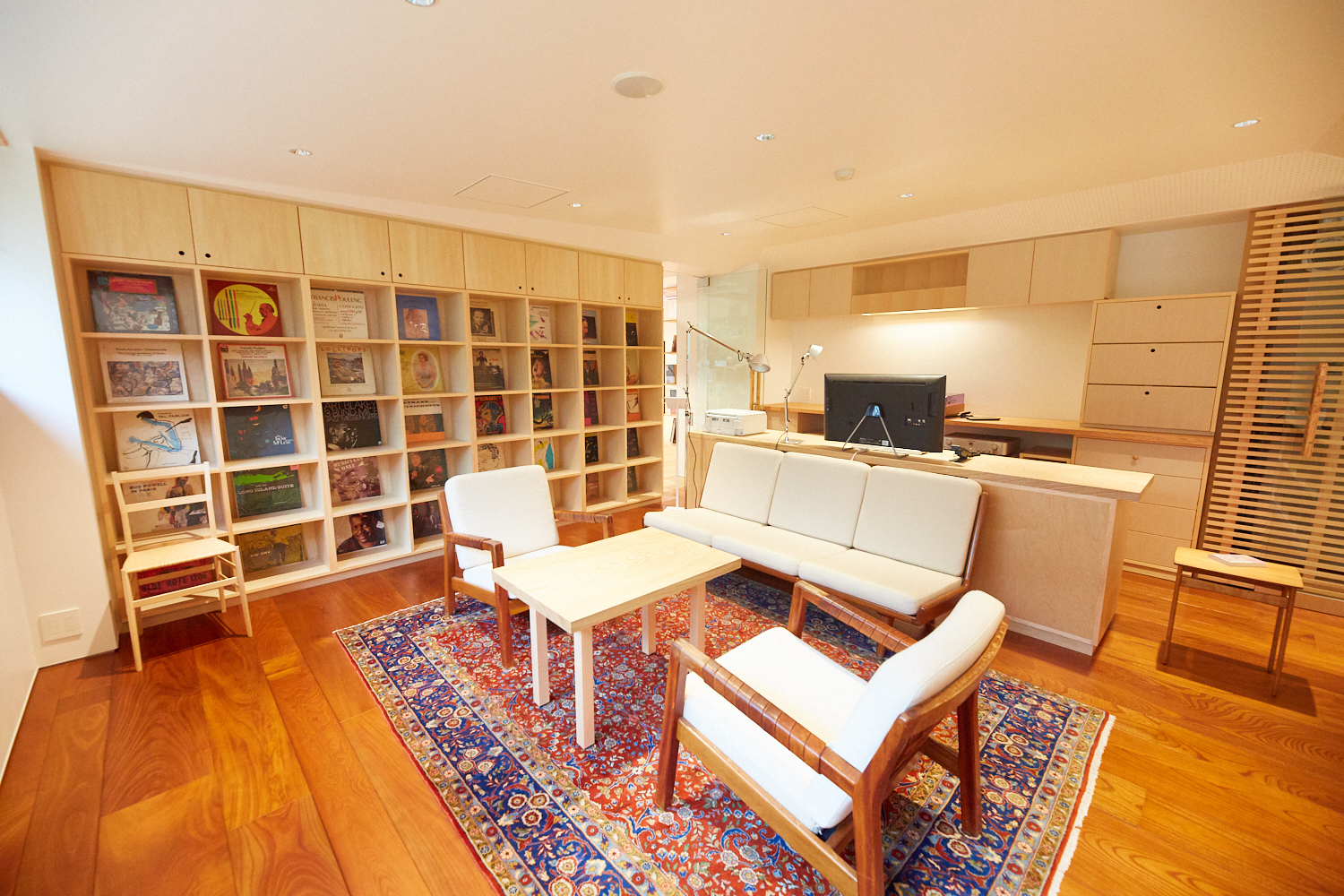 On the same floor, you can peep into a replica of Murakami's current study, where he spends most of his time writing. The study isn't always open to visitors, but you can see the room's setup from the outside, along with a display of more of the author's vinyl records.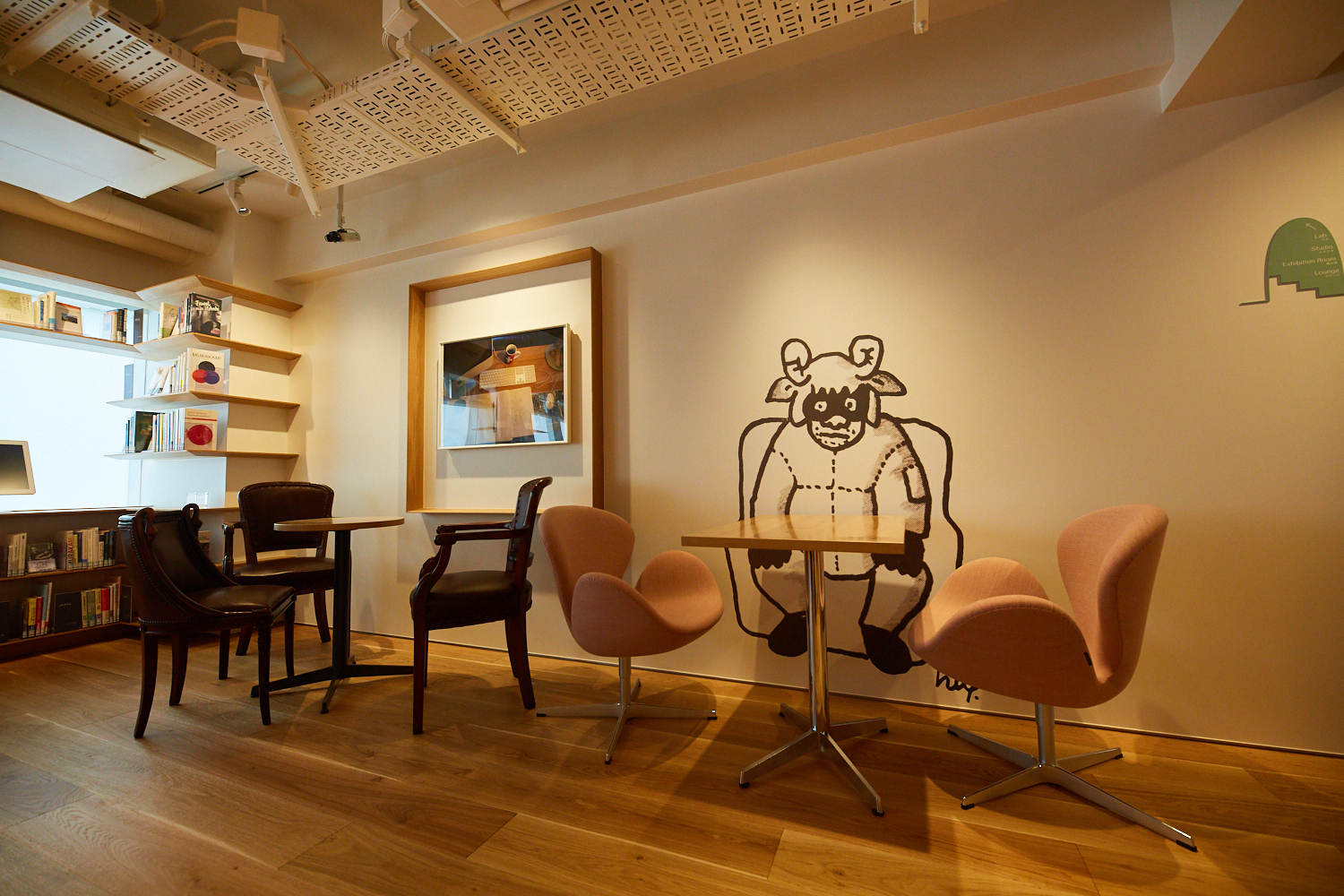 If you really want to dive into Murakami's music, you can listen to some in the first-floor audio room, where a curated playlist of Murakami's favourite tracks is played on a Luxman turntable and state-of-the-art speaker set. Next to the audio room is the gallery, where roughly 1,400 copies of Murakami's books written between 1979-2021 – many of which are first editions – can be found alongside a set of chairs from Peter Cat.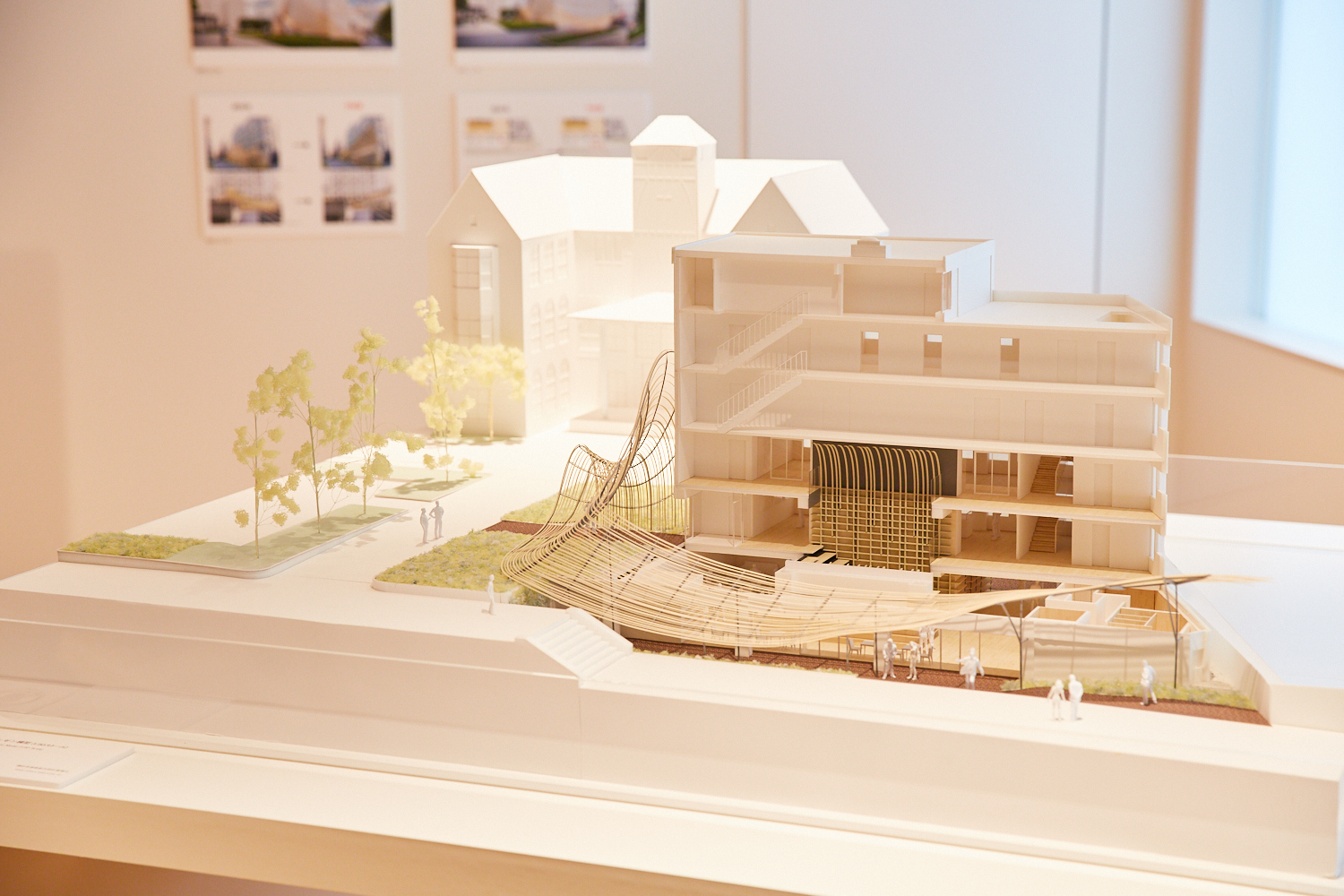 Meanwhile, the second floor features a lab, gallery and exhibition space with installations curated by the Waseda International House of Literature.
To visit the library, you'll need to make a free booking for a designated time slot. Reservations are first come, first served on Waseda University's website, with a maximum of 30 people per session. Each session is 90 minutes long.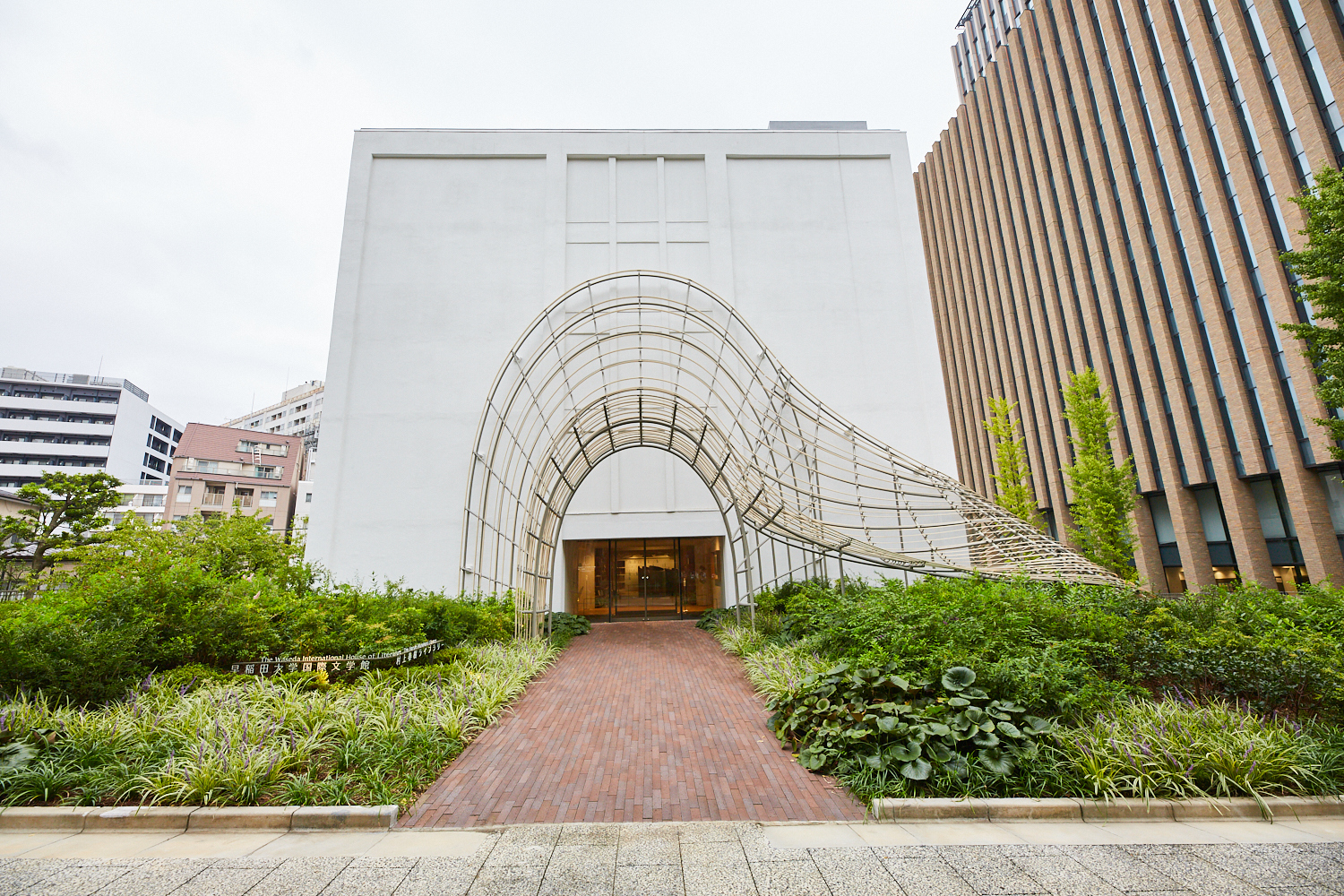 If you're a true superfan, it's also worth popping by the adjacent Tsubouchi Memorial Theatre Museum on your visit, too – Murakami frequented the museum as a student to pour over film screenplays.
More from Time Out
5 best things to do in Kyoto this autumn
5 best Japanese films and series to watch if you like Squid Game
Roppongi Art Night is set to return in March 2022
Japan has three Pokémon flights you can take to travel around the country
This is the only place in Japan to see sakura and autumn leaves at the same time
Want to be the first to know what's cool in Tokyo? Sign up to our newsletter for the latest updates from Tokyo and Japan.