Tokyo can be enjoyed on a budget, whether it's dining on Michelin-starred meals or going on a discount shopping spree. But for some people, money isn't a concern, and in Tokyo that appears to be an ever-growing number. In a study by investment migration consultancy Henley & Partners, Tokyo has been named the world's second wealthiest city, behind only New York City.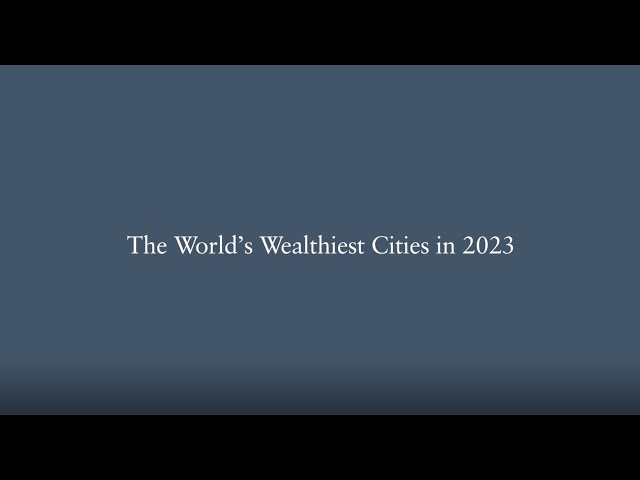 The ranking was compiled by tracking the spending habits of over 150,000 high-net-worth individuals from 97 cities worldwide. More specifically, the focus was on high-earning individuals who hold positions such as CEO, director, founder or chairperson.
Trailing behind Tokyo is the San Francisco Bay Area (No 3) and London (No 4). Tokyo is also the highest ranking city in Asia, ahead of Singapore (No 5), Hong Kong (No 7), Beijing (No 8) and Shanghai (No 9).
The study found that Tokyo has 14 billionaires, 250 centi-millionaires (wealth of USD$100 million or more) and 290,300 millionaires.
If you're curious to see which other cities made the list, check out the website.
More from Time Out Tokyo
Two of Tokyo's most scenic sky-high outdoor terraces are now open
The new Tokyu Kabukicho Tower in Shinjuku will feature artworks by 26 artists
Tokyo's public transport system ranked the third best in the world
Japan Rail Pass prices to increase by more than 65 percent
The new Fukaya Hanazono Premium Outlet near Tokyo has 137 branded stores
Want to be the first to know what's cool in Tokyo? Sign up to our newsletter for the latest updates from Tokyo and Japan.