More and more Tokyo businesses are reopening and new restaurants and shops in the capital are joining them. Harajuku has recently welcomed the country's first city-centre Ikea and Shinjuku now has a brand new Gap store with a café attached to it. In the leafier neighbourhood of Hiroo, Blue Bottle Coffee – the California chain that's really taken off in Japan – opened its newest Tokyo outpost in the Eat Play Works building on June 11.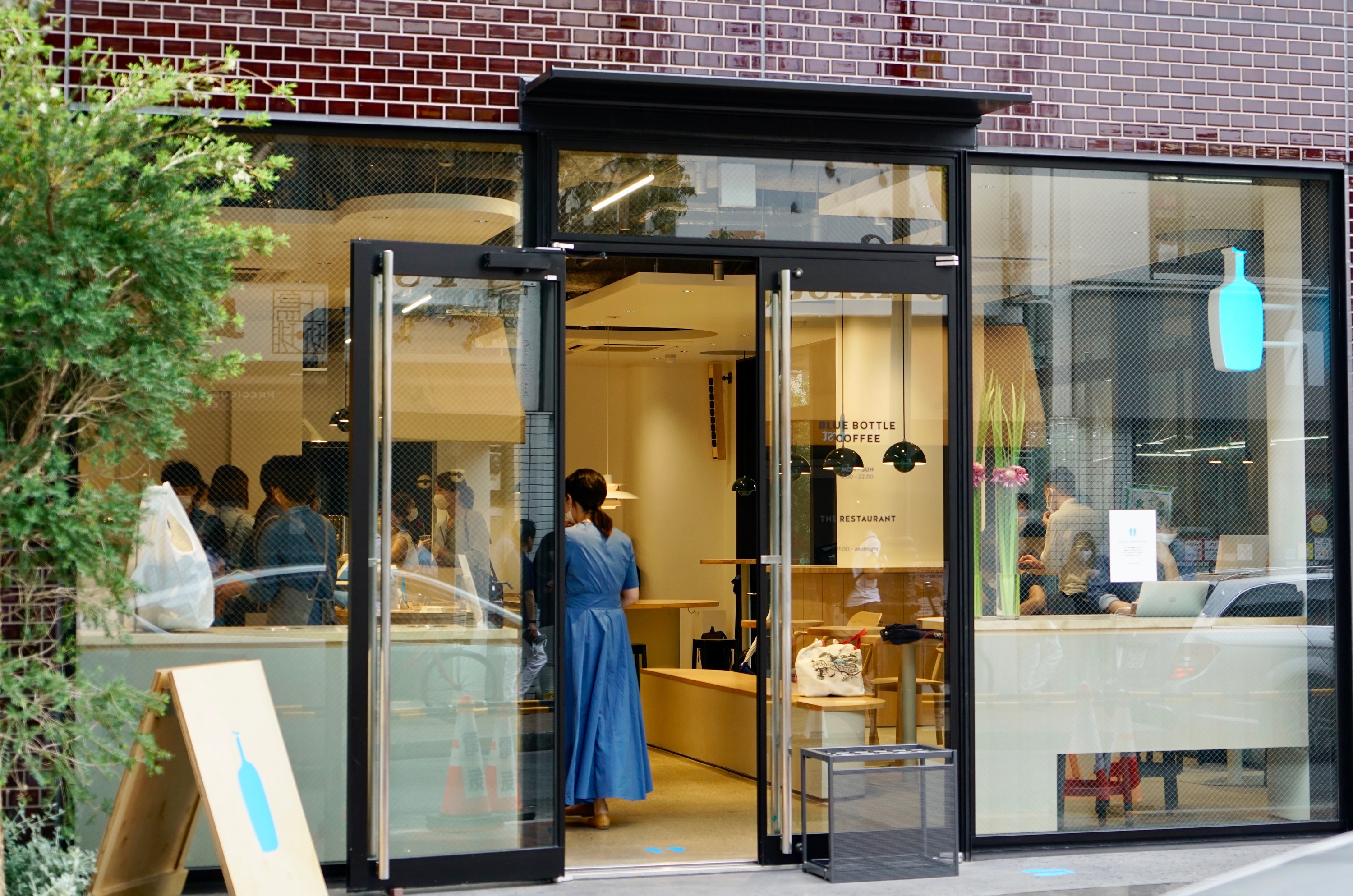 This isn't your average Blue Bottle Coffee shop, though. This café is the first location in Japan serving the chain's new Blue Bottle Coffee Pale Ale (¥750), made in collaboration with Mie Prefecture's Ise Kadoya Brewery. The craft beer is brewed by soaking Blue Bottle's speciality Three Africas coffee beans in it, giving a hint of coffee, and a light fruity taste, which makes it a perfect summer ale. The craft beer will be available in bottles at all Blue Bottle locations starting June 18. However, the Hiroo and Newoman Yokohama locations are the only cafes you'll be able to enjoy it fresh on tap.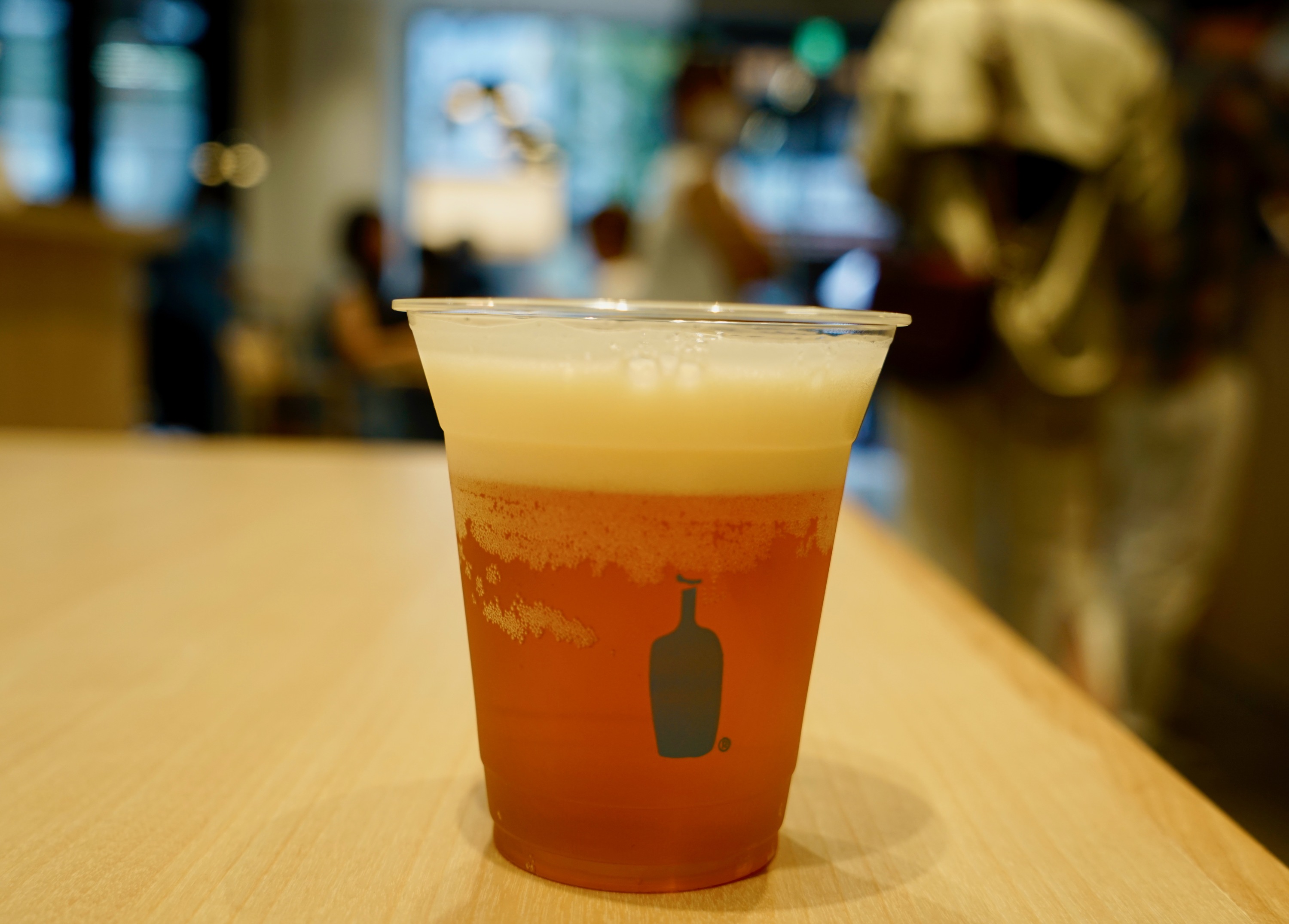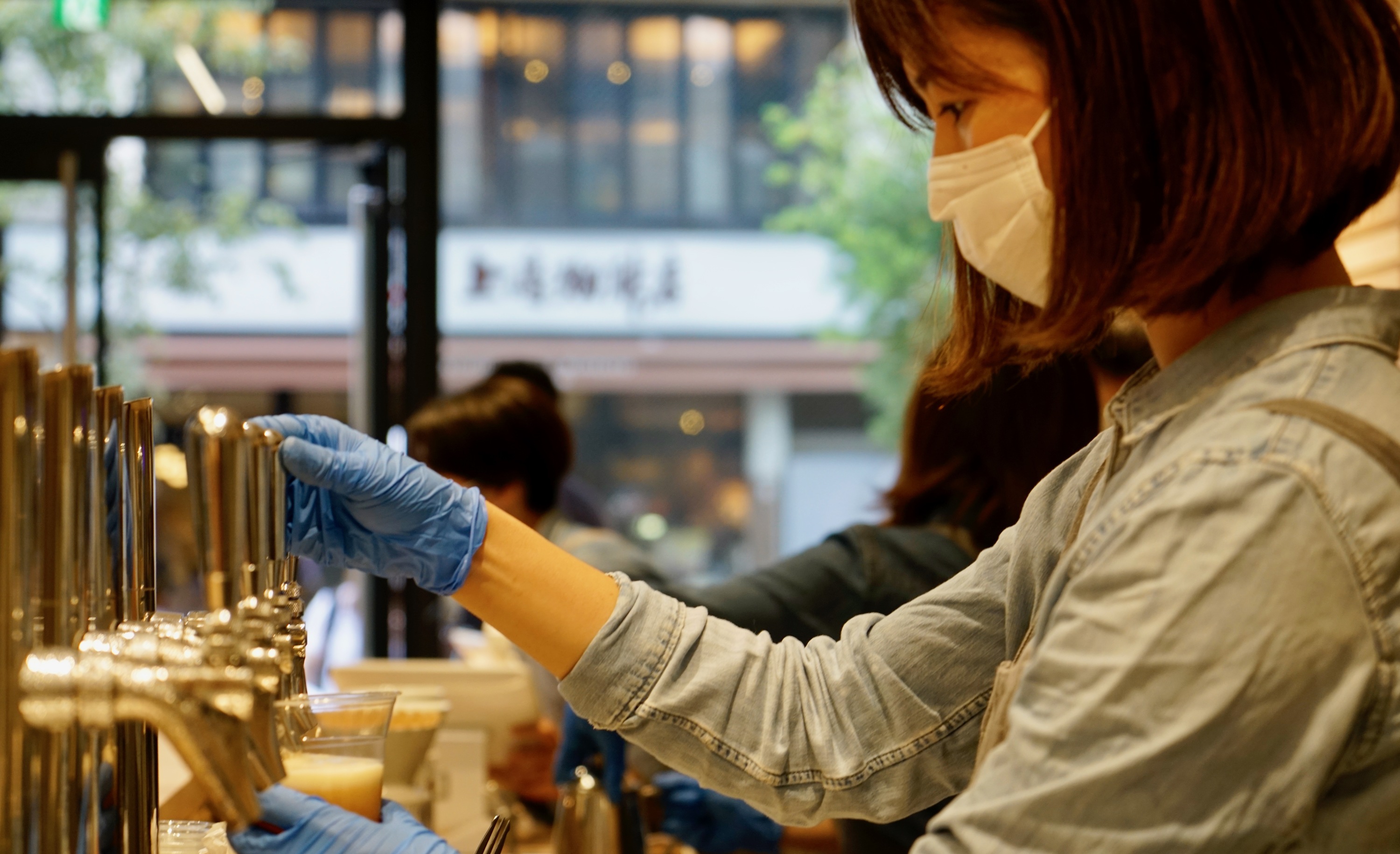 While you're there, purchase chocolate coins (¥770) made with pure Colombian cacao from Xocol chocolate shop in Fukazawa, or a reusable bag (¥2,640) made in collaboration with California eco-friendly apparel brand, Baggu, both exclusive to the Hiroo location. There are limited quantities available, though, so you'll have to be quick.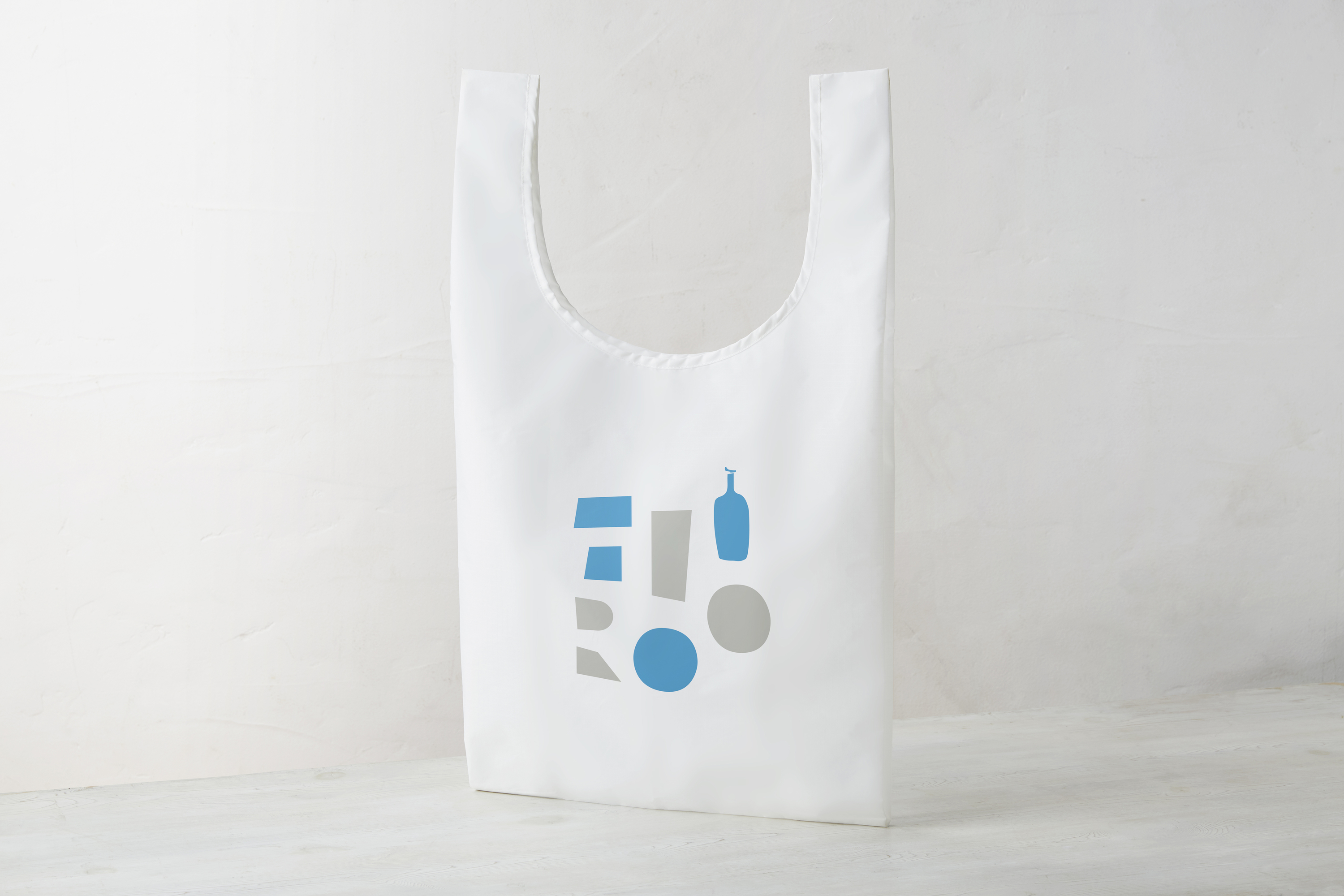 Before you head out to the new Blue Bottle Coffee in Hiroo, check our guide on going out safely in Tokyo.
More news
The world's first Ghibli Park: what you need to know
Harajuku's Ikea menu is all about flatbread
The new, interactive Play Museum in Tokyo turns art into a playground
Tokyo is the third most expensive city in the world to live in
This Ebisu restaurant encourages social distancing with mannequins