Many businesses around Japan are reopening, and at the same time, a number of exciting new venues have been popping up in Tokyo as the city gradually returns to normal. If you've already checked out the new city-centre Ikea in Harajuku, you might want to add this fun new museum to your list.
Originally due to open in April, Play Museum finally opened its doors on June 10. Located out in Tachikawa, this family-friendly attraction will feel more relaxed than your usual art museums because, as its name suggest, this is an interactive art museum. So expect engaging exhibitions that encourage you to touch and play, as well as an indoor park, café and shop.
Play Museum has two main features: a permanent exhibition introducing famous picture book artists as well as a special exhibition area dedicated to a rotating series of artists and themes. Everything at the museum's café and shop is also related to the current exhibitions.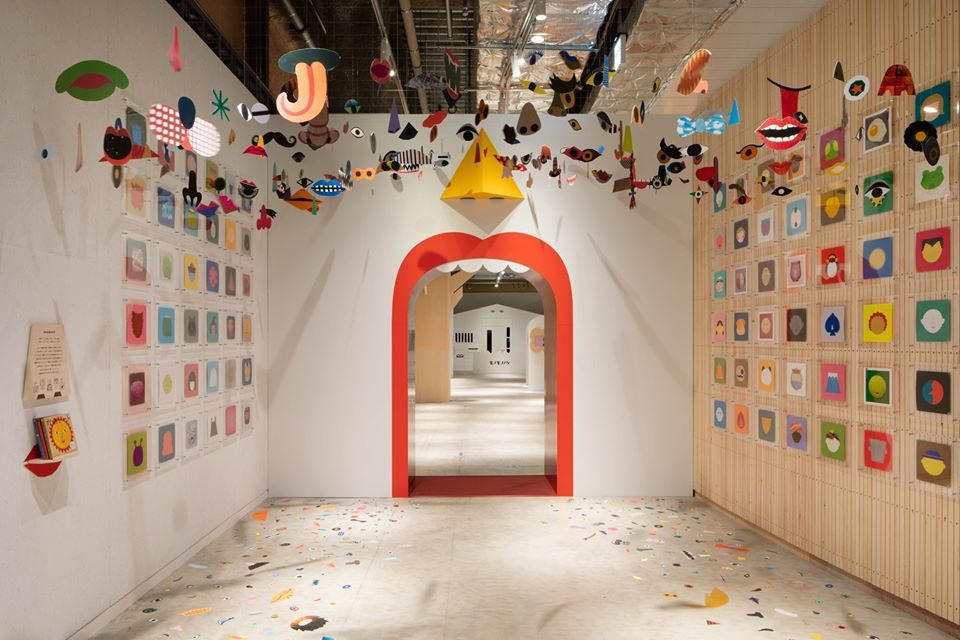 Currently, the museum's permanent exhibition features world-renowned author Eric Carle, best known for his children's book 'The Very Hungry Caterpillar'. Fans of Carle can explore the gallery filled with original illustrations, videos and more. On the other hand, the special exhibition is dedicated to Japanese artist duo Tupera Tupera's playful 'Kaoten' installation, where visitors can become a part of the artwork by using numerous face stickers.
To coincide with both exhibitions, the museum's café is serving up adorable Very Hungry Caterpillar-inspired dishes including sandwiches and rice, as well as Tupera Tupera-themed curry.
The museum's indoor park is set to open on June 19, and will feature seven different play zones for kids to enjoy. On the weekends, the space will also host live performances.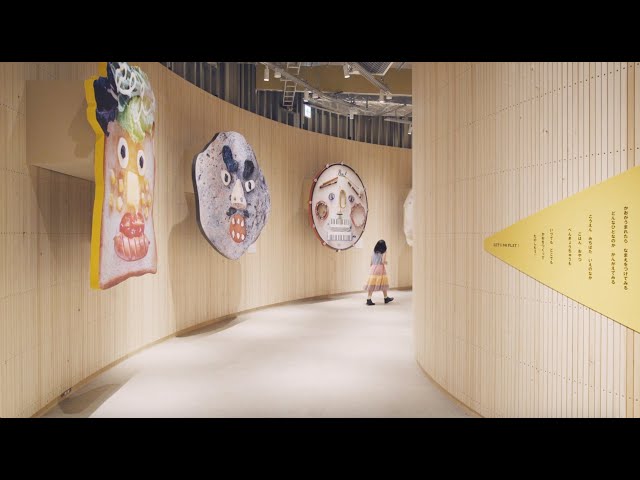 With fun for both kids and adults, Play Museum makes for the perfect family day out. General admission to the museum is ¥1,500 for adults, ¥1,000 for college students, ¥800 for high school students and ¥500 for middle and elementary school students. Once the indoor park opens, access will be run under a reservation system to limit crowds and reduce the spread of Covid-19 coronavirus.
For more information on Play Museum, see the website.
For rules on how to go out safely in Tokyo, or anywhere for that matter, visit here.


More news
Sanrio Cafe featuring Hello Kitty and friends is now open in Ikebukuro
A new Uniqlo Tokyo global flagship store is opening in Ginza
Small Worlds Tokyo miniature theme park will feature Sailor Moon and Evangelion exhibits
This Tokyo restaurant uses mannequins to enforce social distancing
No Swedish meatballs: Ikea Harajuku's cafe menu is all about flatbread