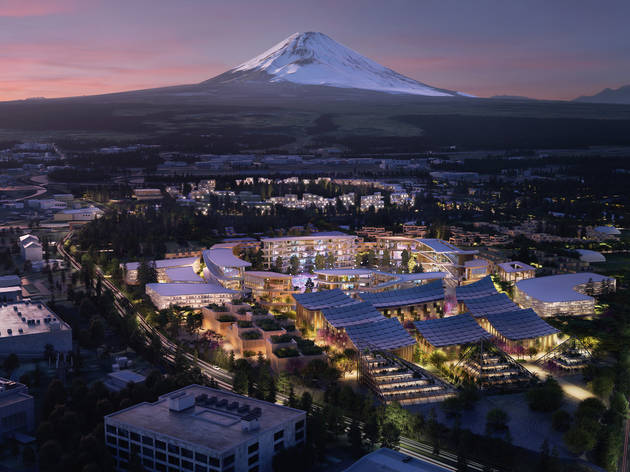 Toyota to create a futuristic AI-powered smart city at the base of Mt Fuji
It's called Woven City, and constructions are expected to begin in 2021
Posted: Tuesday April 7 2020, 5:13pm
According to the 1982 cult classic Blade Runner, we were due to get flying cars last year – but alas, no luck. The disappointing lack of flying cars in the skies doesn't mean car companies are slacking off, though.
Japanese carmaker Toyota has some exciting plans in store for Japan in the not-so-distant future. One of the company's most ambitious projects involves building a smart city near the base of Mt Fuji, with construction expected to commence next year.
Toyota has been investing millions of dollars into artificial intelligence (AI) technology for both its vehicles and its growing range of robots, some of which will make an appearance at the Tokyo Olympics.
In Woven City, Toyota's new smart city, all that AI won't just be used for self-driving cars or tourist-friendly bots – it will be part of every home. Toyota envisions AI helpers doing chores, such as restocking the fridge, taking out the rubbish or even conducting at-home health checks.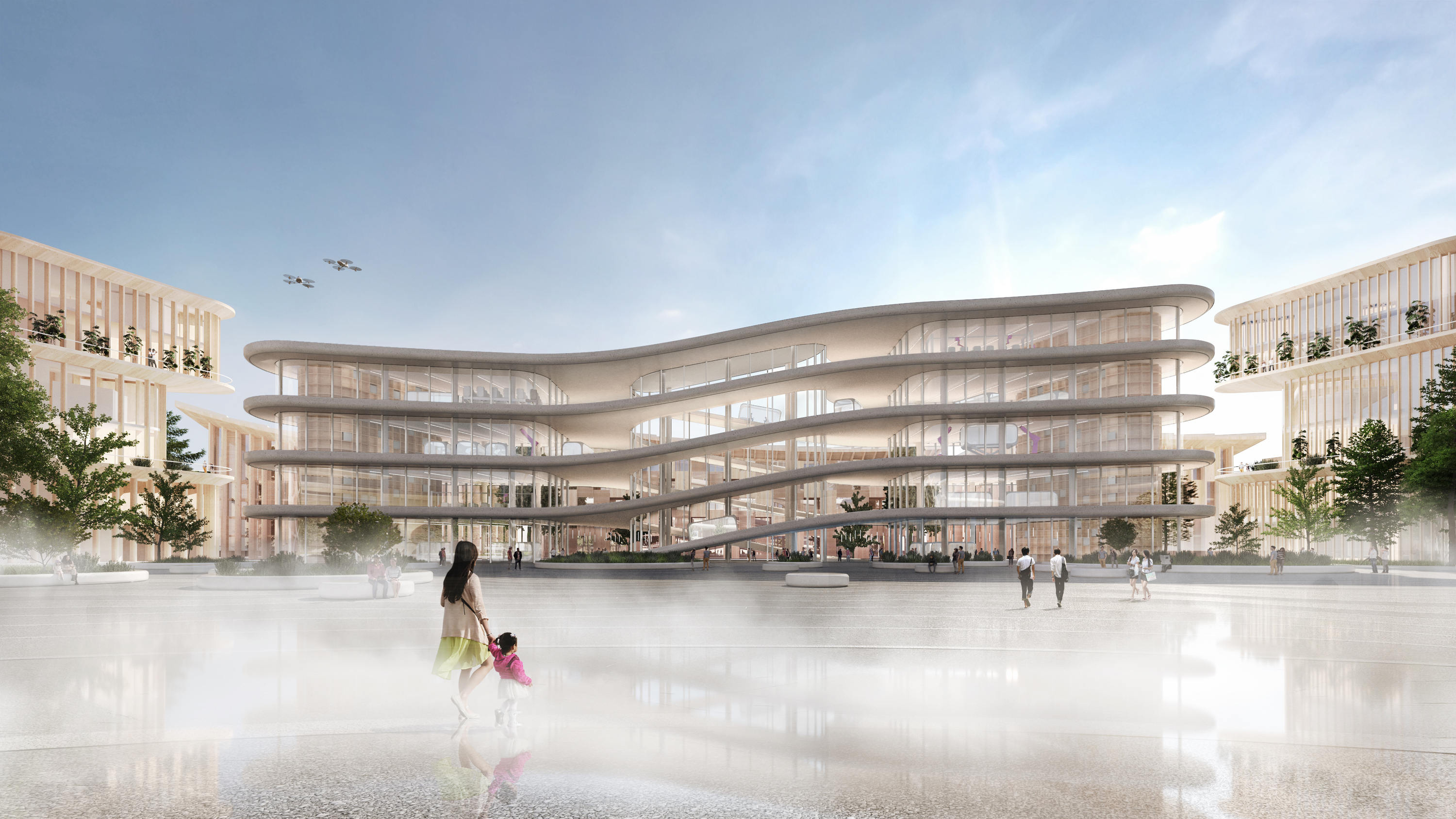 To test these automated home systems, 2,000 Toyota employees and their families will move to Woven City as soon as it's built. Toyota describes the city as a 'living laboratory' for new technology, research and design. The company has commissioned Danish architect Bjarke Ingels, the designer of Google's Silicon Valley and London offices, to work on the monumental project.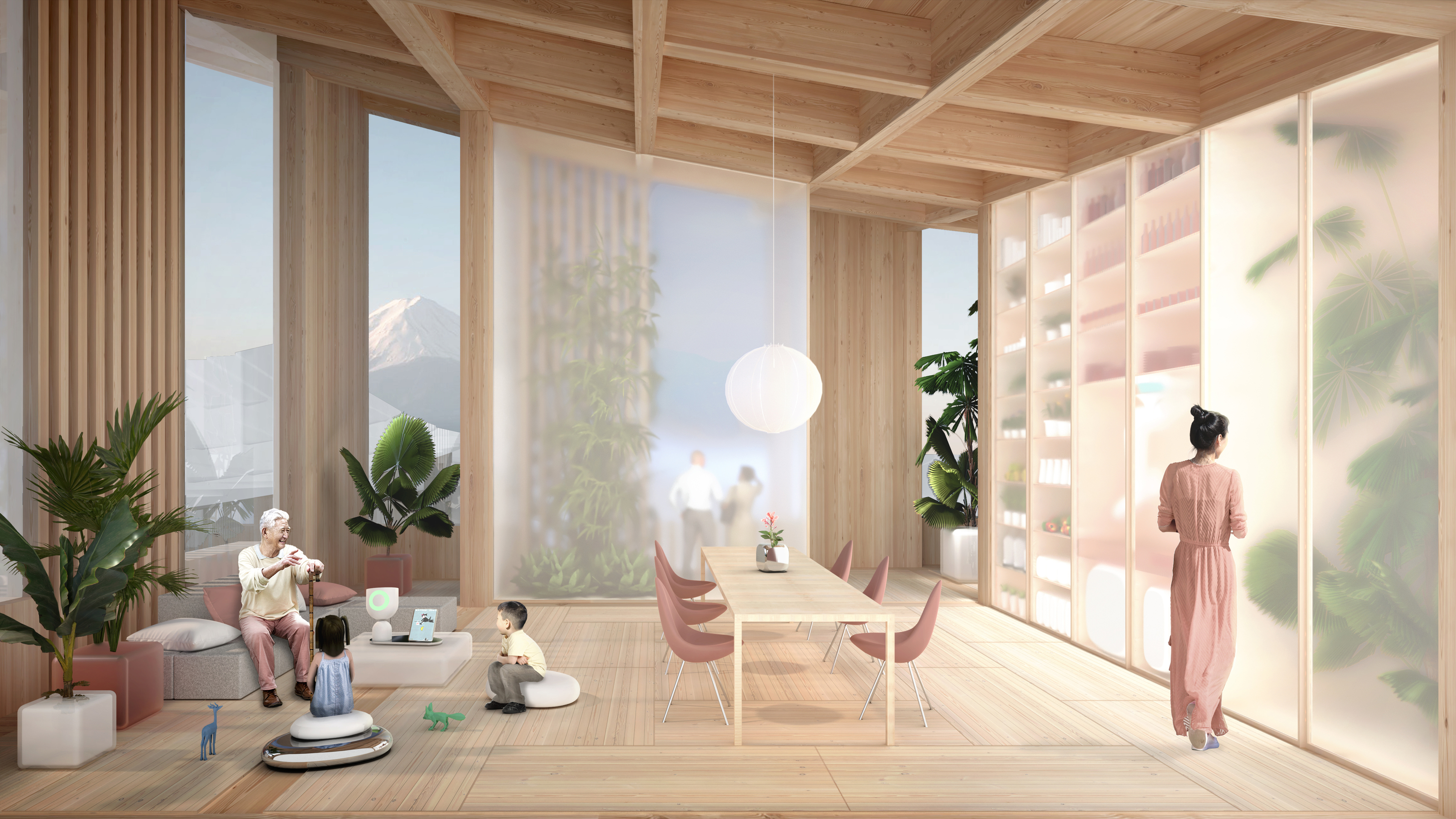 In addition to its high-tech ambitions, Woven City is designed to promote greener living, favouring clean energy generated by solar-power. The layout of the roads and pathways will be changed completely from the conventional layout of motorways, with wide lines for separate vehicle types and a promenade for pedestrians.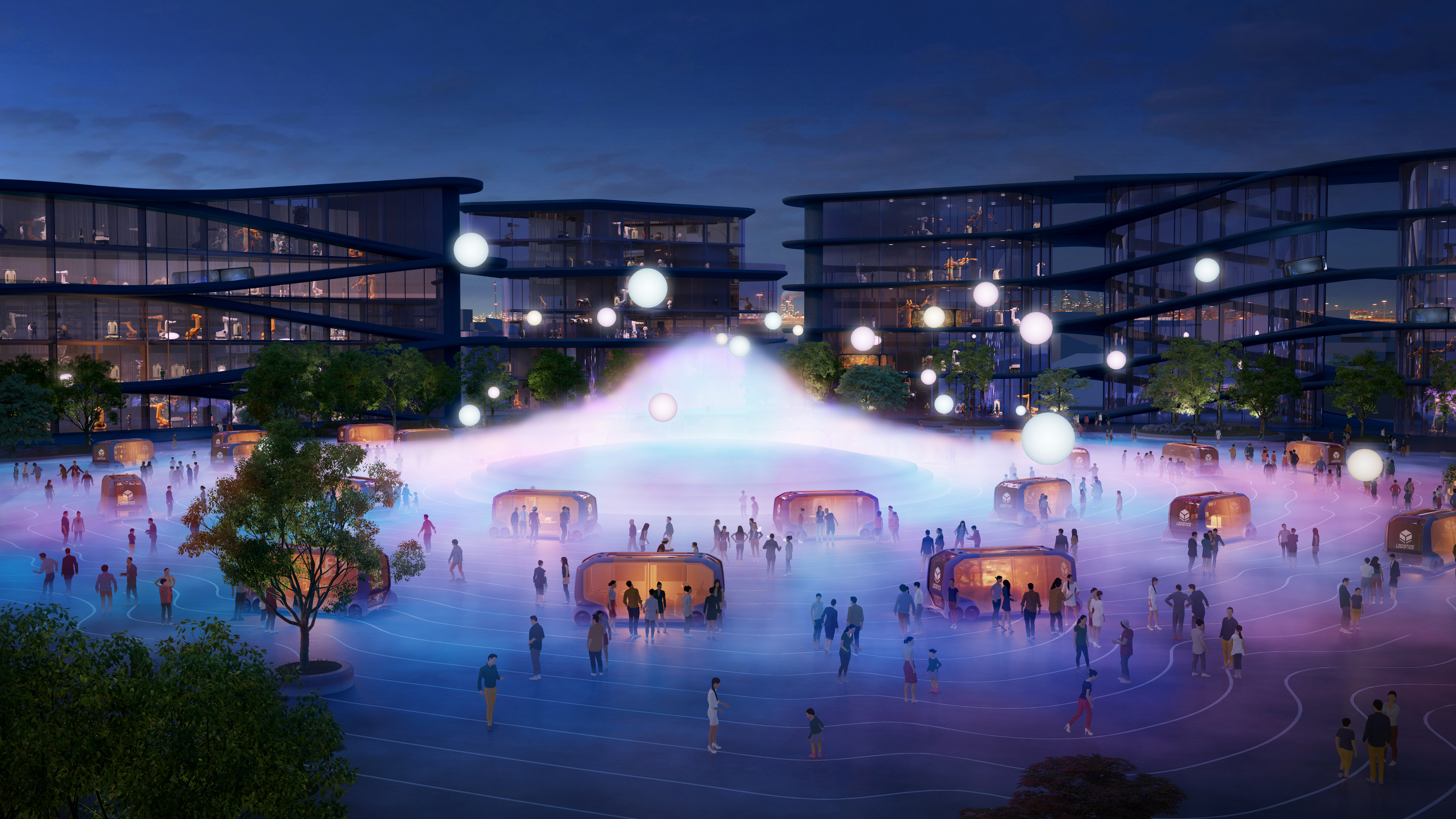 Spend some Time In
Learn about Japan through podcasts
Check out the best Japanese phone apps and games
Try making these easy DIY cocktails
Share the story