Coffee fans rejoice! Californian coffee roasters Verve has opened two new locations in Japan – a new coffee shop in Roppongi as well as its first Japan roastery with an incorporated café in Kita-Kamakura. The latter is located just a short walk from Kita-Kamakura Station.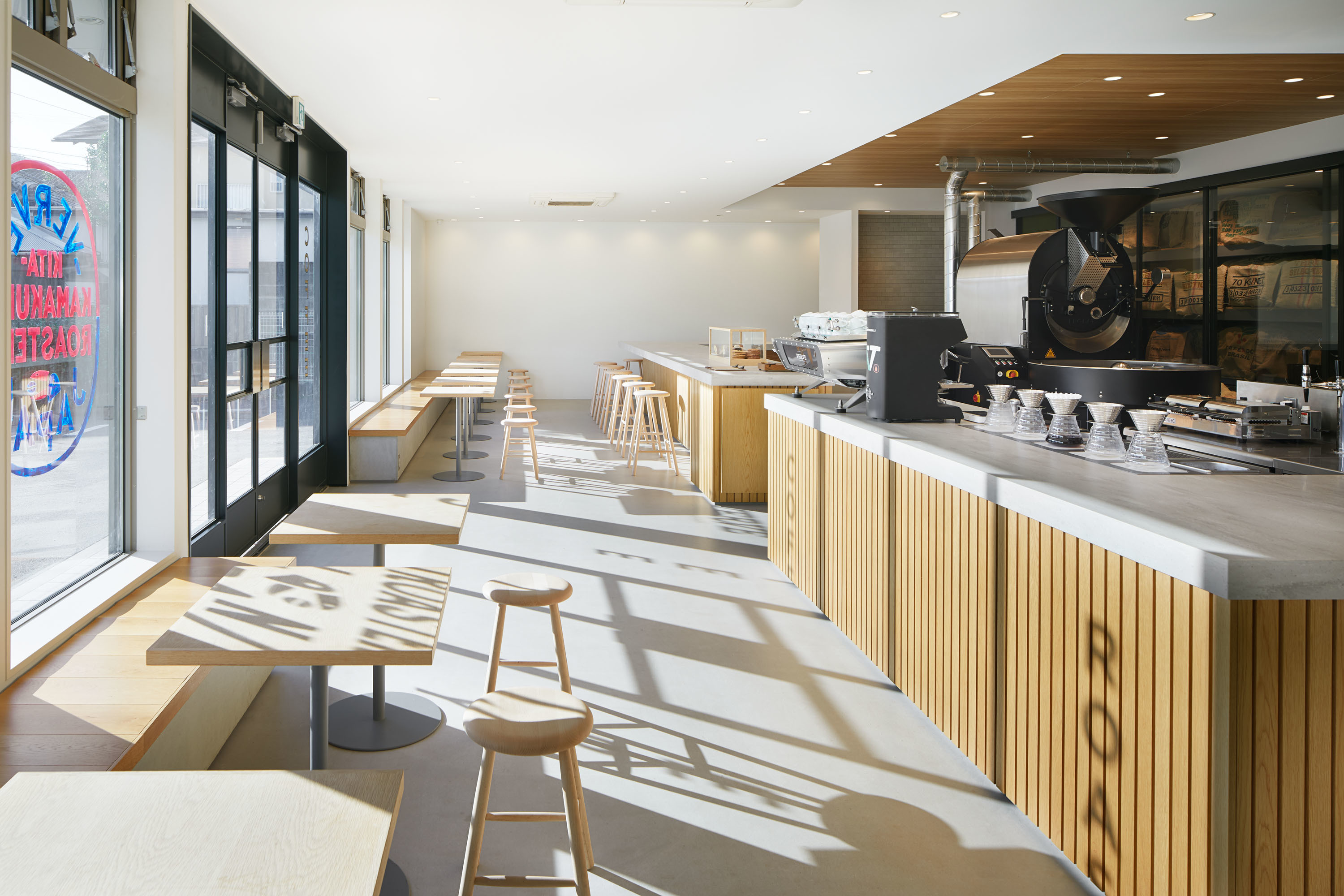 The interior at Verve Coffee Roasters' Kitakamakura Roastery and Café is simple but elegant, with lots of natural lights and wood furnishings.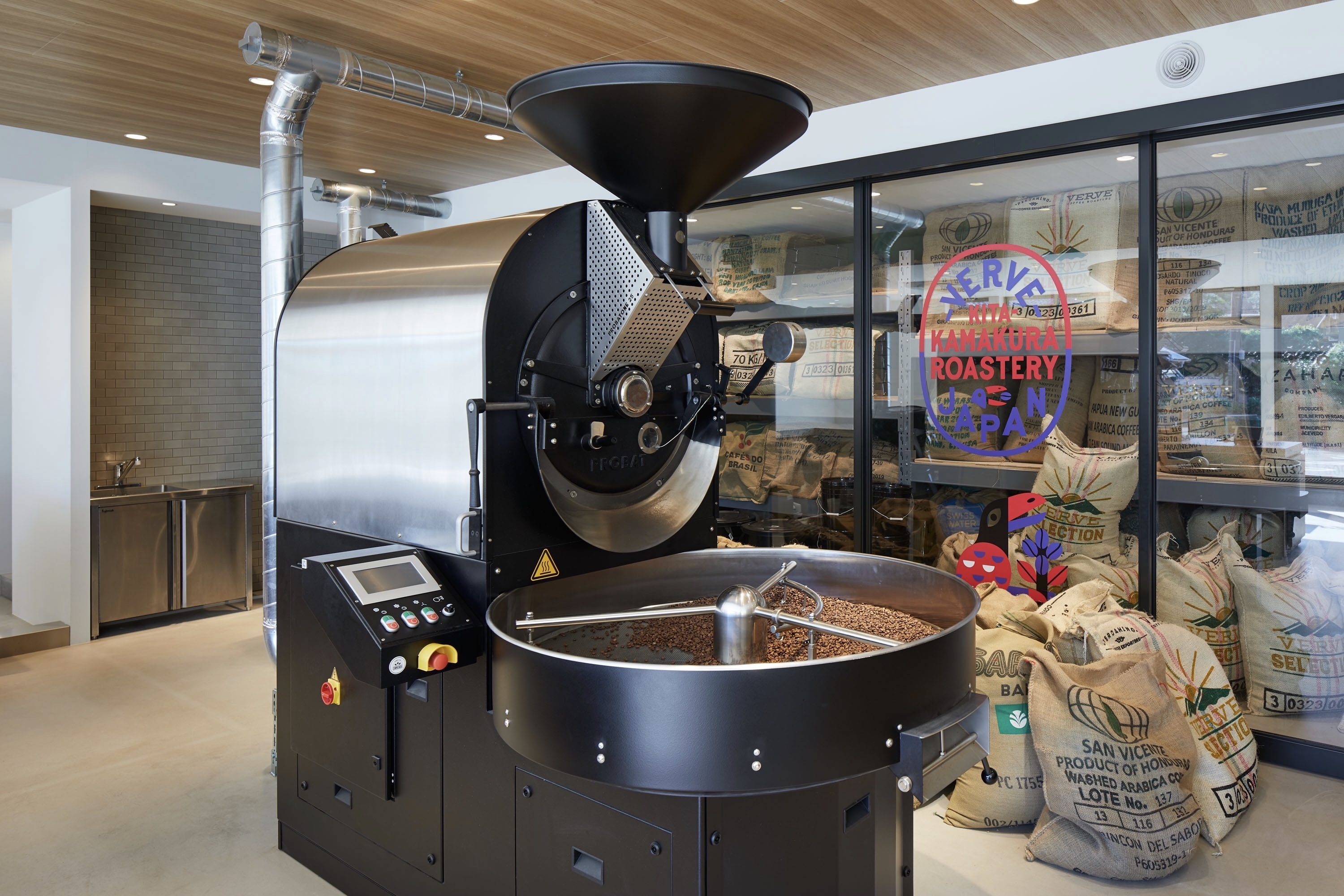 You'll want to grab one of the six counter seats to watch the roasting process up close.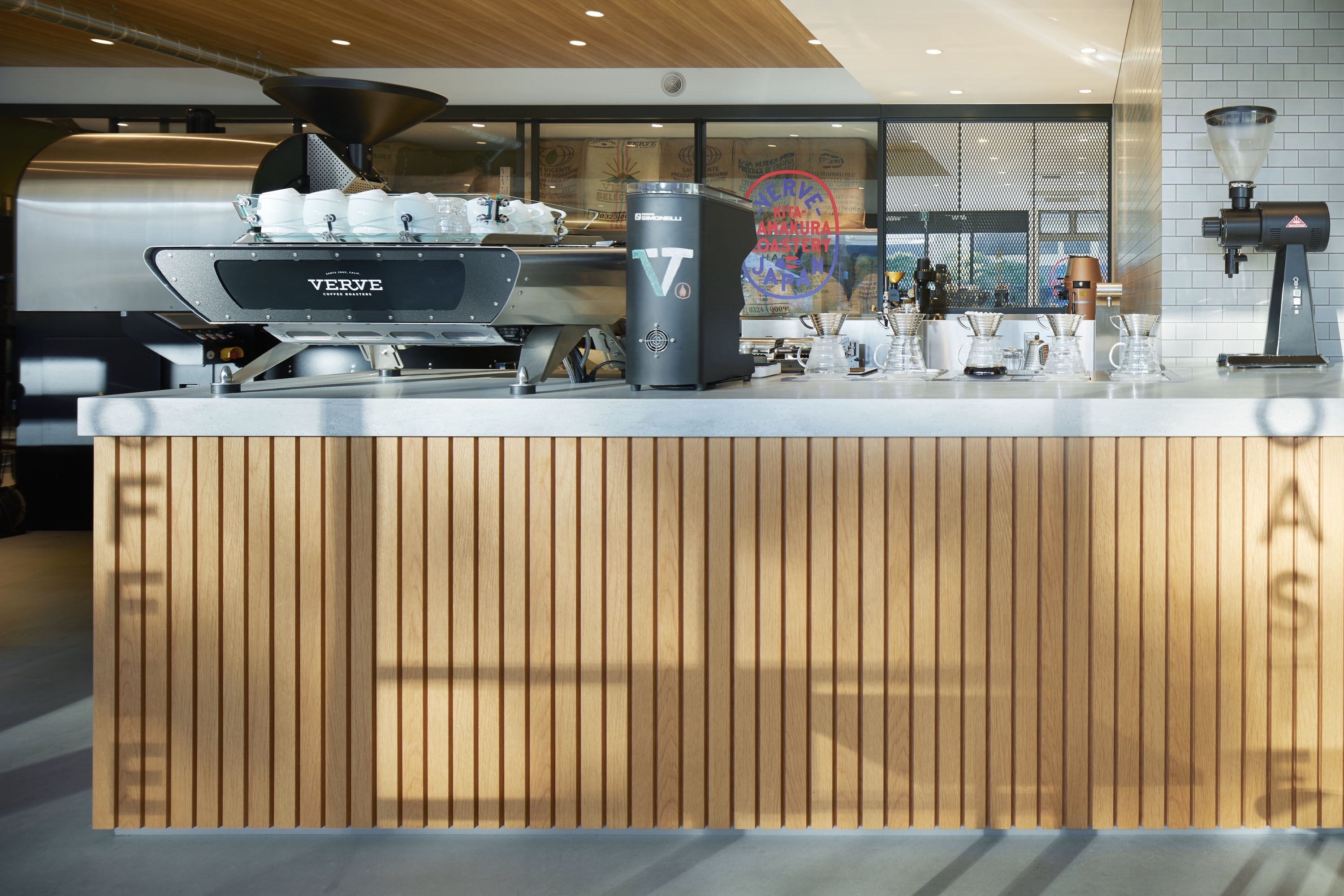 On the menu are six standard blends and four to six different single-origin beans, as well as some seasonal fruity options. You can also take home the store's original Kitakamakura blend (¥1,500/200g), which has the sweet and sour hints of American cherries and the bittersweet notes of dark chocolate.
You'll also find a few baked goodies to pair with your cuppa, such as this coffee mascarpone and cacao waffle (¥900) made by local bakery Hayama Bread Club. The American-style waffles are especially soft, thanks to the use of fermented butter.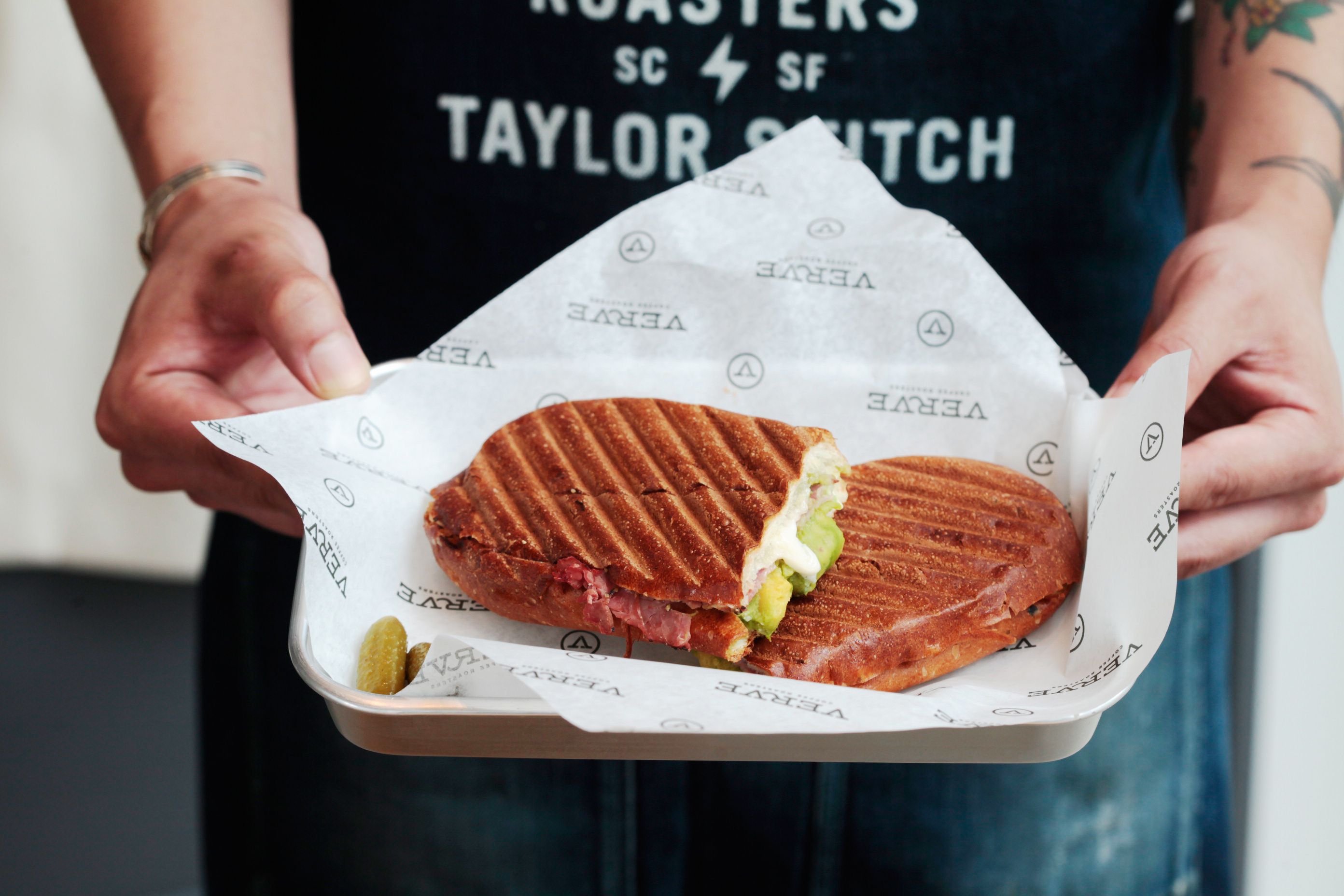 Or go for this toasted panini sandwich with pumpkin pieces, pastrami and avocado (¥900).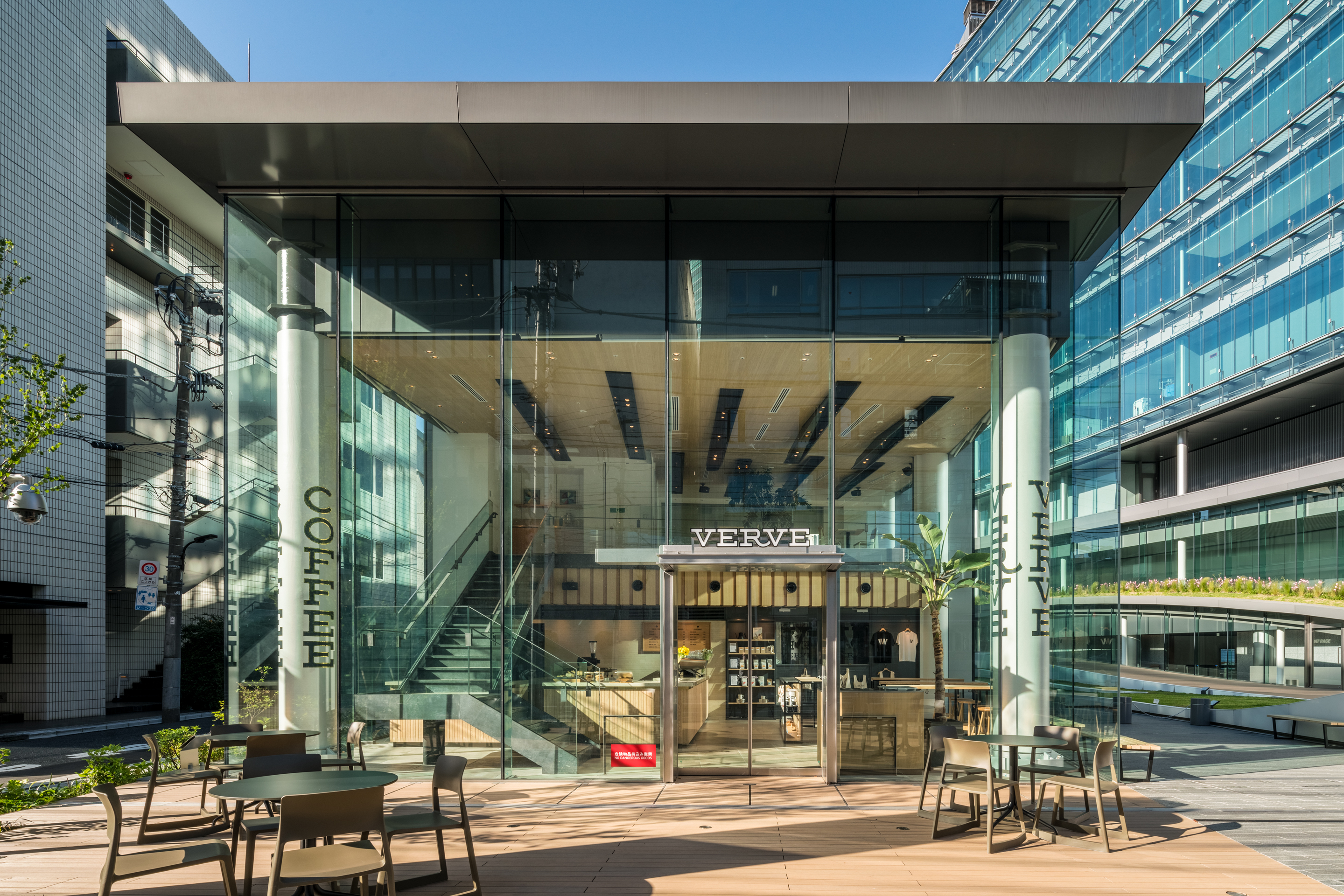 If you prefer to stay in Tokyo, check out Verve Coffee Roasters' new Roppongi location. The two-storey store is essentially a glass cube, which lets in lots of natural light – there's even a large indoor tree on the second floor. As the weather has become cooler lately, the outdoor terrace seat will be a lovely spot to enjoy a drink while people watching.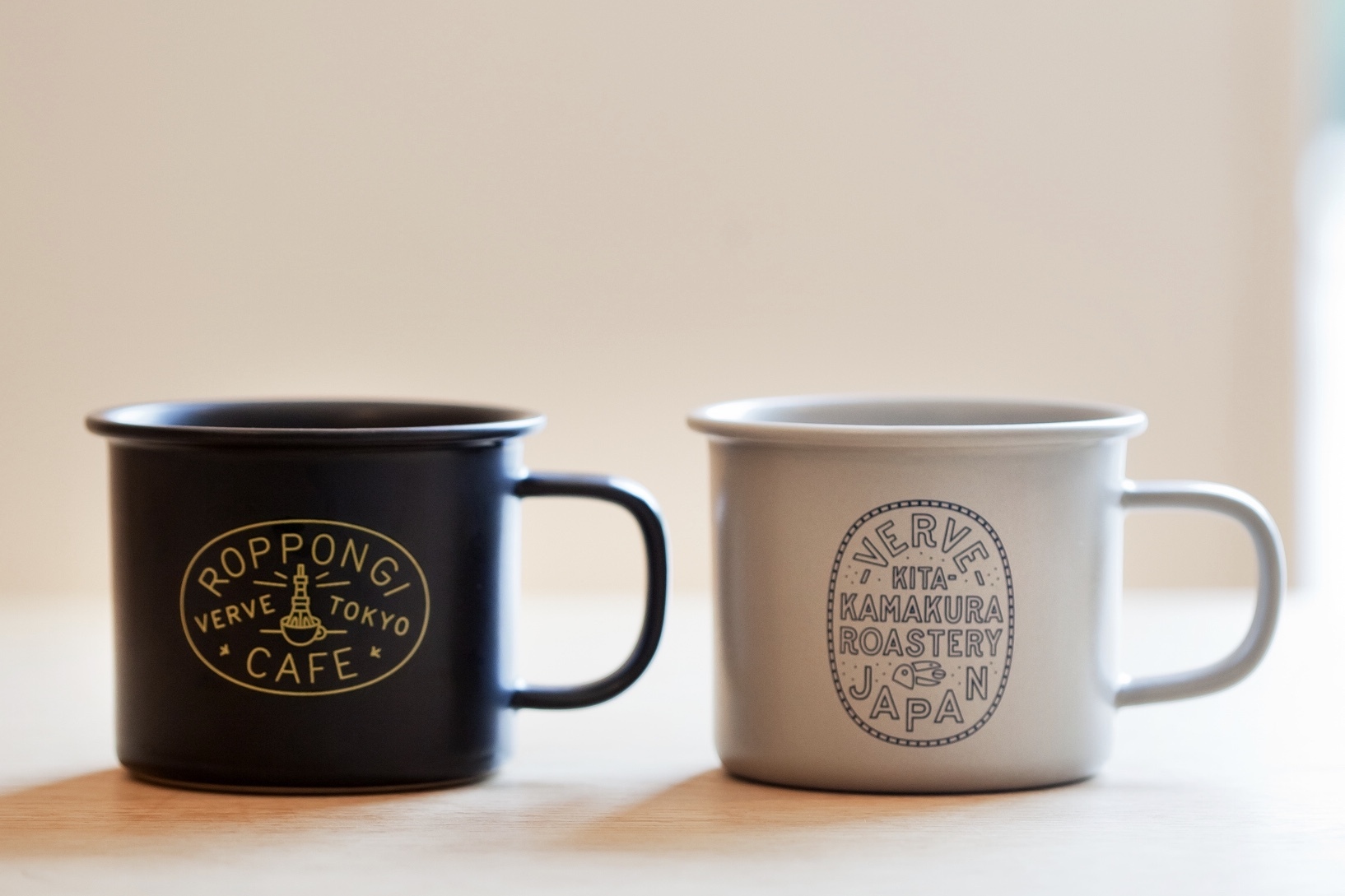 Both new locations also offer exclusive merchandise featuring the stores' special logos, such as these mugs (¥2,000 each) designed by The Young Jerks from Brooklyn.
Prefer to enjoy your morning brew in the comfort of your home? You can now get your coffee beans delivered from these local cafés and roasters in Tokyo.
Before you go, remember to read our guide on how to go out safely in Tokyo.
More news
Moominvalley Park in Saitama has an outdoor installation featuring 3,600 floating balloons
Kabutocho in Nihonbashi is reinventing itself with hip new restaurants and bars
This historical geisha office in Tokyo has been restored into a cultural centre
Marie Kondo has an eight-week home tidying challenge for you – and it's free
Shibuya Sky is getting a rooftop cinema on its 230m-high outdoor observation deck