Before it became the modern metropolis that we all know and love, Tokyo was a city of wood. Earthquakes, wars and new developments have slowly robbed Tokyo of its traditional timber buildings, but you can still find a few around if you know where to look. In Tokyo's Minato ward, a historical kenban – the city's last remaining wooden geisha assignation office – has undergone two years of extensive renovations and recently reopened as the Minato City Center for Traditional Culture.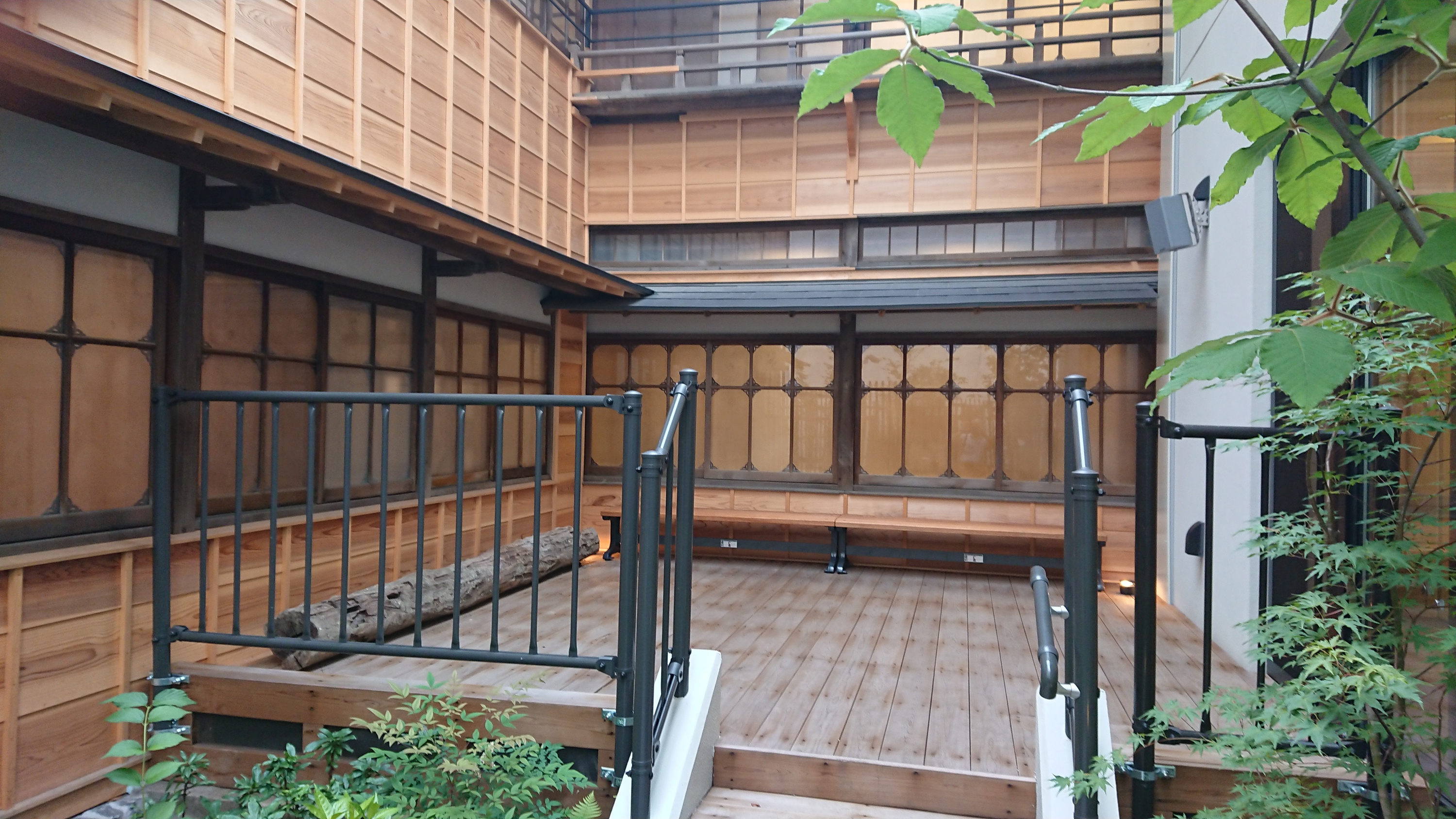 To preserve the structure, which dates back to the early 20th century, Minato ward hired Japanese architect Shigeru Aoki, who specialises in historical building restorations. His method, called 'refining architectures', reuses 80 percent of the old structure, rebuilding it to suit modern standards for things like earthquake resistance. Aoki also moved the kenban by eight metres, so that he could add an adjacent concrete building with an elevator to make the original structure accessible to everyone. Any decaying wood was replaced as well, creating a beautiful contrast in the kenban's facade, with a mix of dark and light planks.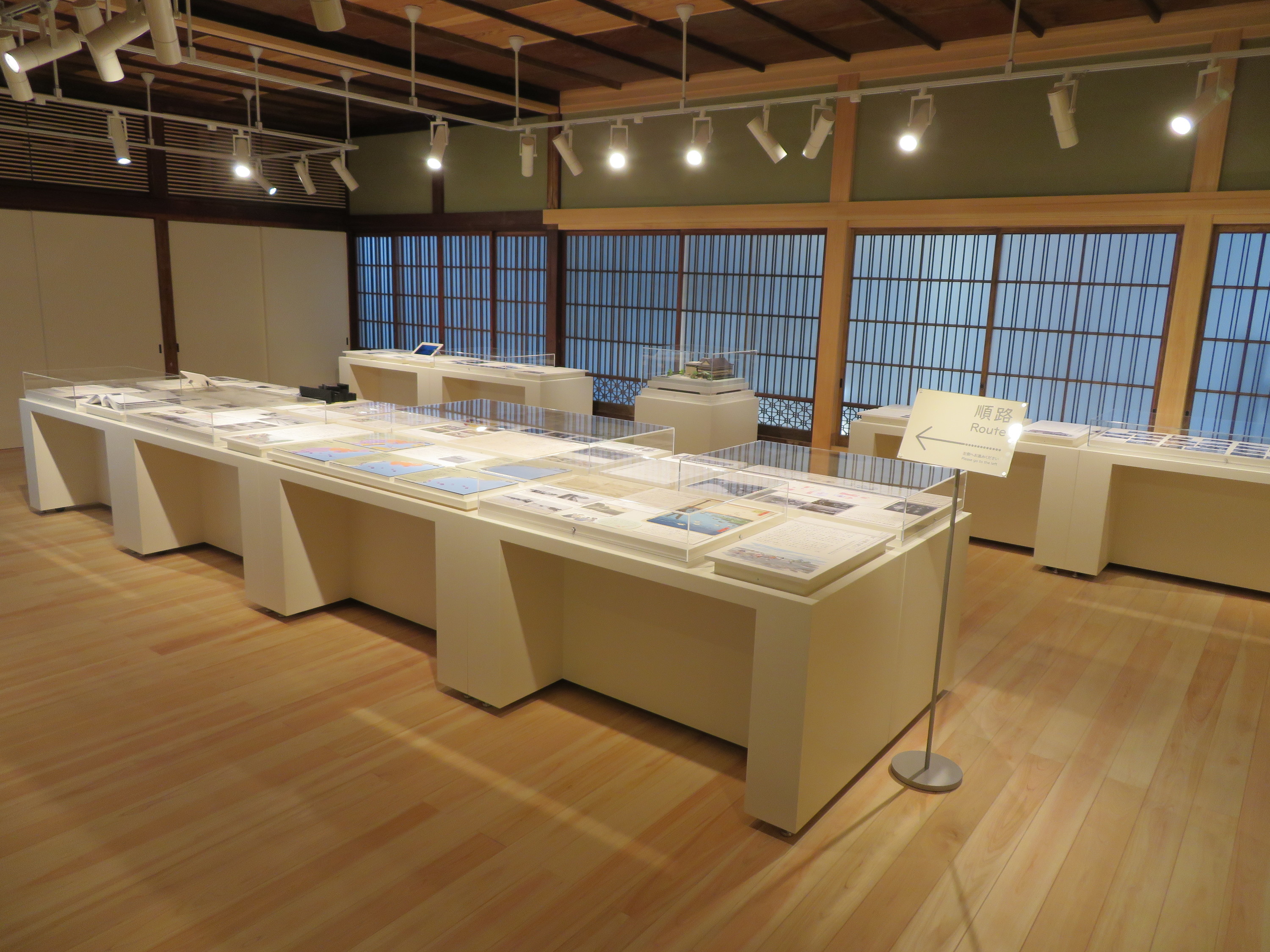 Designated as a tangible cultural property of Minato ward, the two-storey building now houses a gallery space with photos and videos documenting the history of the kenban and its neighbourhood.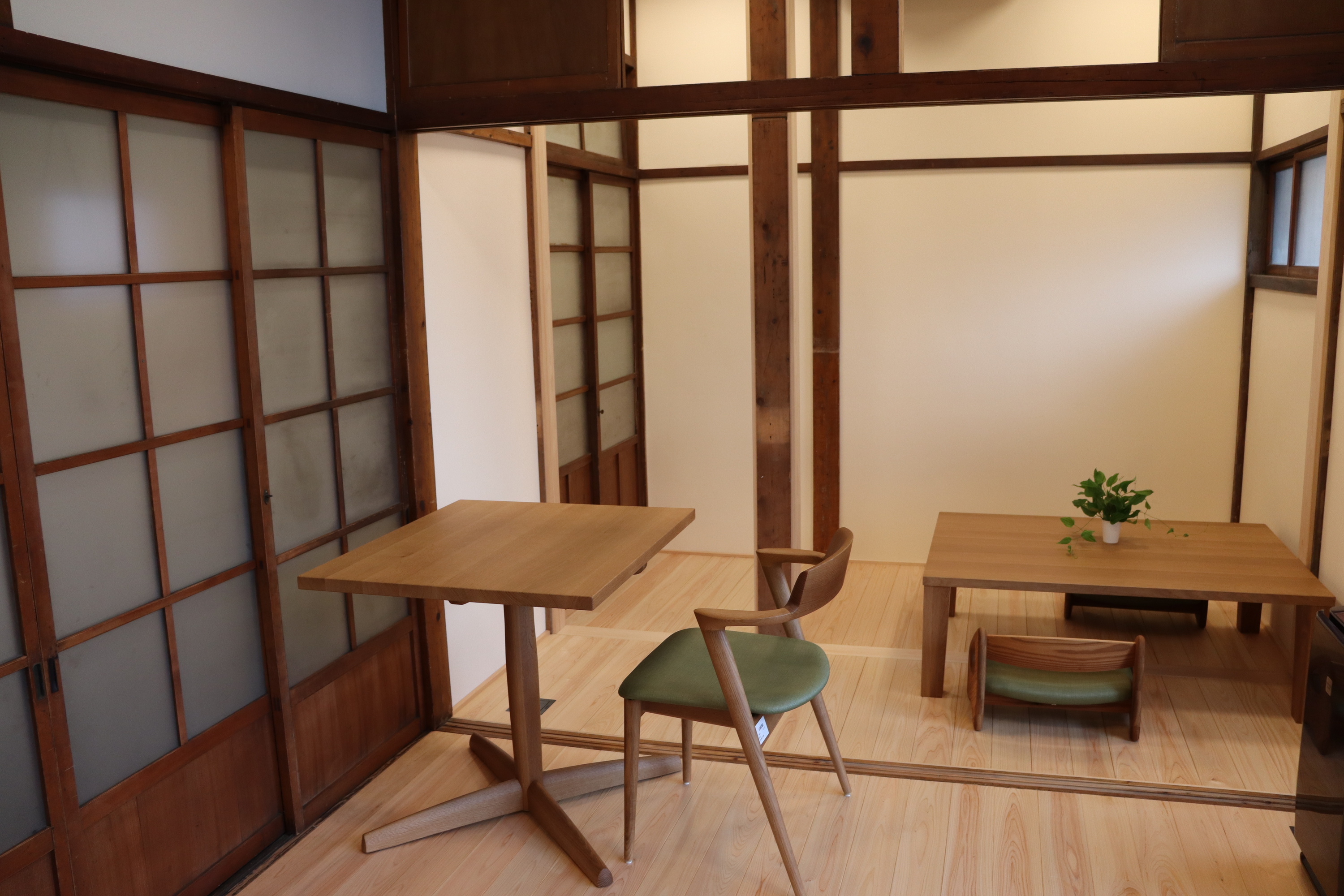 Beside the gallery, you'll find a small tea room run by people with disabilities. As the eat-in corner is currently closed to curb the spread of the Covid-19 coronavirus, you can still grab a drink to go. When the tea room fully reopens, you can expect a longer menu offering refreshments such as iced coffee and smoothies as well as full meals including curry rice and udon noodles.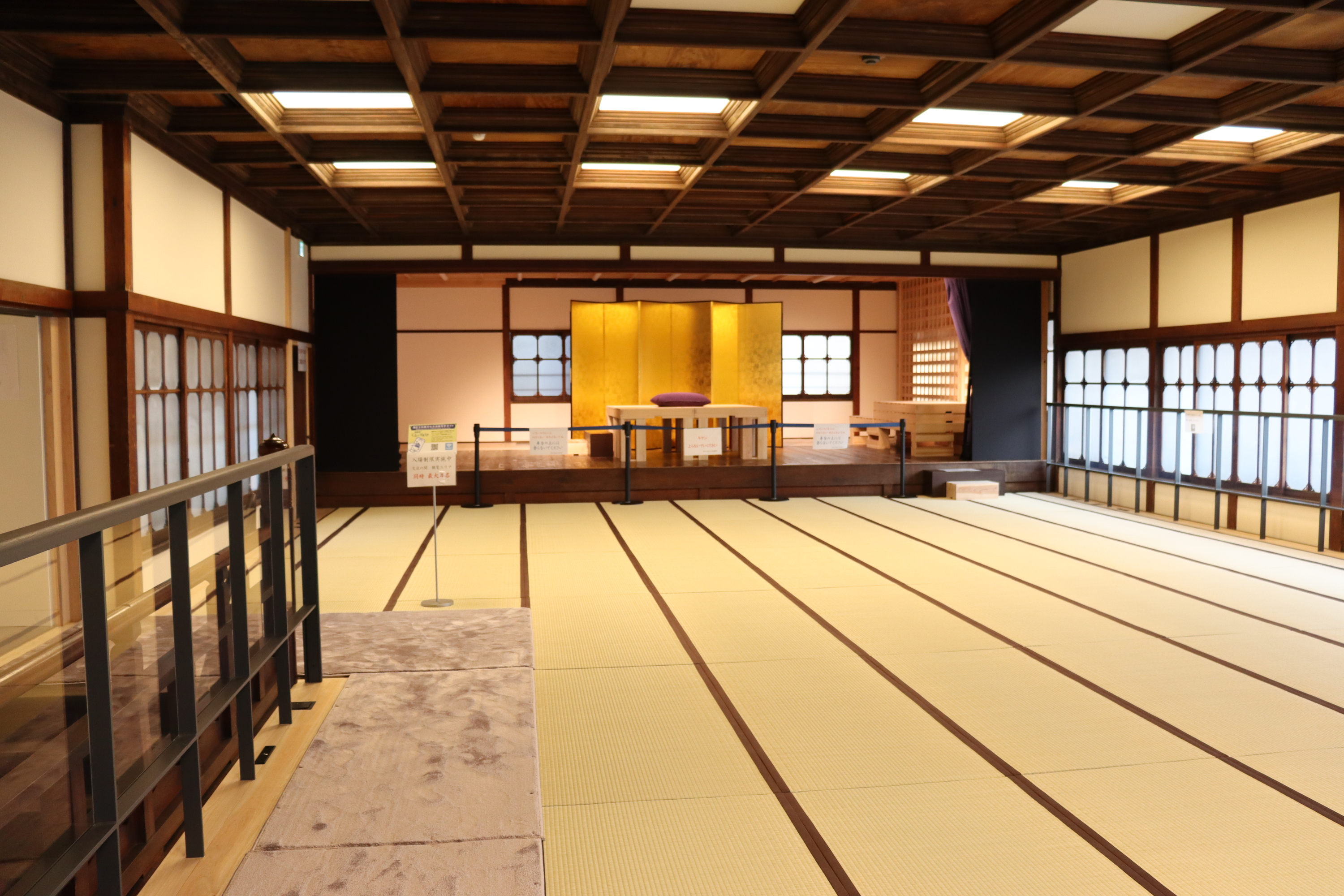 The highlight of the building, however, is the large hall on the second floor, which is fully decked out with wall-to-wall tatami mats. This space aims to host regular events focussing on traditional Japanese culture, including rakugo (comic storytelling), theatre, music and dance performances. Plus, it will also be used to promote international cultural exchange, where local residents, as well as those who study or work in Minato ward, are able to hire the hall for activities revolving around community engagement and diversity and traditional culture. For now though, activities are limited to just lectures.
The Minato City Center for Traditional Culture is open to public from 10am-9pm daily (last entry 8.30pm). Entry is free.
Remember to check our guide on going out safely in Tokyo.
More news
This Demon Slayer themed steam train is running for a limited time in Kyushu
These three Tokyo bars made it into the World's 50 Best Bars list for 2020
You can now rent an entire mountain in Kyushu for a night
FamilyMart is testing out new remote-controlled robots at convenience stores in Tokyo
Gudetama travels through all Japan's 47 prefectures in this adorable new sticker set