The former Wall Street of Tokyo might not be the first place that comes to mind when thinking of a hip new food and drink destination, but that's exactly what is taking shape in Kabutocho.
Right by Nihonbashi Station, Kabutocho flourished in the 1920s as Tokyo's centre of commerce and was home to the country's first modern bank. Last October, the long-retired Dai-ichi Bank building reopened as the stylish K5 Hotel complex, housing two bars, a coffee shop and a restaurant.
That was just the first step in a three-stage revitalisation project led by Heiwa Real Estate. And now, the second phase of the plan is complete, with five new venues opening just a short walk from the K5 Hotel. There's a vibrant mix of dining and drinking options from Japan and abroad.
Ease is a dream for dessert-lovers: a patisserie and bakery with counter seats where you can dine in and watch sweets being made by owner-chef, Keisuke Oyama. He combines traditional treats with a modern twist, and you'll love his mango-shiso mousse cake and matcha-cassis financiers.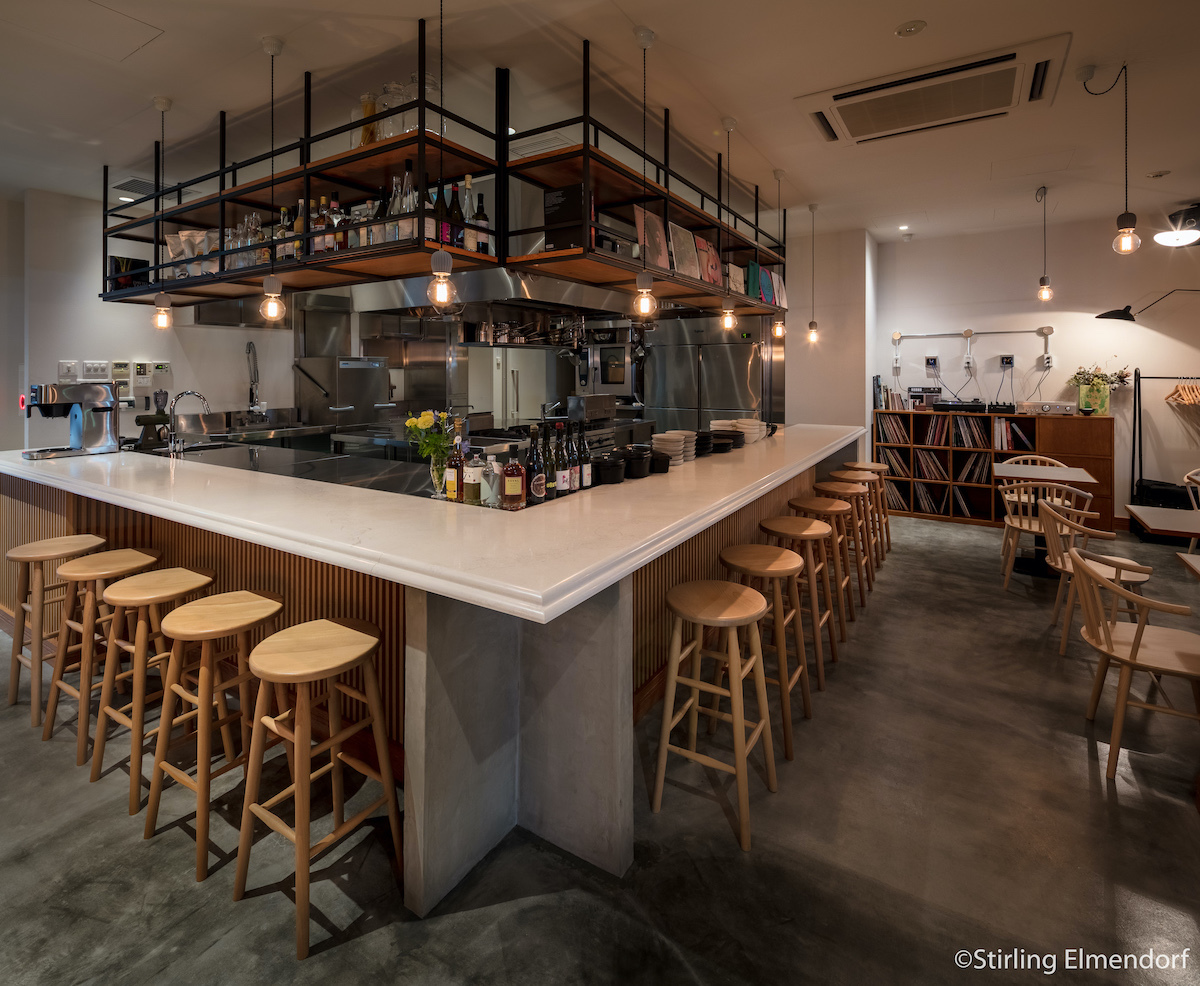 Neki is chef Kyohei Nishi's first sole venture after training in France as well as at Michelin-starred French restaurants in Japan. His casual bistro is a showcase of these influences, with a menu that blends Japanese and French flavours and techniques while showcasing local seasonal produce.
This two-in-one collaboration between Human Nature and Stockholm Roast caters to two of our most basic needs: wine and coffee. The location, a former unagi restaurant dating back more than 70 years, has been renovated into a bright and airy standing-only bar, with adjacent counters serving coffee and wine respectively. It's a relaxed spot to pop in for a drink, or pick up some wine and coffee beans to take home.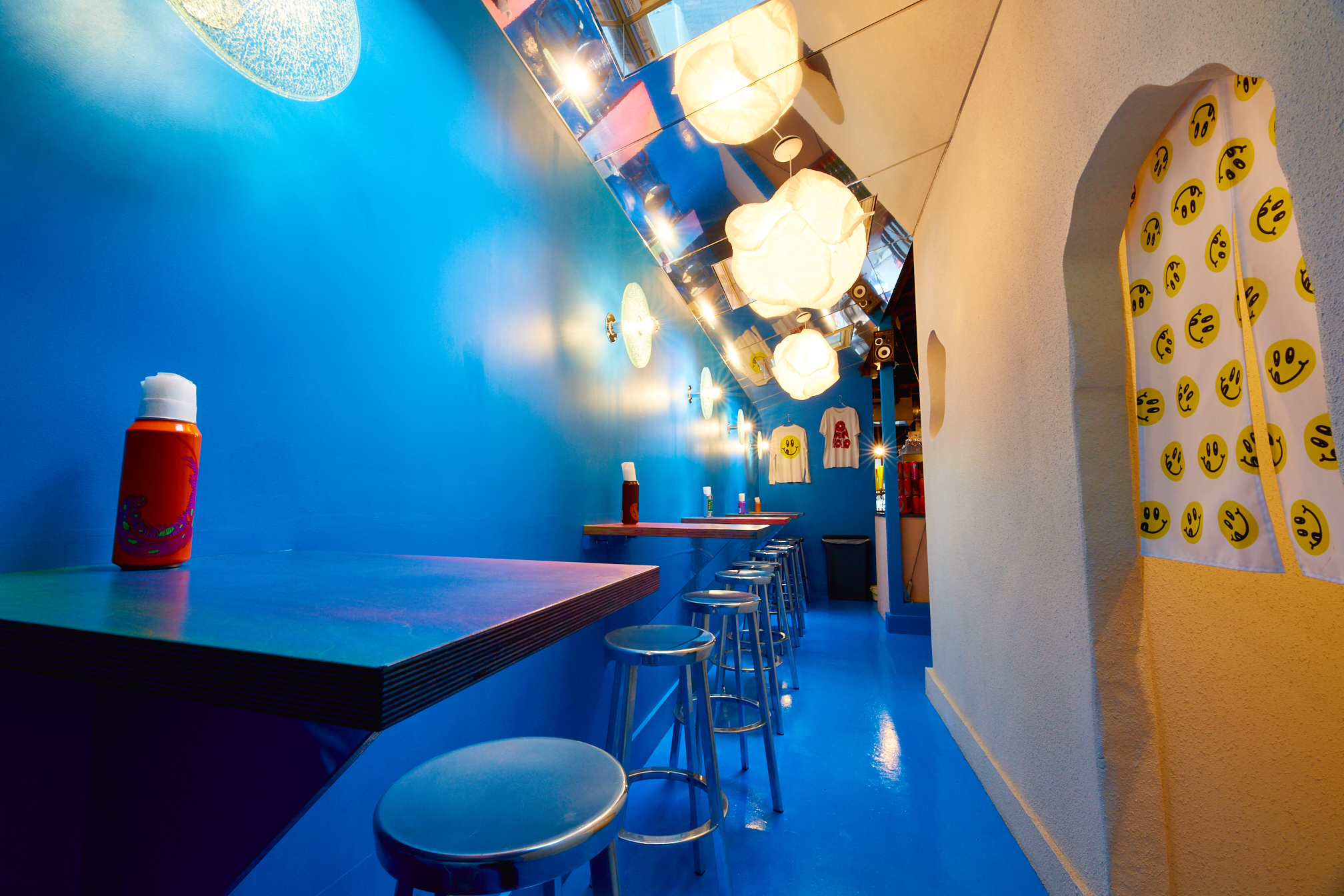 Stockholm craft beer brewery Omnipollos Tokyo brings its signature psychedelic style and inventive beer list to its first Tokyo outpost. The old-fashioned building has been revamped with sky-blue walls and neon trimmings. It's a fitting setting for the bright, bold beer list, which includes the likes of Braraba Mango Smoothie Sour, Zodiak House IPA, and Bianca Raspberry Lassi Gose Soft Serve – that last one comes topped with beer soft serve.
Read our guide on how to go out safely in Tokyo here.
More food news
Five cool restaurants to check out at Eat Play Works in Hiroo, Shibuya
Sushi Saito and Nanzuka art gallery have teamed up to open a new restaurant in Tokyo
A Japanese mock meat company has created the country's first vegan yakiniku
Five restaurants to visit at the new Miyashita Park in Shibuya
Toranomon Yokocho is an exciting remake of a classic Japanese yokocho