Just because you aren't able to travel for the time being doesn't mean you can't tour some of Japan's greatest museums and galleries from the comfort of your own home. While major sites and attractions in the country are temporarily closed, a number of the best museums in Tokyo and across Japan have come together to put their exhibits online for everyone.
Marvel at the world's first permanent indoor exhibition hall dedicated to sand sculptures in Tottori. Admire the oddities of Tokyo's colourful poop museum right from your computer screen. While the sites may not be as impressive in virtual reality as they are in person, you can still enrich yourself with the history behind magnificent Impressionist works or explore everything you wanted to know about the technology of the future.
The Tokyo National Museum
Established in 1872, the Tokyo National Museum is Japan's oldest national museum and boasts an extensive collection of historical artifacts from the country as well as other parts of Asia. In this online exhibition, you'll be able to examine over 100 precious items including sculptures, ceramics and textiles with detailed descriptions of the stories they depict. One particularly intriguing part of the online catalogue is the 16th-century painting 'Maple Viewers' by Kano Hideyori, where you can see a lively scene of priests, warriors and young children enjoying the autumn leaves of Kiyotaki river by Mount Takao in Kyoto.
The Sand Museum
The Sand Museum opened in Tottori Sand Dunes in Tottori Prefecture in 2012 and is Japan's only open-air museum exhibiting sculptures made of sand. This online exhibition showcases sculptures created by the world's greatest sand artists, and the artworks are made every year as the theme of the exhibition changes annually. This online exhibition features an impressive archive of sculptures from Windsor Castle to St Peter's Basilica that are so intricately crafted you wouldn't have known it was possible until now.
Yamatane Museum of Art
Founded in 1966, the Yamatane Museum of Art is Japan's first museum for Nihonga (Japanese-style paintings). The virtual collection features 58 works of lavish landscapes and figures dressed in kimono, all of which date back from the Edo period (1603-1868) to the Showa period (1926-1989). A highlight of this exhibition is the series of works in the museum's archive by Uemura Shoen, a female painter and activist of the Nihonga art movement who was famous for painting bijin-ga (depictions of beautiful women) throughout her life.
The National Museum of Modern Art, Tokyo
Over 100 years of art are on display at Japan's first national modern art museum, with pieces from the early 20th century up to present day. This online exhibition features 25 Nihonga (Japanese-style paintings), most of which are from the pre-war era, as well as several abstract pieces painted by the likes of Aimitsu and Ei-Q. Highlights include the 'Old Woman' oil painting by Eisaku Wada, a series of illustrations drawn by Shohachi Kimura for Nagai Kafu's novel 'Bokuto Kidan', and the panoramic folding-screen painting called 'Parting Spring' by Gyokudo Kawai.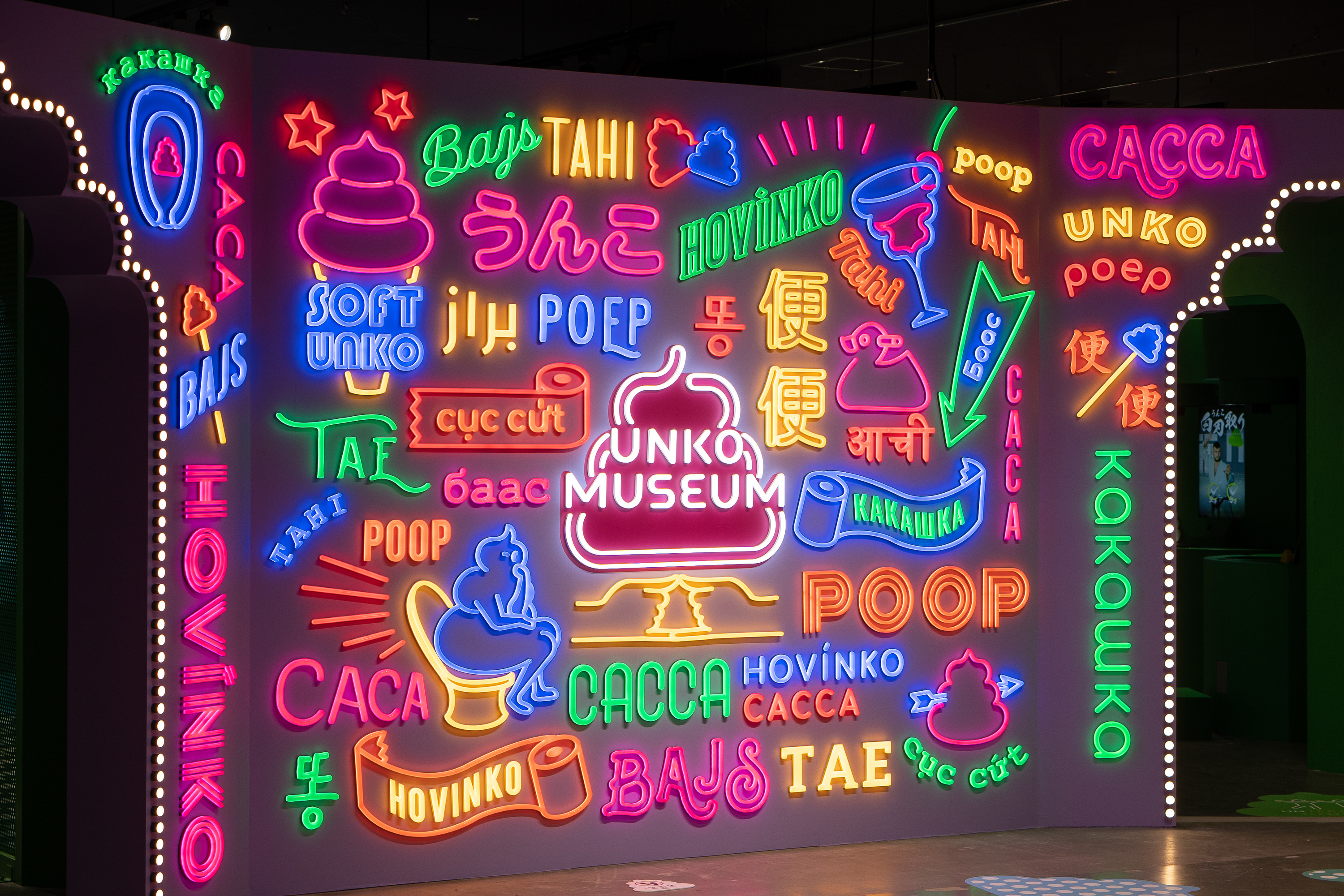 Unko Museum Tokyo
They say beauty is in the eye of the beholder, and evidently there are enough people who see the beauty in poop (the emoji version) for Tokyo to open a museum dedicated to unko art. The newly launched virtual museum includes an interactive section where you can chat with the museum's mascot Unberto – yes, it's a turd with arms and legs – and a gallery of poop art by aspiring artists.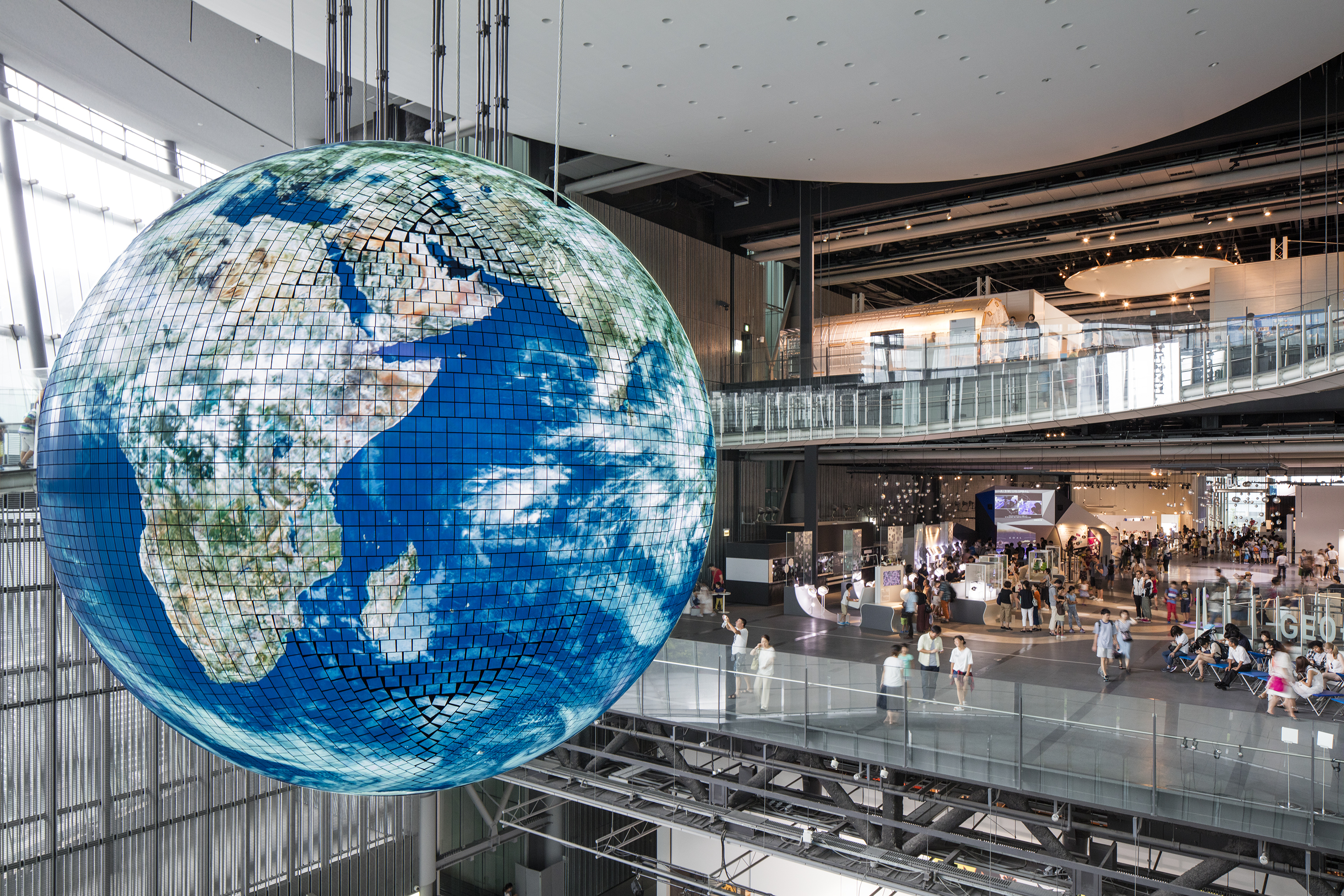 Miraikan
Odaiba's National Museum of Emerging Science and Innovation, also known as Miraikan, brings all of Japan's amazing gadgets and technology under one roof. Anything you've seen from the latest sci-fi films are likely to be found here, from talking robots to bandage-like biosensors that you can stick to your skin. Learn the differences between humans and robots on the museum's Google Arts & Culture page, or participate in a citizen astronomy project through the museum's own online learning page.
The National Museum of Western Art, Tokyo
Established in 1959, the The National Museum of Western Art, Tokyo is home to Japan's preeminent collection of Western art. Its comprehensive online selection includes the Matsukata Collection (works procured by the late Japanese industrialist, Kojiro Matsukata, which form the foundation of this museum) as well as works from the Renaissance up to the early 20th century.
Rather than simply panning across each art work and reading the descriptions, there are slideshows featuring English-subtitled videos by the museum curators, so you can watch and learn about selected masterpieces as though you're taking a guided tour through the museum. Keep an eye out for Claude Monet's famous 'Water Lilies' painting, completed in 1916.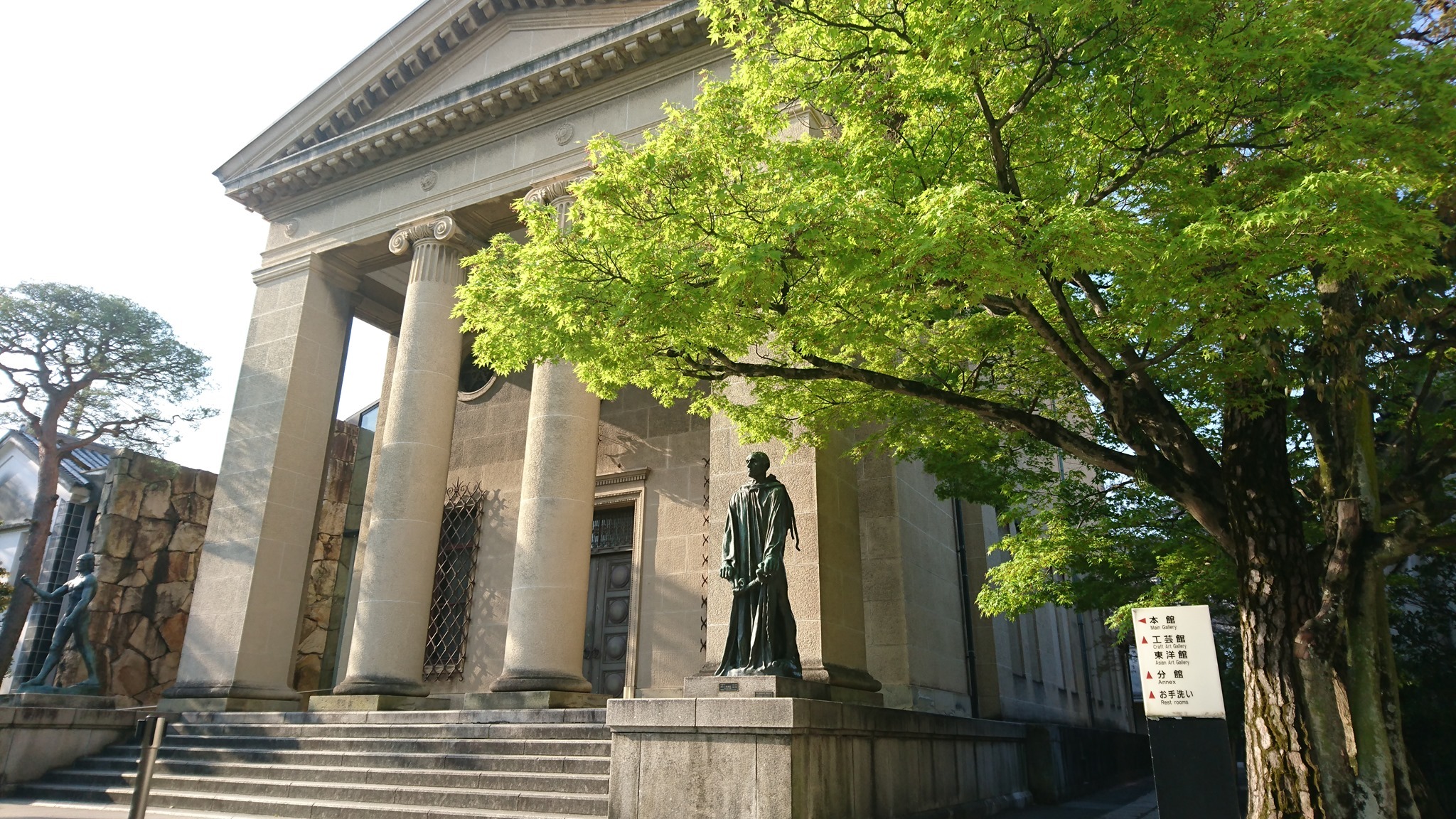 The Ohara Museum of Art
This private museum, featuring Western art, was founded by Ohara Magosaburo in 1930 and is the oldest in Japan. The online collection includes 42 masterpieces by the likes of Auguste Renoir, Pierre Puvis de Chavannes and Camille Pissarro and can be seen on Google Street View.
Tezuku Osamu Manga Museum
This online exhibition is dedicated to the artist known as Japan's 'father of manga', Osamu Tezuka. Tezuka is beloved for creating the iconic Showa-era character, Astro Boy. Items from this collection include photos of the artist himself as well as his early illustrations. There are also a number of Astro Boy anime video clips, where you can watch how the animation has changed over the decades. With Google Street View, you can explore this retro-looking museum in Hyogo, with its cylindrical display cases made to look like equipment straight from Dr. Tenma's robot lab.
Nagoya City Art Museum
The Nagoya City Art Museum was established in 1988 with the aim of helping people understand the relationship and influence of art history on renowned Japanese artists. The museum's permanent collection includes works by local artists including Setsuko Migishi, Shusaku Arakawa and Tadaaki Kuwayama as well as art by prominent artists from overseas including Frida Kahlo, Diego Rivera and Moïse Kisling. In this online exhibition, you'll be able to take an up-close look at Frida Kahlo's 'Girl with Death Mask', a poignant piece that the artist created after suffering from a miscarriage in 1938.
More to do at home
See these Tokyo landmarks on live-stream
World-famous theatre shows you can now watch for free online
Free online courses about Japan
The best documentaries about Japanese food