As more and more people continue to stay home to help contain the spread of Covid-19 coronavirus, the streets of Tokyo have never looked more empty. What's more, most of Tokyo's top tourist attractions are now closed for the time being. Don't let that stop you from checking out Tokyo's landmarks, though – you can now stream videos of them in real time on YouTube.
See sweeping views of the city from the Rainbow Bridge or bask in the silence of Sensoji, the city's oldest Buddhist temple. This is the closest you'll get to visiting these top Tokyo sights during the pandemic. Plus, it's rare to catch these typically crowded places with little to no traffic. So sit back, relax and enjoy Tokyo from your home, wherever you may be.


Shibuya Crossing
The bustling Shibuya Scramble Crossing is a must-see on any Tokyo itinerary, and now you can catch it from the comfort of your living room whenever you want. The crossing usually has more than 2 million people walking through in a single day, but lately it's been looking pretty quiet.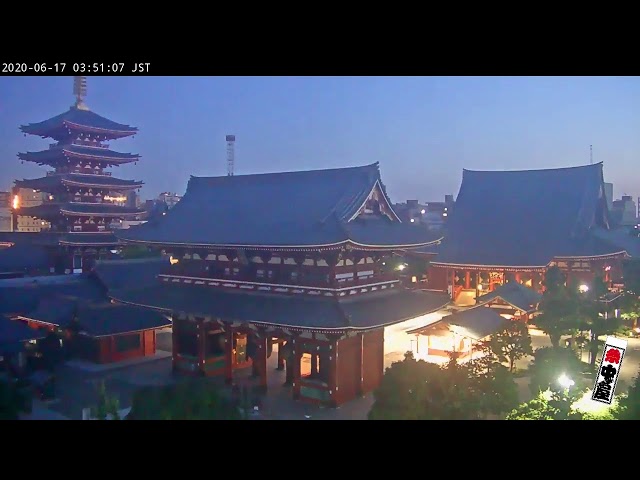 Sensoji Temple, Asakusa
Tokyo's oldest Buddhist temple, Sensoji in Asakusa is also one of the city top attractions, typically drawing crowds of over 30 million visitors a year. This live-stream footage is taken from Asakusa Nakaya, a festival supply store which command a perfect view over the temple grounds. The video is live 24/7, but we recommend watching during sunrise or sunset. When evening falls, you can see the temple lights come on.


Tokyo Tower
Tokyo Tower is closed at the moment, but you can still look out at the city skyline from this iconic landmark. This live stream features a sprawling panoramic view from the heigh of 200 metres – and it rotates, meaning you get a stunning 360-degree view, just like you do when visiting the tower. The camera makes a daily 'round trop' from 9am-11pm, weather permitting.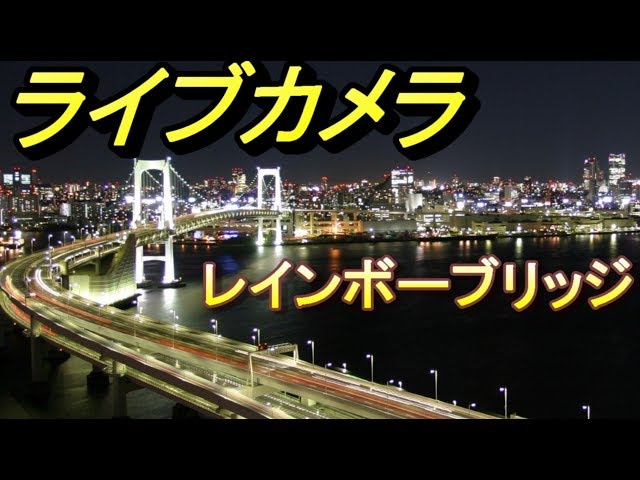 Rainbow Bridge and Tokyo Tower
Boasting two views in one, this strategically placed 24/7 live-stream camera captures both the Rainbow Bridge and Tokyo Tower in a single frame from a vantage point in Odaiba. When the weather's cloudy, you can't always see Tokyo Tower, but you still get a great view of the famously flashy bridge – be sure to watch in the evening when the bridge is lit up. Another great time to tune in is during dawn, when the rising sun is reflected on the water of Tokyo Bay.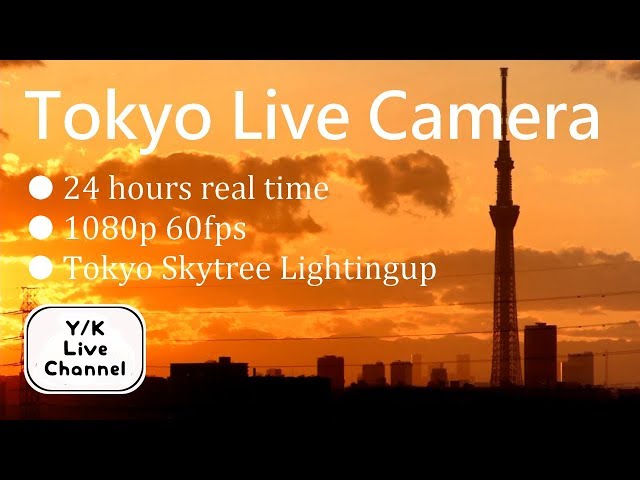 Tokyo Skytree
The city's other iconic building, Tokyo Skytree is one of the tallest freestanding towers in the world, topping out at a dizzying 634 metres. This high-definition live camera films the structure all day every day – it's worth tuning in during the evening to see the Skytree's coloured lights. Currently, the tower is lit up in blue every evening at 7pm to honour the heroic work of our medical frontliners in fighting the coronavirus.
Spend some Time In at home
Check out Japan's most beautiful flower field
Watch Broadway, West End and Japanese theatre shows online