In need of a quick boost of serotonin? The official Pokémon YouTube channel has just uploaded a new video featuring Pikachu as a DJ and it's a spectacle you never knew you needed. The DJ Pikachu Lightning Remix is a collaboration with the digital performance company M Plus Plus who were also involved in the 2019 Pikachu Outbreak at Yokohama.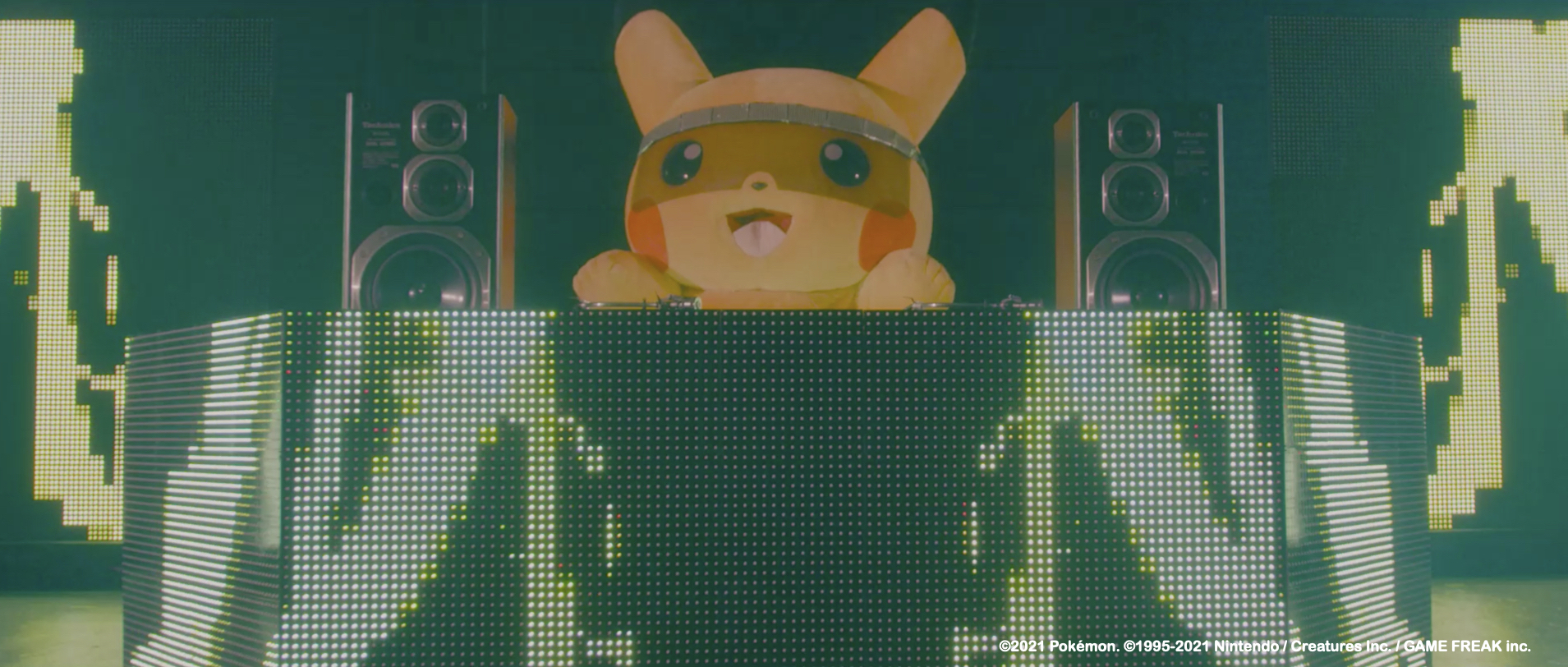 Pikachu's set list includes original 8-bit music from the first Pokémon video games that has been remixed by Japanese DJ and producer Baku. It seems Pikachu's only real job is to dance behind the DJ booth as the stage flares up with multicoloured LED lights, but that's more than enough to make the show worthwhile.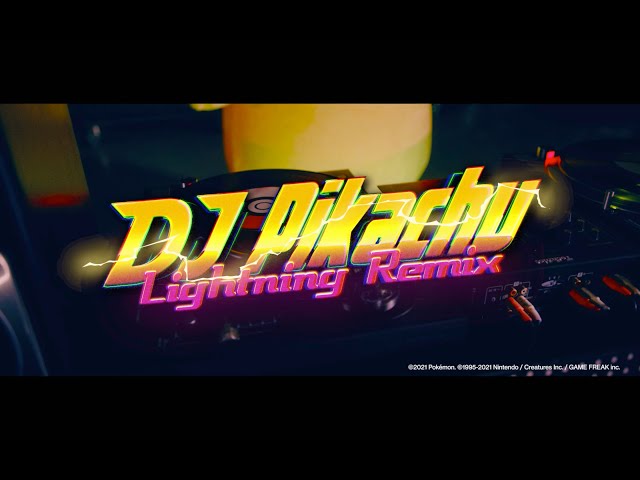 The virtual DJ session is only two minutes long, but we can guarantee that it'll be the best two minutes of your day. Just in time to set the mood for the weekend, too.
More from Time Out
A new anime about Japan's first Black samurai is hitting Netflix this April
KitKat's latest Japan-exclusive flavour is… graham crackers?
MoMA Design Stores in Japan now have face masks featuring famous art
Roppongi Art Night has gone online and you can attend for free
Same-sex couples can have a wedding ceremony at this Buddhist temple in Saitama
Want to be the first to know what's cool in Tokyo? Sign up to our newsletter for the latest updates from Tokyo and Japan.