The white-suited, white-haired, bespectacled Colonel Sanders is an icon around the world, especially in Japan. You'll find a statue of the KFC founder outside nearly every fried chicken outpost in the country and he even occasionally gets dressed up for Christmas and Golden Week.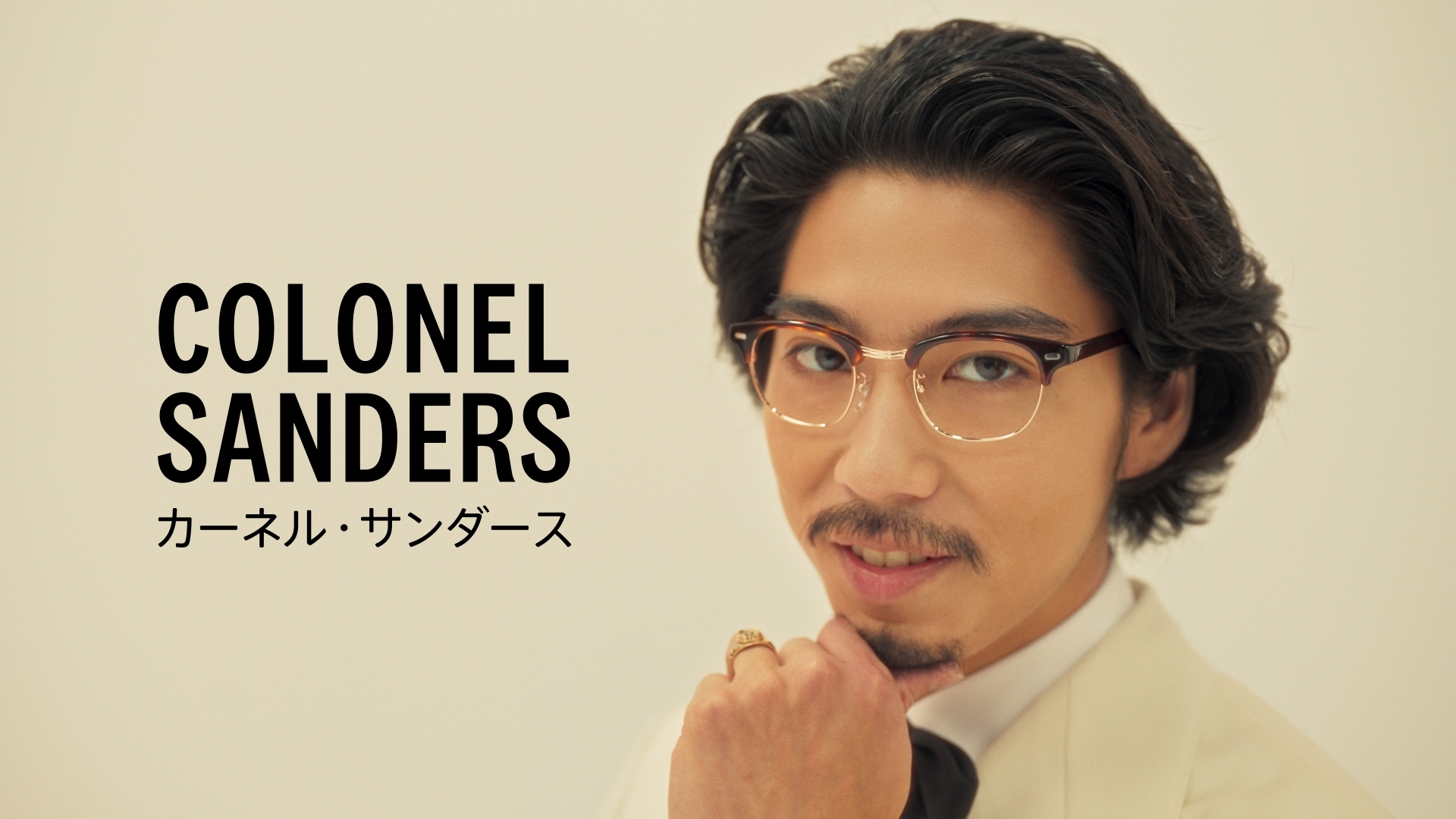 While we all know and love the OG Sanders, Japan is switching things up by introducing a new man in the white suit: Japanese actor Kento Kaku. The 32-year-old actor, who you might recognise from J-dramas like 'Tokyo MER' and 'Naoki Hanzawa', has temporarily suited up as Sanders to attract modern audiences with his suave looks and charming personality.
In the video above, Kaku explains that he's the perfect candidate for the role as he's loved KFC since he was young, often eating chicken on his way home from school activities. The last 15 seconds of the video shows the new TV commercial featuring Kaku with the slogan 'Won't you have KFC today?'
If the commercial has you running to your nearest KFC, then this new easy-on-the-eyes Sanders has done his job.
Not in the mood for chicken? Try one of these homegrown chain restaurants in Japan.
More from Time Out Tokyo
Confirmed: Japan will scrap pre-arrival Covid-19 test requirement for travellers
Tokyo residents can enjoy ¥5,000 discount with Motto Tokyo staycation packages
33,000 kochia bushes are now growing at Hitachi Seaside Park
Five million red spider lilies are blooming at this Saitama park in autumn
Sayonara teamLab Borderless – we'll see you again in 2023
Want to be the first to know what's cool in Tokyo? Sign up to our newsletter for the latest updates from Tokyo and Japan.