Most of us have been working from home and spending weekends inside to curb the spread of Covid-19, but that doesn't mean our minds have to be any less stimulated. It's the perfect time to learn Japanese, start an online course or even pick up a new, relaxing hobby like colouring to take your mind off the current craziness.
Not sure where to start? Get some inspiration from Nihonga artist Mori Yuzan, who was unknown during his lifetime in the Meiji era (1868-1912), but has since received well-deserved recognition thanks to his impeccable designs, which are preserved in the Internet Archive. His three volume series 'Hamonshu', subtitled 'Wave Design', is filled with intricate nature-inspired illustrations. These black-ink drawings were used as a reference by artists inscribing swords, lacquerware and other decorative objects in Japan. You can now download the entire collection for free; they are available in various formats including PDF, ePub and Kindle.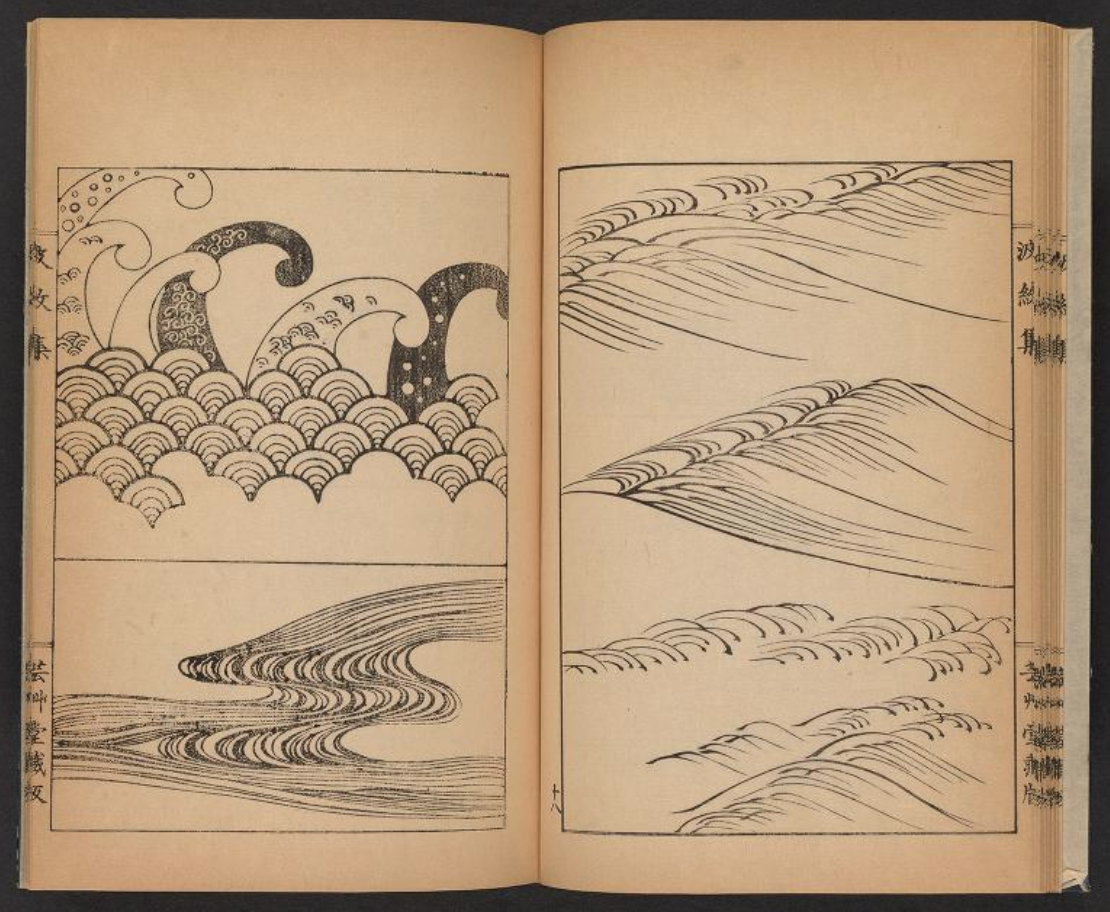 If Yuzan's work looks familiar, that's because it represents quintessential traditional Japanese design – you'll find similar patterns in temples and shrines, Edo period (1603-1868) paintings and even in Japanese-style tattoos. Just looking at these wave patterns is a soothing experience, but if you're feeling creative, then do like the artists and craftsmen of the Meiji era, take some inspiration from Yuzan's books and try making your own Japanese designs. Or, you can print them out for some meditative colouring.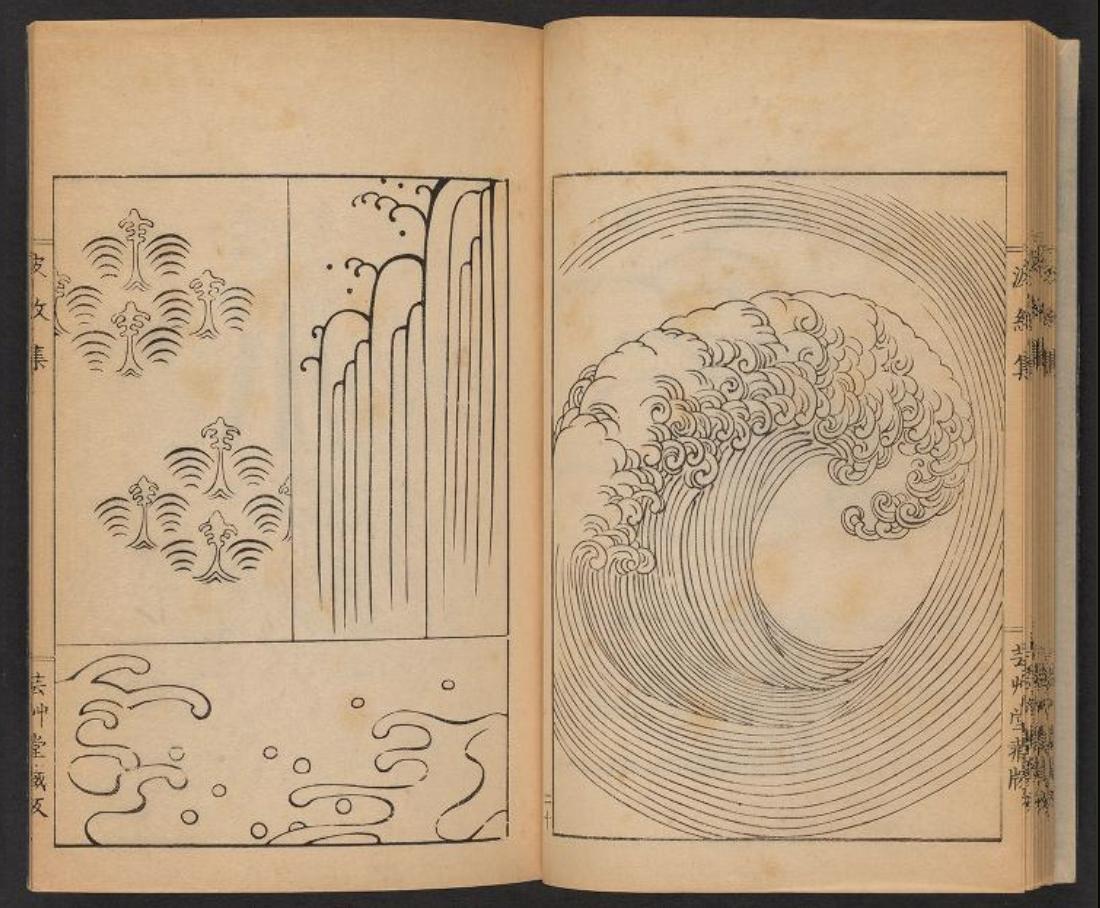 The Internet Archive is a non-profit organisation that started in 1996 and has accumulated 20 million books and texts from all over the world for anyone to view for free. Texts published before 1923, including 'Hamonshu' which was published in 1903, are in the public domain and can be downloaded for free.