Young 'uns and the young-at-heart: we've got good news! Shizuoka prefecture's Day Out With Thomas train tour is returning this June with some exciting new events.
This year, tours will run from June 12 through to October 18, giving Thomas the Tank Engine fans a chance to hop aboard this iconic locomotive designed to look like the main character from long-running children's show 'Thomas and Friends'. The excursion takes visitors on a train ride through the Oigawa main line from Shin-Kanaya Station to Senzu Station, with numerous activities to enjoy at both stations.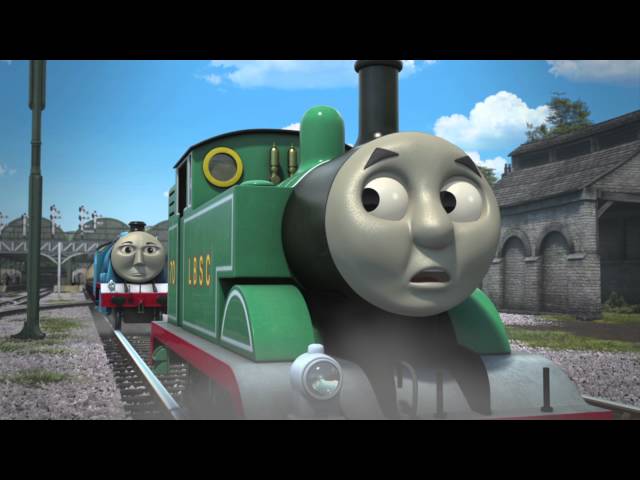 Guests aboard Thomas can take full advantage of the experience by purchasing original souvenirs from the snack cart as well as munching on Thomas-themed bento boxes, which are available at Shin-Kanaya Station (just make sure you purchase one before boarding).
The Day Out With Thomas event also includes appearances by Thomas's other locomotive friends including Hiro, Percy, James, and Rusty at the Thomas Fair, which takes place at Senzu Station. Bertie the bus and Bulgy the large double-decker bus will also make appearances and you can arrange to have a ride on these two.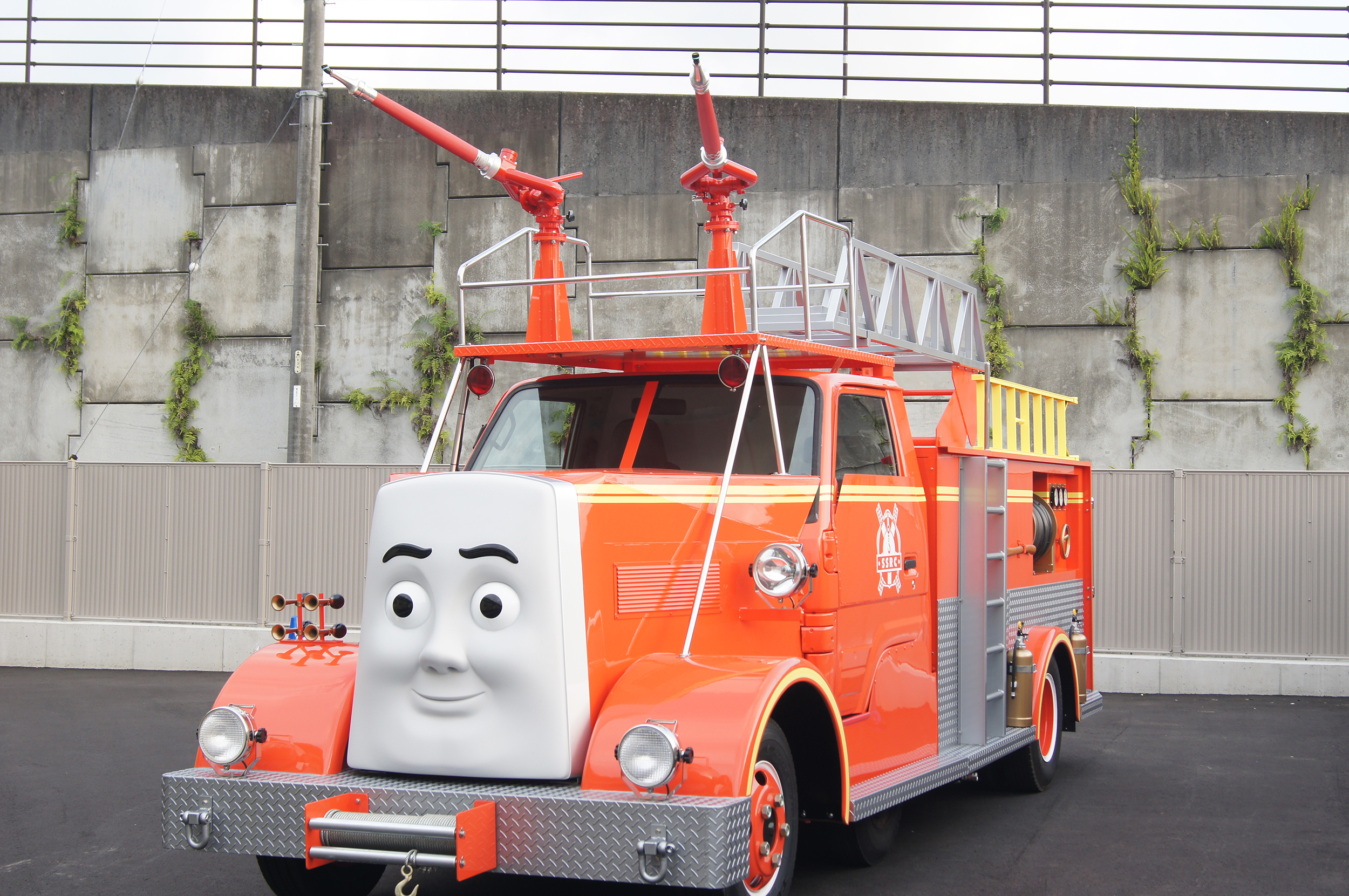 At Shin-Kanaya Station, you can tour Thomas's Maintenance Factory, where you'll get a closer look at how these trains are maintained and cared for. Flynn, the bright red fire engine, will also be parked at Shin-Kanaya Station for you to visit during your tour.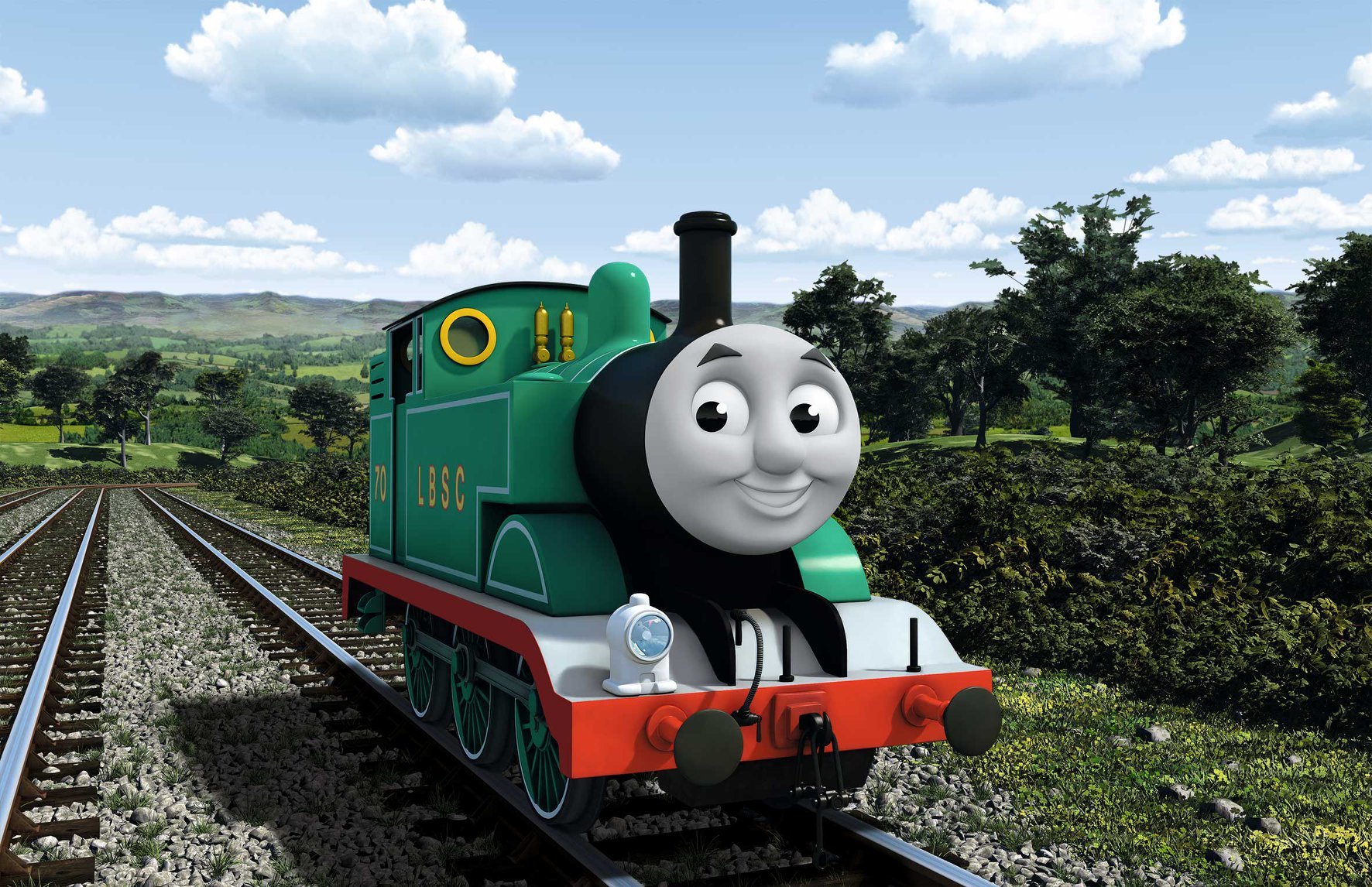 Did you know that Thomas the Tank Engine used to be green? When Thomas first arrived on Sodor, the fictional island where the series took place, he was originally green, but was later painted his iconic blue. This year, a special green Thomas will make an appearance and will be in operation for a limited time from June 12 to 28.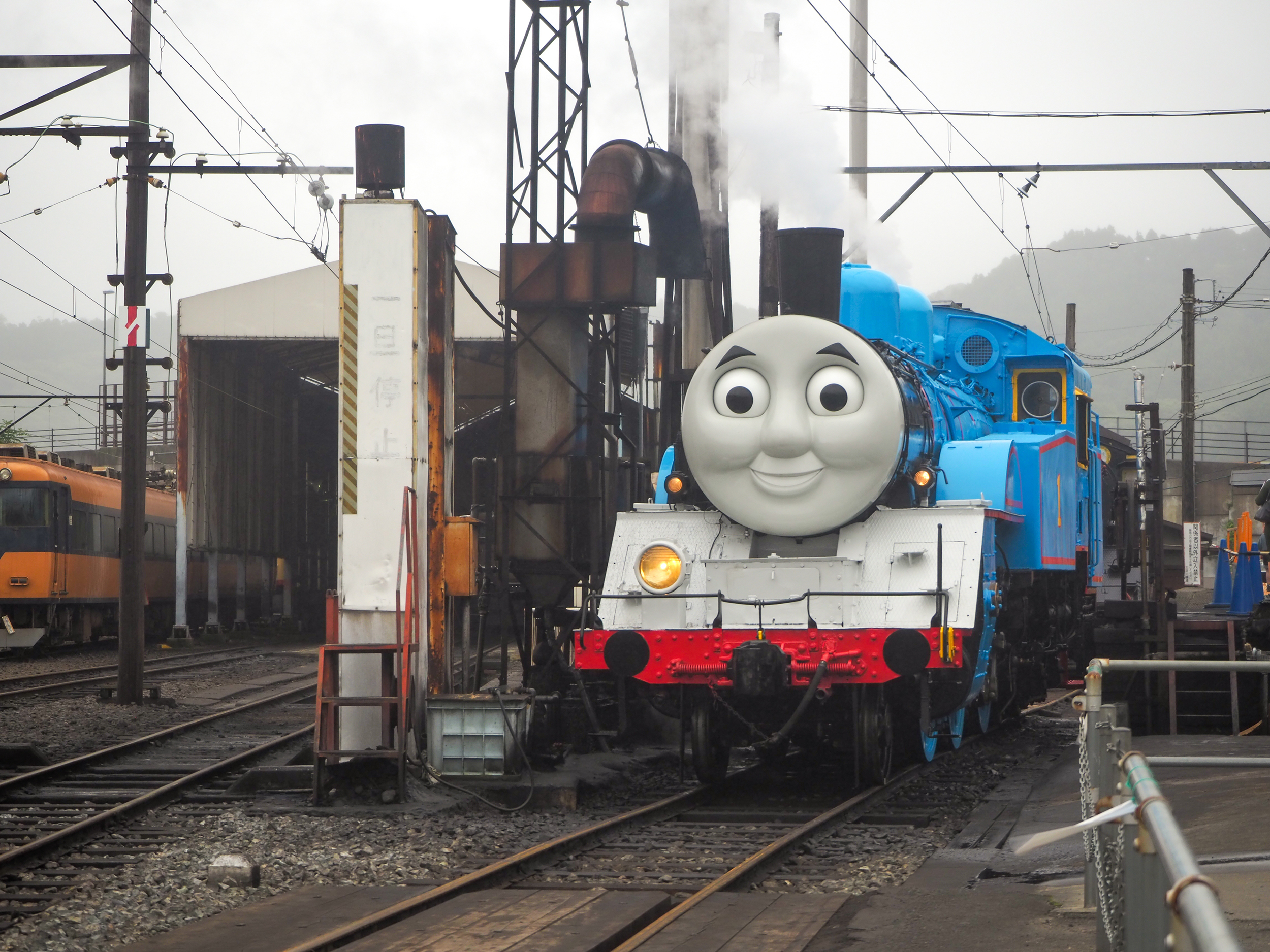 The event is run by Oigawa Railway Co Ltd, known for its steam locomotives and tourist trains in Shizuoka prefecture, including this Thomas-themed train, launched in 2014. To prevent the spread of coronavirus, extra safety precautions have been put in place including temperature checks at the ticket gate.
Tickets are available online (in Japanese only) through a lottery system. The current lottery has closed, but the next one begins on April 1 at 10am for trips between August 1 and October 18.
A round-trip ticket for an adult goes for ¥6,600 (one-way ¥3,050) while children cost ¥3,060 (¥1,530). For more information on the tour, visit the official website.
More news
Take our Time Out Index survey and tell us what life is like in Tokyo
What we know so far about the new Harry Potter attraction in Tokyo, opening in 2023
Japan's Coca-Cola vending machines will offer a subscription service from April
Japan to provide up to ¥7,000 discount per person per night for staycations
Watch these performances of the Yamato taiko drummers for free on YouTube
Want to be the first to know what's cool in Tokyo? Sign up to our newsletter for the latest updates from Tokyo and Japan.