Animate Ikebukuro has long been a destination for anime and manga fans, with this year being its 40th anniversary. But Animate has another reason to celebrate as a recently completed revamp has turned it into one of the biggest anime shops in the world. This ten-storey complex has expanded into the former Ikebukuro Health Centre and now has double the floor space, plus a new theatre and exhibition halls.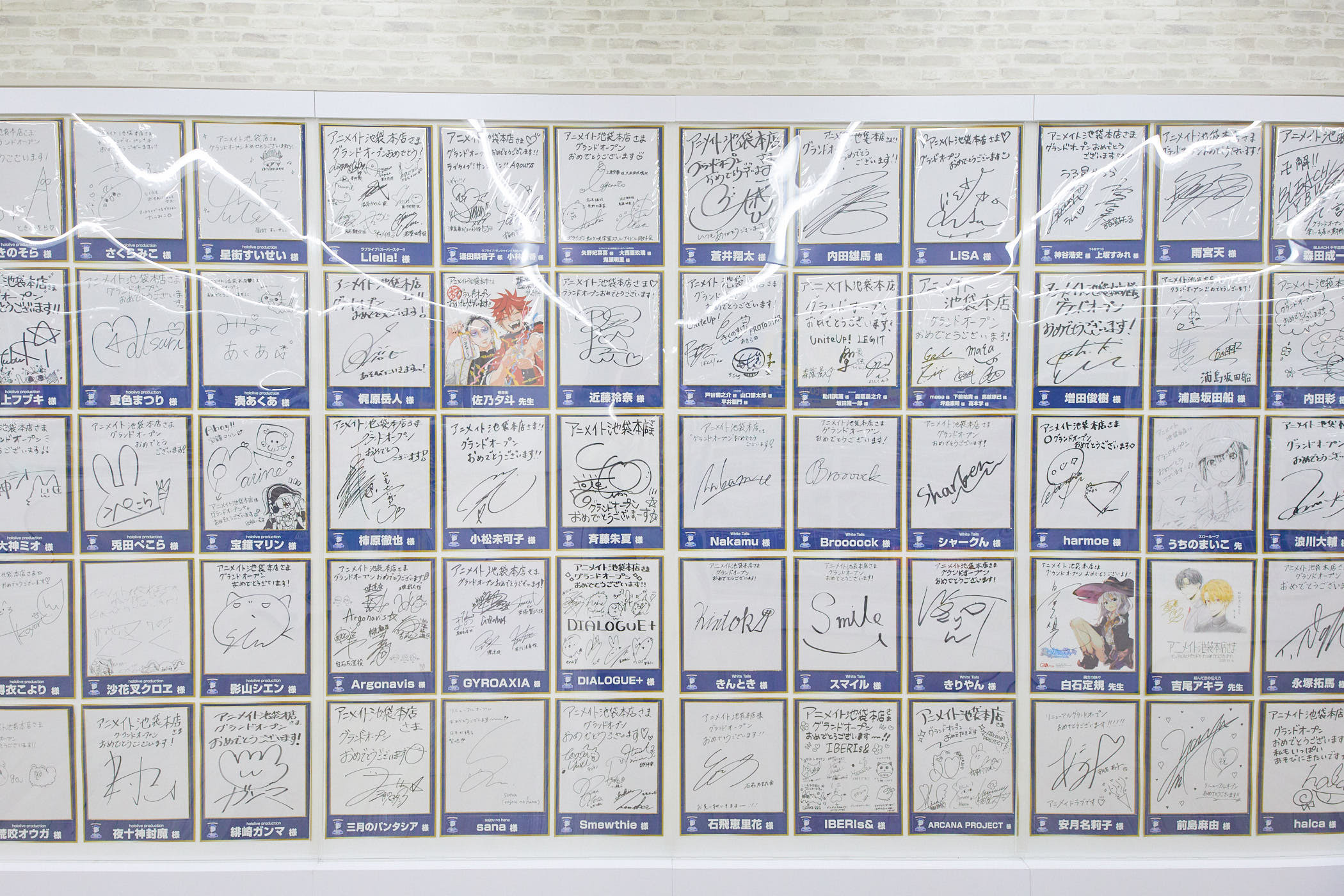 To mark the completion of the revamp and expansion, there will be around 350 autographs from famous anime creators on the walls across the first, second, fourth and fifth floors.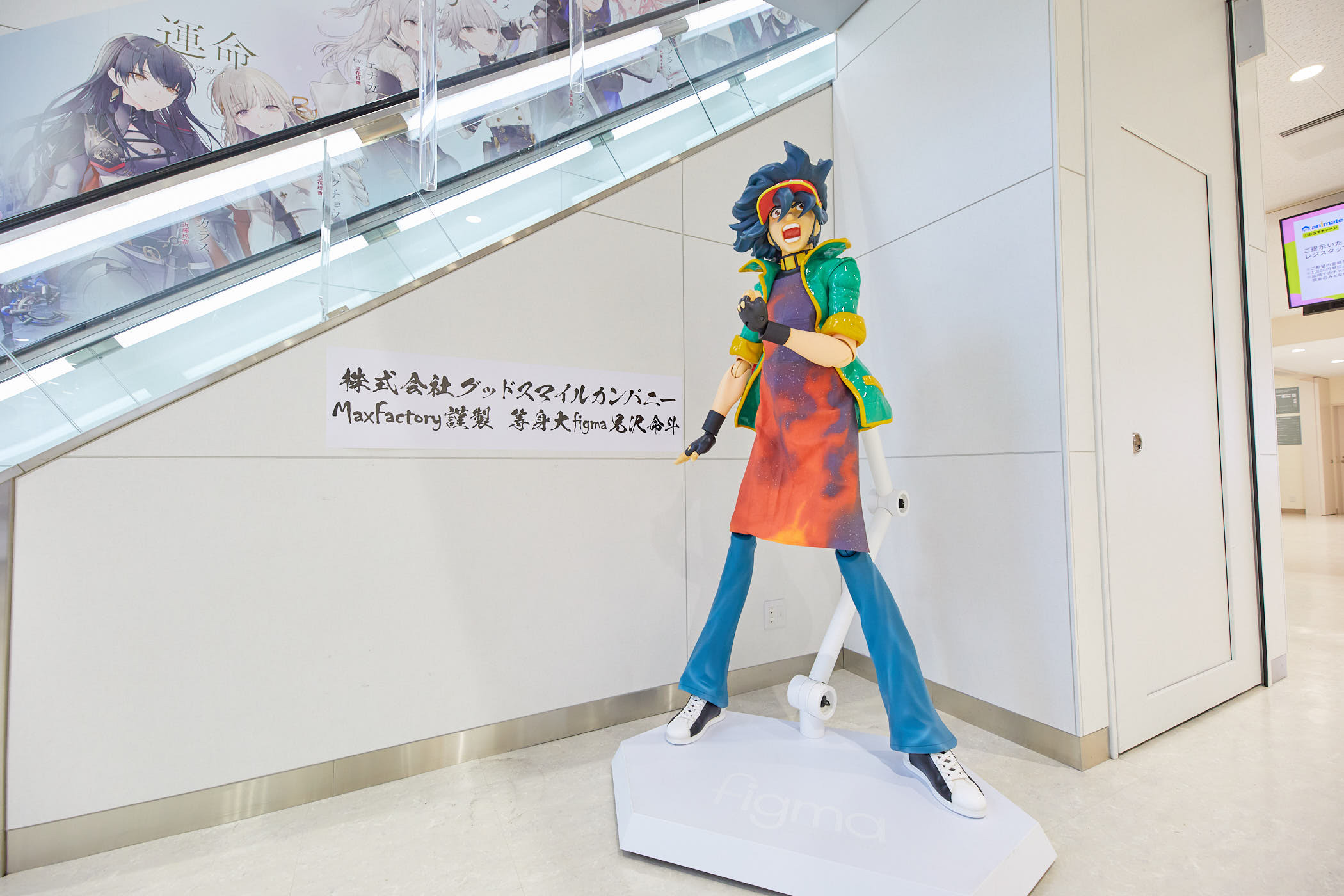 You can also see a life-size figure of Meito Anisawa, a fictional character created by Animate, next to the escalators on the first floor. Meito Anisawa, who's known as a manager of Animate Ikebukuro, will only be in place for a limited time to commemorate the reopening.
The second and third floors are dedicated to manga for young adults, and stock light novels, fanzines and art supplies. It can be overwhelming to browse through the entire two floors, but you can find book recommendations from the staff on the shelves.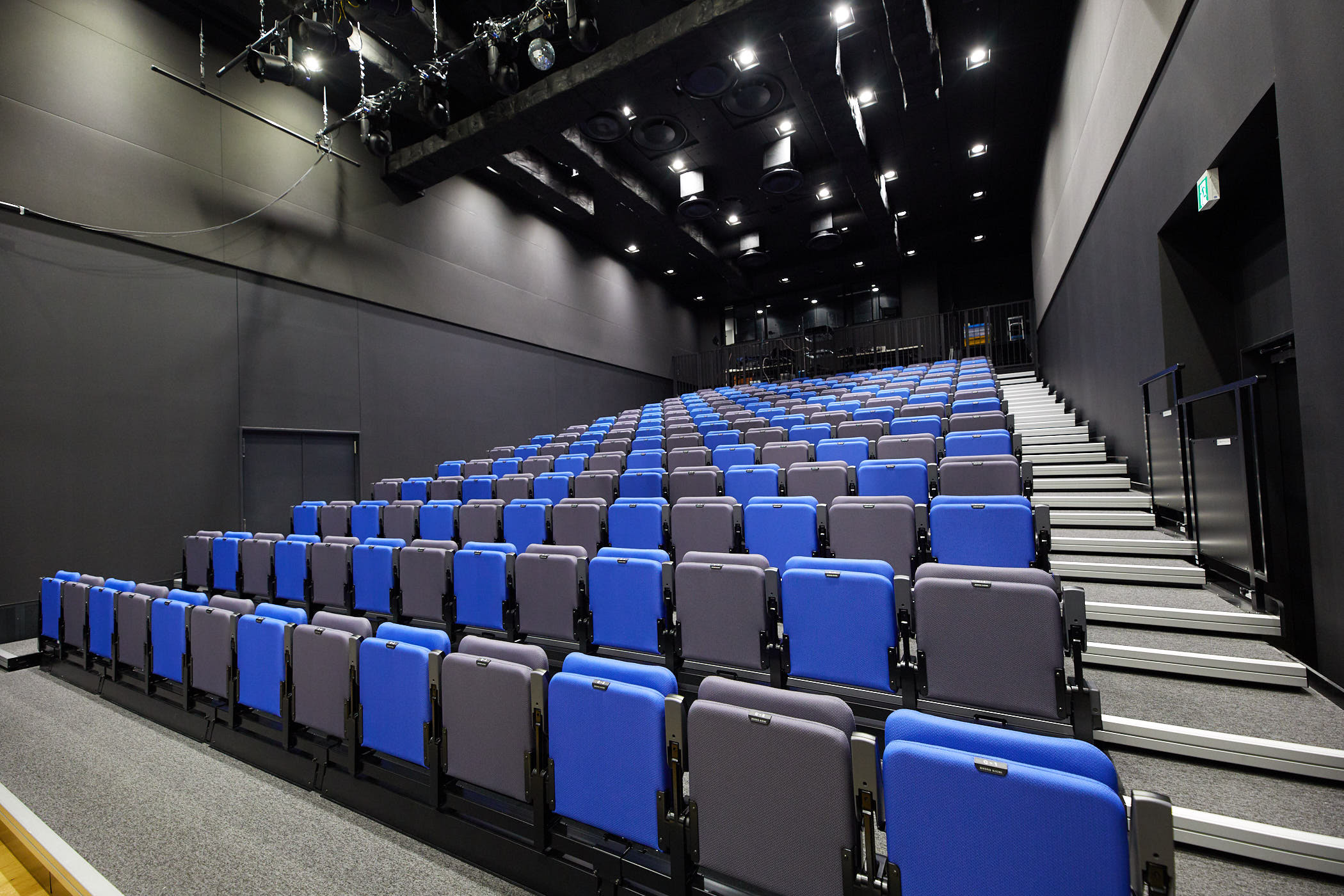 Head downstairs to the B2 floor to find Animate's first theatre. It accommodates up to 208 people and will be used for performances like plays, recitals, fan events and talk shows.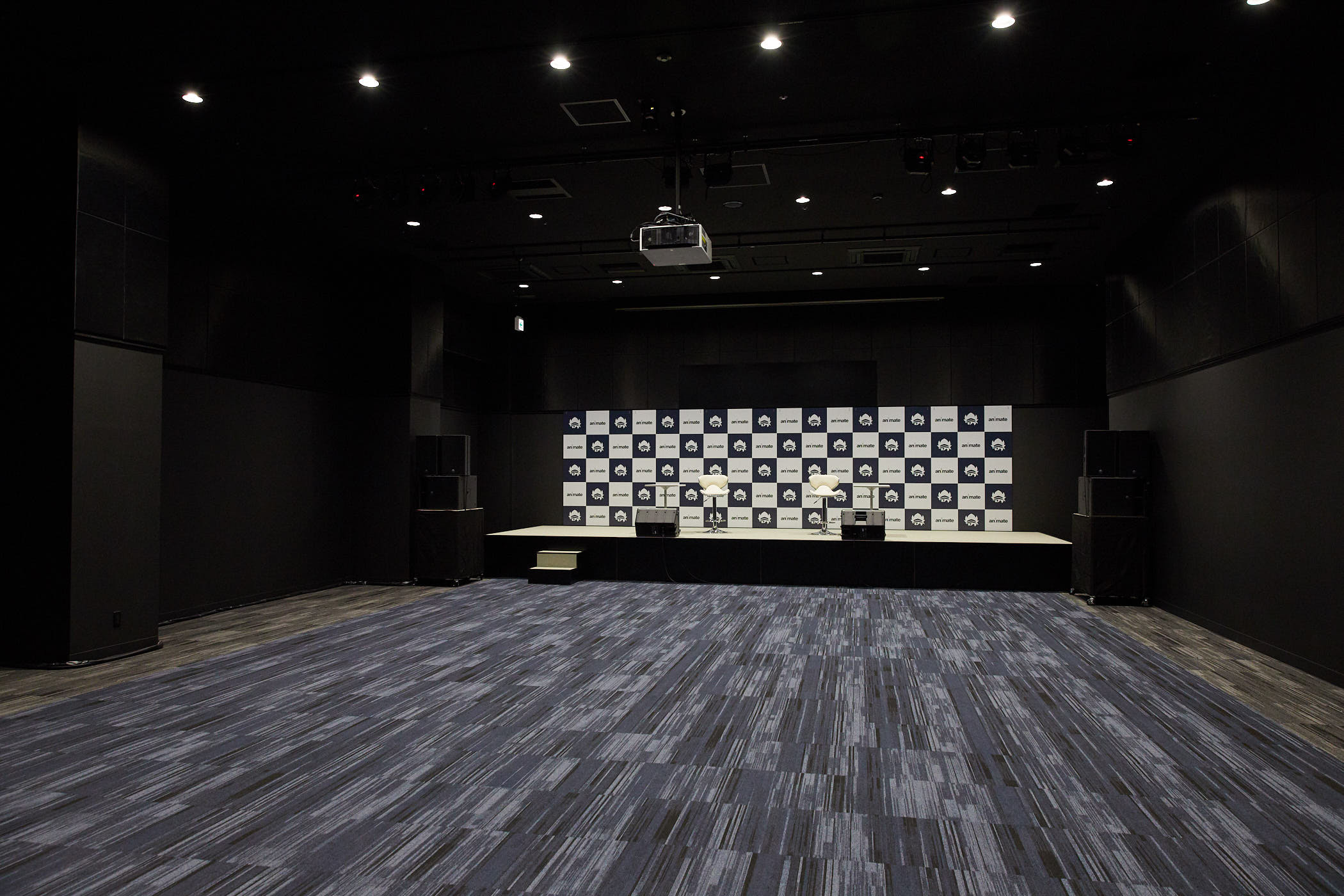 The former Animate hall on the ninth floor has been reborn as two event spaces. Animate Hall Black can hold up to 250 people and will host live performances, screenings and talk shows.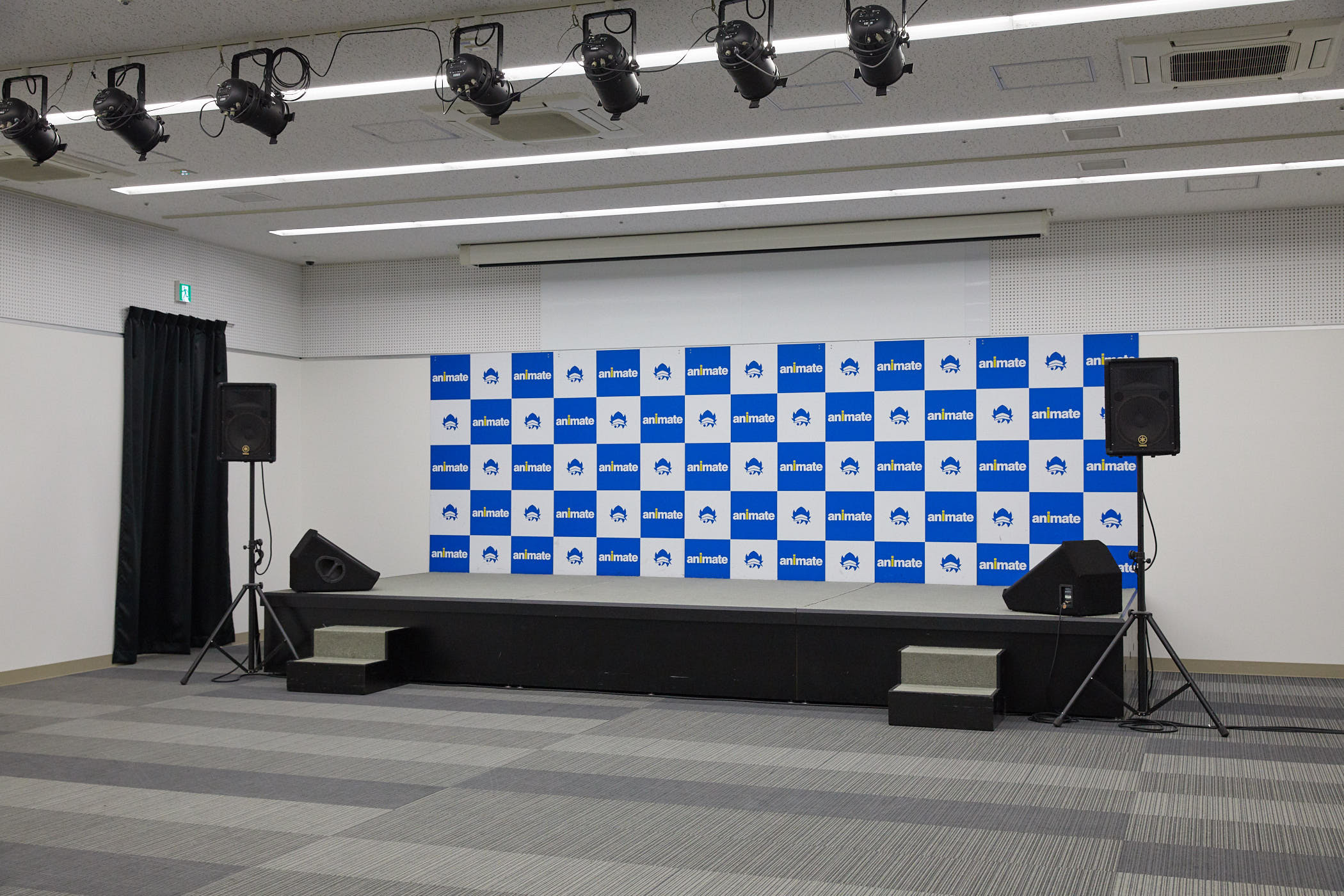 Animate Hall White, on the other hand, will primarily host signing sessions.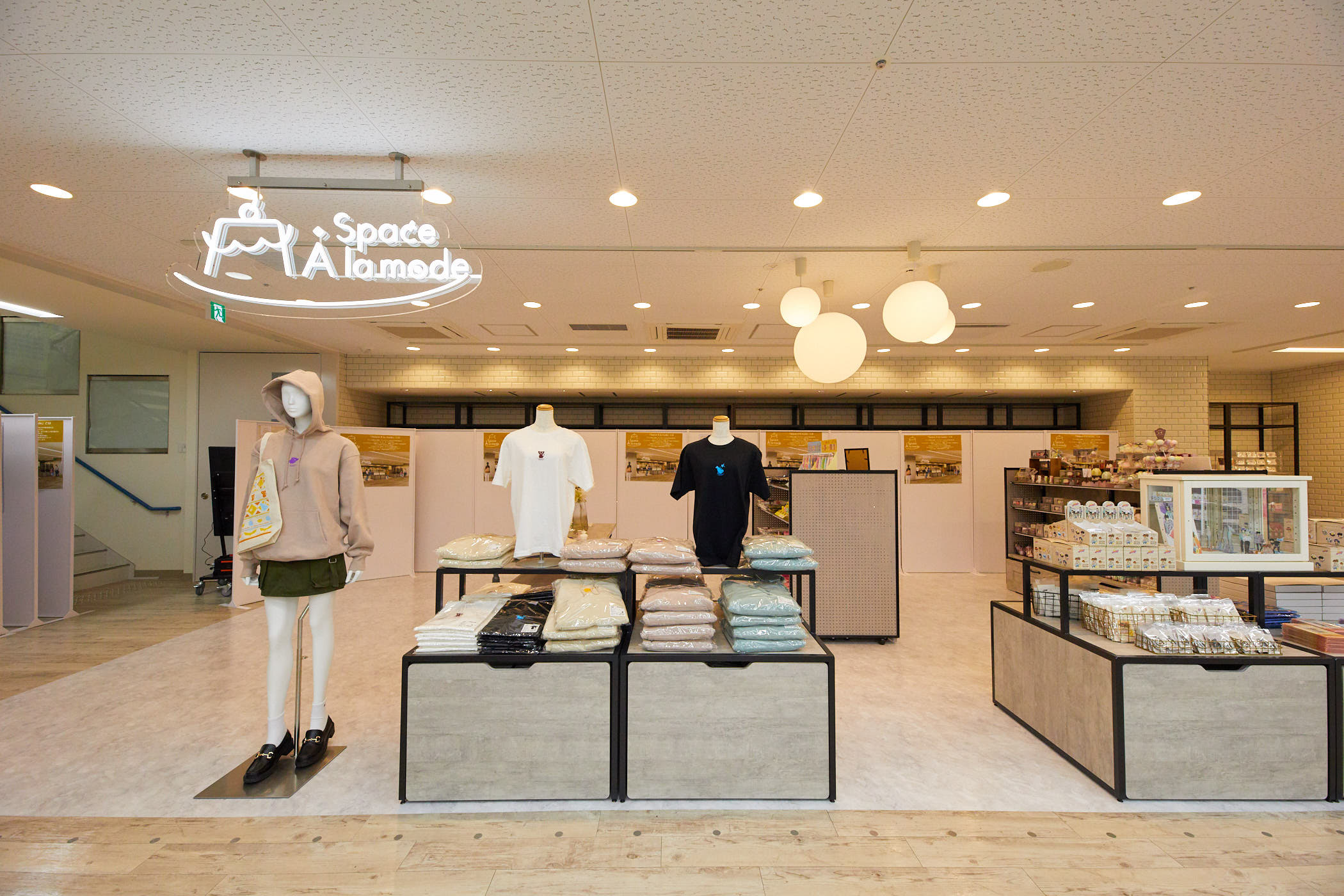 You can now also shop for apparel and household goods inspired by anime characters at Space A La Mode on the fourth floor.

Many items are exclusive to Space A La Mode, including T-shirts and hoodies worn by the characters of 'Reborn' and 'Love Live Nijigasaki High School Idol Club'.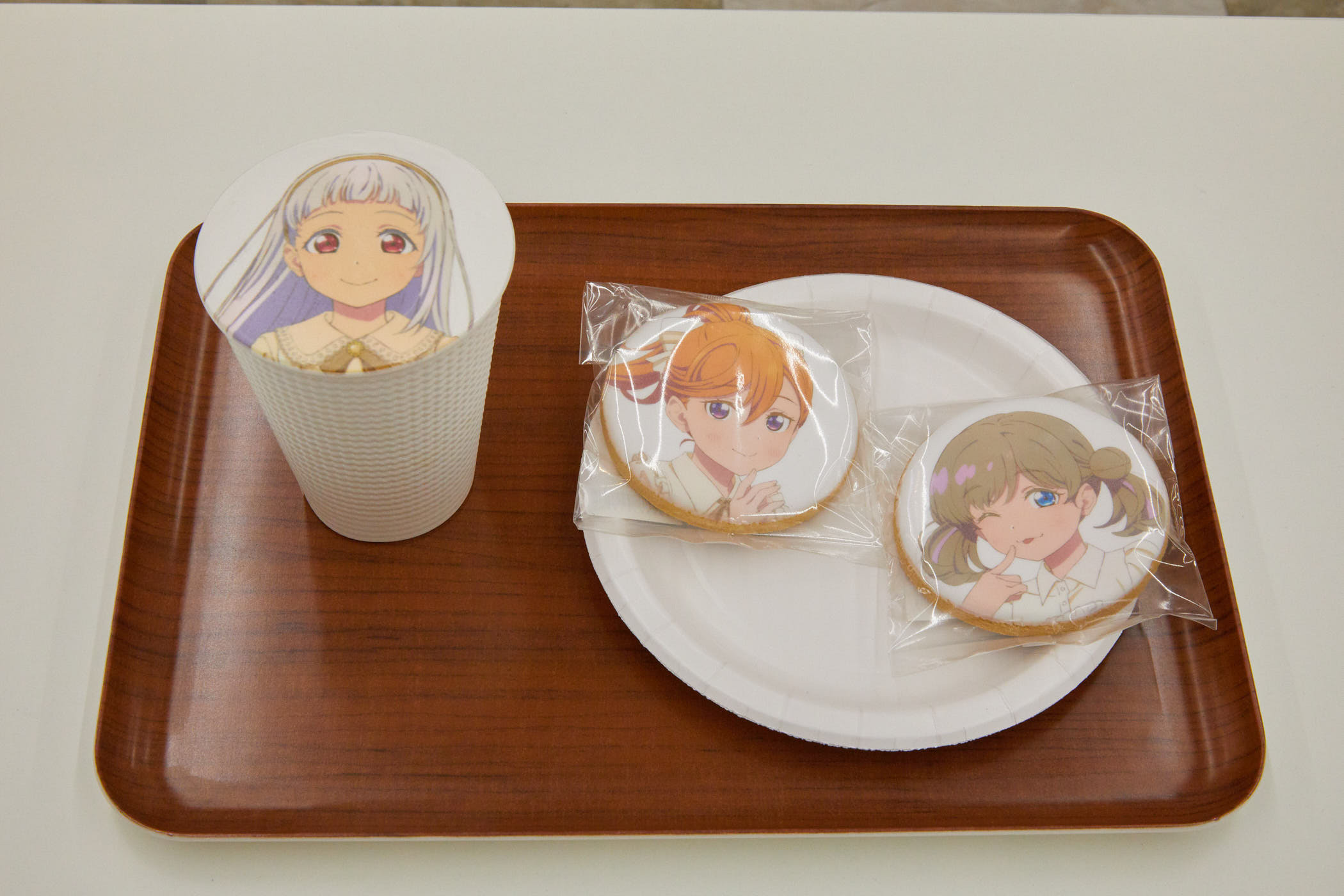 Need a break from shopping? Stop by the first floor Gratte café for treats such as anime printed lattes and iced cookies.
Visit the Animate Ikebukuro website for more information.
More from Time Out Tokyo
Krispy Kreme is selling these fox-shaped doughnuts only in Hokkaido
This giant 4kg burger at Grand Hyatt Tokyo can feed up to six people
McDonald's Japan is serving retro Japanese desserts: pudding pie and coffee jelly parfait
Sunshine 60 Observatory in Ikebukuro reopens as an indoor park with Tokyo city views
Tokyo named the world's second wealthiest city in 2023
Want to be the first to know what's cool in Tokyo? Sign up to our newsletter for the latest updates from Tokyo and Japan.