The Covid-19 coronavirus has temporarily closed many attractions and cancelled or postponed plenty of events, leaving us all looking for more to do at home. While bingeing on your favourite Netflix shows is a good way to pass time during the pandemic, nothing will lift your spirit like looking at adorable animals. These live streams might just give you the same feeling of companionship you get from a pet, all without leaving your living room.
You can adore a family of four wombats – the Australian native critters known for living in burrows and being super cute – from various angles on the Satsukiyama Zoo live stream. The site even lets you move the camera around, so you can catch sight of the wombats wherever they are in the pen.
Kagoshima's Hirakawa Zoological Park live streams its two rare animals, a white tiger and a whale shark, on a daily basis. The white tiger can usually be seen between 9am and 4pm, while the massive aquarium tank with the whale shark is streamed from 9am to 9pm.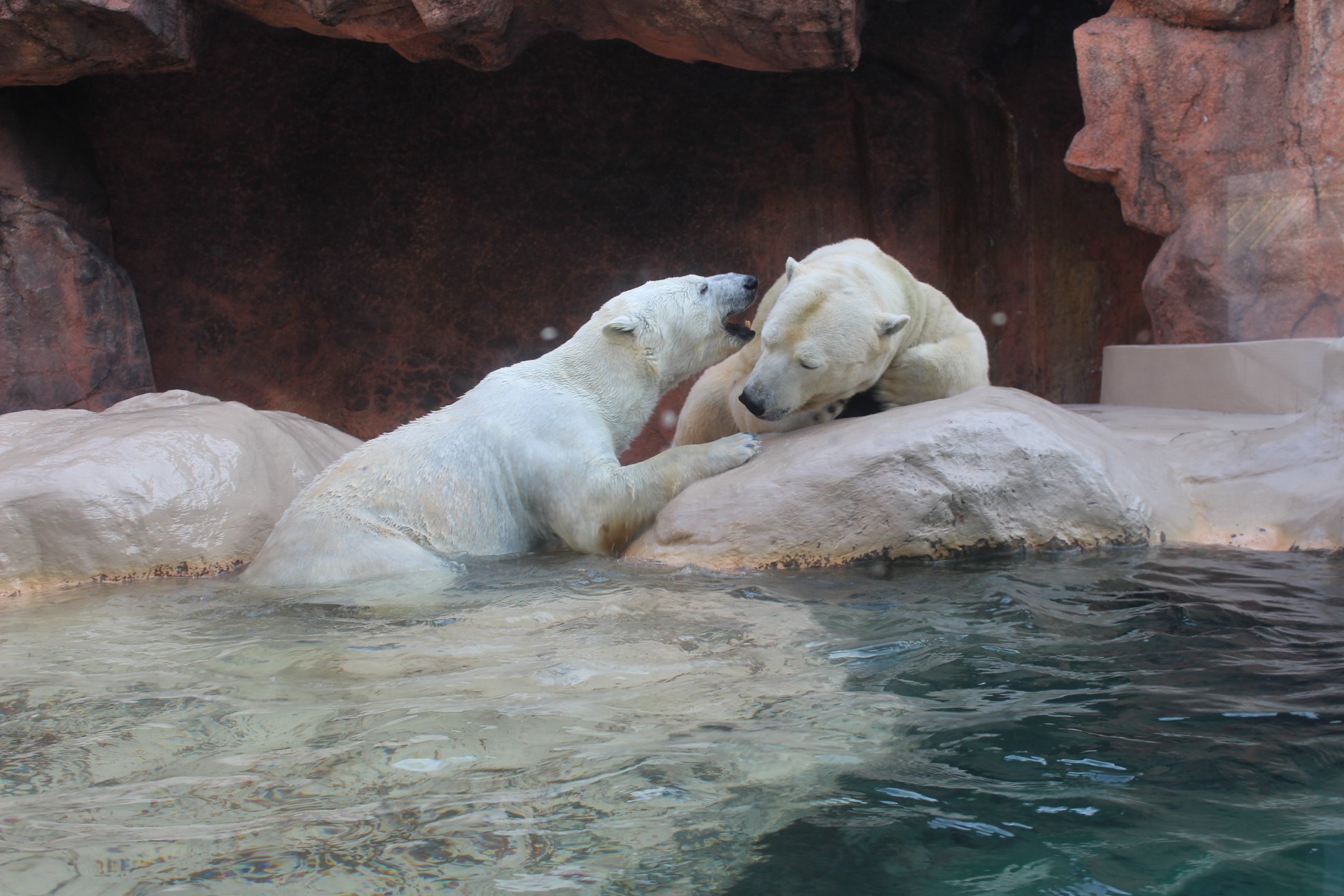 The Nihondaira Zoo may be closed until the end of March, but you can still watch what the zoo's resident polar bears, Rossi and Vanilla, from 8am to 5pm daily.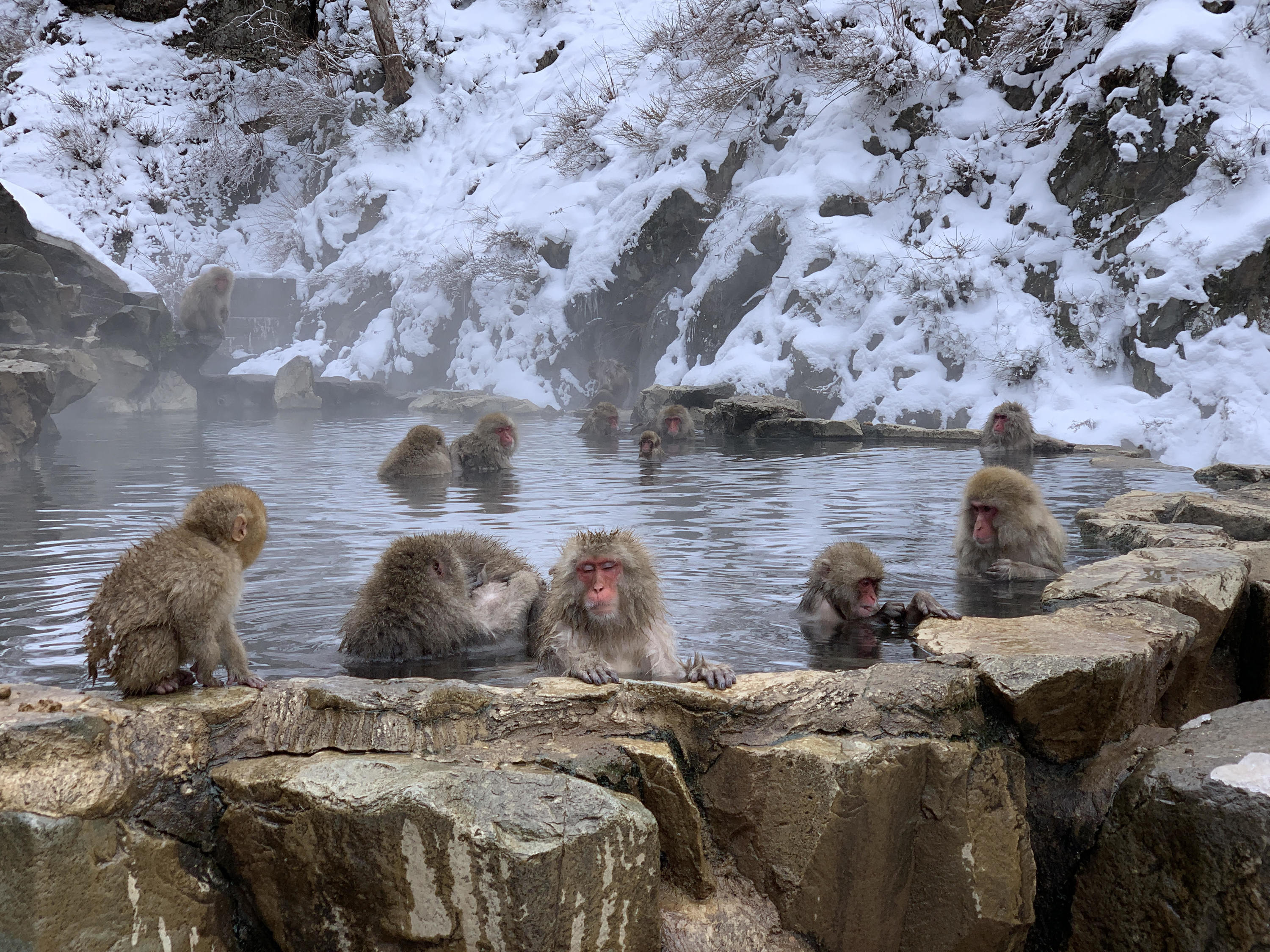 Not exactly a zoo but Jigokudani Monkey Park in Nagano also offers two live-streaming cameras so you can marvel at snow monkeys taking a hot spring bath.
For something more domestic, tune into Miaou's feline live streams on YouTube to see a total of 10 cats living their best lives in their private den. Like most happy house cats, they sleep for the most part, but watching them nap and cuddle next to each other is guaranteed to bring you joy whether you're a pet person or not.
These animals aren't the only ones with their own live streams – check out these Tokyo zoos posting social media updates of their animals. While you're social distancing at home, why not learn Japanese for free through these online resources? In the meantime, here's how to protect yourself from coronavirus if you're in Tokyo (or anywhere else in Japan).