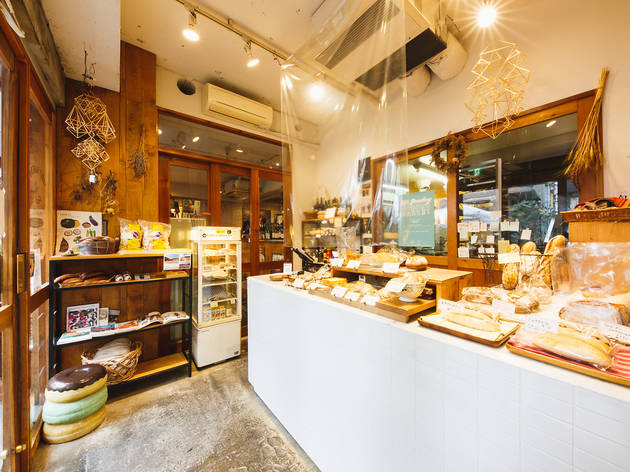 1/7
Photo: Keisuke Tanigawa
Tarui Bakery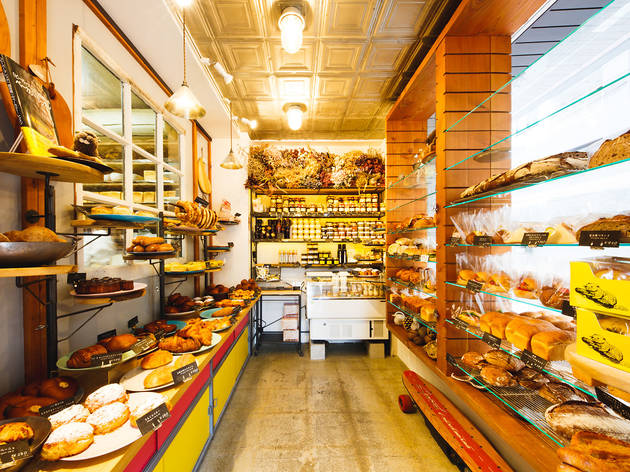 2/7
Photo: Keisuke Tanigawa
Beaver Bread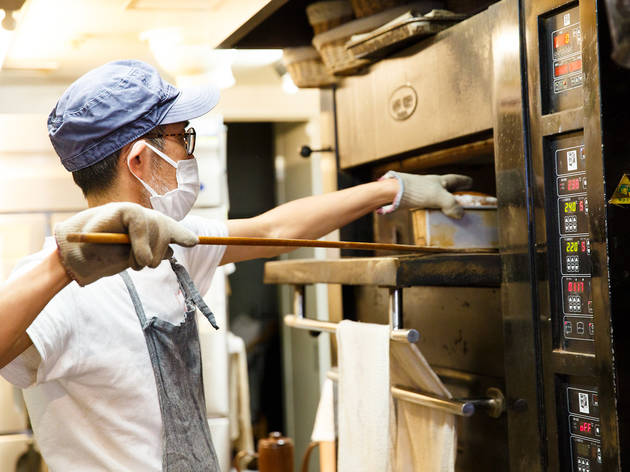 3/7
Photo: Keisuke Tanigawa
Tarui Bakery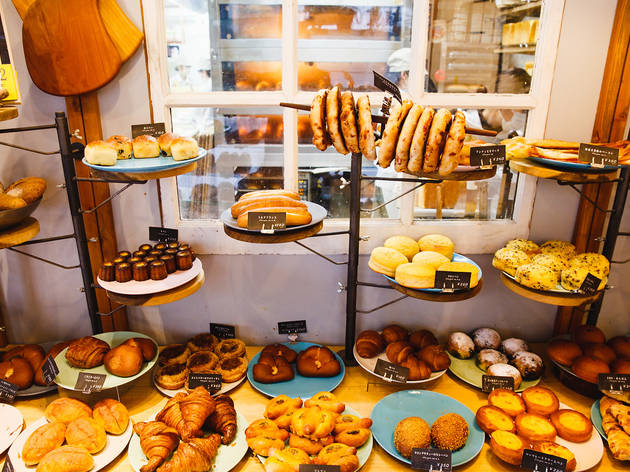 4/7
Photo: Keisuke Tanigawa
Beaver Bread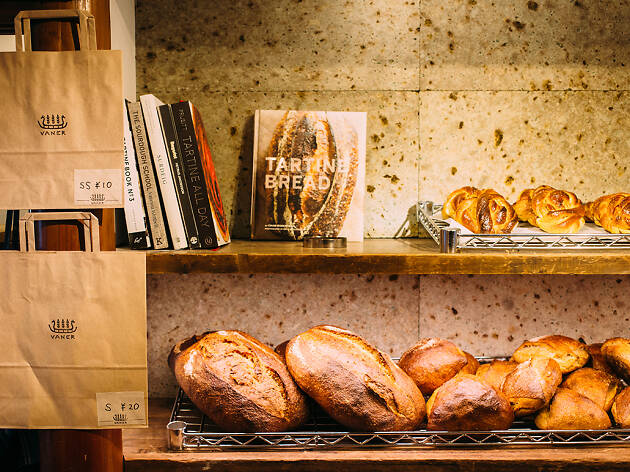 5/7
Photo: Matthieu Bühler
Vaner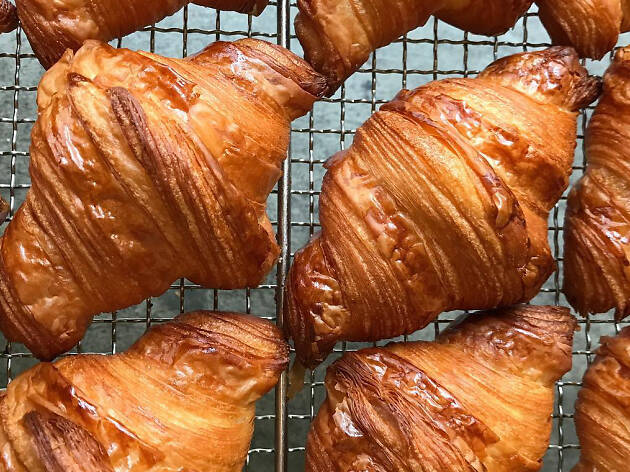 6/7
Photo: instagram.com/path_restaurant
Path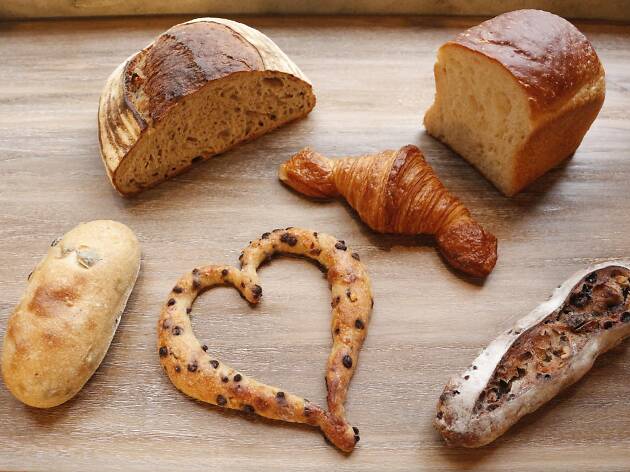 7/7
Photo: Bricolage
The 8 best bakeries in Tokyo
The city's upper crust: these excellent bread shops and patisseries are definitely worth your dough
Note: due to the state of emergency in Tokyo, these venues may be operating on reduced hours. Check with the respective outlets for their latest business hours.
Soba? Tick. Sushi? Tick. Bread? Hmm. Okay, so a bakery might not be the first place that comes to mind when planning your Tokyo food itinerary, but there's several compelling reasons for (at least) one making the cut. Firstly, you'll be eating like a true local: many Japanese eat bread daily for either breakfast or lunch. Second, you can marvel at the extraordinary range of Japanese baking mastery, like impeccably leavened sourdough, light and flaky croissants, flawlessly dainty pastries and baguettes that match anything you'll find on the streets of Paris.
What's more, you'll get an insight into local flavours and unique concoctions – try a yuzu custard tart, a mentaiko furansu-pan (a bread stick filled with cod roe and mayo), an anzu (Japanese apricot) danish, a kare pan (curry-filled doughnut), and loaves woven with ingredients like edamame, shiso, black sesame and aonori.
After all, bread is one of those foreign imports that the Japanese have not only adopted but also adapted, adding their own unique spin on all things baked. Here are some of our favourite homegrown Tokyo bakeries.
RECOMMENDED: Prefer your dough with toppings? Hese are the best pizzas in Tokyo
More great food in Tokyo
From classic cheeseburgers to innovative fish stacks, here are the city's best meat and bun combos
Here are the top 20 pizzerias in the city, all serving up thin, crispy, authentic Naples-style pizza
These cake and dessert shops offer decadent treats from matcha eclairs to shiso mousse cake