Best kissaten coffee shops in Tokyo
Step back in time by revisiting these old-school, mom-and-pop coffee shops and tea rooms across the city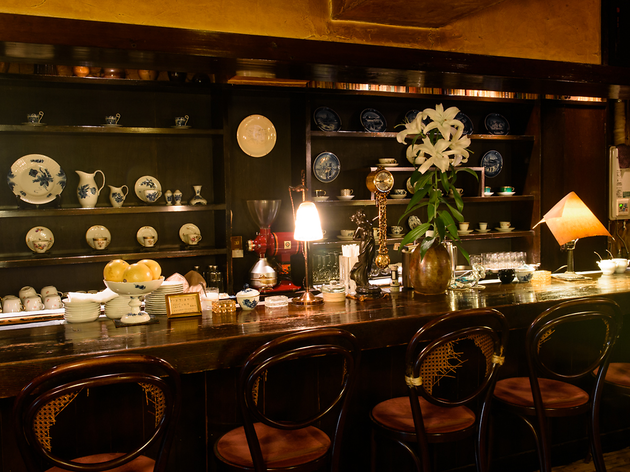 1/3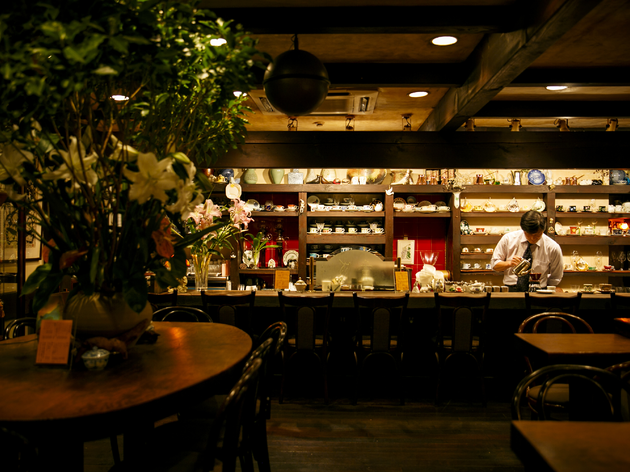 2/3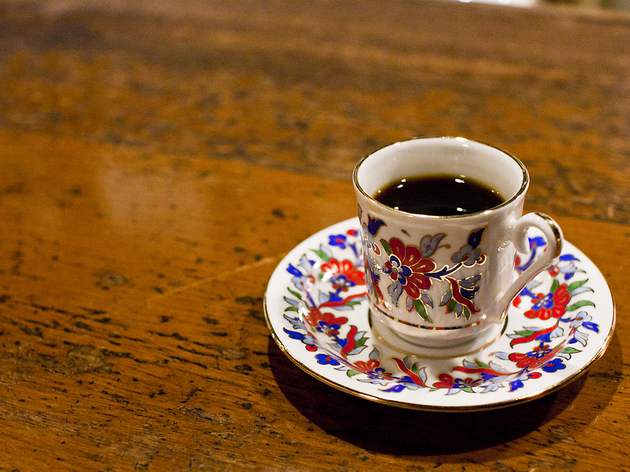 3/3
Long before popular third-wave coffee shops and cafés started taking over the city, Tokyoites got their coffee fix at traditional kissaten tea rooms and coffee shops. Even though many of them also serve light refreshments and simple meals, these Tokyo institutions were more than just a caffeine stop in the good old days. They were the social centres for the community.
Sadly, kissaten are not as prevalent today, but these establishments in Tokyo are still going strong. They offer a quintessential coffee experience in the city. What's more, you'll immediately notice the notalgic vibe here as most of the shops look as if they're stuck in time. Just note that smoking is common in most kissaten.
Get your caffeine fix here
Need more coffee?
This roundup of the 50 best Tokyo cafés is meant to be a cross-section of the capital's creative caffeinated community, and features a sample of in-demand newcomers, golden oldies and everything in between.
Tokyo's coffee scene has undergone nothing short of a revolution in this decade. The capital is now one of the world's great coffee cities, with more specialist shops than most people can hope to visit in a lifetime.